The U.S. Department of Defense announced Tuesday that it successfully used its Terminal High Altitude Area Defense (THAAD) system to shoot down an intermediate-range ballistic missile (IRBM). The test, which was planned months ago, coincidentally came less than a week after the July 4 North Korean missile test that raised concerns over the country's ability to hit the U.S. with a nuclear missile.
THAAD is now 14 for 14 on test intercepts since 2005. The latest test was unique because it was the first time the system shot down an IRBM, which is one step down from the intercontinental ballistic missile (ICBM) North Korea launched days before.
When THAAD works properly, the system's powerful radar detects an incoming missile. Human operators then fire an "interceptor" missile that's supposed to hit the incoming enemy weapon and destroy it in midair. Some experts have equated the process to hitting a bullet with another bullet.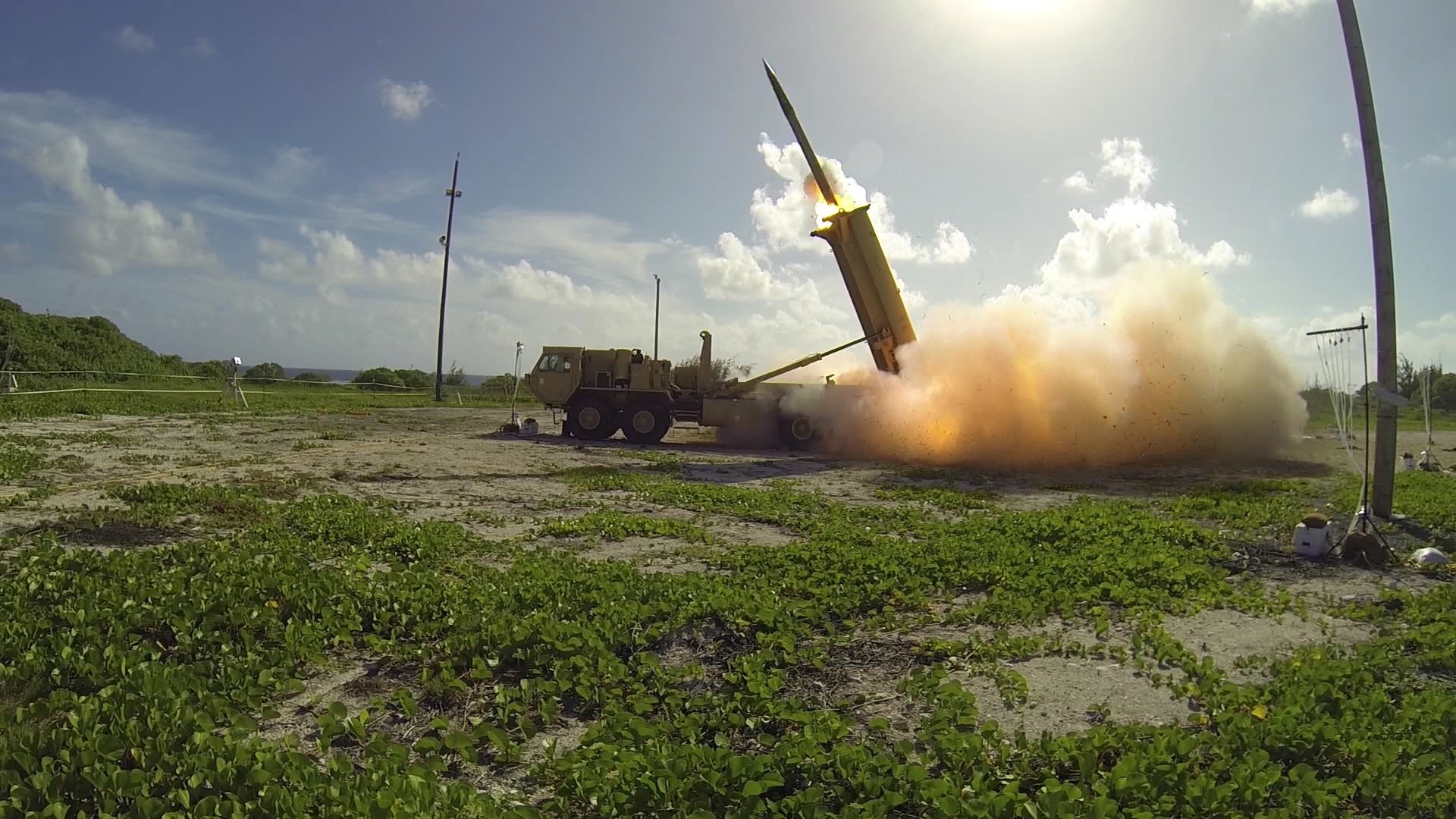 In the latest test, a ballistic missile was launched from a U.S. military plane over the Pacific Ocean north of Hawaii. A THAAD weapon system in Kodiak, Alaska, successfully tracked and destroyed the target.
While the U.S. military was encouraged by the outcomes, skeptics have pointed out that the test occurred under ideal conditions, and there's no guarantee it would work in actual combat. THAAD has not been tested against an intercontinental ballistic missile.