This segment originally aired Dec. 20, 2016, on VICE News Tonight on HBO.
Therapy pets are easily mistaken for regular pets, but there's one key difference: Therapy pets are permitted to travel on planes with their owners, for free.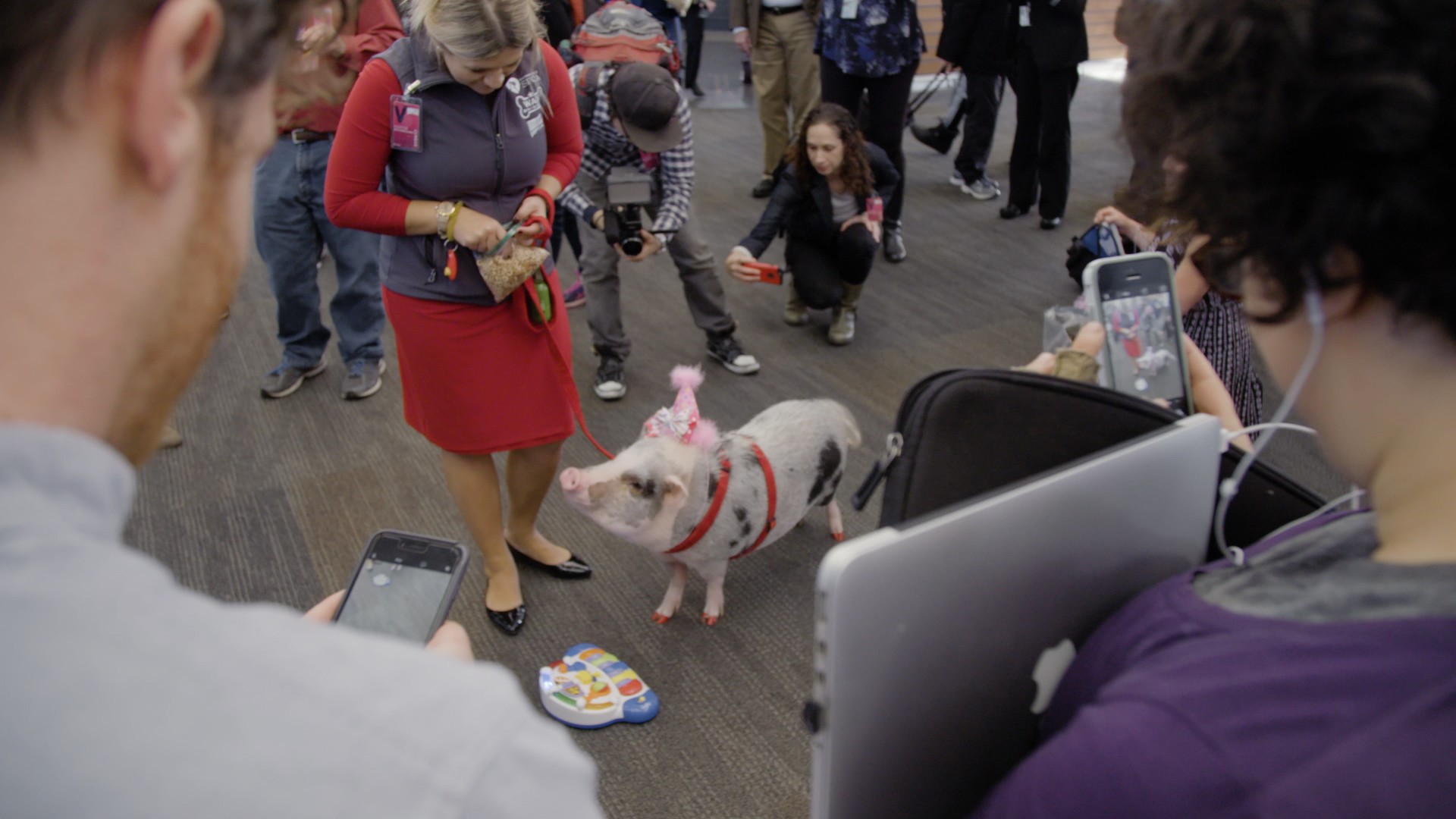 All it takes is a doctor's note confirming you have an emotional disorder, which can be obtained online or over the phone, and your pet qualifies for a lifetime registration.
Since 2011, the number of people signing up for the right to fly with therapy animals has quadrupled, the National Service Animal Registry reports. Studies show therapy animals can reduce stress, but it's not clear how many registered owners are truly in need.