Change is coming in Zimbabwe as President Robert Mugabe's 37-year regime falls. But it's been a hard fought struggle, especially for people like activist Pastor Evan Mawarire, who have risked it all to voice their discontent.
A little over a year ago, videos of Mawarire's #thisflag protest went viral on YouTube and social media. Those videos also got him arrested and exiled.
But Mawarire wasn't alone in his dissatisfaction with Zimbabwe's ruling regime. The military took power from the government last week, and Mugabe has since been put under house arrest. His own party has also turned against him, demanding he step down from power.
So far, the political transition has been surprisingly inclusive and peaceful, leaving activists like Mawarire hopeful that political change is in reach.
"We are telling everyone to realize that this is not about one party or one person. It's about everyone." Mawarire said. "I know that the army is driving it, but can you see that we're all here?"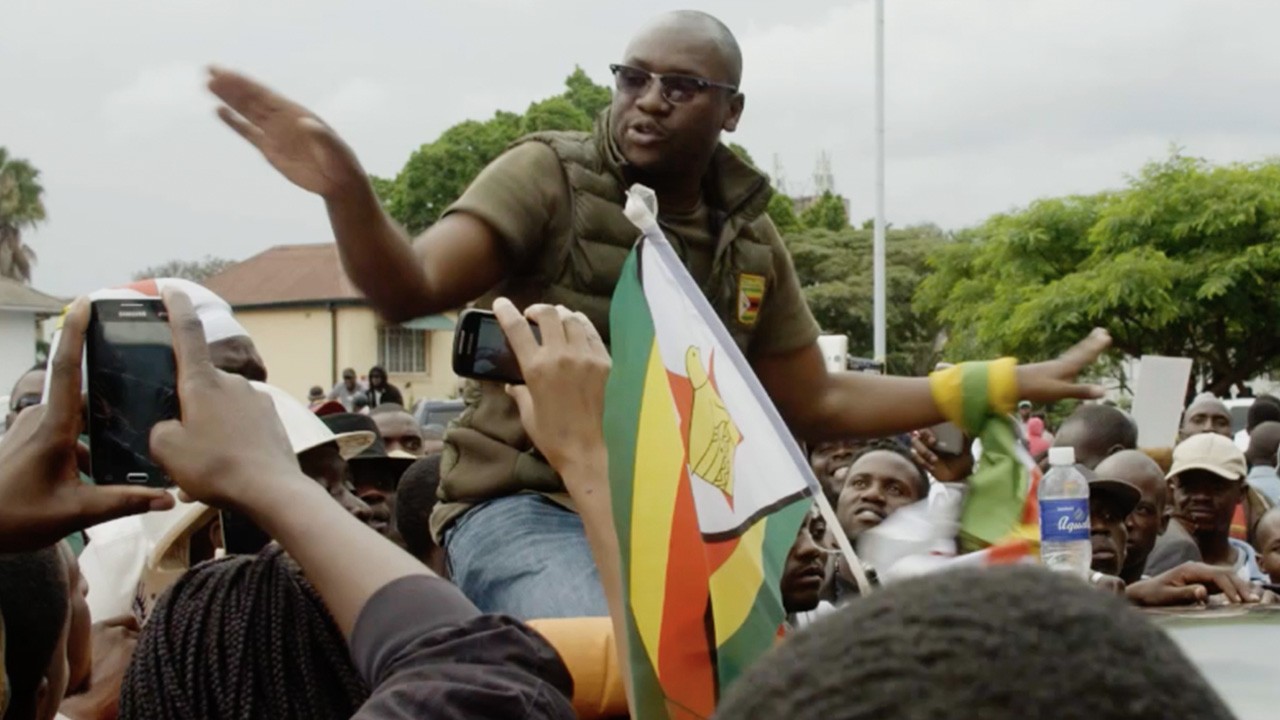 This segment originally aired November 20, 2017, on VICE News Tonight on HBO.