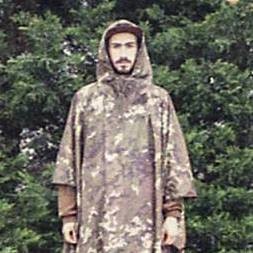 Dragoş Hanciu
Photographer Dragoș Hanciu is trying to freeze some of the memories of his hometown, afraid for what could be lost next time he visits.

It sits at the end of a dirt road in Transylvania and you can ascend to the top and take in the surrounding countryside.

Come and meet its angels.