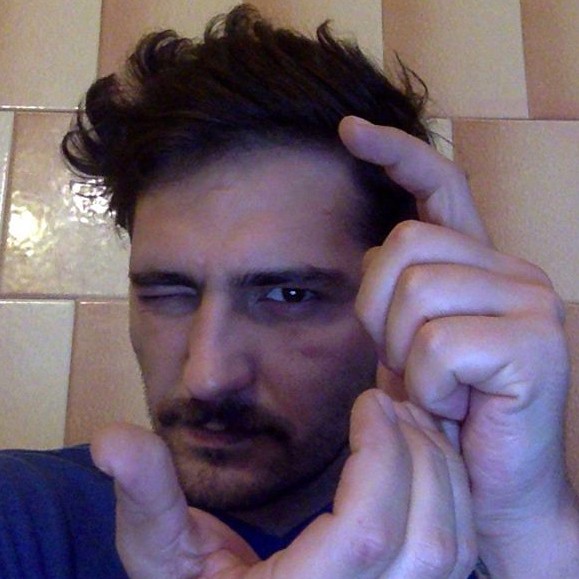 Mircea Topoleanu
mircea.topoleanu@vice.com
Just outside of Bucharest, a failed communist project turned into sprawling wetlands. It's now home to all sorts of flora and fauna – and a few Roma families with young children.

In Bucharest, public pools are places of refuge for the working class.

Her photos of California look at the juxtaposition between each city's citizens and structures.