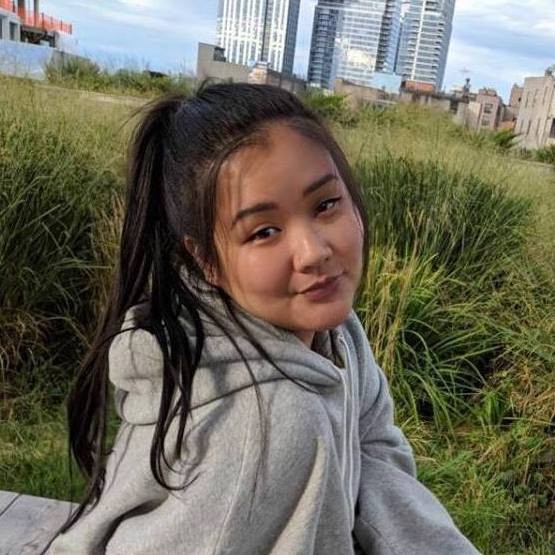 Sara David
sara.david@vice.com
Chloë Grace Moretz, star of the thriller "Greta," plays a round of astrology bingo in Broadly's "Stars Align."

In a new interview with "Out" magazine, the "Drag Race" fan favorite opens up about their gender identity.

A new study has found that women report better sleep when they share their bed with a dog. Human partners and cats are both disruptive and evil.

Tina Turner, Britney Spears, Lucy Liu, and more fire sign faves!