Gorgeous Photos of Singapore's Secret Spots
On the streets in the places even locals don't know about.
Photo by Yik Keat
Any city big enough is bound to have more than a few secrets. Singapore is no exception to the rule. There are still plenty of off-the-beaten path gems waiting for the intrepid urban explorer.
VICE partnered up with Uber and Canon to shed some light on Singapore's least-visited, but still downright amazing, locations. Uber discovered spots with the least passenger drop offs and partnered Canon to send some of the country's best Instagrammers out to see what they could capture. Here's some of our favorite pictures.
Kranji Marshes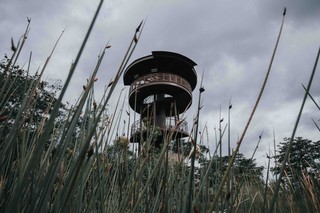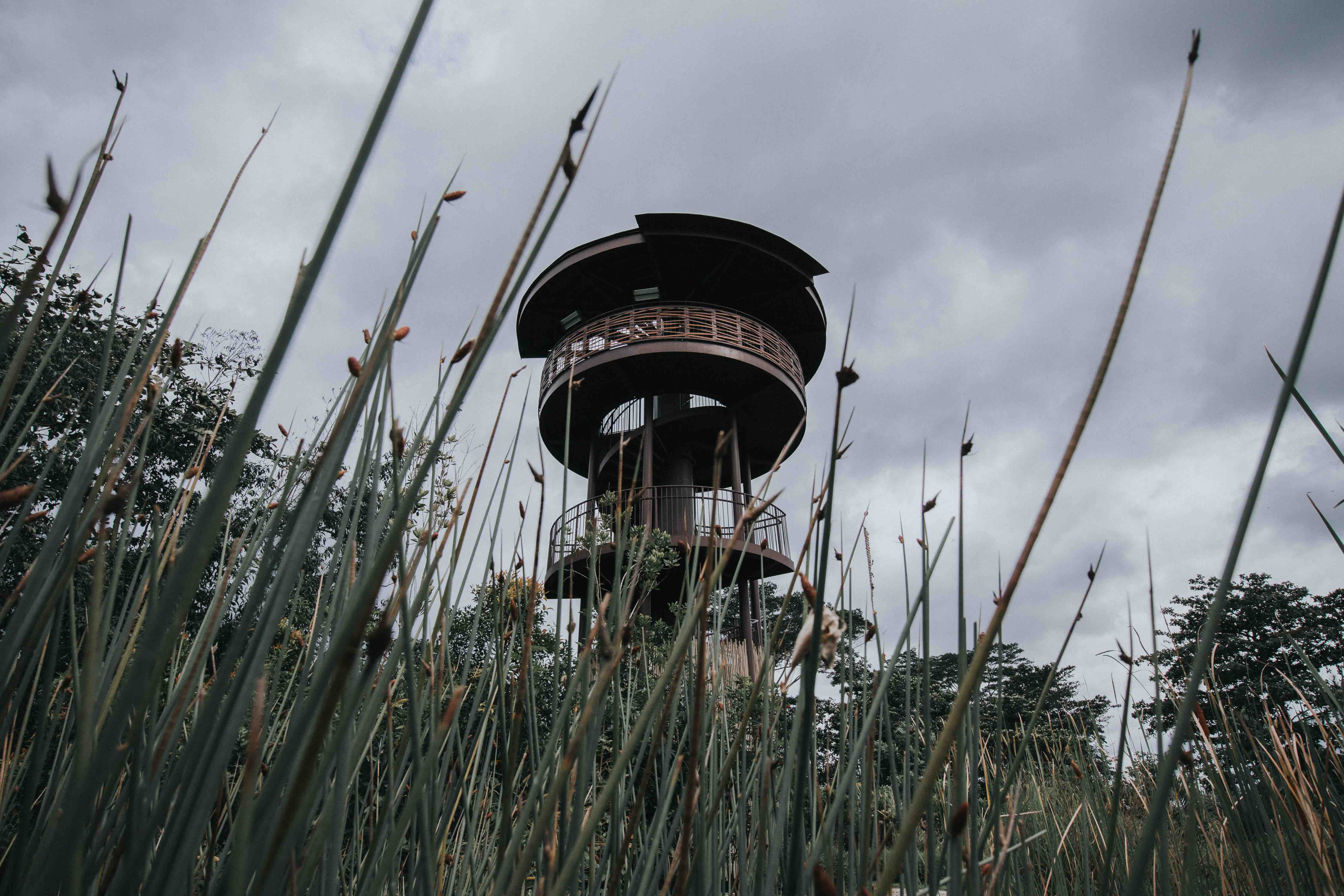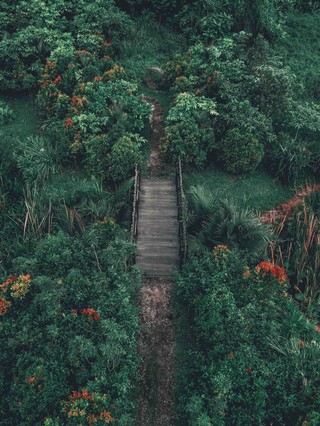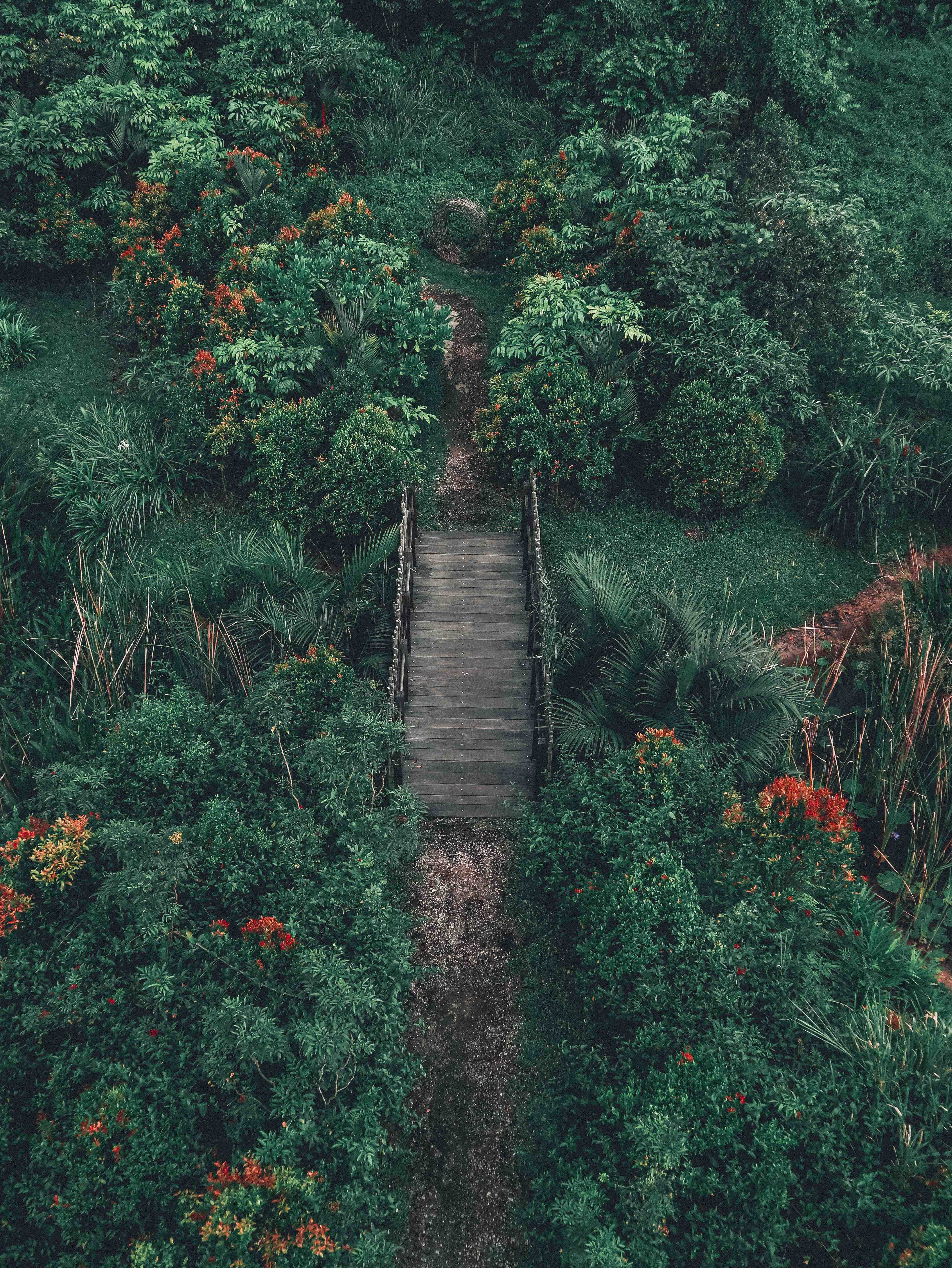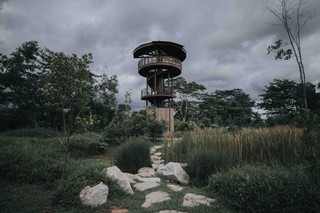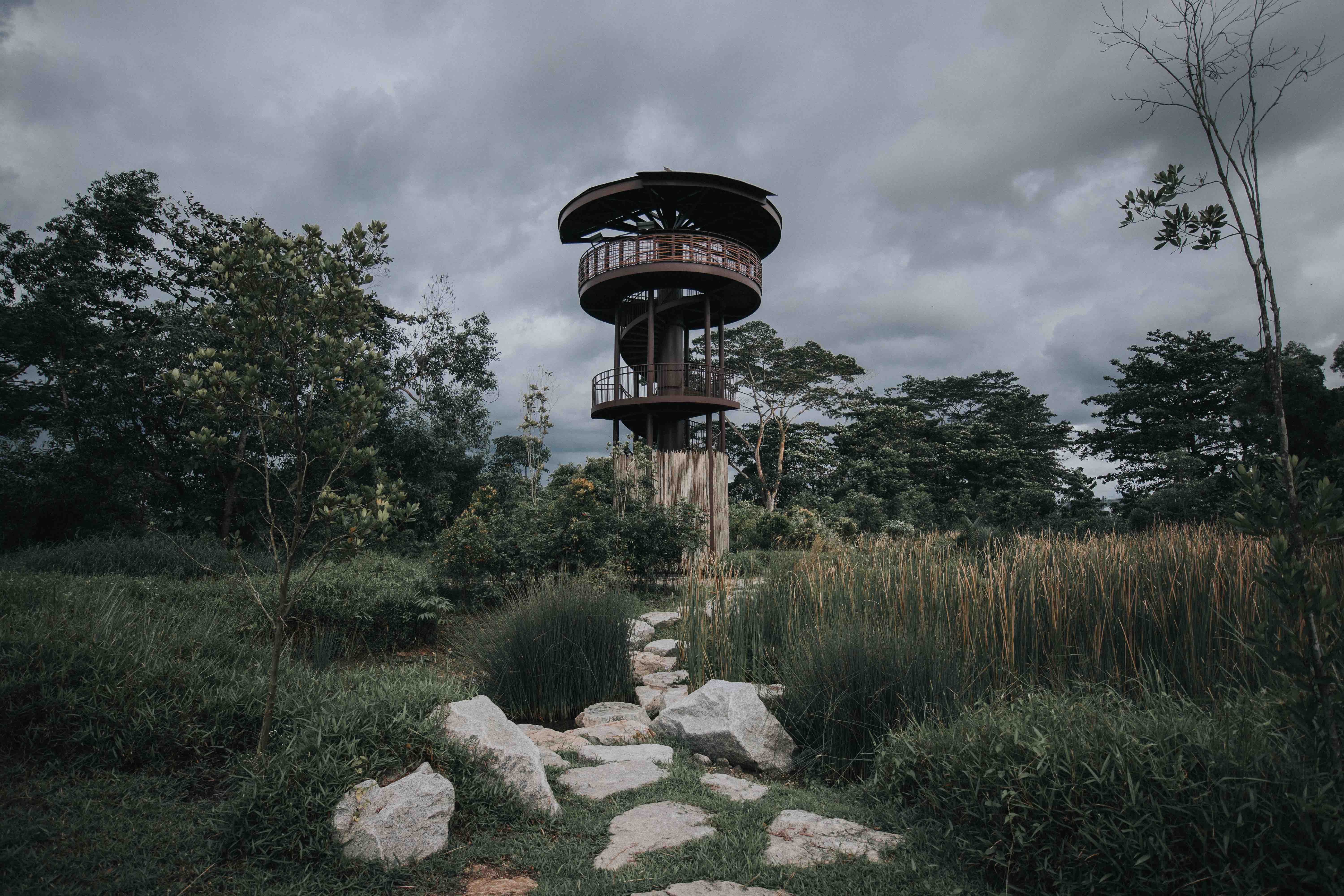 The Kebun Baru Song Bird Club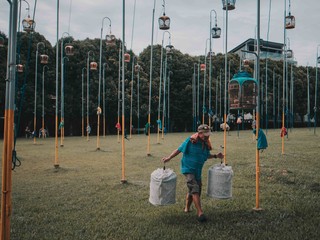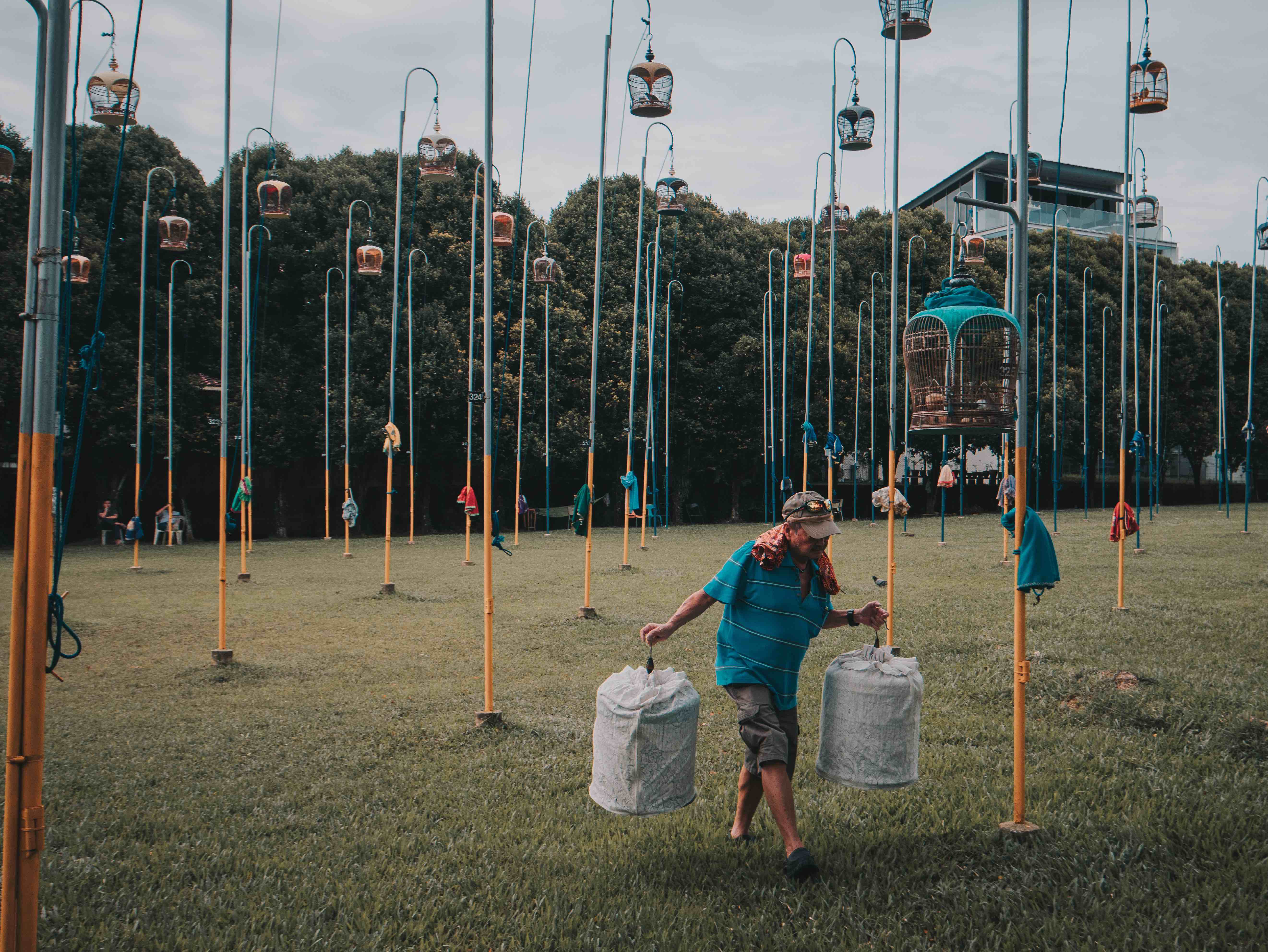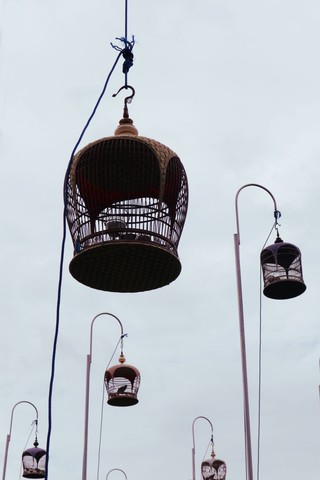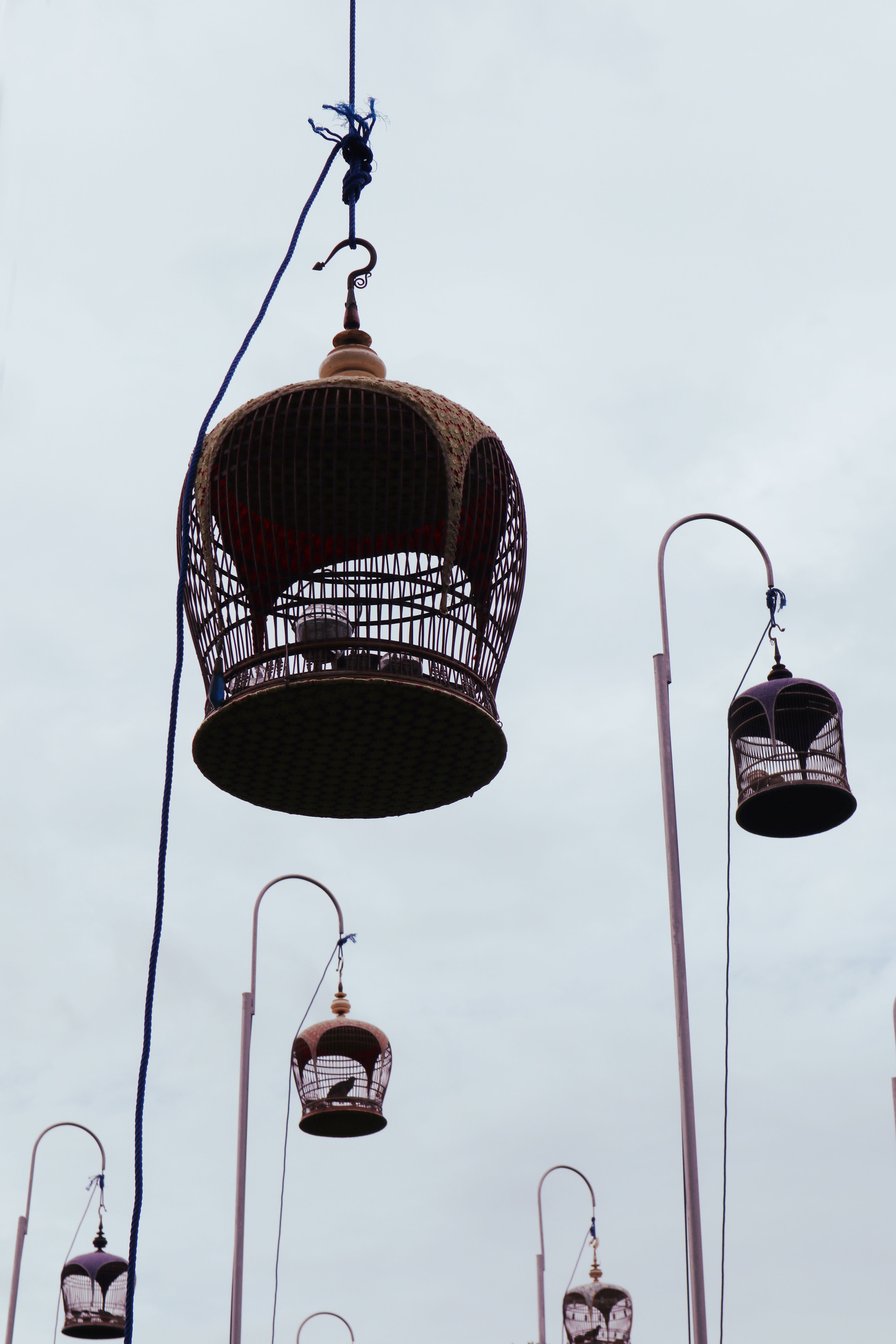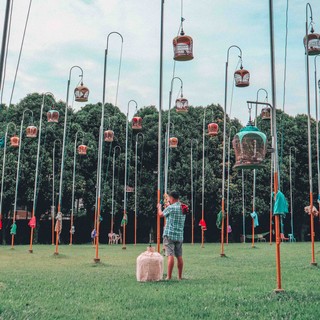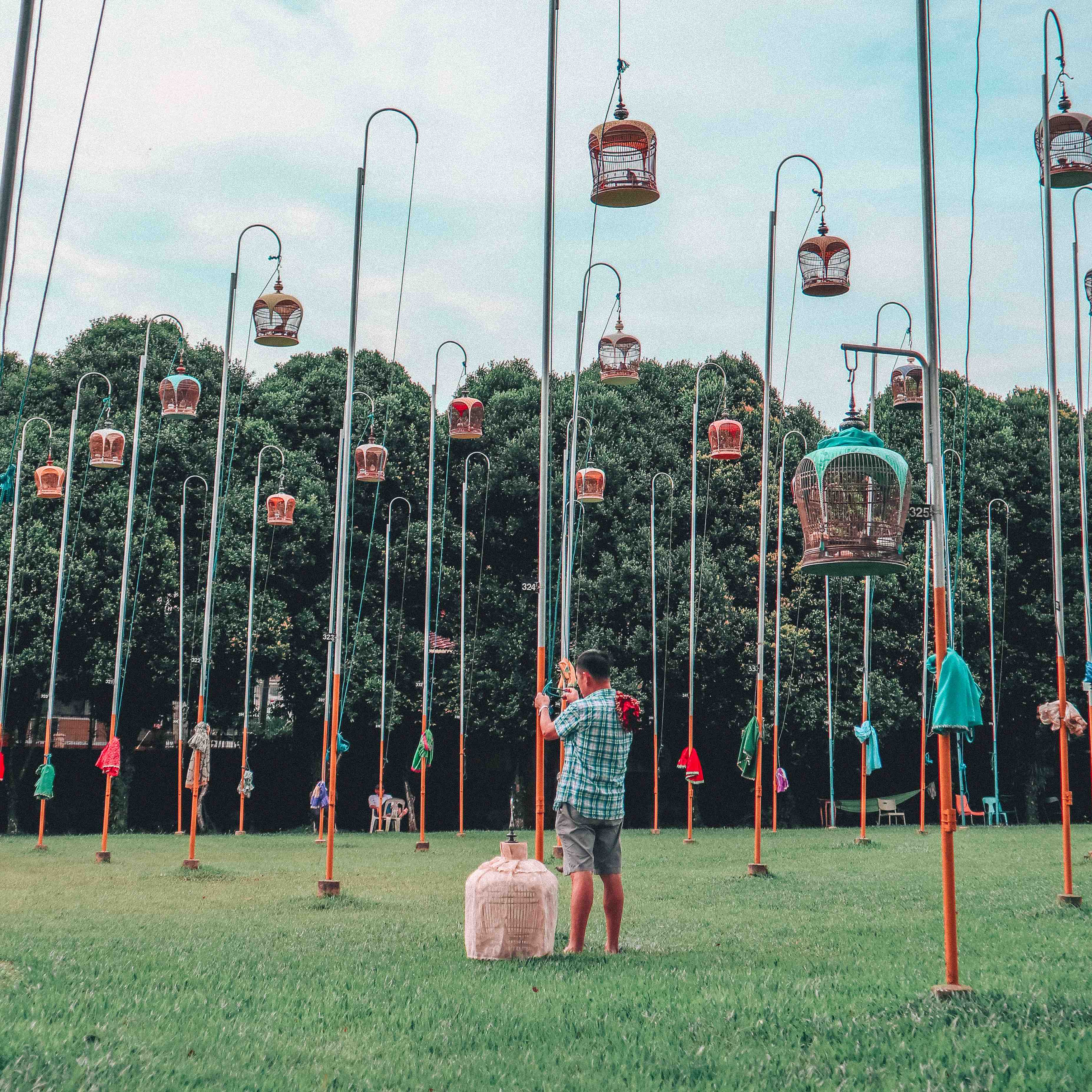 The Pottery Jungle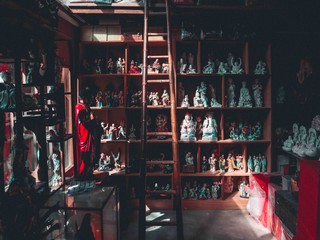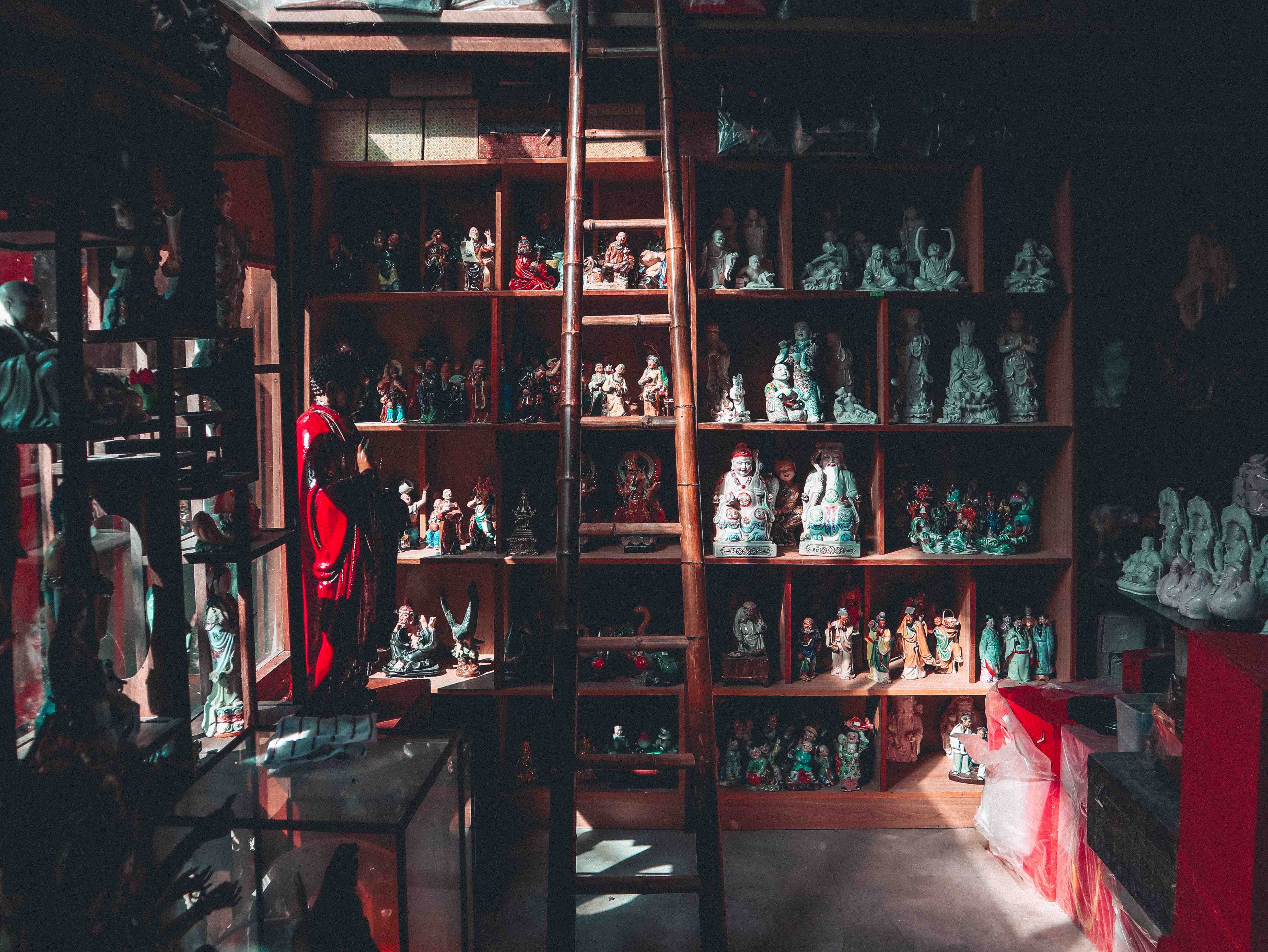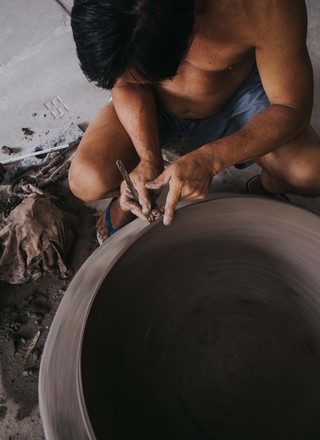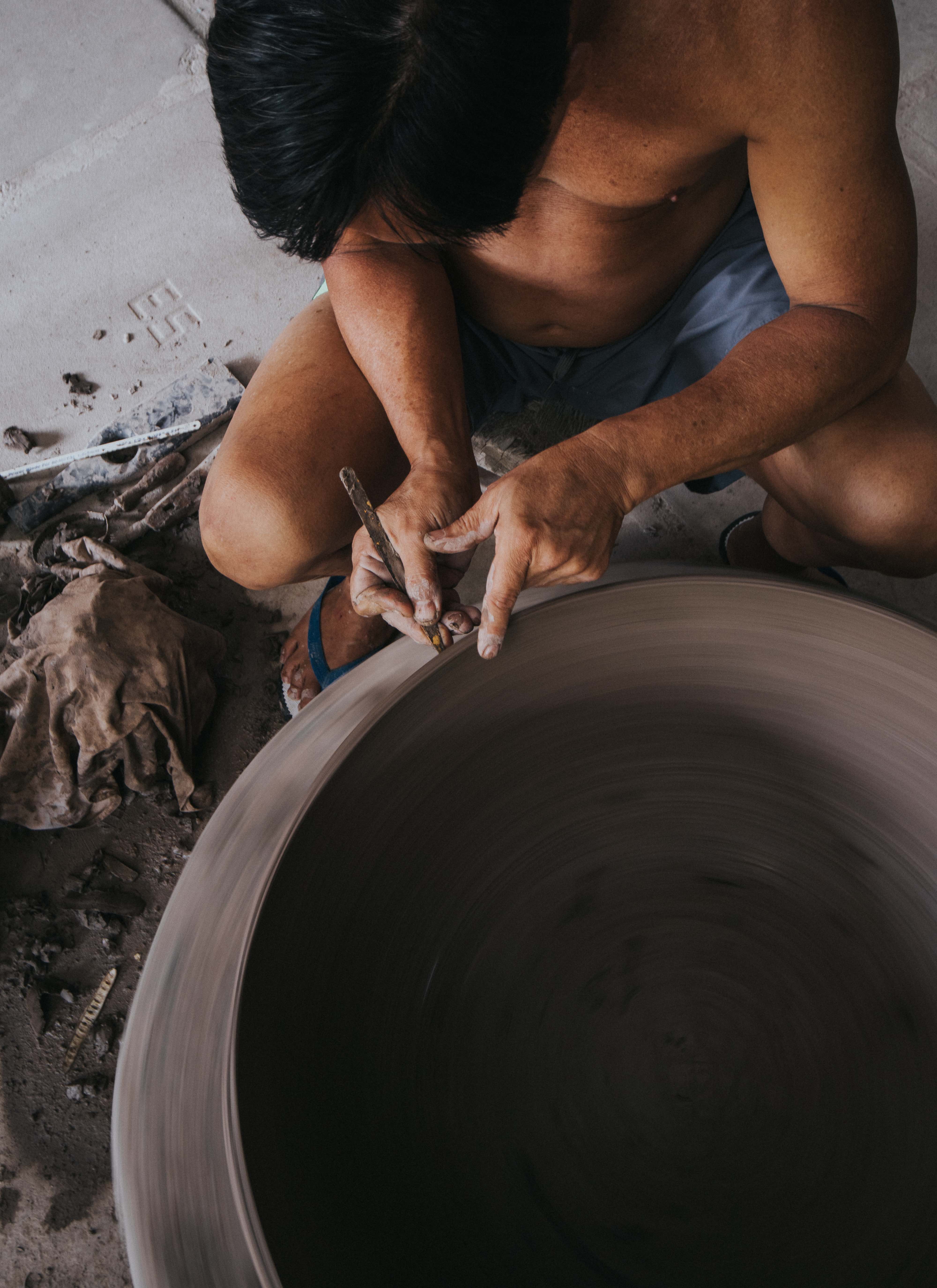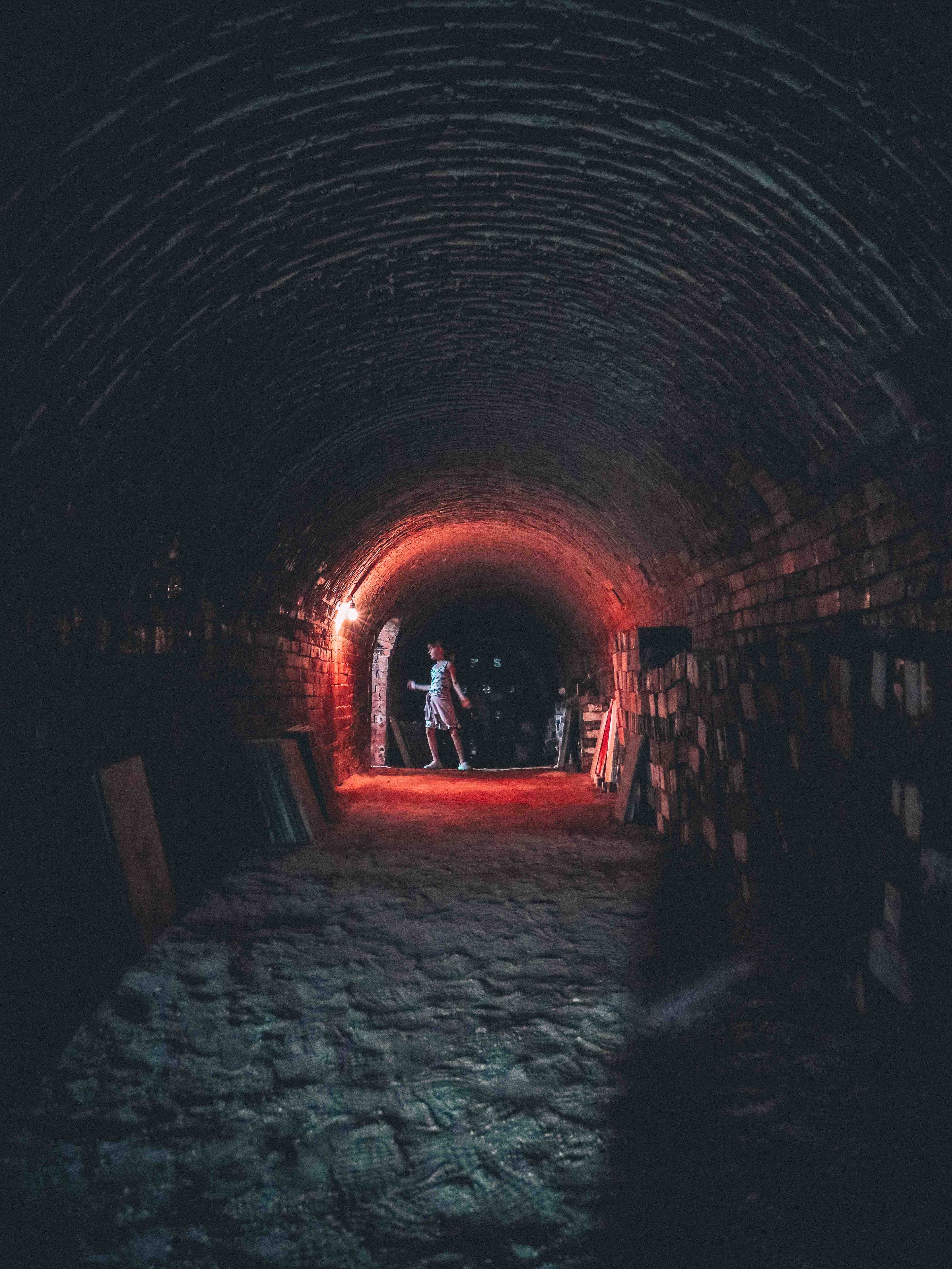 We teamed up with Uber and Canon because we know that even when the desire for foreign adventure is strong, it's so hard to break from the familiar back home. Uber's passenger data showed that young urbanites revisit the same places over and over again.
So what happens when you break out of this rut and head out for a photowalk? That's exactly what we were interested in finding out. Check out our stories behind some of the best, but least visited, spots in Singapore and Kuala Lumpur.