10 Places You've Got to Go In 2018
From Malawi safaris to Portugal's new hotspot.
|
19 December 2017, 5:00am
This article originally appeared on Amuse.
Thinking ahead to next year, your travel plans are probably top of your list. To help you stay ahead of the game, we spoke with the co-founder of award-winning luxury travel agents Black Tomato about the best spots to hit up in 2018. Here Tom Marchant tells us what the new Ibiza is, where's best for wildlife and which Italian city to hit for a foodie theme park.
Keke Xili, the Tibetan Plateau China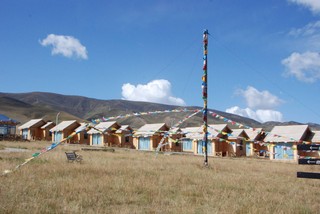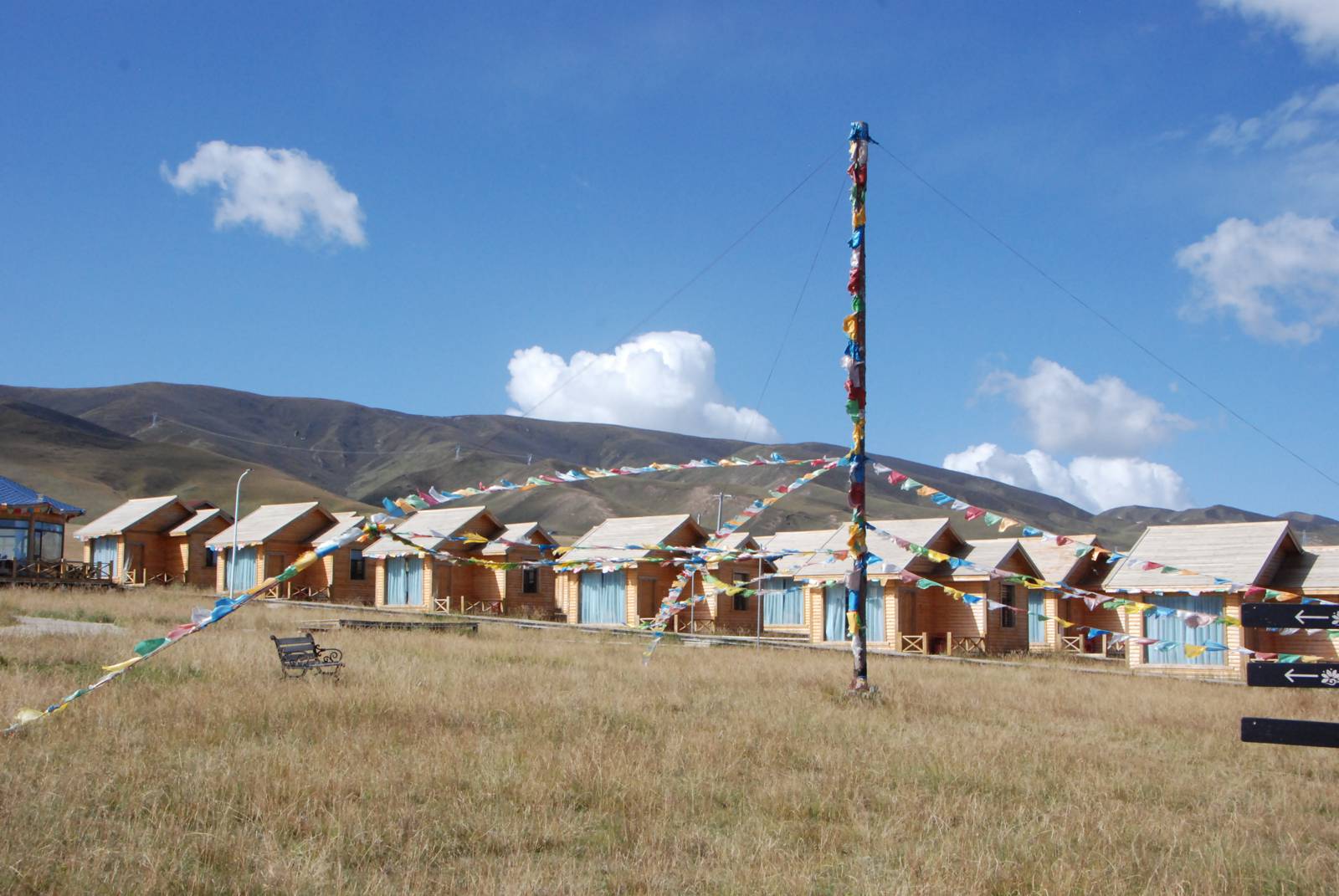 "The Tibetan Plateau in China is taking centre stage and recently became a UNESCO World Heritage site. It's the highest plateau in the world, often considered as the world's "Third Pole". 14,750 feet above sea level with striking landscapes that blend alpine mountains and rolling steppe systems, Keke Xili has nurtured a unique biodiversity. During the summer months, witness the migration of the endangered Tibetan Antelope. With the addition of a new bullet train route this remote region is now even more accessible for travelers."
Mexico: Puebla, Mexico City and the Yucatan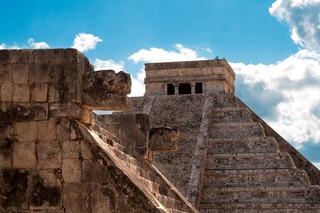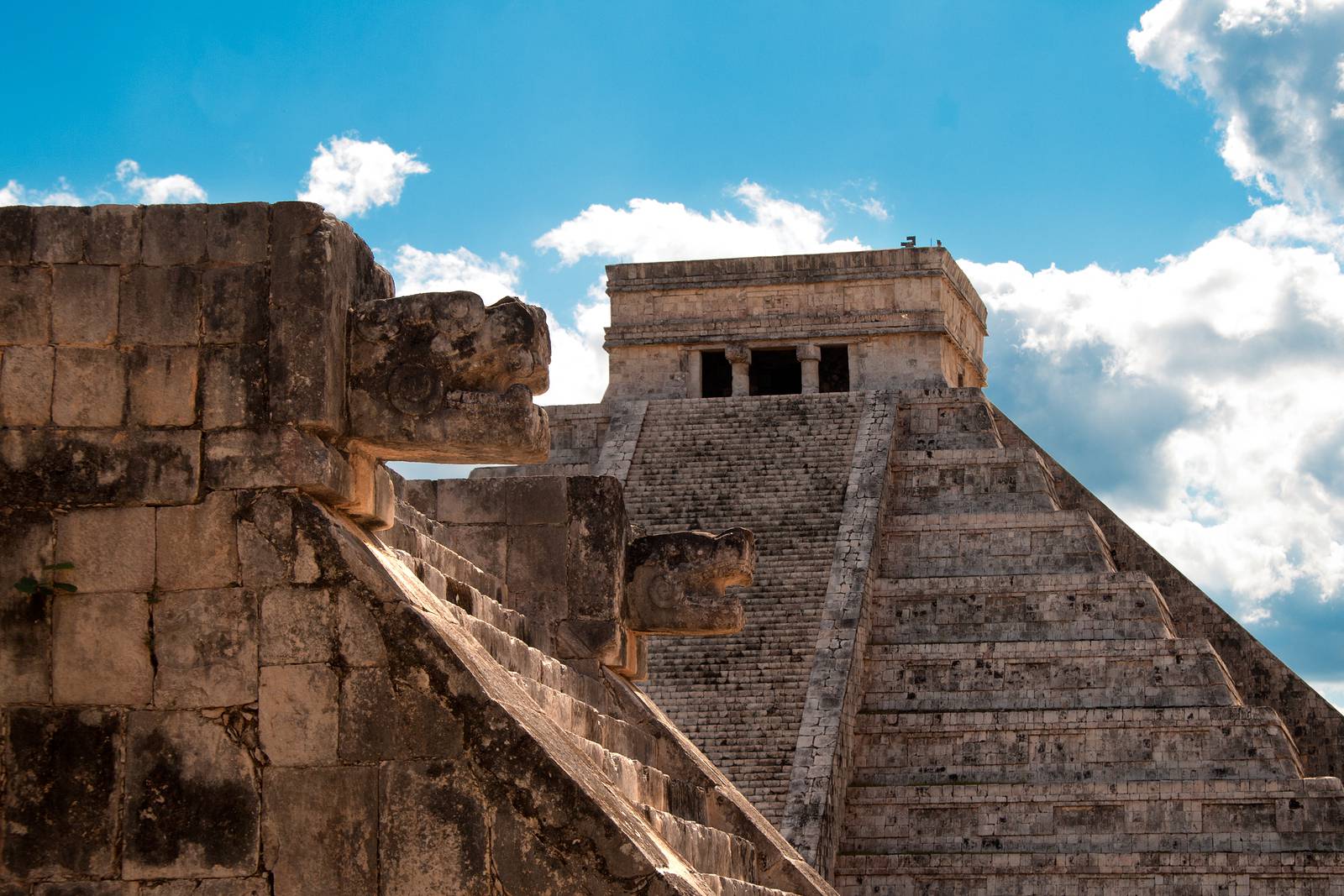 "Mexico City has been honored as World Design Capital for 2018. There's the Monarch butterfly migration – an ephemeral spectacle. In the Yucatan Peninsula, tour Mayan ruins of Chichén Itzá. Puebla is an emerging cultural gem Southeast of Mexico City with the recent opening of the Rosewood Puebla and the new five star Cartesiano Hotel that's opening pre-2018."
Aysen, Chilean Patagonia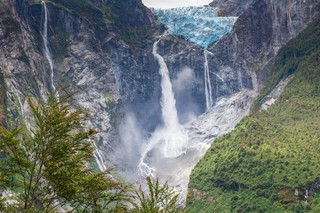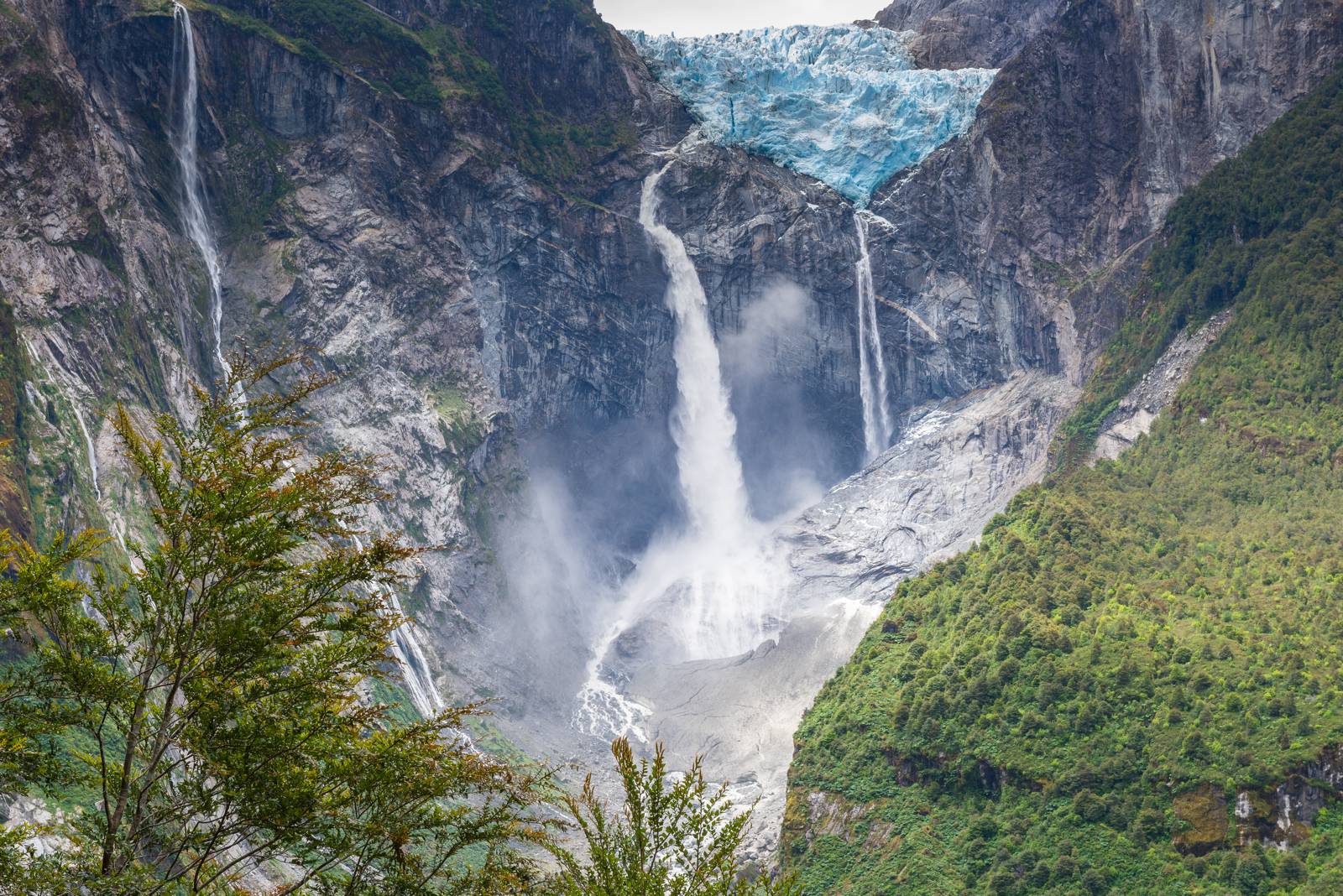 "Nowhere is quite so adventurous, and untouched, as Aysen, Northern Patagonia's final frontier: a remote land of vast glaciers, snow-capped peaks and jagged fjords. Sparsely populated, Aysen is a place to disconnect from the world and revel in the splendid isolation that its awe-inspiring, and otherworldly, landscapes inspire. Escape the crowds of Torres del Paine and stay in local boutique, locally-owned accommodation."
Tasmania and Western Australia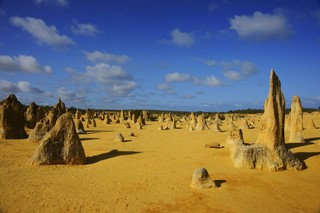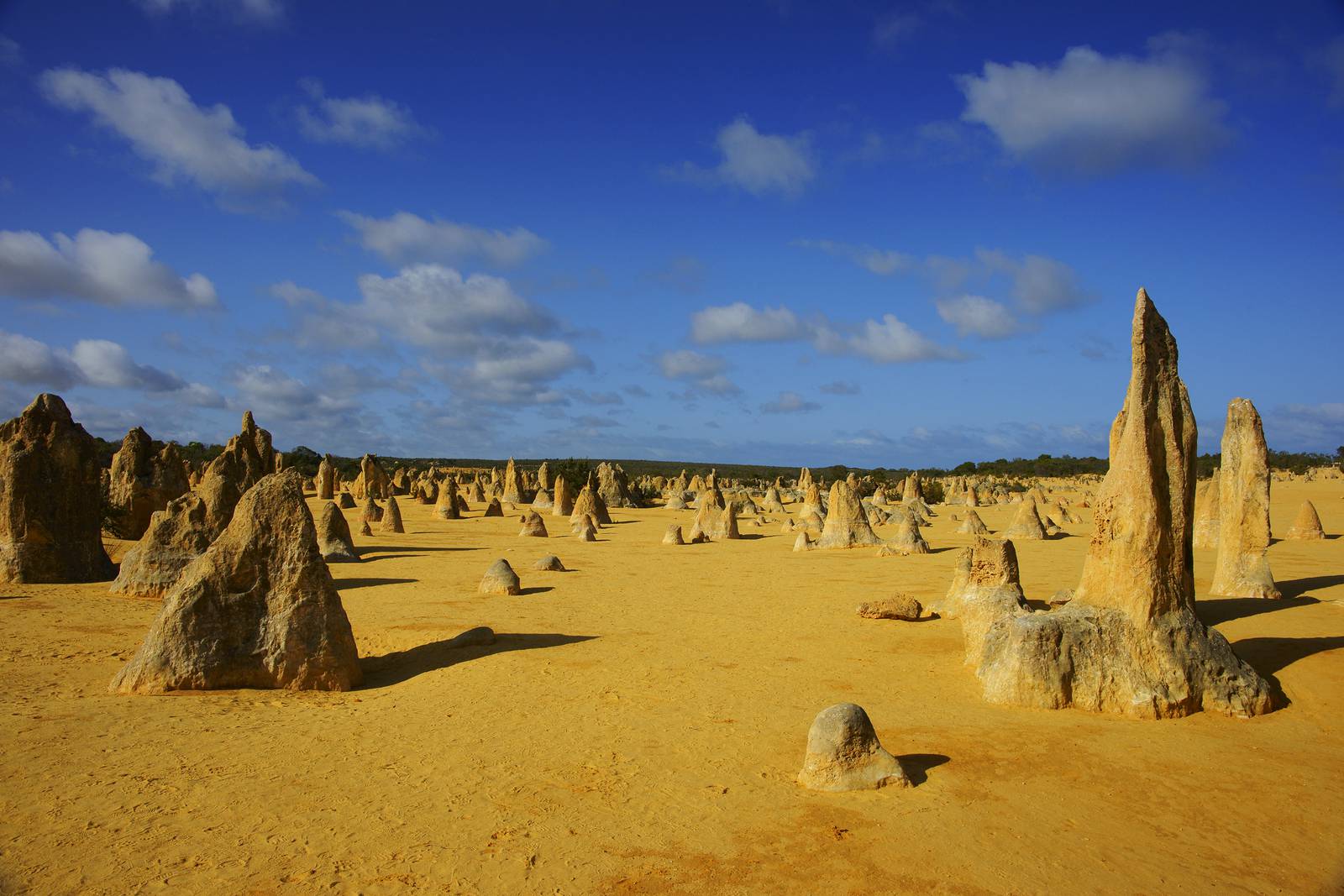 "The region of Hobart epitomizes the island's remote location and showcases a rugged wilderness, punctuated by a thriving arts scene, hip foodie haunts and flavor-packed wines rivaling those of the mainland. Newly opened Macq 01 Hotel offers a chic place stay and countless galleries (such as The Mona) position Tasmania as an exciting destination in its own right. For adventurous travelers, stay at Truffle Lodge, a newly opened luxury wilderness camp on the banks of the Derwent River. In Western Australia, sleep overnight on a yacht in Ningaloo reef and dive with whale sharks at dawn. With Qantas launching new flight routes from London to Perth and flights from Houston to Sydney there's never been a more convenient way to explore Australia."
Malawi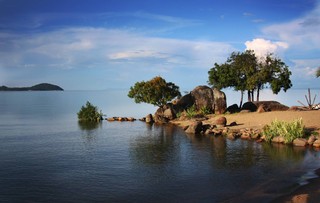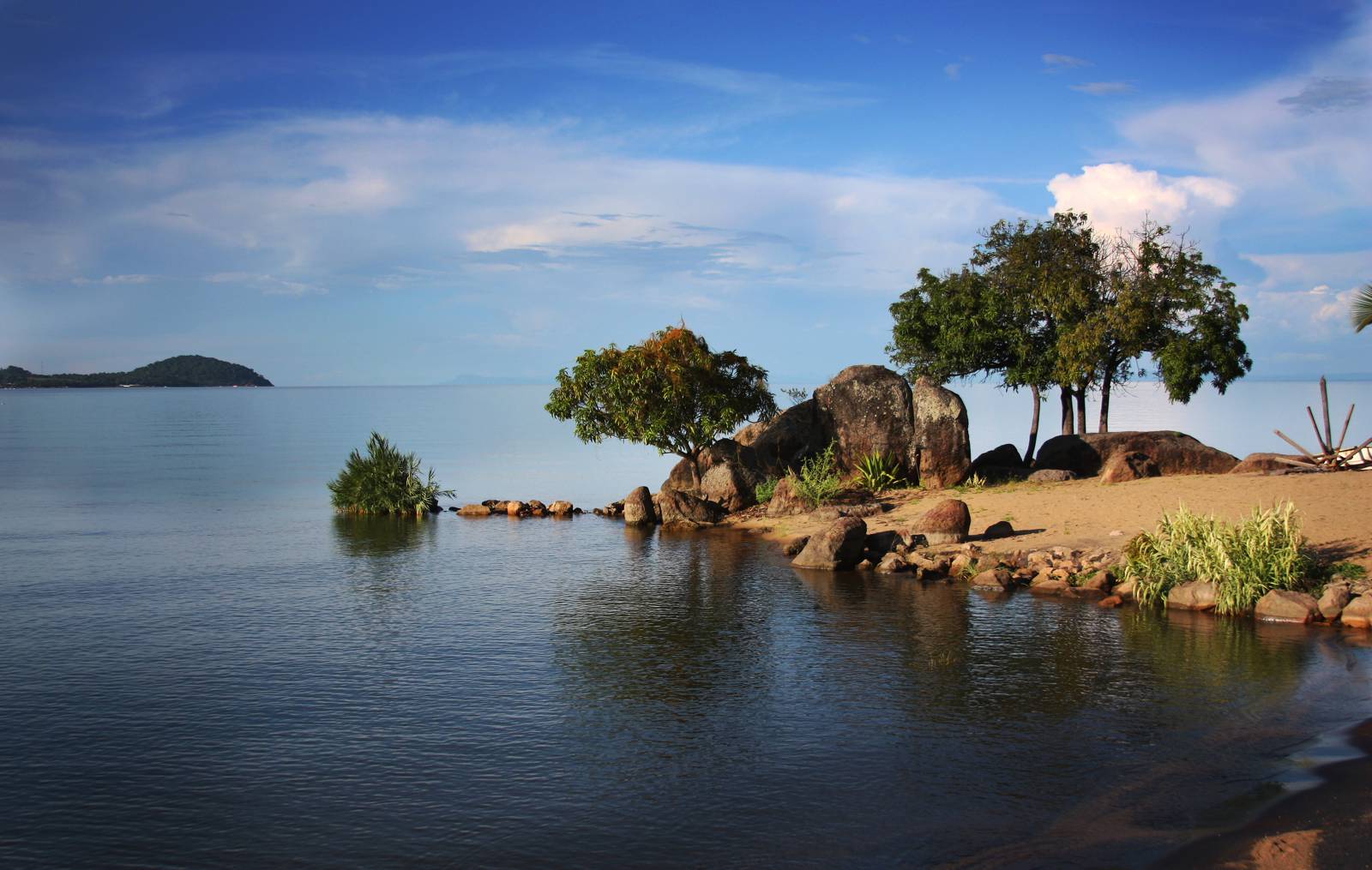 "2018 sees the return of Lake Malawi's 'Lake of Stars', a unique festival that celebrates music, arts and culture. 2017 saw the completion of the ground-breaking #500Elephants project – the largest elephant translocation in human history and alongside these wonderful creatures, Malawi's Nkhotakota Reserve has received hundreds of other animals. The new Robin Pope Safaris lodge: Kuthengo Camp, Liwonde National Park, Malawi is opening 27 April 2018. Untouched, unknown and ripe for discovery, Malawi offers sprawling, wildlife-rich national parks that make for the perfect safari away from the crowds, while the vast expanse of Lake Malawi is the perfect beach retreat with its endless white-sand coastlines and crystal clear waters perfect for snorkeling."
Comporta, Portugal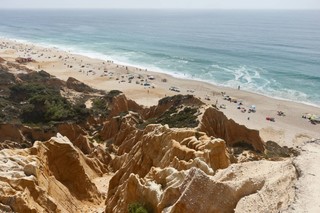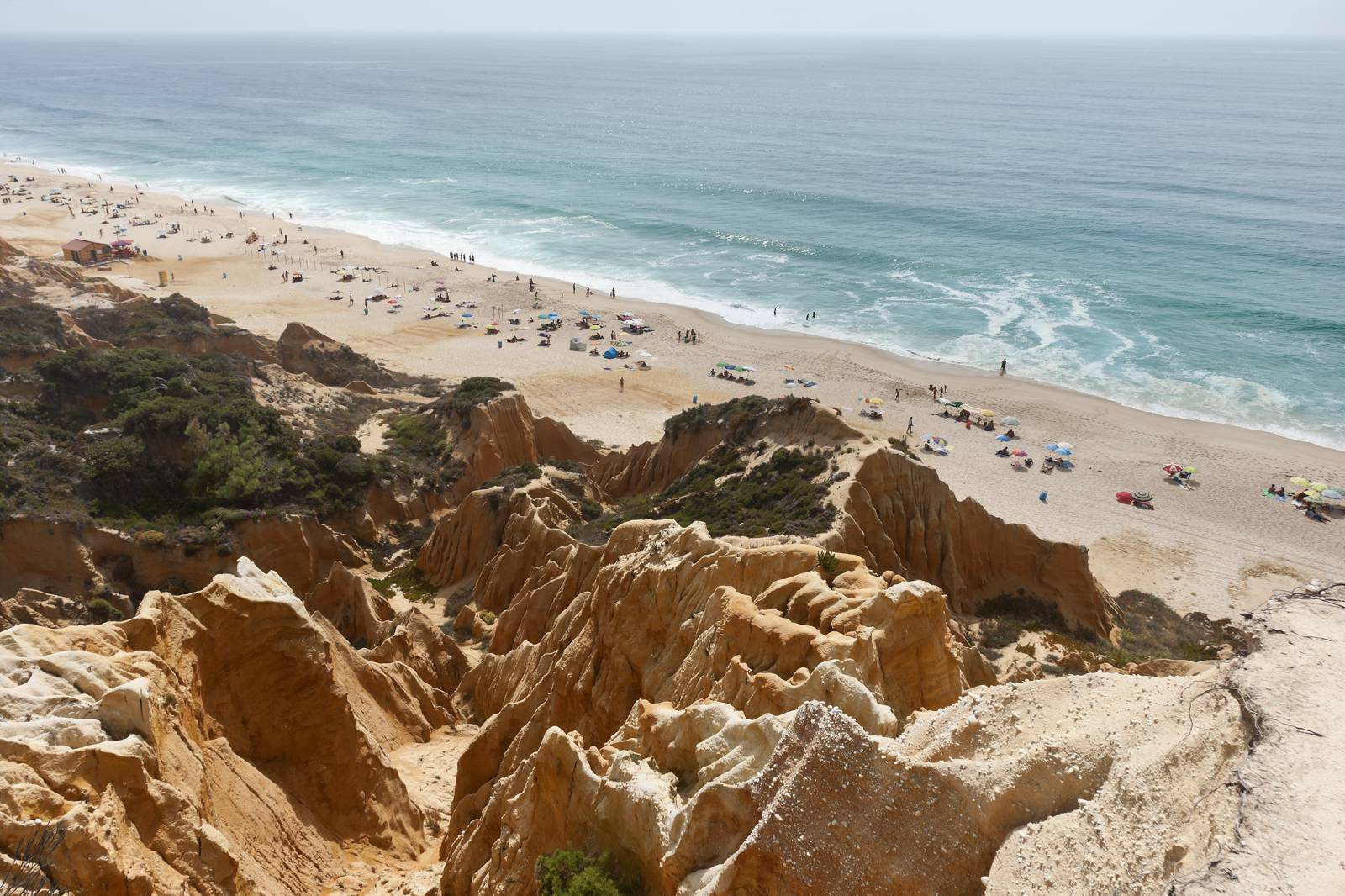 "The new Ibiza and an exclusive summer getaway free from the crowds. Summer 2018 will see the jet-set crowd shifting focus from the glitz of Ibiza and heading to Comporta, a small cluster of villages on Portugal's Troia Peninsula. It's a sleepy yet sophisticated enclave, primed for summer escapes: unassuming white-washed villages of cobbled streets and terracotta roofs add to the relaxed vibe, yet stepping inside any one of the small boutiques. Beaches are beautifully soft and sandy, yet refreshingly quiet, bordered by rolling sand dunes and vibrant rice fields lined by cork trees – perfect for leisurely exploration, especially on horseback. Stay at the effortlessly chic hotel, Sublime, a tranquil estate with 14 beautiful rooms and villas, epitomizing a lesson in the elegance of simplicity – much like Comporta itself."
New Mexico, USA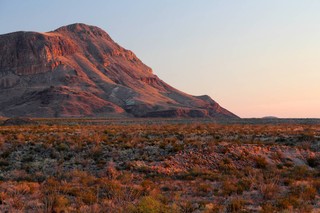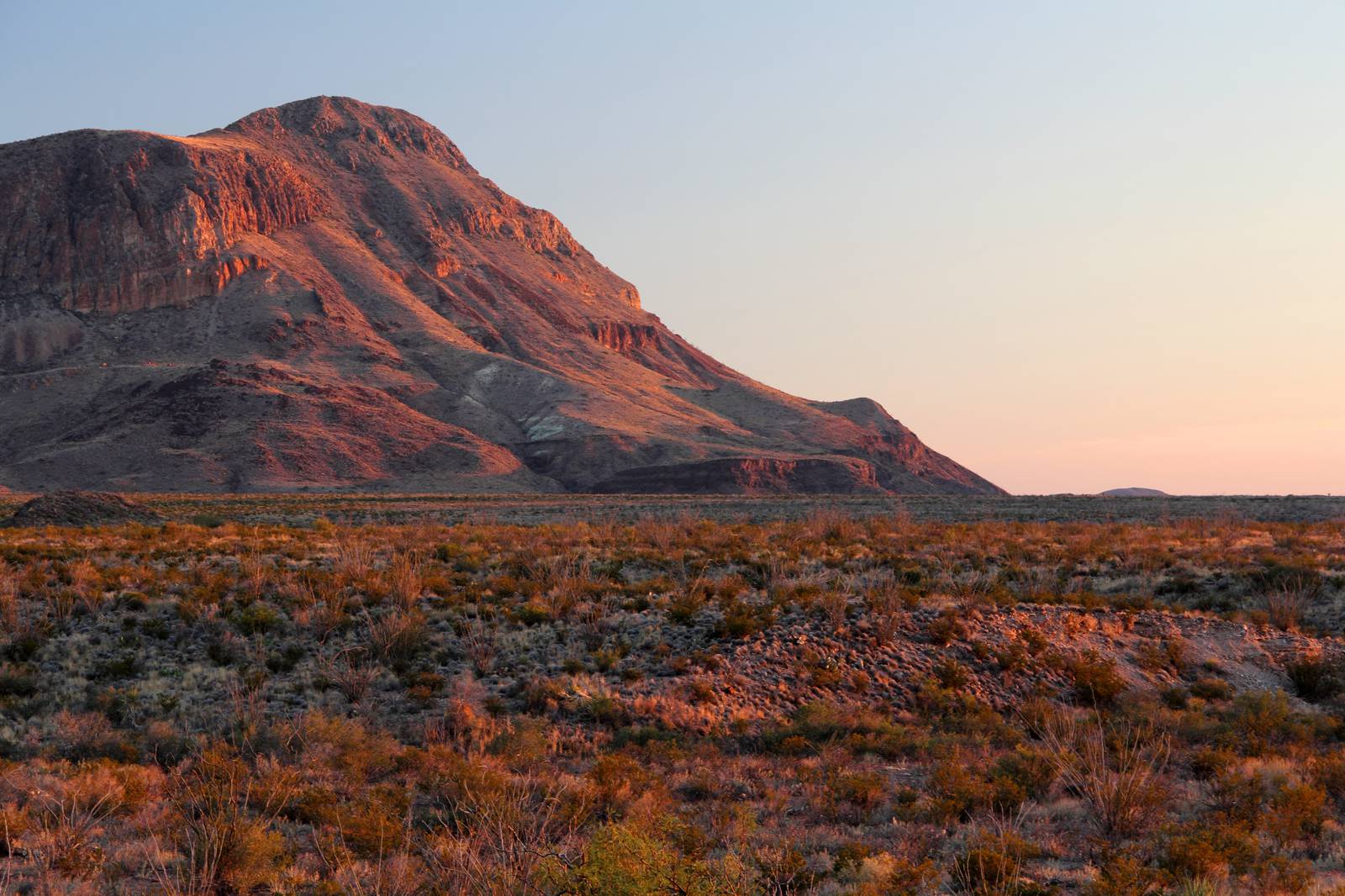 "A land of mind-blowing landscapes that sprawl across the Chihuahuan Desert and beneath the Sangre de Cristo Mountains, New Mexico invites adventure. Horseback ride across the ranch, hot air balloon above grazing wildlife and hike to mighty peaks. Enjoy home-grown escapism at luxury lodges amid mesmerizing landscapes."
Uganda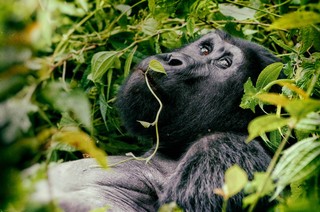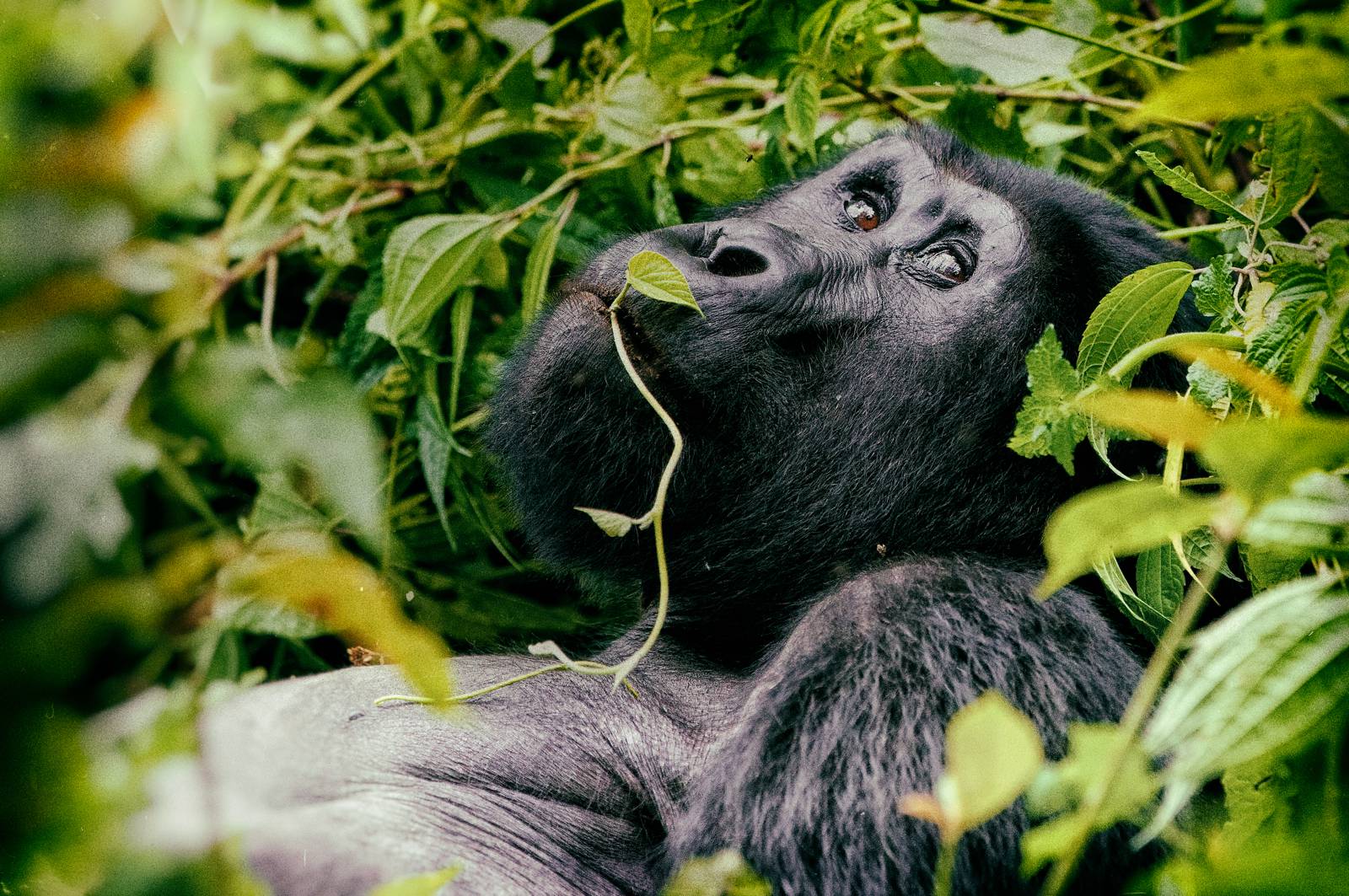 "Uganda epitomizes our obsession with wildlife. From gorilla treks that rival neighboring Rwanda, to chimpanzee exploration in Kibale Forest National Park, Uganda offers a combination of endemic species and old favorites. With the recent 100% increase in Rwandan permit prices, Uganda offers more untapped experiences at a much more affordable rate, meaning you can spend longer exploring this ethereal nation."
Emilia Romagna, Italy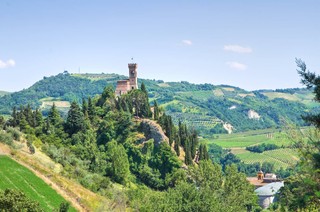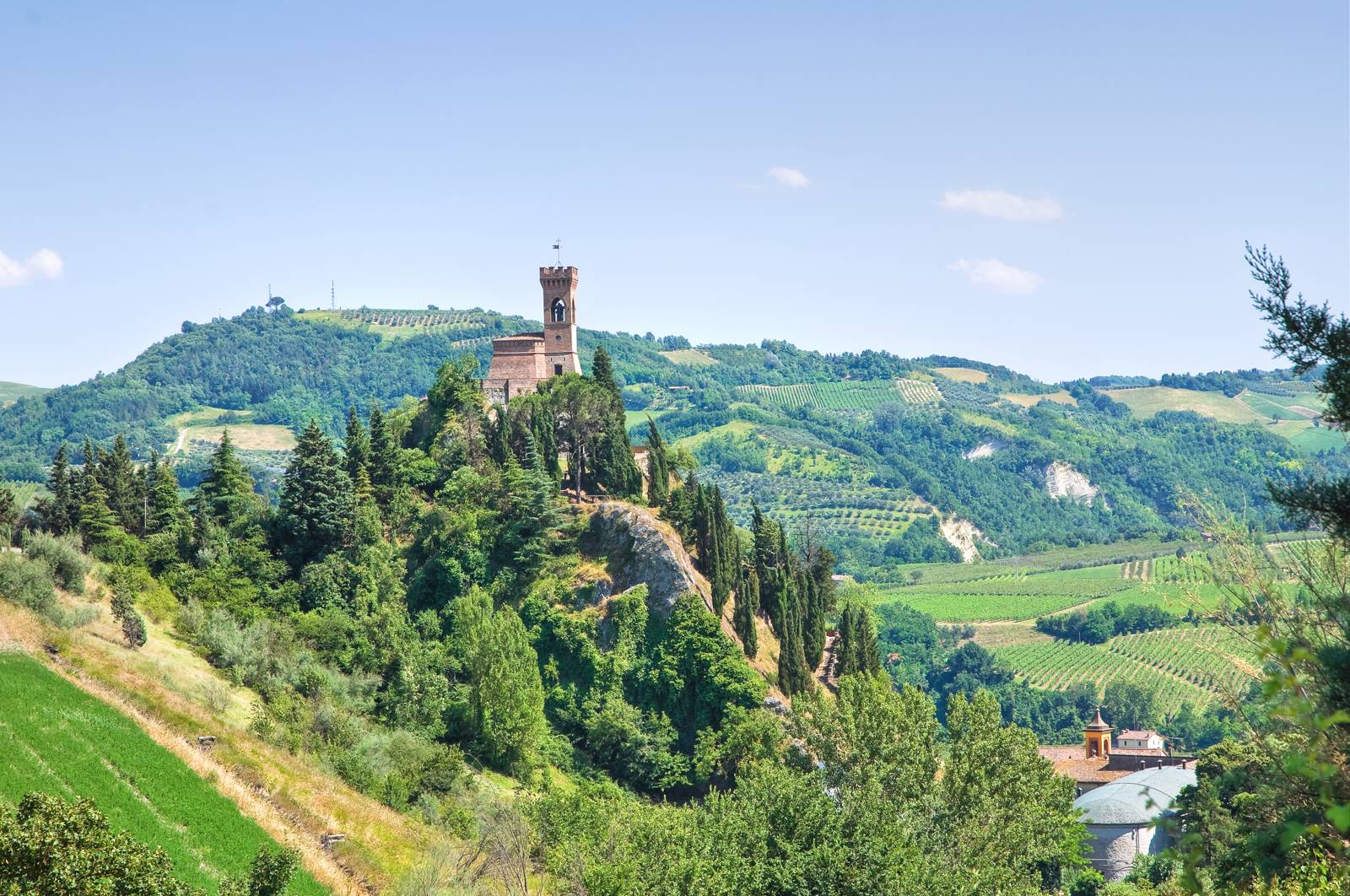 "Home to a menagerie of unforgettable experiences, this region is home to the city where Mozart, Rossini and Wagner introduced their works. It's host to the oldest university in the western world and offers some of Italy's most celebrated culinary traditions. Eataly World is Bologna's new "foodie theme park" and hosts cutting edge culinary workshops with a focus on eco-responsibility."
Bolivia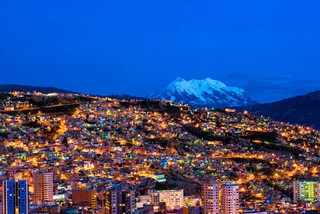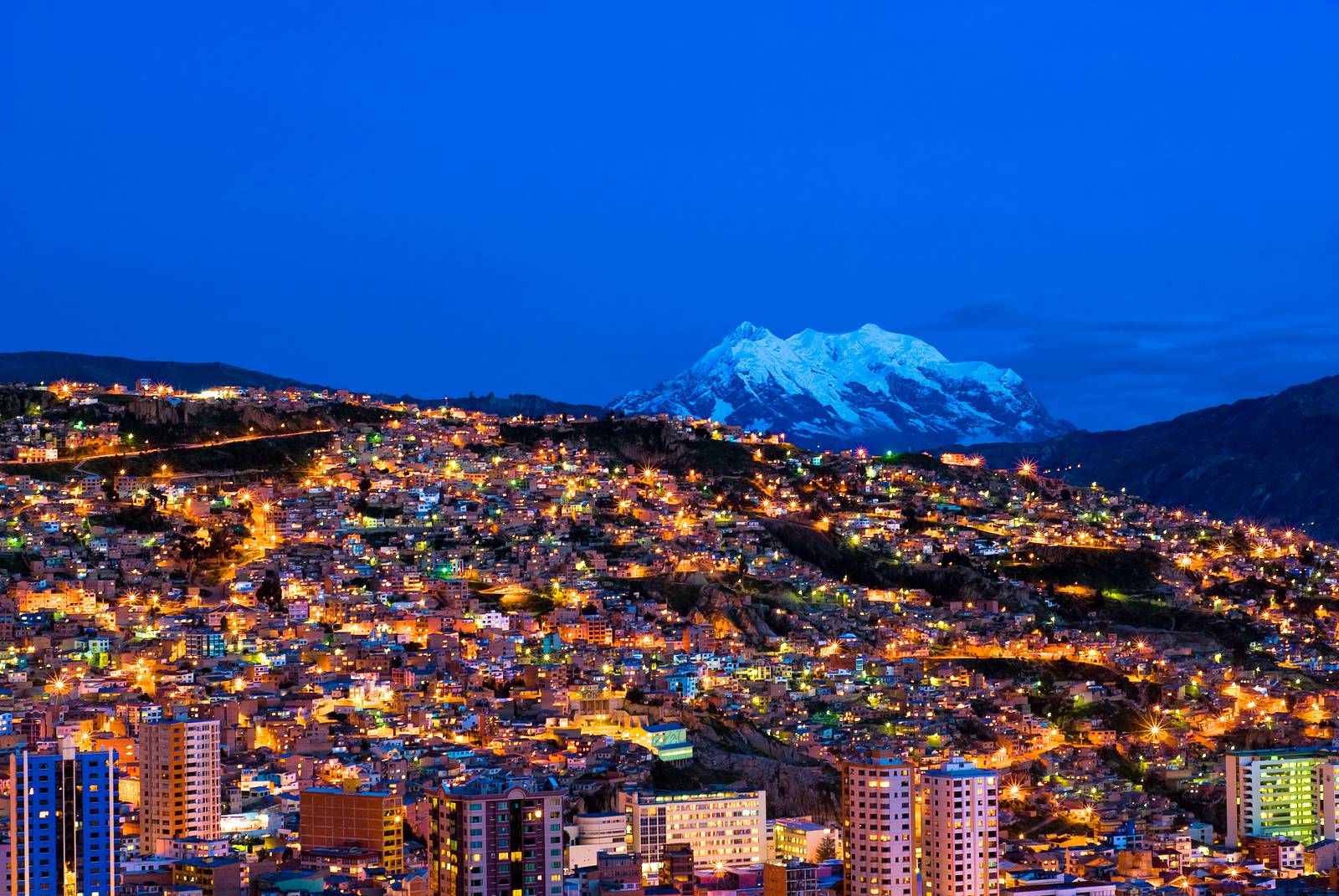 "The Bolivian capital is a hotbed of culinary talent, even drawing in world-renowned Noma co-founder, Claus Meyer, to set up the neighborhood's haute-cuisine offering, Gustu. Take the cable car up to El Alto at 13,500 feet for a bird's eye view into how far La Paz has come. There are wild adventures in the barely developed National Park and an Indigenous Territories such as Tipnis within the regions of Beni and Cochabamba. In the Sub-Andean strip of the tropical Andes between Peru and Bolivia go on jungle treks and luxury wilderness experiences to visit pristine environments where few have travelled before."