Update: Indonesian police confirmed that Siti Aisyah is indeed an Indonesian citizen. The passport was real, according to Indonesia's Ministry of Foreign Affairs.
Indonesian authorities are trying to determine whether a woman arrested in connection with the mysterious assassination of Kim Jong Nam, the half brother of the North Korea's dictator, is actually an Indonesian national.
Malaysian authorities announced on Thursday the arrest of Siti Aisyah a woman who was allegedly an Indonesian national from the city of Serang, in Banten province. She was detained after being seen on CCTV footage at the airport, according to initial reports. It's unknown if her passport or name is real, but both Siti and a 29-year-old woman named "Doan Thi Huong" will be detained for the next seven days as the investigation continues.
Police also arrested her boyfriend, a Malaysian man, and are searching for a "few" other foreign nationals with some connection to the killing, according to Channel News Asia.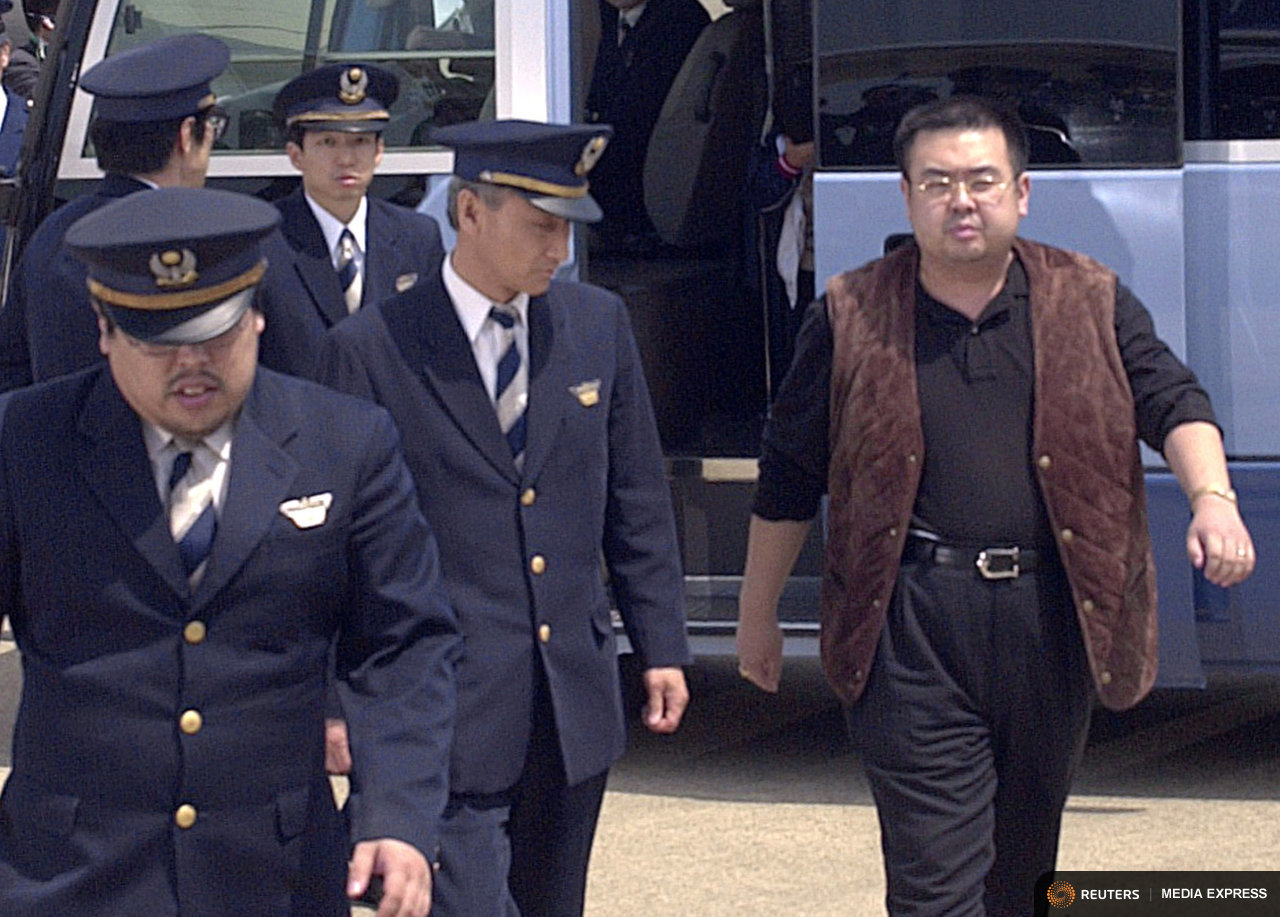 Indonesian police declined to comment on the matter until the embassy in Kuala Lumpur was able to conduct an investigation of its own. There are more than one million Indonesian nationals living illegally in Malaysia, according to some estimates. It's unknown if this woman entered the country legally on a legitimate passport, or illegally through a smuggling route.
"Any administration process, especially between two governments, requires clarification from the embassy," National Police spokesman Insp. Gen. Boy Rafli Amar said at a press conference at police headquarters. "[They need] to do a background check or check the validity of a passport."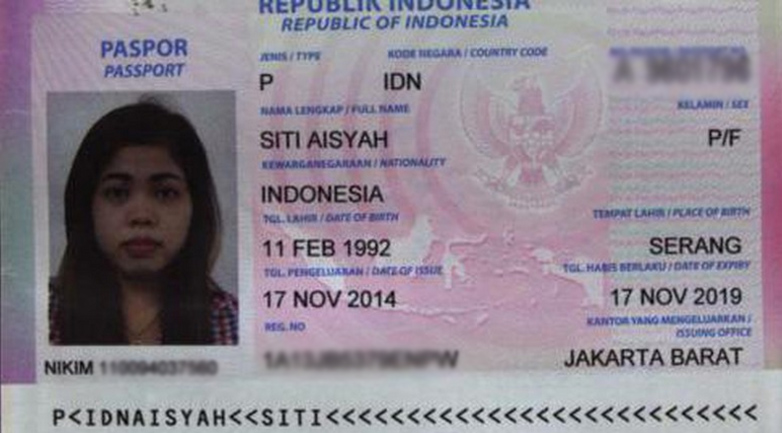 The women stand accused of spraying Kim with an unknown poison as he walked through the departures gate of Malaysia's Kuala Lumpur International Airport 2 (KLIA2). He was reportedly on his way to Macau, where he has lived in exile for years. Kim was rushed to the hospital, but he died on the way.
Malaysian authorities have declined to official name Kim as the deceased, but South Korean's top intelligence official said the man was indeed the half brother of Kim Jong Un and laid the blame on Pyongyang.
The two women, one of whom was seen on CCTV leaving the scene in a shirt emblazoned with "LOL," have maintained their innocence in the death. One of the women reportedly told police that she was duped into participating in the assassination and only thought she was playing a prank on a stranger by spraying him with liquid.
South Korean officials believe Kim was on a North Korean hit list for years. The man, the son of former dictator Kim Jong Il, was believed to be the next in line for the throne, until an embarrassing incident occurred in 2001 when he was caught sneaking into Japan on a fake passport in an apparent attempt to visit Tokyo Disneyland.
He has lived in exile since, and, in recent years, became a critic of Kim Jong Un's regime, claiming that the younger Kim lacked experience and was destined to fail.