With this fashion shoot, stylist Dominick Barcelona, photographer Danny Lim, and set designer Mat Cullen teamed up to visually explore self-care routines. For Lim, laundry day in particular is a special "public meditation." He expressed to VICE via email, that within this routine, he thinks "we become our most essential selves." To capture this idea, Barcelona pulled new streetwear and femme vintage designer clothing, while Cullen reimagined laundry soap and baskets as sculptures. Together, they tried to create a series of photos that reveal the beauty of a ritual that we all take for granted.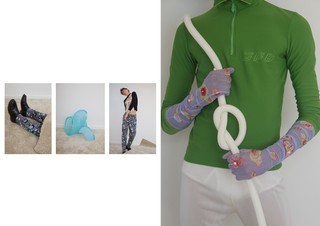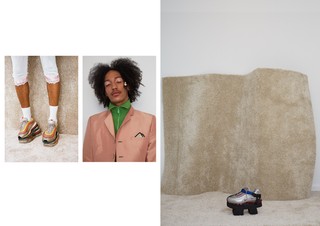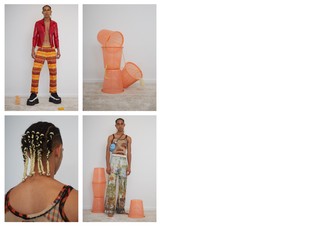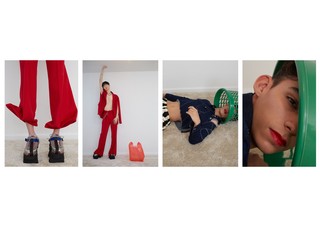 This article originally appeared on VICE US.
Sign up for our newsletter to get the best of VICE delivered to your inbox weekly.