Australia is in the midst of conducting a very expensive, completely non-binding postal survey to gauge how the country feels about equal marriage. That is, of course, something we already have a wealth of data on—courtesy of University of Melbourne, the ANU, and virtually every newspaper in the country.
Unfortunately, it seems like we just couldn't pass up this $122 million opportunity. The plebiscite doesn't obligate MPs to vote in any particular direction on equal marriage, no matter the result it delivers. But it has already begun to ignite a vicious, ugly public debate on the rights of millions.
Photographer and video artist Duc Thihn Dong is voting yes, as are his nearest and dearest. He's asked them why this vote matters to them. Students, mothers, artists—their many answers boil down to much of the same: this is about human rights.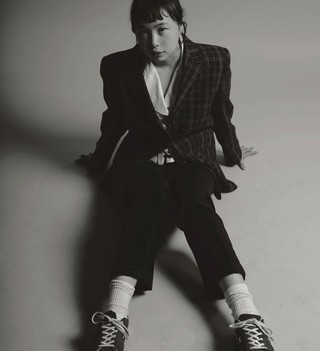 Priya Leigh Fotherby, Student
We all deserve to experience love fully, equally, without shame and without compromise. Marriage equality is not a choice; it's a legal right. I am voting Yes.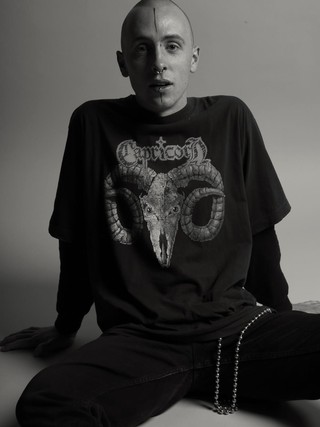 Kurt Johnson, Stylist
I got married to my husband in America earlier this year. As in... America, the country run by Donald Trump. Donald Trump let me get married and Malcolm Turnbull won't. Are we really worse than Trump's America? I'm voting Yes because my marriage isn't worth less than a straight marriage.