Taylor Swift to Release New Album 'Reputation' on November 10
The first single will release tomorrow.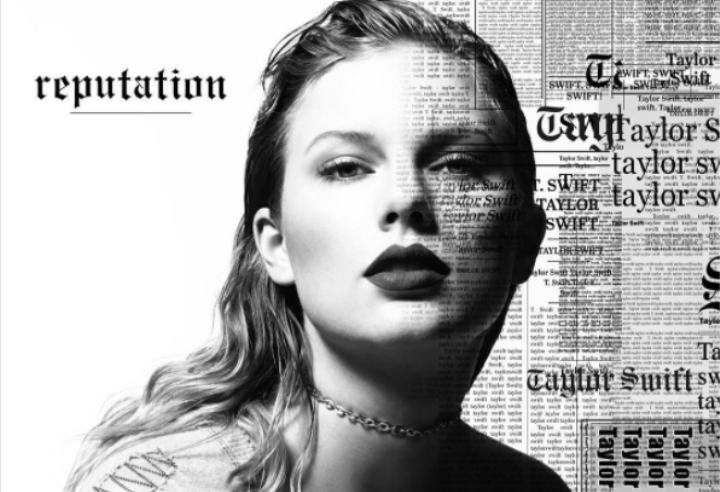 After days of teasing various snippets of a glitchy snake, Taylor Swift, also sometimes referred to as a snake by some Kardashians and the Internet at large, has revealed her the name of her new album. Titled Reputation, the album will be out November 10 with an as of yet unnamed single to be released tomorrow. The cover art for Reputation is not at all subtle with Swift posing defiantly in front of newspaper type. Is this what saves journalism or ends it? Just kidding we're all pivoting to video about boa constrictors anyway. Look at these still unexplained videos of snakes along with the album cover below.
Long live Dark Taylor.