Yesterday Jagmeet Singh won the federal NDP leadership, marking the first time a person of colour in Canada has been the head of a major political party.
It felt like progress, and the beginning of something new. Surely the great journalists of this country would relish covering a fresh face!
But the celebration was short-lived when today, a political journalist for Canada's national broadcaster reminded us POC that to some white folks, we are all the same. This morning, Susan Bonner, host of CBC radio's The World at Six, tweeted "Canada's newest federal party leader scrums in Ottawa. That's @chrishallcbc 's head. He's co-hosting our special GG coverage" along with a photo of Navdeep Bains, Canada's minister for Innovation, Science and Economic Development. Singh was nowhere to be seen. When people pointed out that Bains is not Singh, Bonner responded by tweeting, "that was Navdeep Bains TALKING about the new NDP leader. Of course."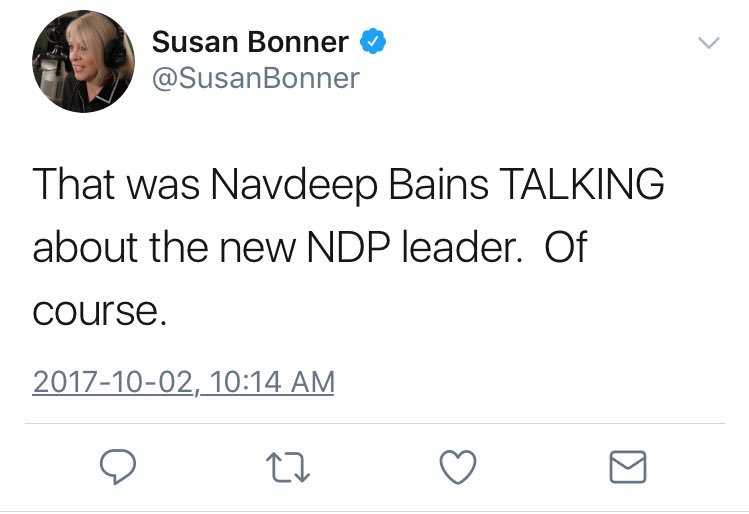 Worst. Attempted. Save. Ever.
(She's since deleted the tweet and apologized.)
We're not so convinced that she actually knew the difference so we decided to put together a handy little guide for anyone who might be confused. Please note that none of the following people are Jagmeet Singh.
Navdeep Bains

We mentioned this above, but in case it bears repeating, Bains is Canada's Minister for Innovation, Science and Economic Development. He is not Jagmeet Singh.
Harjit Singh Sajjan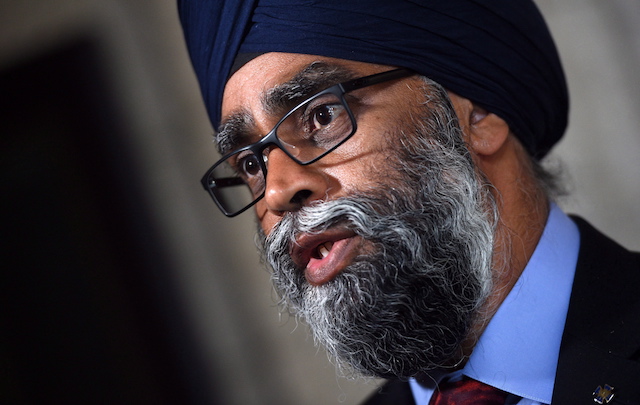 Canada's Defence Minister known for his role in Canada's mission to Afghanistan. Not Jagmeet Singh.
Raj Grewal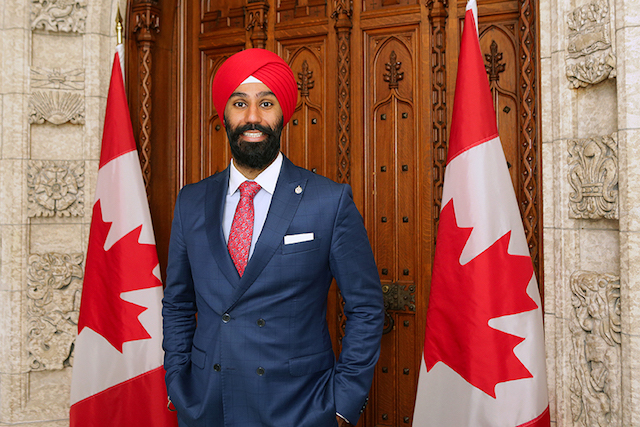 Raj Grewal is the Member of Parliament for Brampton East. He's got a business degree from Wilfrid Laurier and has never been Jagmeet Singh.
Ruby Dhalla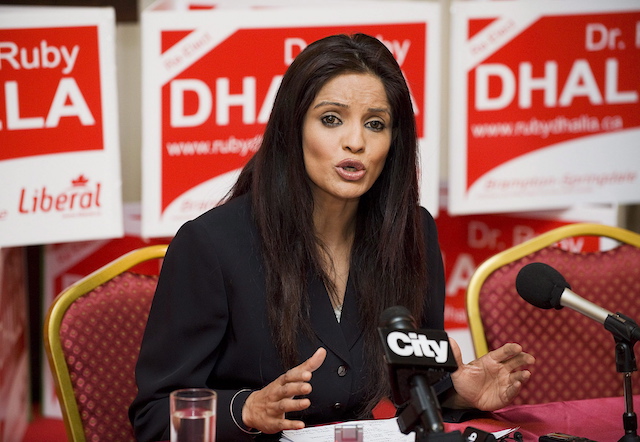 The former Liberal MP. She faced controversy towards the end of her political career when multiple caregivers complained about their treatment. She is definitely not Jagmeet Singh.
Palbinder Kaur Shergill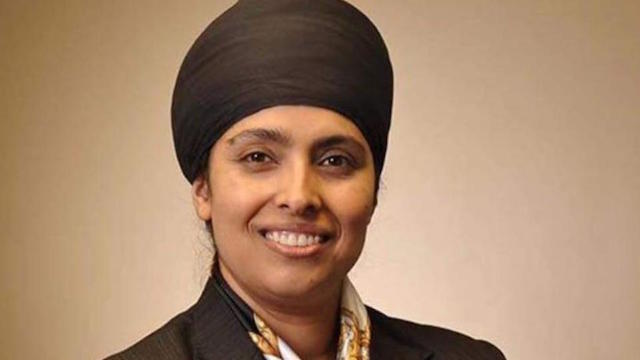 She's the first turbaned Sikh woman named to the BC Supreme Court. Please note she is also not Jagmeet Singh.
Naheed Nenshi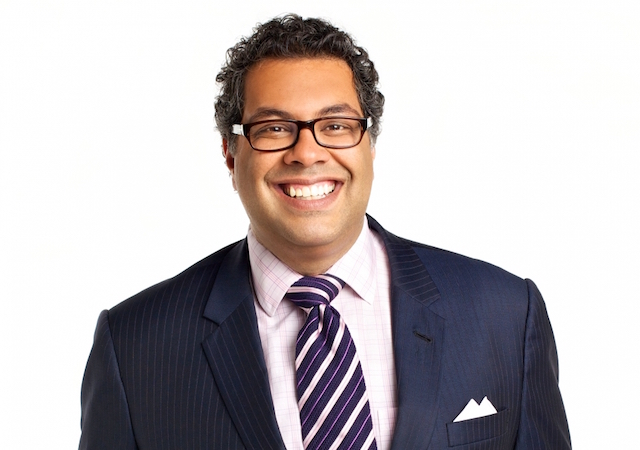 Current mayor of Calgary. Is not nor has ever been Jagmeet Singh.
Bobby Jindal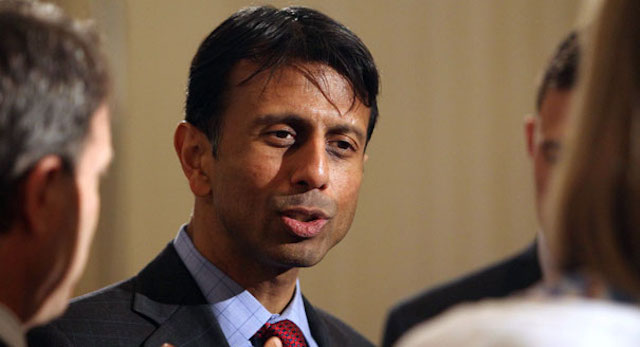 Governor of Louisiana from 2008 until 2016. Not Jagmeet Singh.
JusReign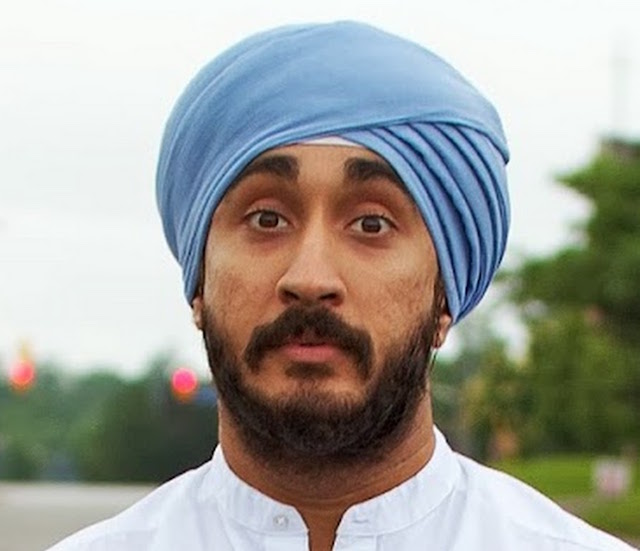 Ontario-based comedian/YouTube personality. He is not Jagmeet Singh.
Barack Obama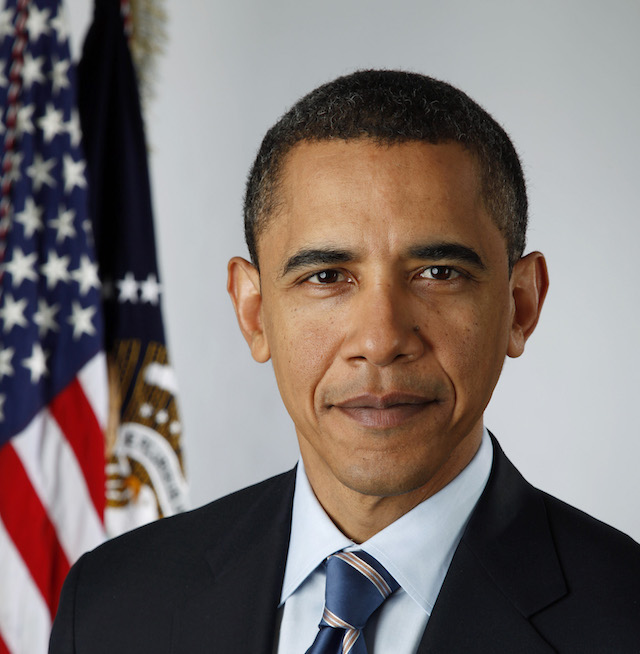 Former president of the United States. He recently visited Toronto but as far as we know, he's still not Jagmeet Singh.
Justin Trudeau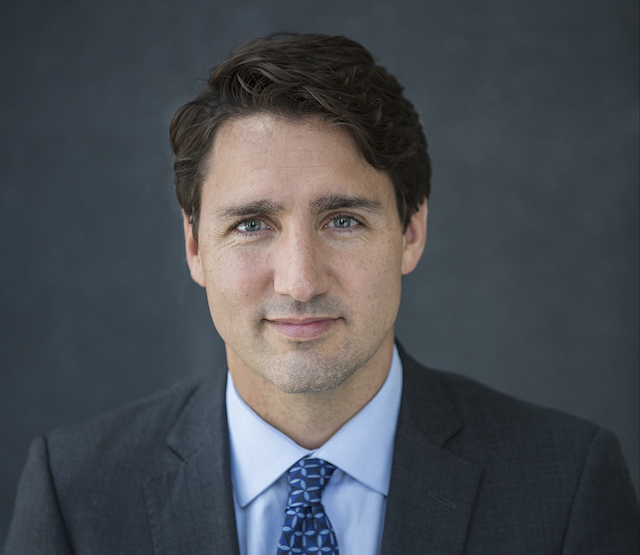 He's Jagmeet Singh-lite—less handsome, and worse style. Boxer, but does not do Brazilian jiu-jitsu. Also, he's the current Prime Minister of Canada and still not Jagmeet Singh.
Guru Nanak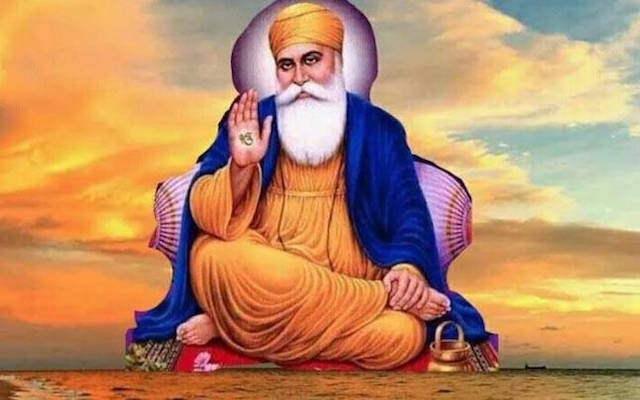 Founder of the Sikh religion. Died in 1539. He is not Jagmeet Singh.
Follow Amil, Manisha, and Sasha on Twitter. Please note that none of us are Jagmeet Singh.