For the first time in more than 40 years, Cuba's president isn't a Castro.
Raúl Castro stepped down Thursday after 10 years as Cuba's president, but whether the change ends there is still anyone's guess. The National Assembly has announced as his replacement First Vice President Miguel Díaz-Canel, who is 57, and has served alongside Castro since 2013. He's also known as a Communist Party loyalist who's unlikely to enact change quickly.
Plus, Castro isn't really going anywhere. He's remaining the head of the country's single party, and Díaz-Canel said Thursday that Castro will also stay involved in major decision-making.
Raúl's brother Fidel Castro came to power as prime minister in 1959 after the two led a revolution against Cuba's dictator. Fidel became president in 1976 and stayed in the role until Raúl took the title in 2008.
Experts say this presidential transition is a pivotal moment for the country's Communist system to prove it has staying power beyond the Castros' rule.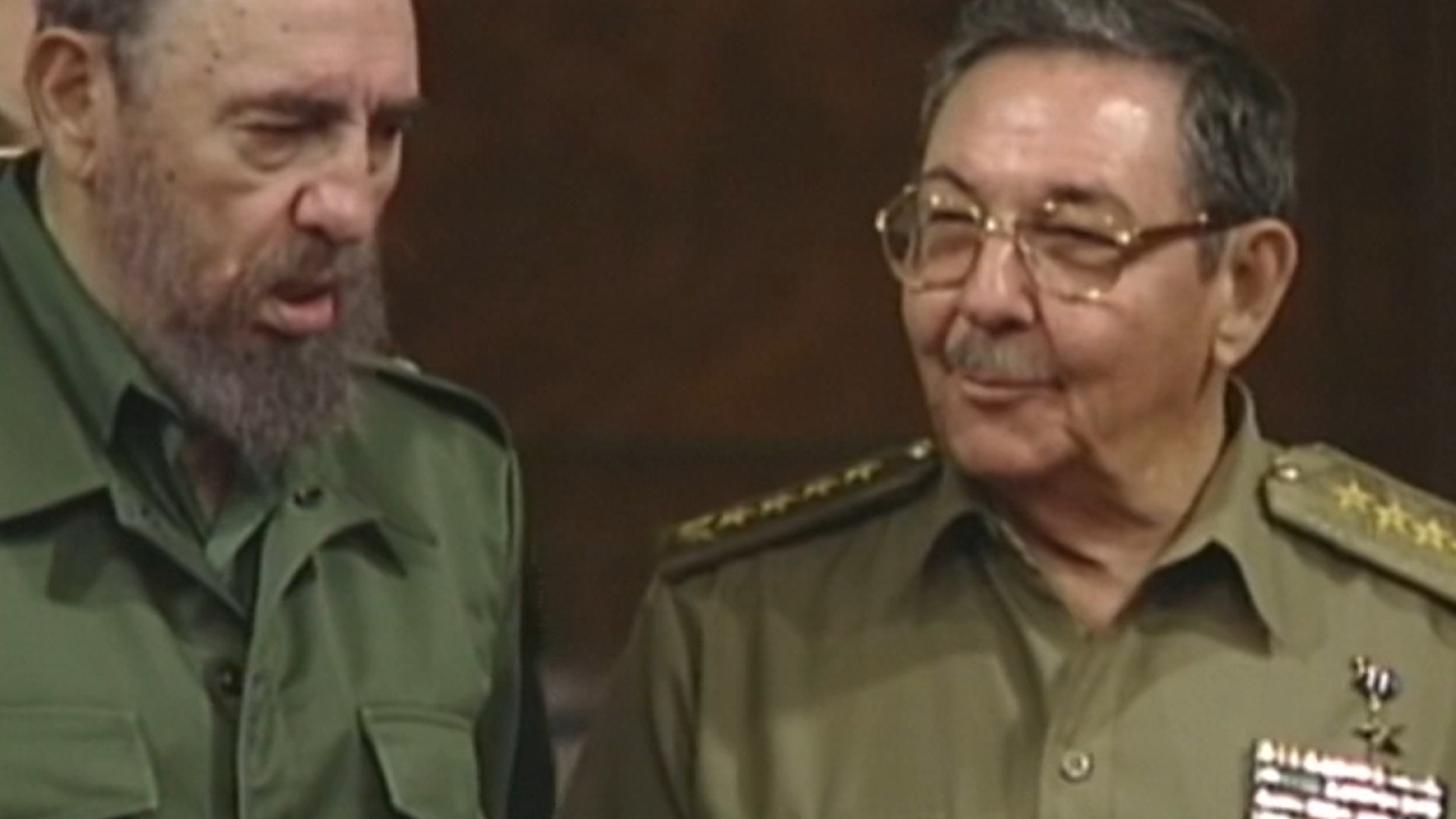 This article originally appeared on VICE News US.