Sip on the Smooth Funkiness of Maya Killtron's "Never Dance Alone"
The Toronto singer's new track is as 'Retrontario' as it gets.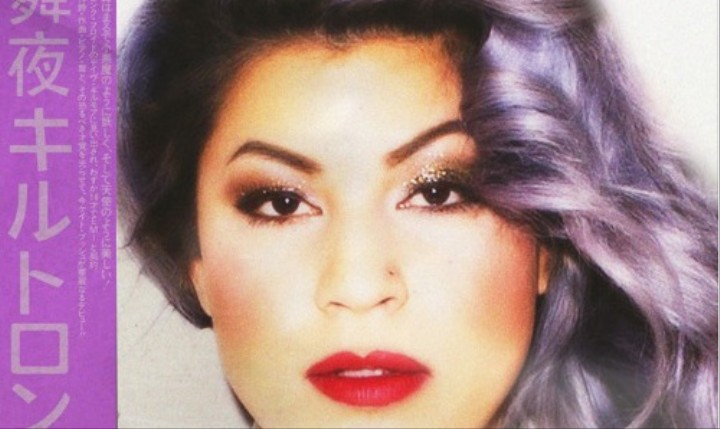 Photo courtesy of Nat Caine
Some things don't die and funk is one of those things. Toronto's Maya Killtron clearly knows this and went full-on into the lost early-80s version of the genre with her joyous new song "Never Dance Alone." It's a throwback of the highest degree, with sunny horns, scratchy guitar, and Maya's brassy vocals leading the way to disco nirvana. Also, check out the packaging; the peeled-off HMV sticker is as Retrontario as it gets.
"'Never Dance Alone' is the record I've always wanted to make," says Maya. "I spent a lot of time writing music that was chasing trends but when I finally got in the studio with [producer] Miloš he reminded me how important it was to be myself. I finally figured out how to write without apology and to be proud and fearless of the music I hear in my head. That is what "Never Dance Alone" is." Listen below and I dunno, go outside or something. Enjoy this moment.
Phil Witmer needs this to be playing while fighting robots in space. Follow him on Twitter.