This story is part of a series about former high school high jumper Eric Thompson, who in 2007 tested positive for a small amount of cocaine while at a junior national meet and was subsequently suspended by the United States Anti-Doping Agency. His case set a precedent for future anti-doping sanctions.
Zach Lund is a skeletoner who had been taking the same substance for male pattern baldness, Propecia, with the active ingredient finasteride, from 1999-2005 without incident. For the first several years he used Propecia, he checked WADA's annual banned list to see if finasteride had been added, but regardless, he always listed it on his doping control forms. In 2005, WADA added finasteride to the banned list. Lund didn't check the list that year, so he didn't know it was banned, but he continued to put it down on his forms. Despite literally writing down on his doping control forms that he was taking a banned substance for most of 2005, he wasn't sanctioned for using finasteride until he tested positive for it on November 10 of that year. Given the nature of the infraction, he reached an agreement with USADA for, essentially, a written warning so he could still compete in the Olympics in early 2006. WADA appealed to the Court of Arbitration for Sport.

The hearing was held two days prior to the Turin Opening Ceremonies. Lund was represented by sports attorney Howard Jacobs, who argued finasteride should not be banned. Generally, finasteride is not considered a performance-enhancing drug, but instead a masking agent, although not an effective one; there are easy ways to test around it. Jacobs argued it didn't meet two of the three criteria set out by WADA to determine a banned substance.
In determining which drugs to ban, a substance must meet two of the following three criteria:
It has the potential to enhance sport performance
It represents a health risk to athletes
It violates the spirit of sport
However, the arbitrators refused to even consider this argument. The World Anti-Doping Code specifically states WADA are the only ones who can determine whether a substance should be banned, and that decision is final. It states that this decision "shall not be subject to challenge by an Athlete or other Person based on an argument that the substance or method was not a masking agent or did not have the potential to enhance performance, represent a health risk or violate the spirit of sport."
Basically, "my way or the highway."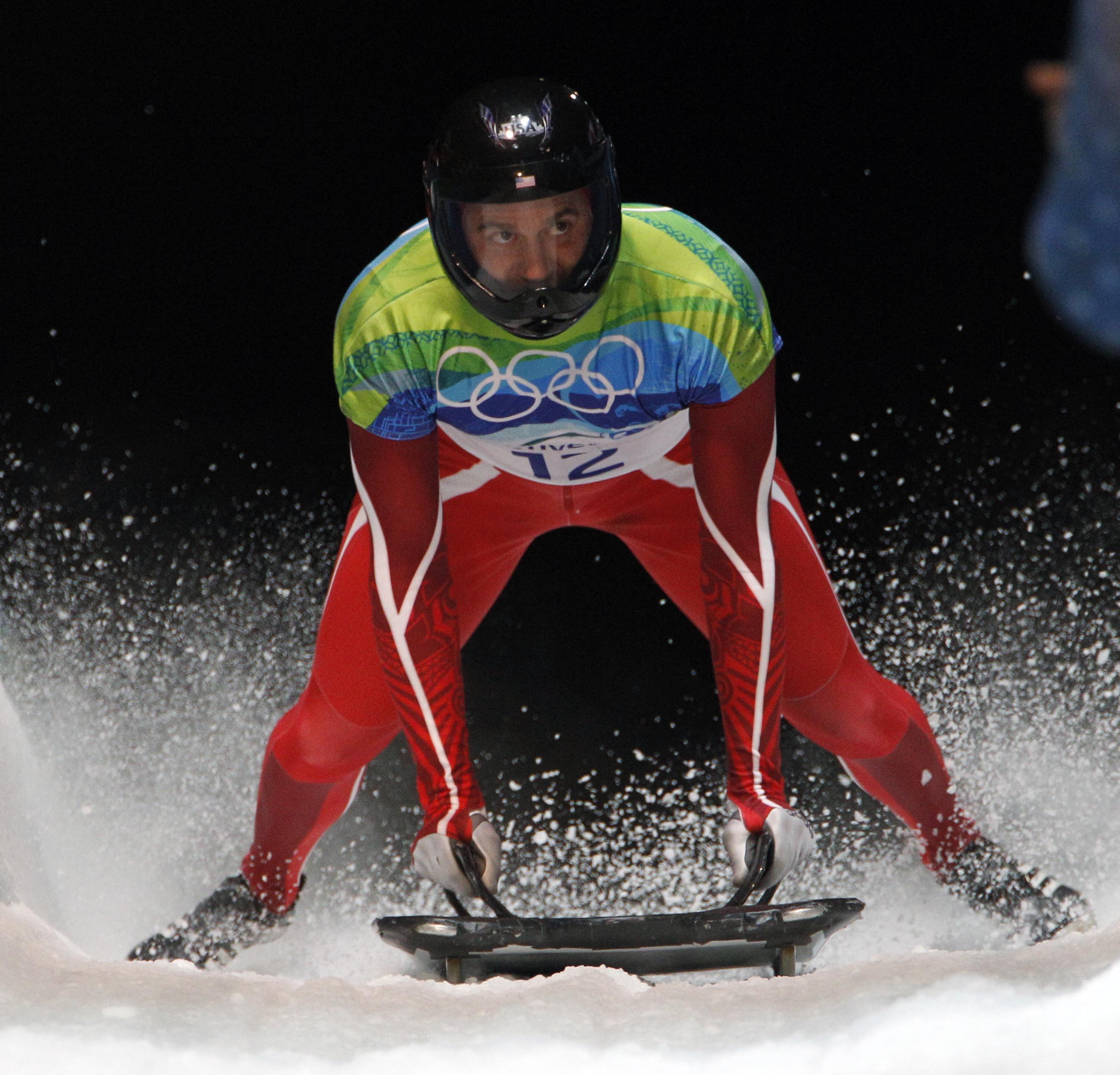 The CAS panel went even further, ruling that "If International Federations or anti-doping organisations are unhappy with the contents of the Prohibited List, they must persuade WADA to change the list." They made no mention of what athletes should do if they're unhappy with the contents of the prohibited list. In short, there is nothing they can do.
As for Lund, he found out that CAS reinstated his ban as he was dressing for the opening ceremonies. He was kicked out of the Olympic Village and had to sleep at Jacobs's rented apartment in Turin for a few nights before flying home. In 2009, WADA removed finasteride from the banned list for the same reasons Jacobs argued three years prior.
Given that WADA are the only ones who can set the banned list, what does that process look like? The WADA website only says "The List is updated annually following an extensive consultation process facilitated by WADA" featuring several committees and expert groups. While the Anti-Doping Code goes into more detail, it still doesn't outline the exact process.
"Each individual substance is carefully evaluated by our Prohibited List Expert group who provide expert advice, recommendations and guidance to our Health, Medical and Research Committee on the overall publication, management and maintenance of the List," WADA spokesperson Maggie Durant told VICE Sports via email. But, as I've written about before, the experts can sometimes disagree.
Nor are the definitions of the three criteria particularly solid. Page 14 of The Code defines the "spirit of sport" in a fairly winded manner, but begins with: "Anti-doping programs seek to preserve what is intrinsically valuable about sport. This intrinsic value is often referred to as
'the spirit of sport.' It is the essence of Olympism, the pursuit of human excellence through the dedicated perfection of each person's natural talents." It goes on to list several characteristics. One is "respect for rules and laws," which, given that the Anti-Doping Code is a set of rules and laws, is a bit circular.
I asked Jacobs how precisely a drug can violate the spirit of sport. "It could be anything," he replied.