Jeffrey Tambor Is Officially Off 'Transparent' After Sexual Harassment Investigation
The actor's behavior reportedly "could not be justified or excused under scrutiny."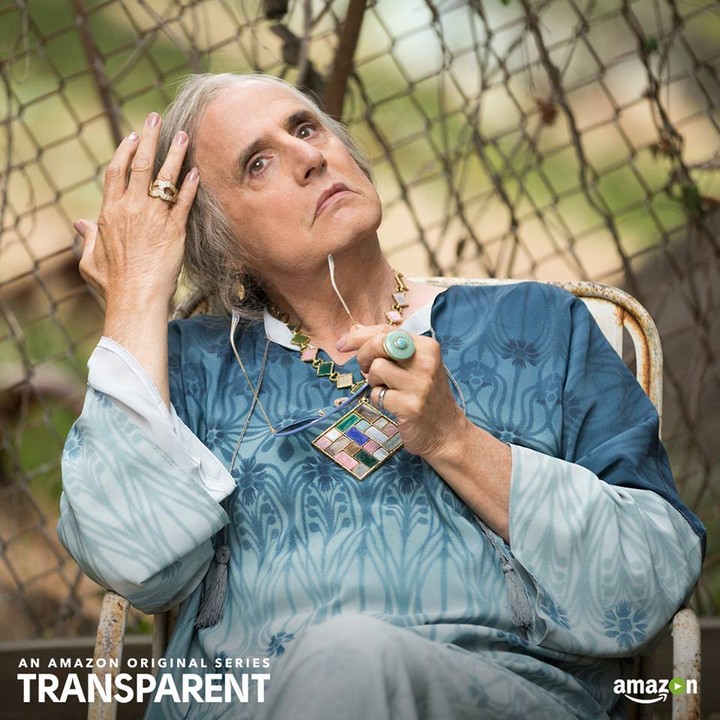 Photo via Amazon / Facebook
Transparent has officially cut ties with its lead actor, Jefferey Tambor, after two women accused him of sexual harassment, Deadline reports. The official decision from Amazon comes months after Tambor, who starred as trans woman Maura Pfefferman, said he'd exit the show.
Amazon launched an investigation into the actor's behavior after Tambor's former assistant Van Barnes claimed he repeatedly groped her, propositioned her, and played pornography while she was in earshot, Vanity Fair reported. About a week later, Tambor's co-star Trace Lysette accused him of dry-humping her on set without her consent and making inappropriate comments about her body, allegedly saying he wanted to "attack [her] sexually."
The network reportedly concluded its investigation into the Emmy-award winning actor, and while the results have not been made public, a source told Deadline Tambor's behavior "could not be justified or excused under scrutiny."
In a statement, Transparent showrunner Jill Soloway praised Barnes and Lysette for coming forward with their allegations, calling them "an example of the leadership this moment in our culture requires."
"We are grateful to the many trans people who have supported our vision for Transparent since its inception and remain heartbroken about the pain and mistrust their experience has generated in our community," Soloway said. "We are taking definitive action to ensure our workplace respects the safety and dignity of every individual, and are taking steps to heal as a family."
For four seasons, Tambor has led the show as Maura (born Mort), a trans woman leading a new life and still dealing with her dysfunctional, adult family. Now, the show will be tasked with writing around Tambor's abrupt departure in its upcoming fifth season, as House of Cards will have to do with the absence of Kevin Spacey following his sexual assault allegations. James Franco, on the other hand, looks poised to reprise his role as The Deuce's mustachioed twins, despite being accused of sexually inappropriate behavior himself.
Sign up for our newsletter to get the best of VICE delivered to your inbox daily.
Follow Drew Schwartz on Twitter.
Related: Being Transgender in the Mormon Church
This article originally appeared on VICE US.