Montreal's Osheaga festival just announced its lineup for 2017. It's one of the few Canadian fests to actually have DJs and rappers on its bill, but most importantly: LORDE. Yes, there are several other festival appearances this year for the Galadriel of Pop (get it, because Lord of the Rings was shot in New... yeah I'll stop), but this is the one that counts, because it's in Canada, and Canada is less dumb than other places but will still become infinitely blessed from Lorde's presence.
What makes this even more impressive is that Lorde could possibly play on Sunday, the Lord(e)'s Day, which would mean we now have to worship her as the new Christian deity. You can check out the rest of the Osheaga 2017 lineup below and be glad that I didn't Photoshop Her name to be bigger than anyone else's.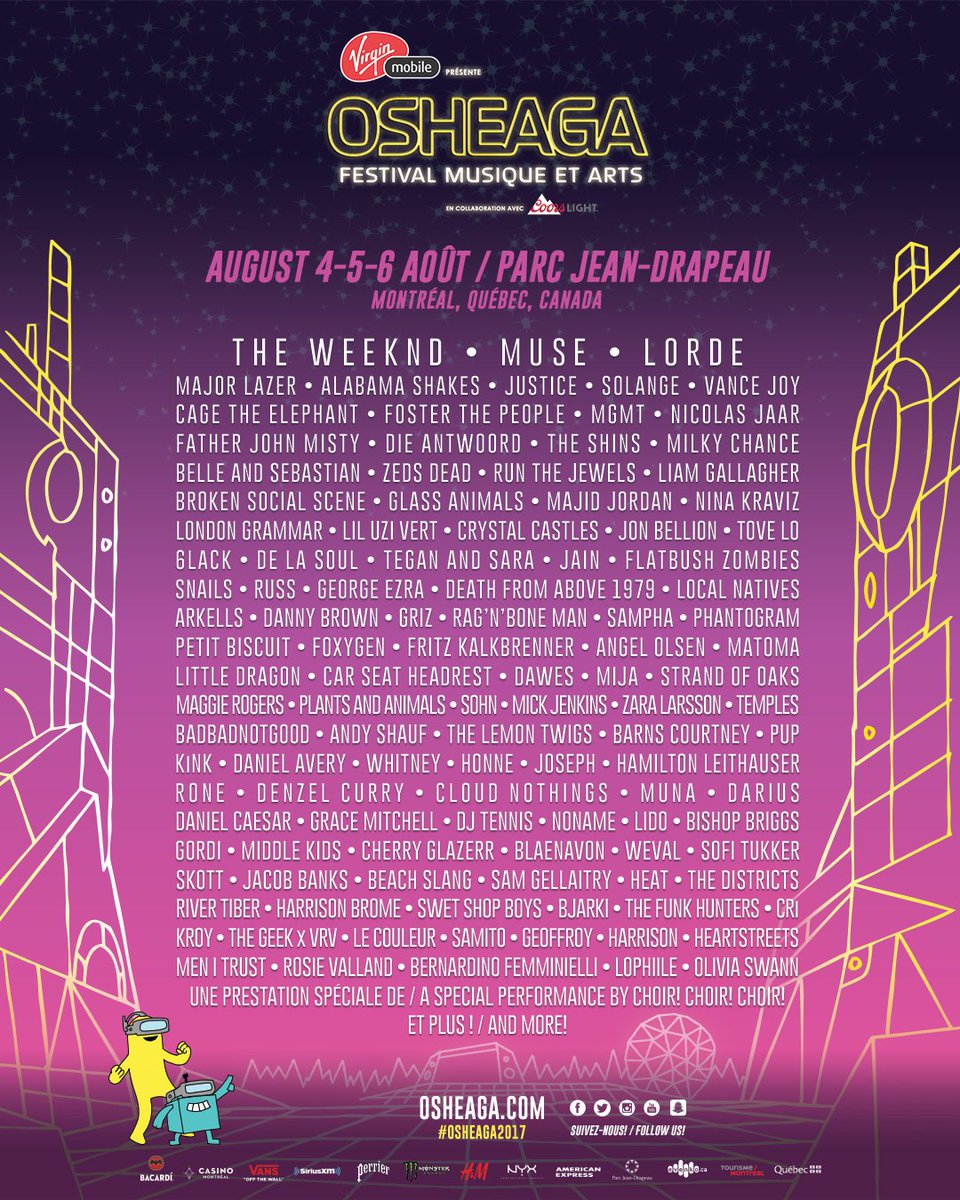 Phil is writing a treatment for a 'Young Pope' reboot starring Lorde as we speak. He's on Twitter.