You know those splashy write-ups of the most expensive houses in the U.S. or Canada? Well, this is not that. We've looked through hundreds of listings in both countries, with a focus on the hot markets of Toronto, Vancouver, New York, and L.A., and compiled a list of some of the cheapest detached houses. We've also included some deals from less overheated markets such as St. Louis, Houston, and Montreal. These cheap houses range from real fixer-uppers to unusual ownership agreements to unsolved mysteries.
St. Louis, Missouri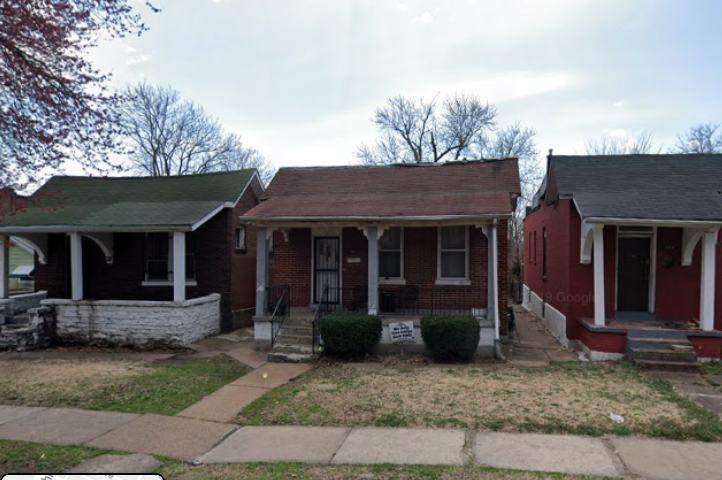 List Price: $1—but the houses are in rough shape and prospective buyers have to produce a renovation budget and the thousands in funds to go through with it, as well as US$400 in fees.

About the property: The City of St. Louis runs a "Dollar House" program designed to offload some of the 12,000 properties, lots, and buildings that it owns. The pilot project lists 500 properties that buyers have to commit to staying in for at least three years—to discourage flippers from snapping them up for profit. This program is similar to others in Rust Belt cities including Buffalo, New York, and Gary, Indiana (which offered dollar homes earlier this year but is no longer accepting applications). Even if the total price tag comes to tens of thousands of dollars, that's still low when you consider the median home price in St. Louis is $118,200.
Houston, Texas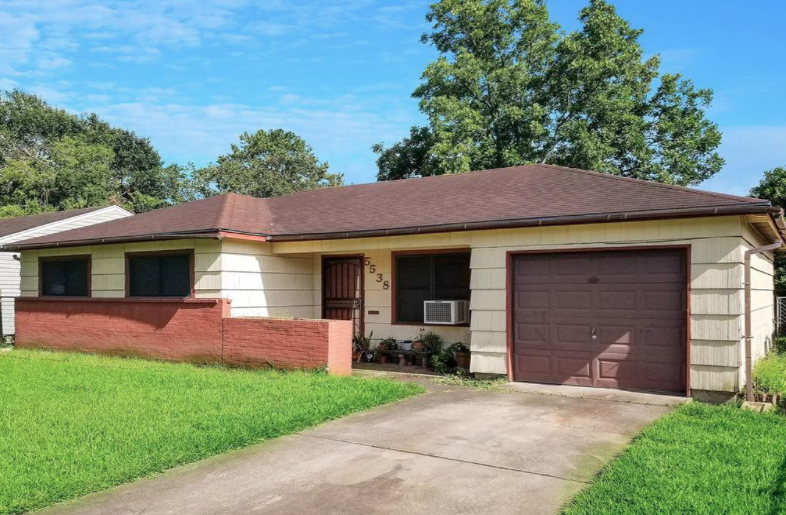 List price: US$55,000 (CA$72,795)

About the property: The word "nice" is used twice to describe the house, as well as the neighbourhood. This three bedroom bungalow apparently needs "TLC." Prospective buyers should also be aware that the seller reported that the home has flooded over several decades of ownership.
Portland, Oregon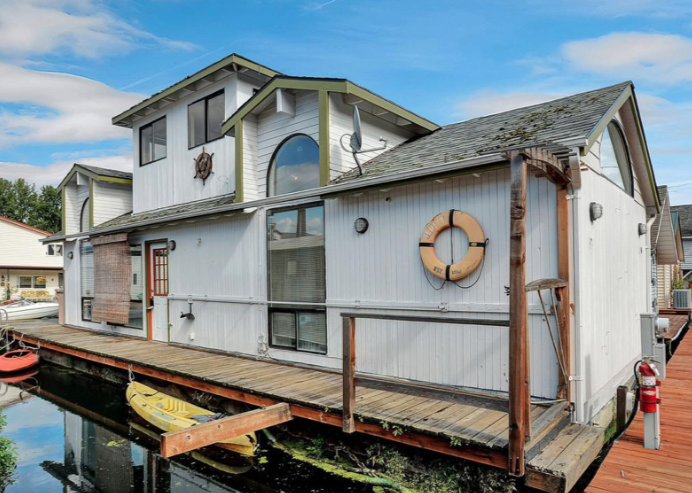 List price: US$99,000 (CA$131,058)

About the property: This newly listed "adorable" house promises "magic in the making." Located right on the Columbia river, you can ditch the car (it does have a designated parking spot) and kayak around town. The kayak is, presumably, sold separately.
Montreal, Quebec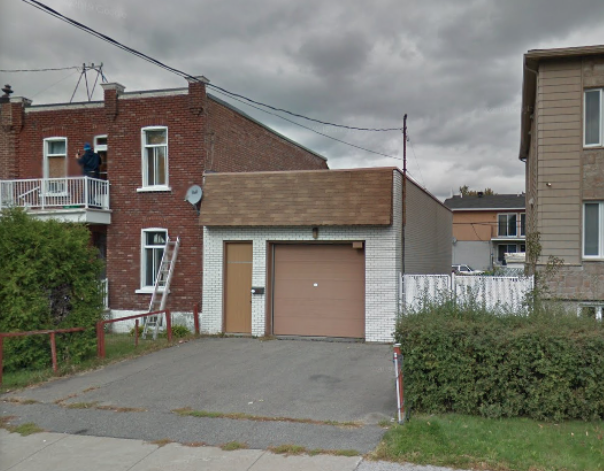 List price: CA$139,000 (US$104,000)
About the property: This bungalow sits on a 2,125-square-foot lot, and has a driveway that can fit two cars and a garage that fits four vehicles. But with only one room and no toilets or bathrooms, is it a cheap house or an expensive place to park?
Miami, Florida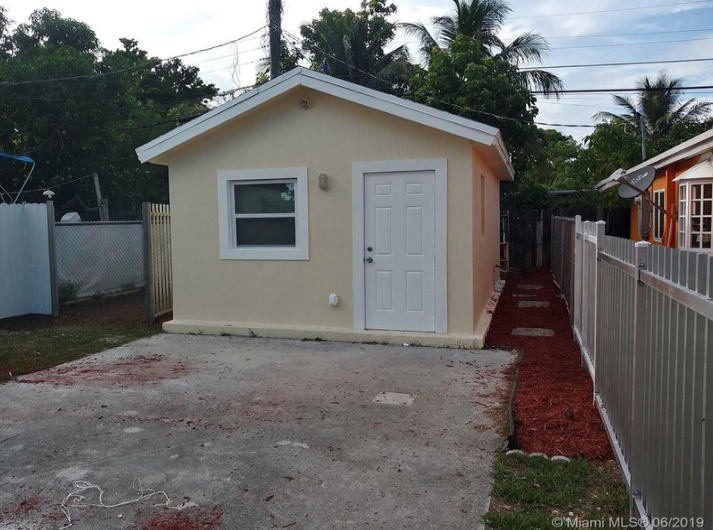 List price: US$139,900 (CA$185,269)

About the property: This one-bedroom one-bathroom 285 square foot house is about the size of two parking spots. There are cheaper homes available in Miami but they're cash-only, may involve code violations or illegal additions, or a complete rebuild. This is among the cheapest seemingly move-in ready options.
Ottawa, Ontario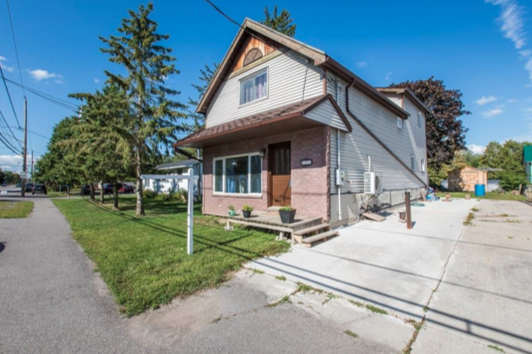 List price: CA$199,900 ($US150,000)

About the property: This "gem" is described as a "unique home perfect for the handyman that is looking for a project full of possibilities!" And prospective buyers should note that the price "reflects the condition."
Calgary, Alberta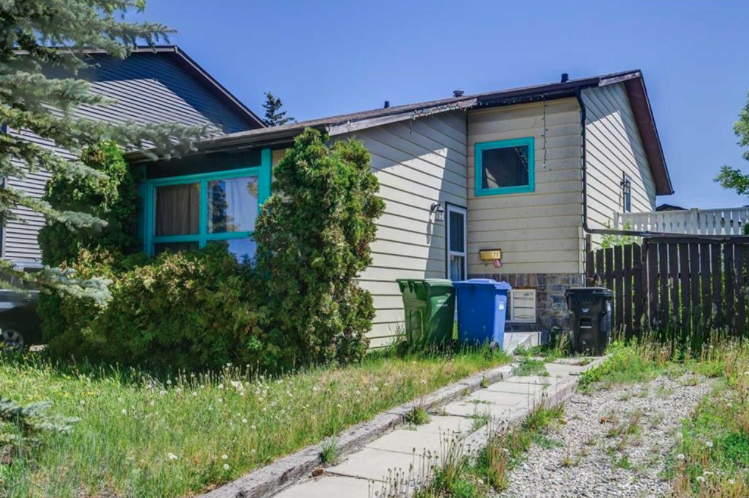 List price: $245,000 (US$186,000)

About the property: This three-bedroom home bills itself as the "LOWEST PRICED DETACHED HOME IN CASTLERIDGE," which is a residential neighbourhood in Calgary's northeast. Our search of local listings confirms that it is, currently, the lowest listing price for a single family home in Alberta's biggest city. According to the Canadian Real Estate Association (CREA) the average house in Calgary goes for $681,100.
Los Angeles, California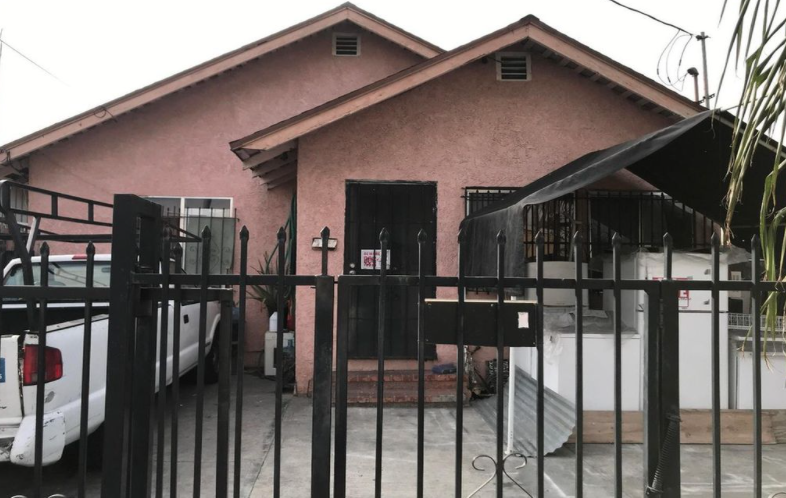 List Price: US$269,000 (CA$356,000)

About the property: There are cheaper options for detached homes in Los Angeles, but this is the least expensive one that hasn't been damaged by fire, isn't unliveable in its current state, or isn't accepting cash only. This one comes with a big condition, though: namely, that you can't walk around and check it out for yourself. The ad says: "Tenants in property. Drive by only. DO NO DISTURB TENANTS, Sold as is." Perhaps that's why it has been listed on realtor.com for more than a year. Anyway, this one reads BUYER BEWARE but hey, it's still a place in sunny L.A.
Vancouver, British Columbia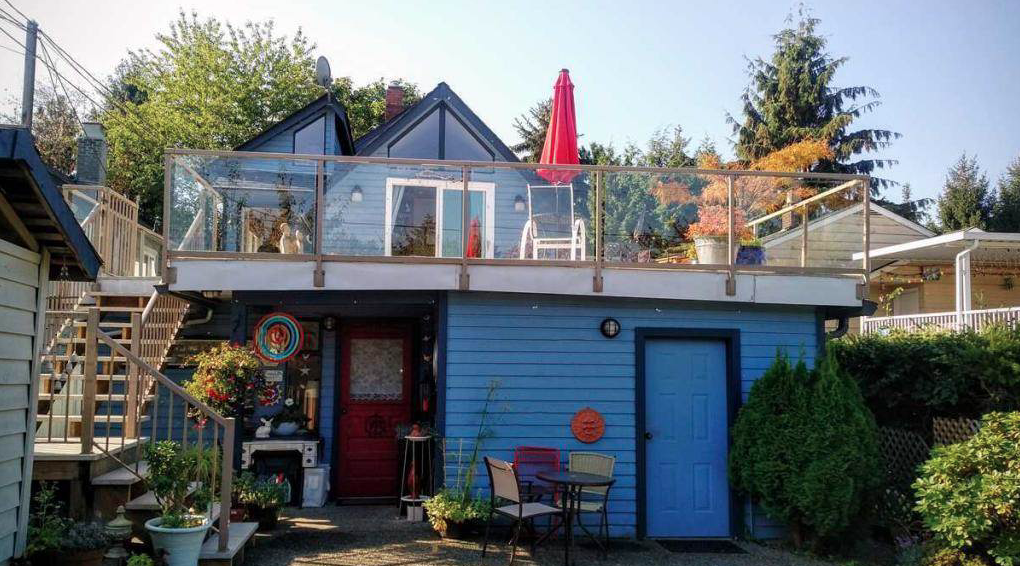 List Price: CA$362,000—for 50 percent ownership (US$273,000)

About the property: At first glance, this seven-bedroom, three-bathroom property within walking distance to the Skytrain and offering scenic mountain views seems too cheap to be real. That's because only half of it is being offered: the house is divided into two separate living accommodations where "each owner has exclusive use of their designated unit as stipulated in the Co-ownership Agreement." Located in Renfrew-Collingwood, a neighbourhood that ranks among Vancouver's top three most affordable, this shared house is well below the $1.1 million average home price.
Toronto, Ontario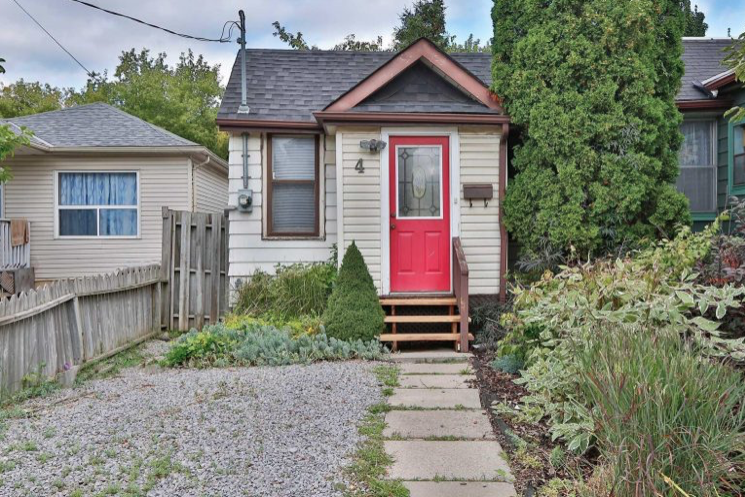 List price: CA$399,900 (US$302,000)

About the property: This house is about the size of a single-car garage in Toronto's Scarborough area. Real estate agent Cheri McCann of the McCann Realty Group described it as "cute as a button" and says it's generating a lot of interest from young, first-time homebuyers. Similar homes with a small footprint list for around $550,000, so this attention-grabbing price is likely to spark multiple offers. According to Toronto Real Estate Board's (TREB) latest stats, the average price for a fully detached house is $1.23 million in downtown Toronto and $929,633 in the suburbs.
Brooklyn, New York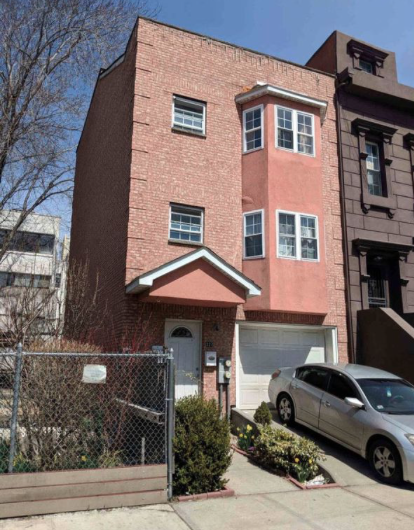 List price: US$510,000 (CA$676,000) About the property: At just over half a million dollars, this four-bedroom house with a garage and three full bathrooms seems like a deal. In Brooklyn, the median home price is $782,600. It has been listed on realtor.com for 530 days and it's not immediately clear from the few pictures of the exterior why it hasn't sold in nearly a year and a half.

Follow Anne Gaviola on Twitter.