Getty Images
Donald Trump fought against a law that would have required sprinklers in all residential buildings in New York City, it was revealed Sunday, after a man died over the weekend in a blaze in a Trump Tower apartment.
The victim, 67-year-old art dealer Todd Brassner, was pronounced dead in hospital after the fire ripped through his 50th-floor apartment in Trump Tower Saturday evening. Four firefighters received minor injuries attending the blaze.
In the wake of the fire, media reports surfaced that Trump had opposed legislation in the late 1990s that would have required sprinklers to be fitted in all residential buildings. The New York Daily News reported that, following two deadly fires in the city in 1998, Mayor Rudy Giuliani proposed legislation requiring landlords to retrofit their buildings with sprinklers, if they didn't already have them.
Trump lobbied hard against the proposal, calling a dozen council members to argue against it, according to a January 1999 article in the New York Post.
The law that was eventually signed in 1999 allowed existing buildings — such as Trump Tower, built in 1983 — to be exempt from sprinkler requirements. Trump Tower only has sprinklers on the first 10 floors, which have commercial tenants.
READ: Trump just hit Russian oligarchs with the most aggressive sanctions yet
In 1999, Trump said sprinklers made people feel safer, but he didn't see the point of them in high-rises, The New York Times reported.
Trump tweeted Saturday that the fire was out, praising the quality of his building but saying nothing about the victim that perished.
"Fire at Trump Tower is out. Very confined (well built building). Firemen (and women) did a great job. THANK YOU!" he tweeted.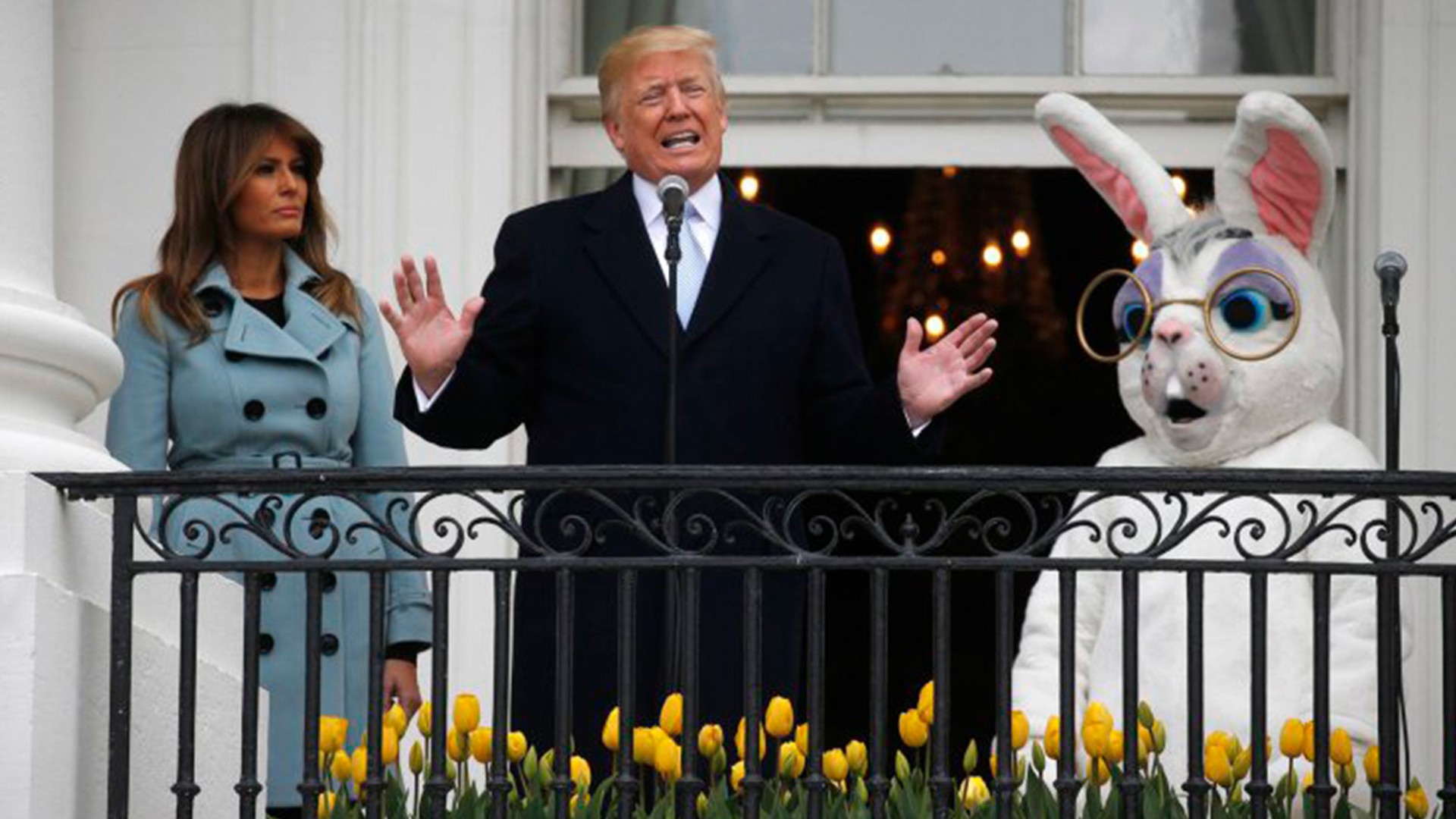 Cover image: First responders assess the scene of a fire at Trump Tower on April 7, 2018 in New York City. One person has reportedly died and four firefighters were injured in the four-alarm blaze which broke out on the 50th floor. (Eduardo Munoz Alvarez/Getty Images)
This article originally appeared on VICE News US.