Both of Shabazz Palaces' New Albums Are Now Streaming, So Take a Voyage
You don't even need drugs to trip out to the two albums, which are out July 14.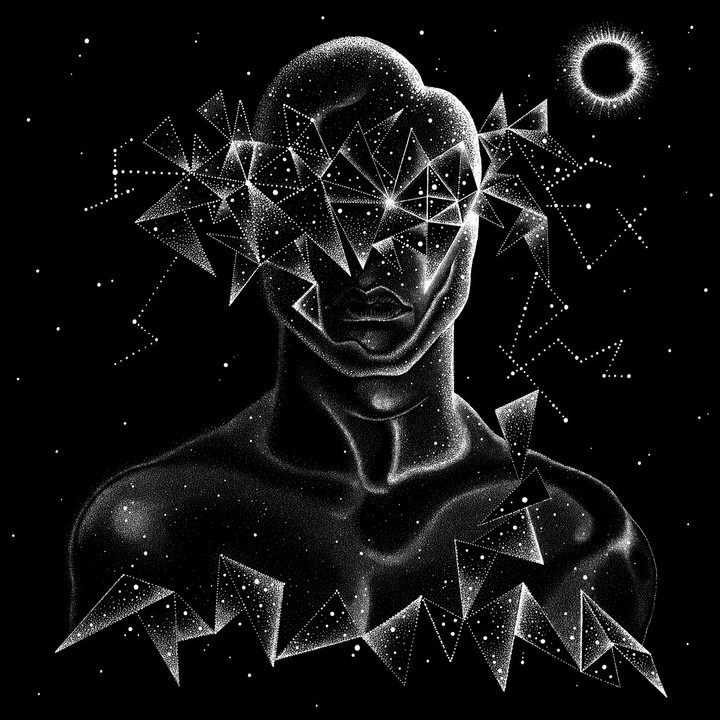 After giving us glimpses into the elaborate soundworld they've created, Seattle dons of experimental rap Shabazz Palaces are finally letting us into that alternate dimension. Their two-part Quazarz album (Born on a Gangster Star and vs. the Jealous Machines) is now streaming courtesy of NPR First Listen.
Both volumes are strange, uncanny treks; surrealist critiques of the modern rap game ("30 Clip Extension" is as venomous as it is psychedelic) that succeed thanks to the group's unmistakable cavernous production and a cast of ace session players like Thundercat helping out. You can listen to Quazarz: Born on a Gangster Star here and Quazarz vs. the Jealous Machines here.