Billy Talent Drummer Aaron Solowonuik Takes Break Due to MS Relapse
Fellow Canadian and Alexisonfire's drummer Jordan Hastings will take over in the interim.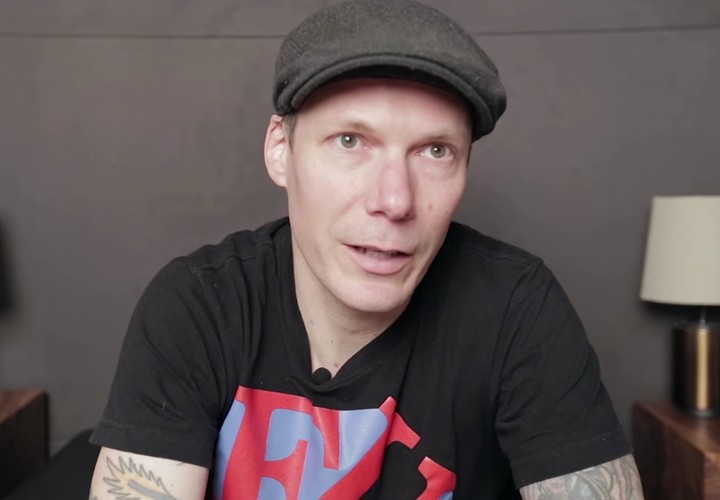 As Canadian rock band powerhouse Billy Talent gets ready to record their next album, they seem to have hit a snag. The band's drummer Aaron Solowoniuk has announced that he is taking a break from drumming due to his MS relapse. In a sombre video postd to the band's YouTube, Aaron talks about his battle with MS for 15 years and not having it control his ability to play with the band. "I'm going to be switching medicine this week and doing everything I can to get healthy with MS," he explains. "A set of stairs can be daunting at times. Imagine having to sit down and play drums, it can get very tiring".
Not to fret though, fellow Canadian and Alexisonfire's drummer Jordan Hastings has accepted the responsiblity to help record the drums for Billy Talent's upandcoming album. As Jordan helps record the album, Aaron is focusing on his health and has decided to keep busy and document every bit of the recording process with the album. "Rest assured that I am going to do everything I can to get back on the drums, but right now I need to step away for a bit and focus on my health." Watch the full video below.