On Wednesday, a group of 250 law enforcement officials seized $30,000 in cash and a dozen large trash bags filled with stolen clothing from members of an alleged shoplifting ring based out of California. According to the Department of Justice, 22 people have been charged with working together to steal items from various stores in the US and reselling them in Mexico. Over the course of a decade, they supposedly nabbed $20 million worth of swag from places like Express and Victoria's Secret.
Three of the accused were already in custody on Wednesday, and now 12 more have been arrested, according to acting US attorney Alana Robinson. In an indictment unsealed the same day as the raid, several alleged members are given nicknames like Lil Villan [sic] and Chapparo—which sounds like a fitting portmanteau of Mexican crime lord El Chapo and mall-friendly pizza chain Sbarro.
Along with creative nicknames, each member of the theft crew apparently had a specific role in the scheme like "team leader," "blocker," "mule," and "fence," according to the indictment. Team leaders were in charge of picking the stores and scouting them for cops, moving merchandise to particular spots within stores, and signaling to other people in the crew with hand signals and cellphones. Mules, for their part, would put the merchandise in special "booster bags" that would neutralize anti-theft devices, while blockers would do exactly what their name suggests.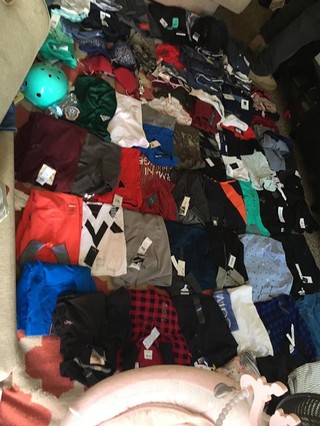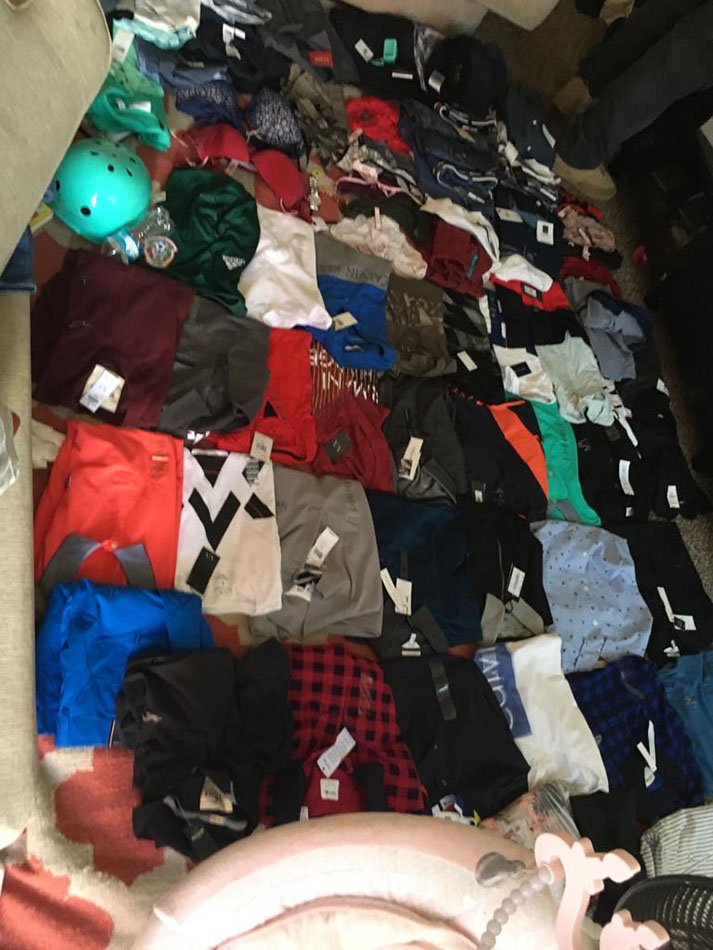 According to the indictment, the shoplifting crews would sometimes get violent in preventing store employees from responding to the thefts. Almost running over an Abercrombie & Fitch employee with a car and grabbing another by the throat and throwing them to the ground are just a few among the 38 "overt" acts detailed in the document. Some members also allegedly knocked over a baby in a stroller when escaping a Hollister.
Two female defendants are accused of serving as fences, which means they received the stolen goods in Mexico. One of them, Sara Portilla, allegedly re-sold the goods out of a store she operated in Tijuana. According to Courthouse News, the defendants face up to ten years in prison and $250,000 for crimes committed in malls across the country.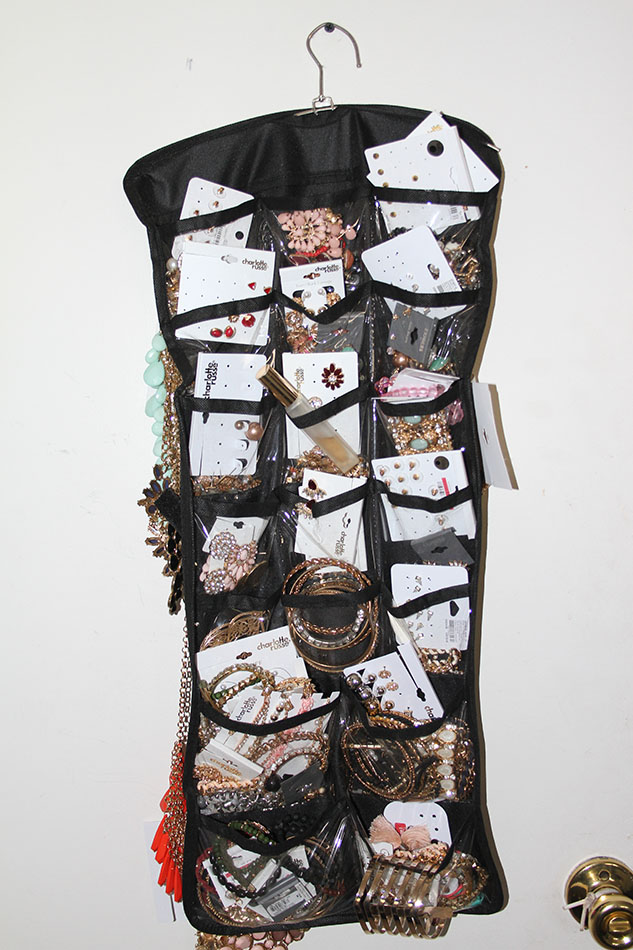 Meanwhile, authorities are praising the arrests and indictment as a means of restoring peace and sanctity to the American shopping experience.

"The mall is supposed to be a safe place for families to shop, eat, and enjoy themselves," Robinson said in a statement. "Instead, a prolific and violent group of thieves has stolen millions of dollars in merchandise as well as peace of mind from mall employees and customers. With today's action, we are protecting customers and businesses both physically and economically, and we are restoring and preserving the safety of our community gathering spots."
Follow Allie Conti on Twitter.