"This is not just a one-off thing, it's just the start," musician and designer Wade Wu says. Karangahape Road's Thirsty Dog Tavern is full, a couple of middle-aged regulars at the bar, the melodic strains of Chinese folk flute dissonantly floating through the last of the classic Kiwi pubs left on the street. A mahjong table, noisily competed over, completes the picture.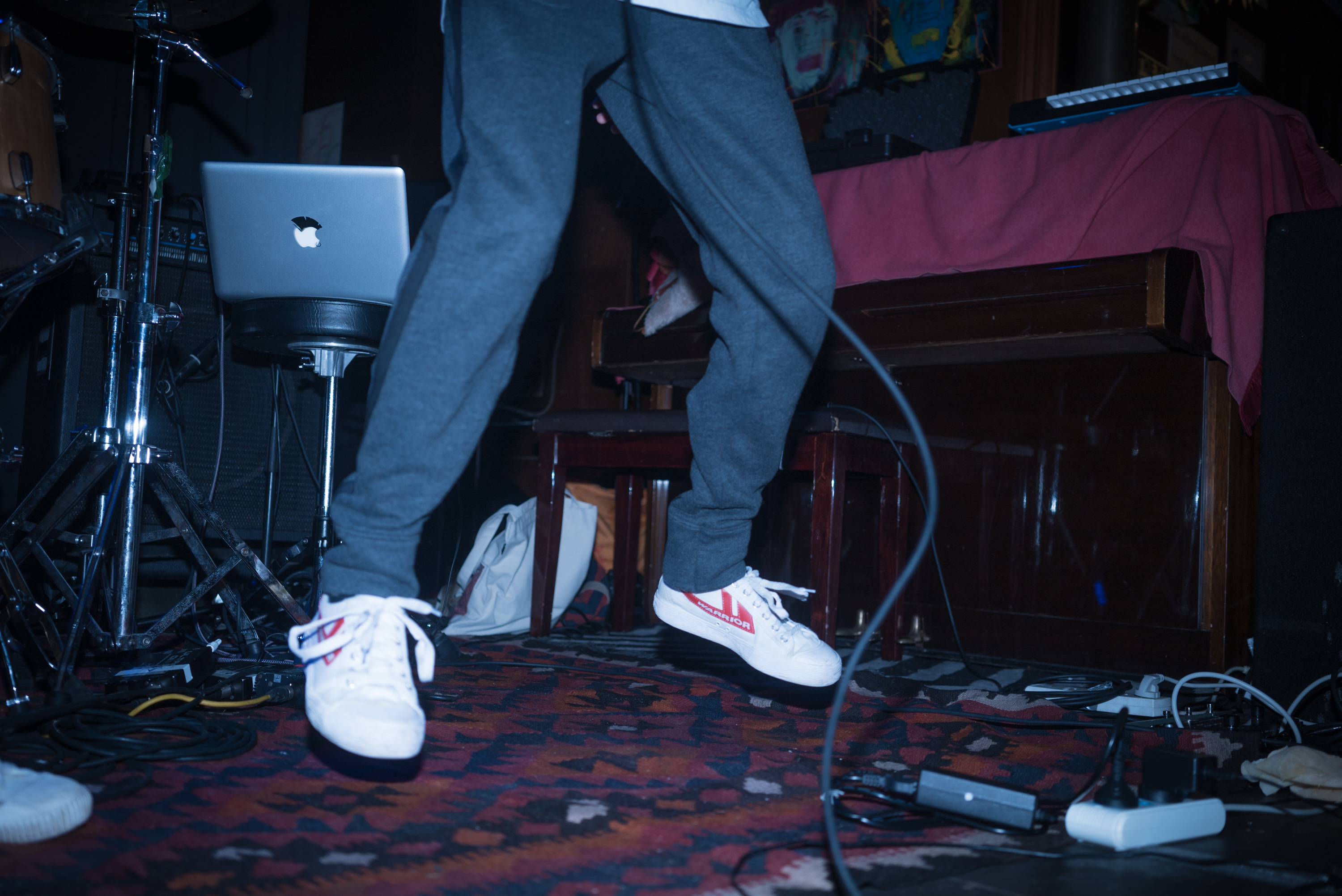 The event, called 'I tetahi rūma e ki ana i te tāngata, no place to live 无地自容', which Wu helped organise, brings together Chinese artists, performing everything from metal to opera. The event aims to not only provide a showcase for Chinese artists, but also a space where their performances can reach a wider, more typically "New Zealand" audience: hence the venue. "We're trying," Wu says, "to get people more confident and more willing to engage so that creativity can go off, rather than people sticking in their own corner and not willing to communicate."
"I tetahi rūma e ki ana i te tāngata' translates as 'in a room full of people". "No place to live" refers to the sense of invisibility felt by many in the Chinese community—a sense the event aims to upend. Artist and musician Weimin Li, who performs under the name nicegoblins, says he wants "to help find or make spaces where Chinese creatives/musicians can feel more comfortable expressing themselves amongst everyone else".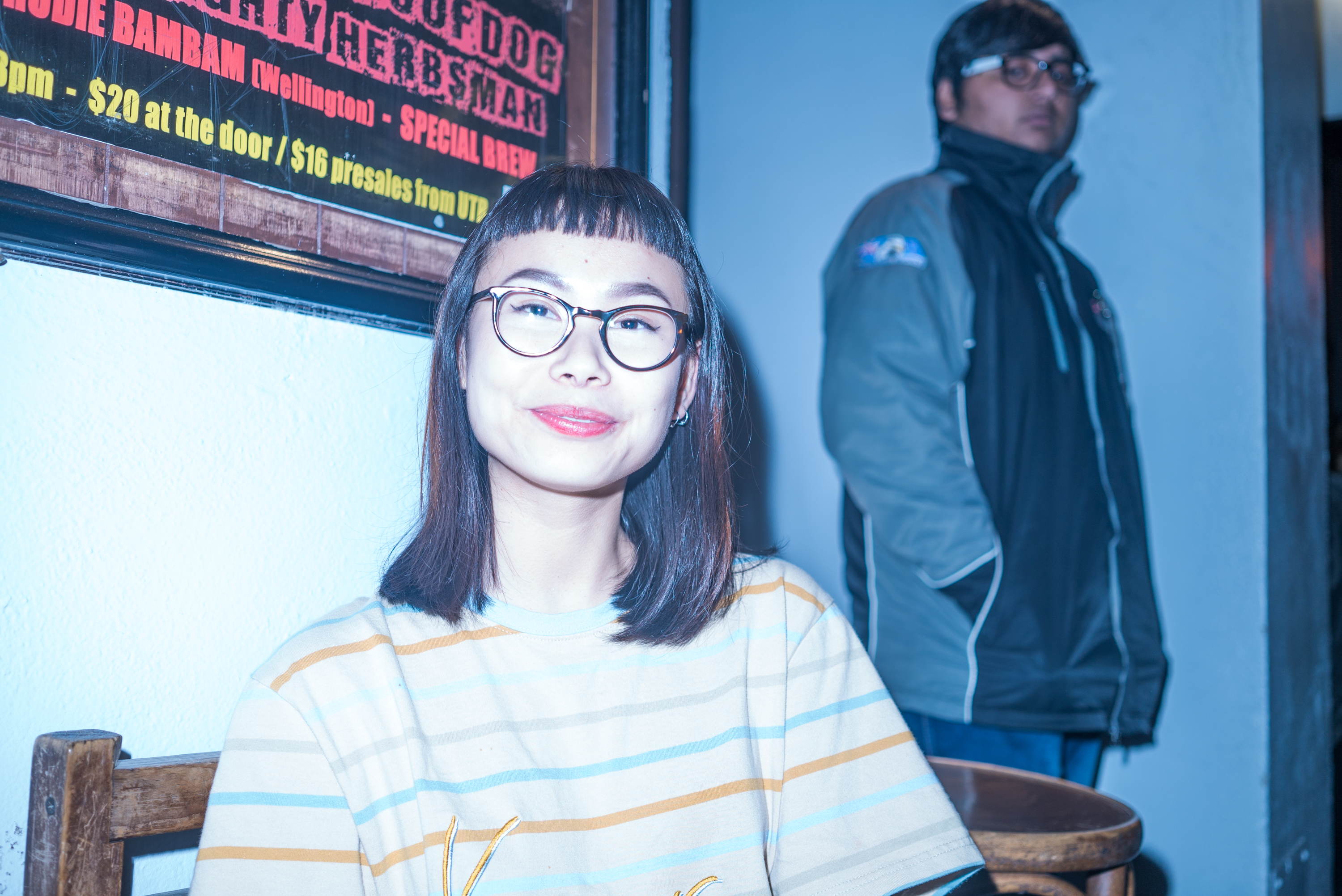 Visual artist Anqi Liang feels the conversation around being Chinese is shifting. "In my generation, I felt like maybe there was a lot of censorship in how to be politically correct about being Chinese and being a person of colour. But now we're sort of stepping back and going like 'Hey, why don't we talk about being Chinese and what that means more?', instead of how to do it correctly. And exploring that helps me feel more free in expression, I guess. There are so many ways to be Chinese: it's just very diverse, the different backgrounds we all have."
For Wu, tapping into this cultural moment is not just about a single event, it's about building something bigger. "We're creating a subculture."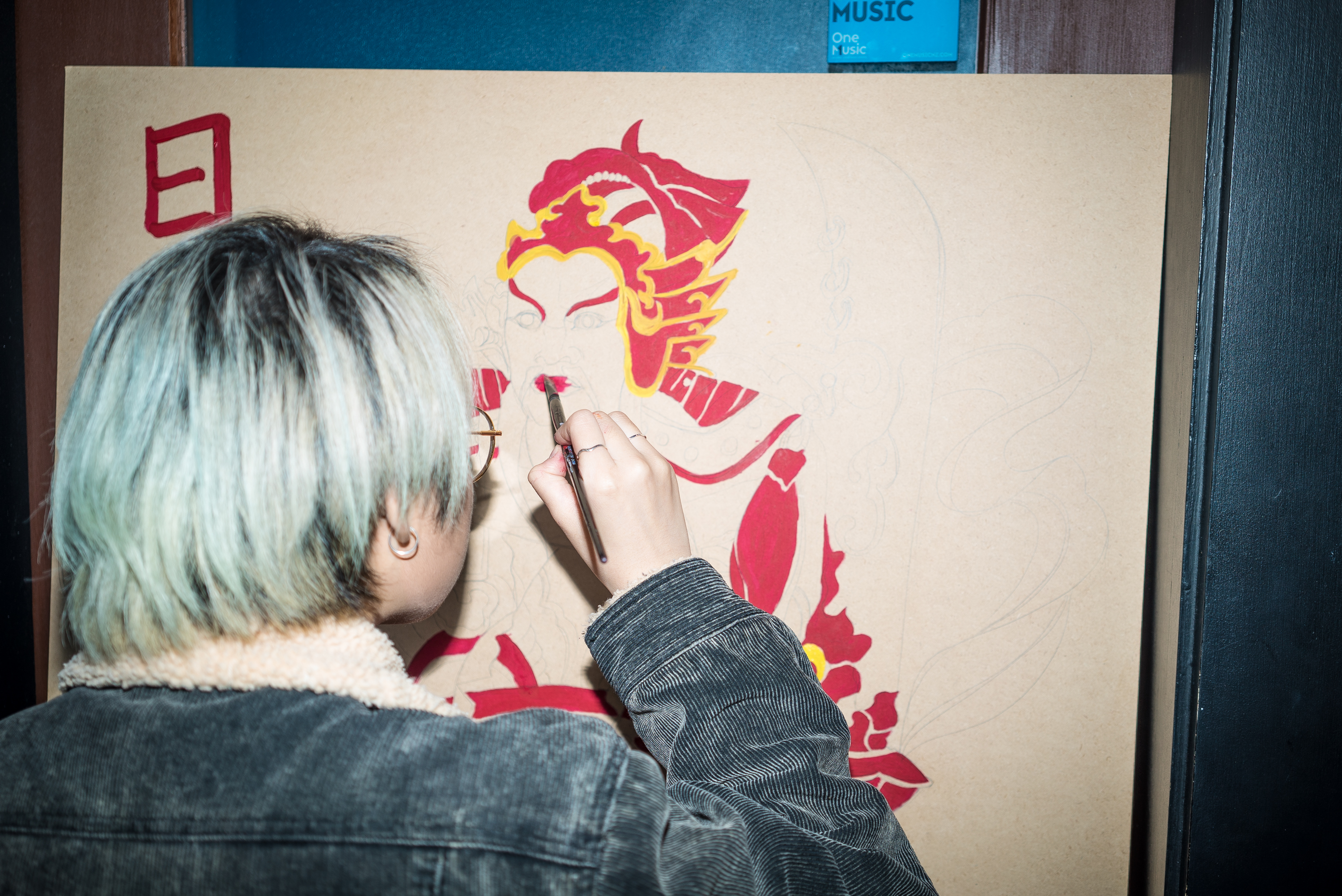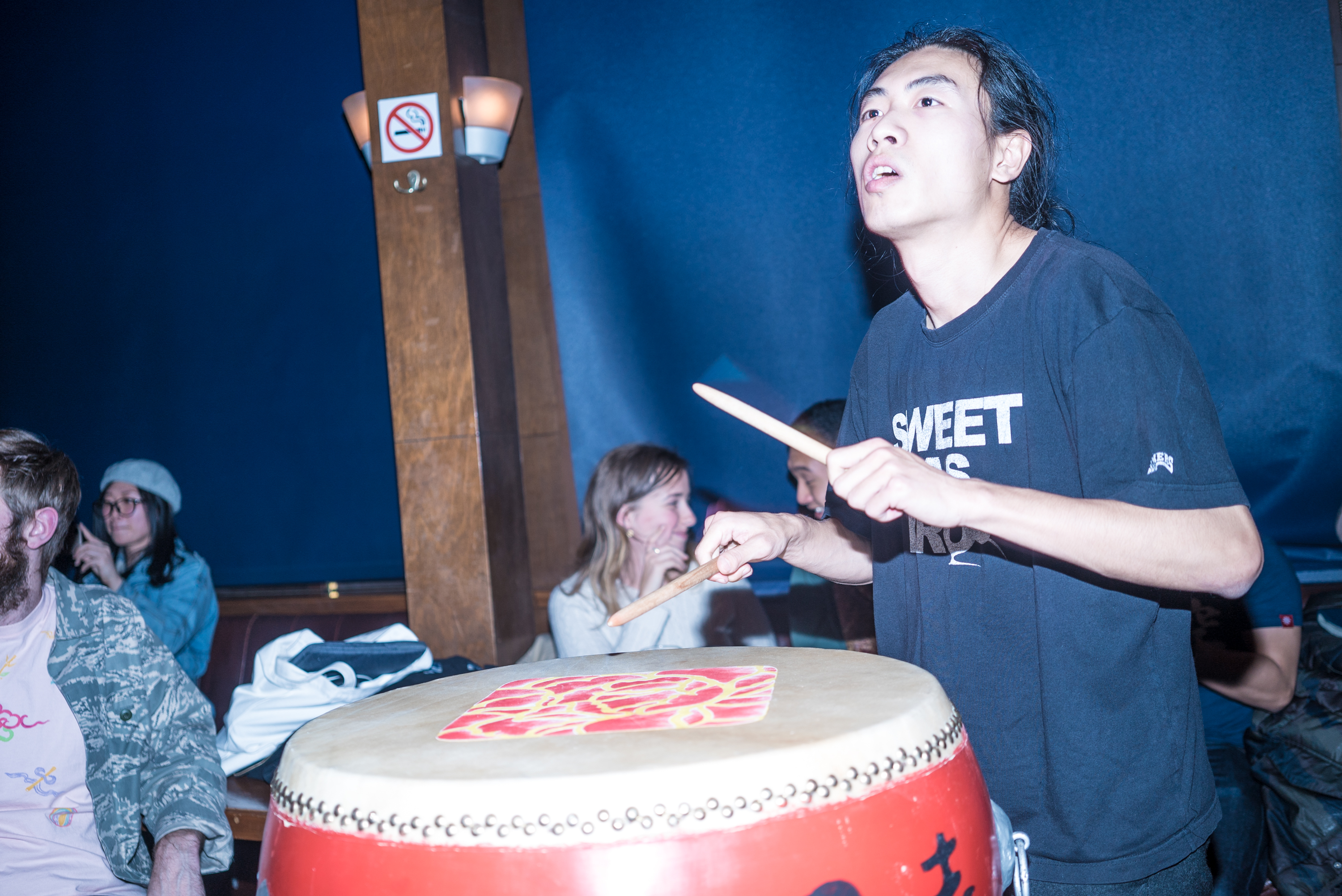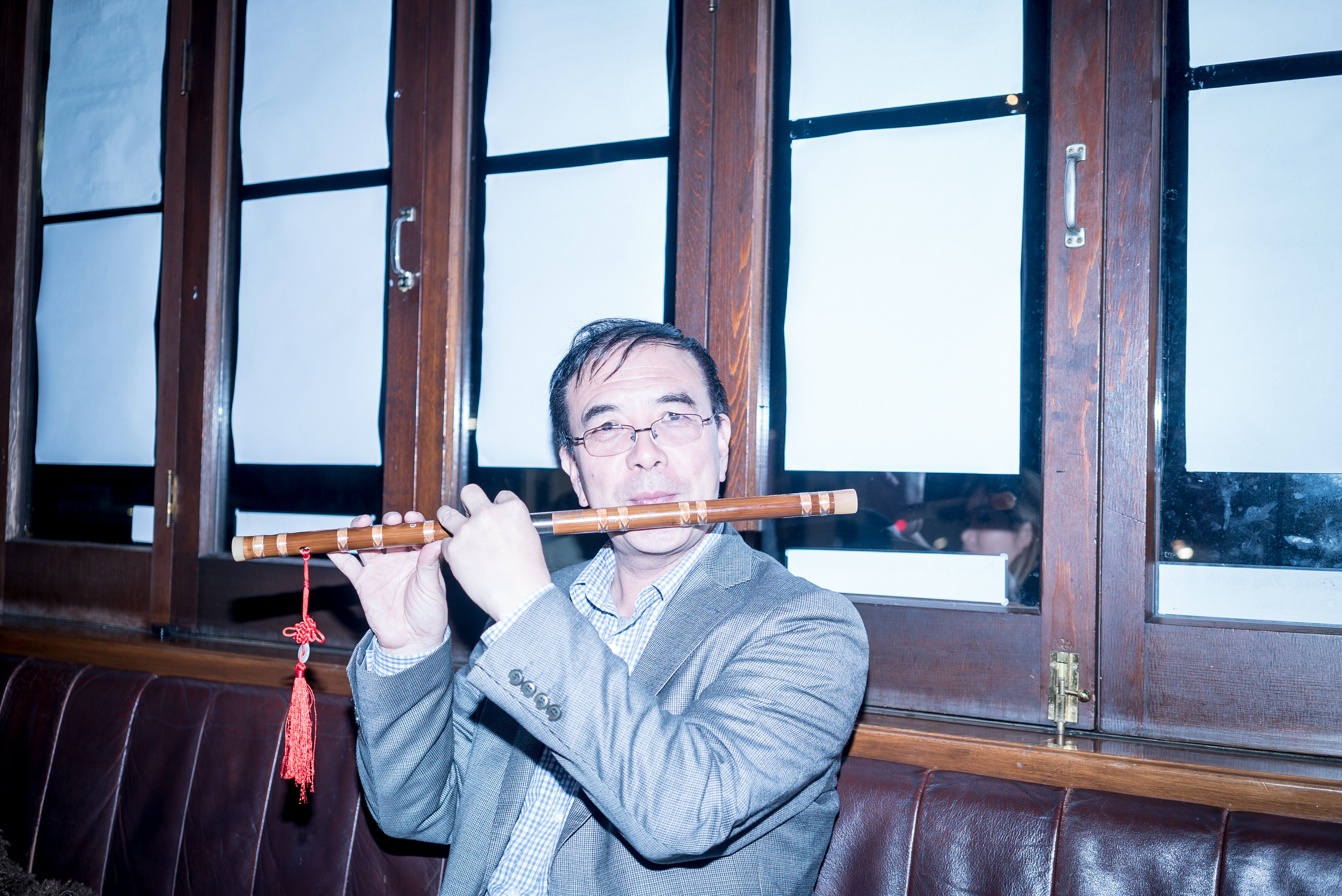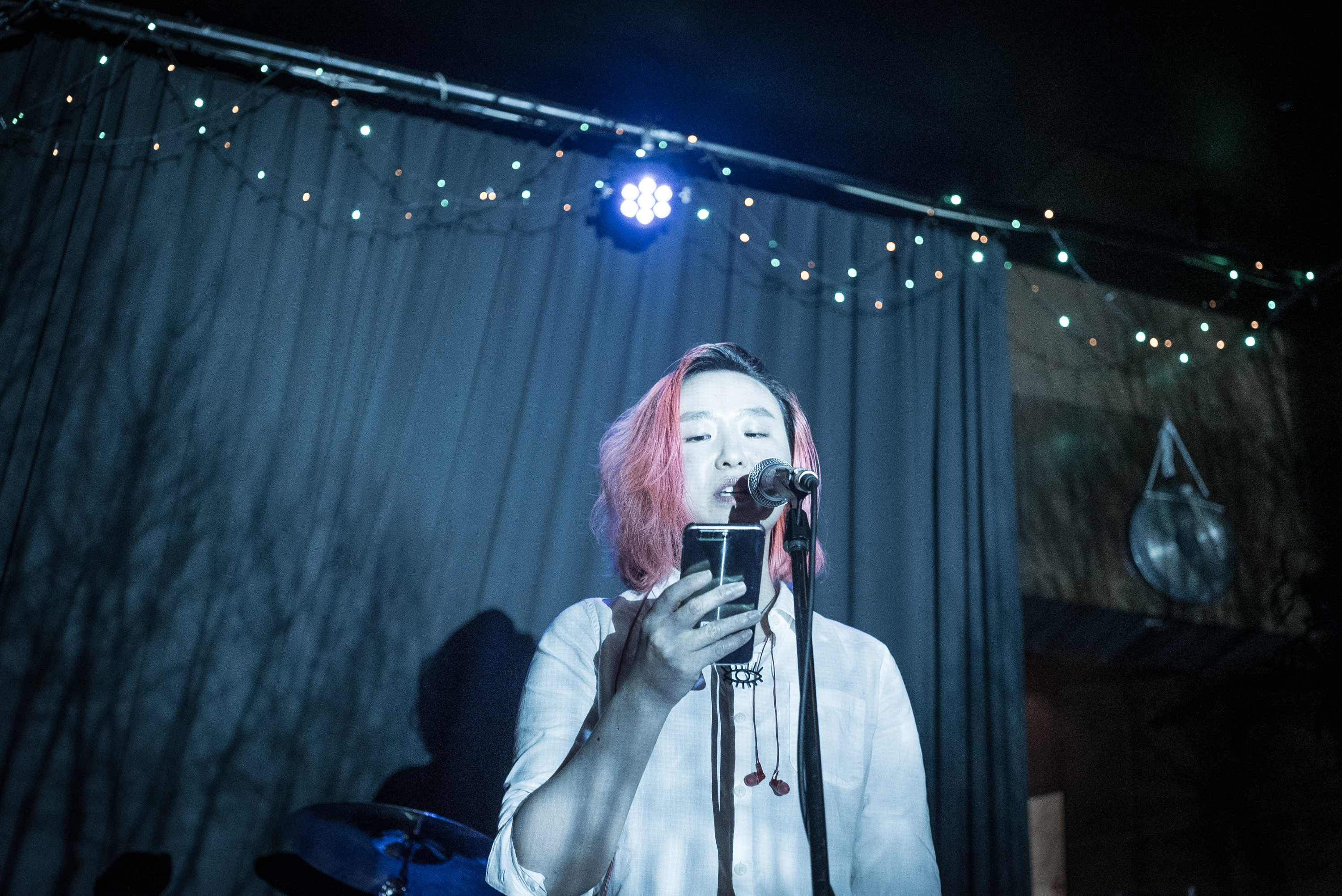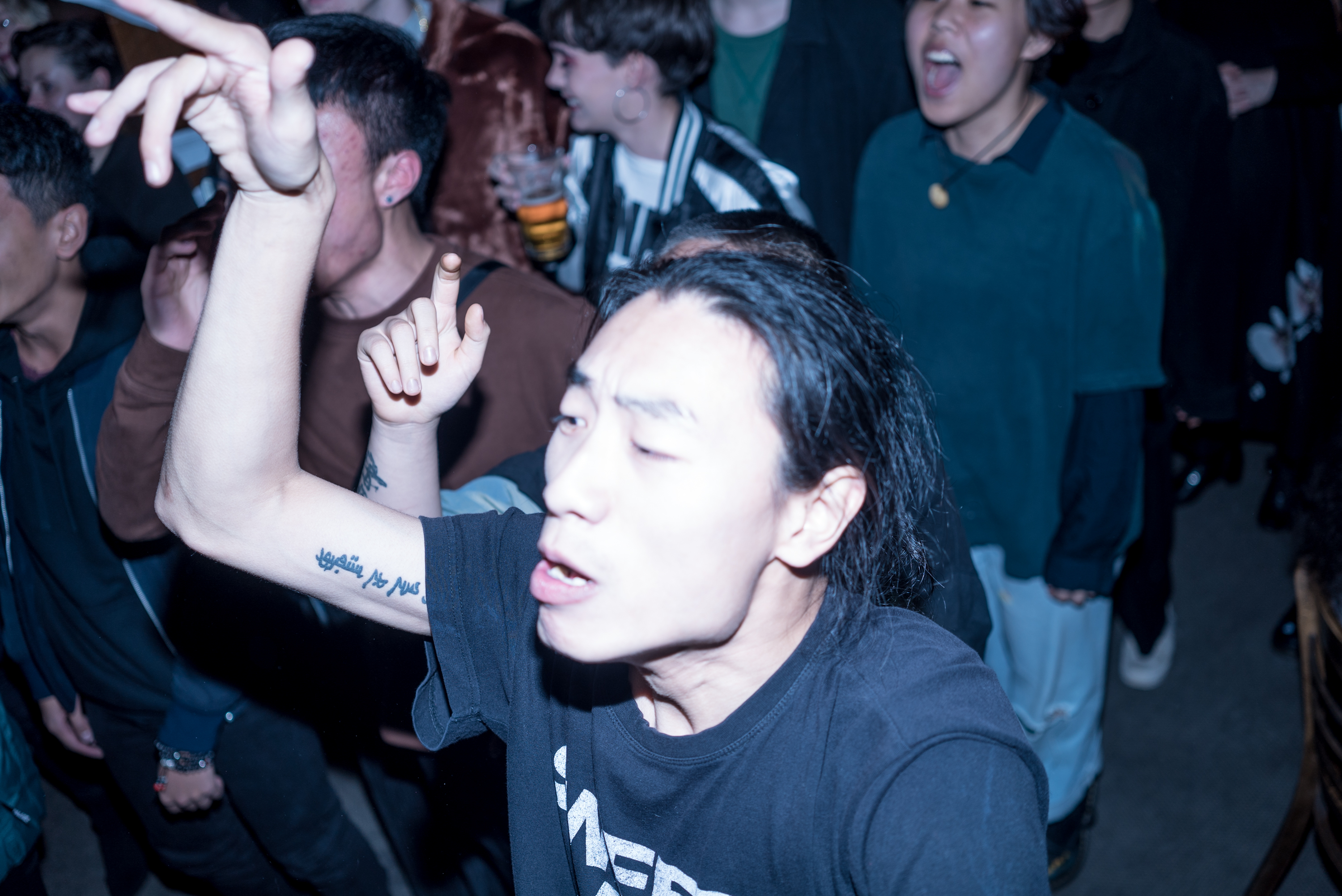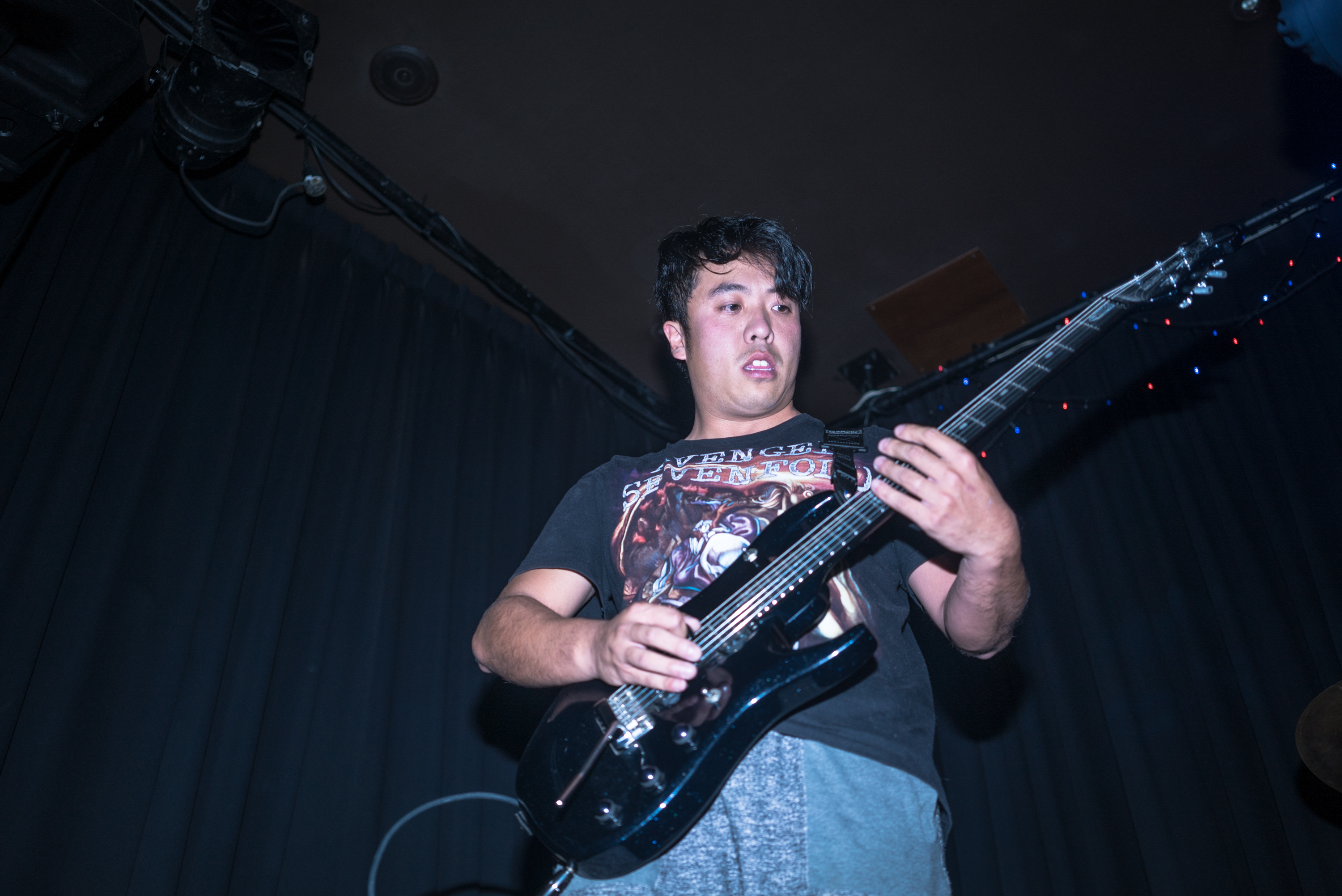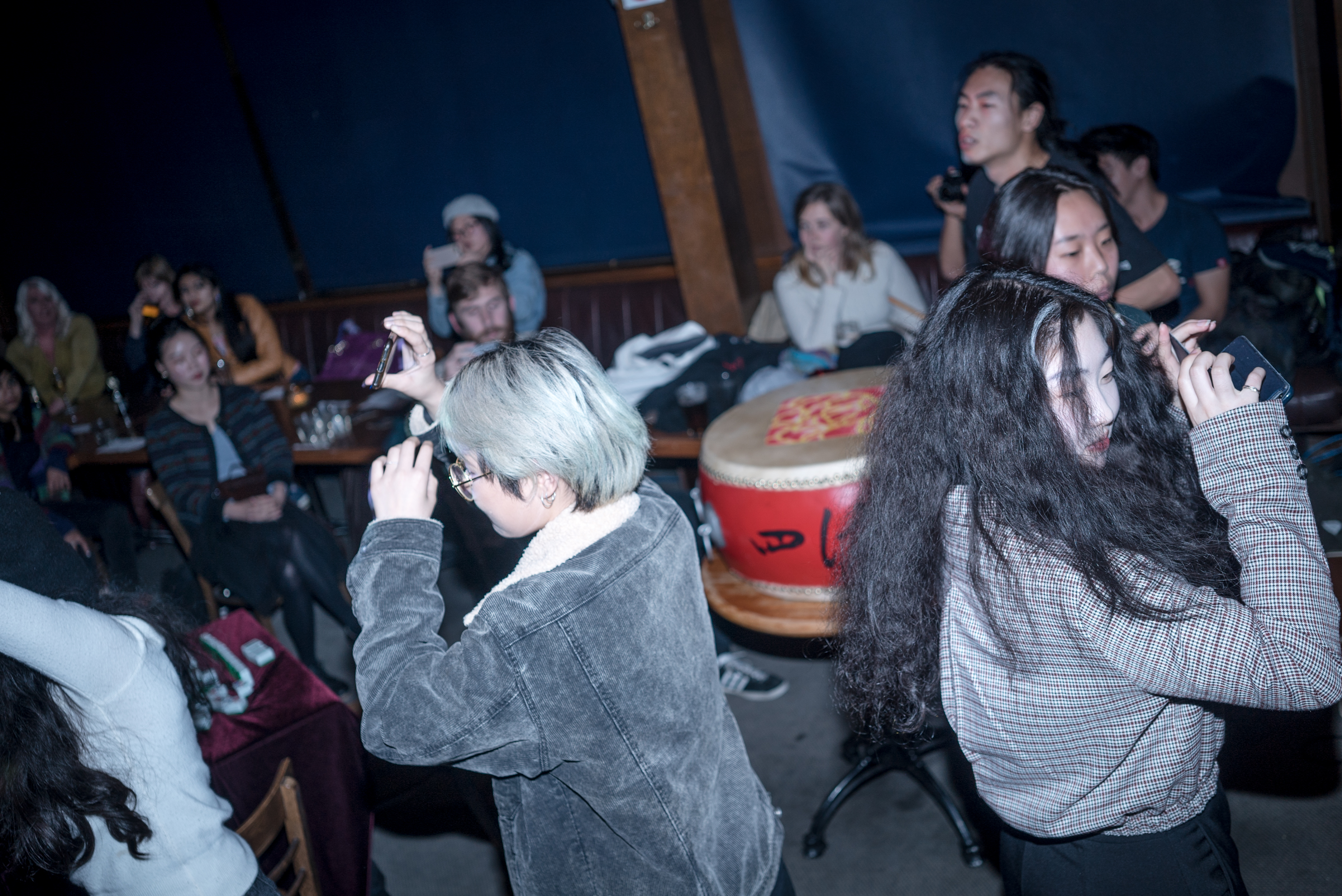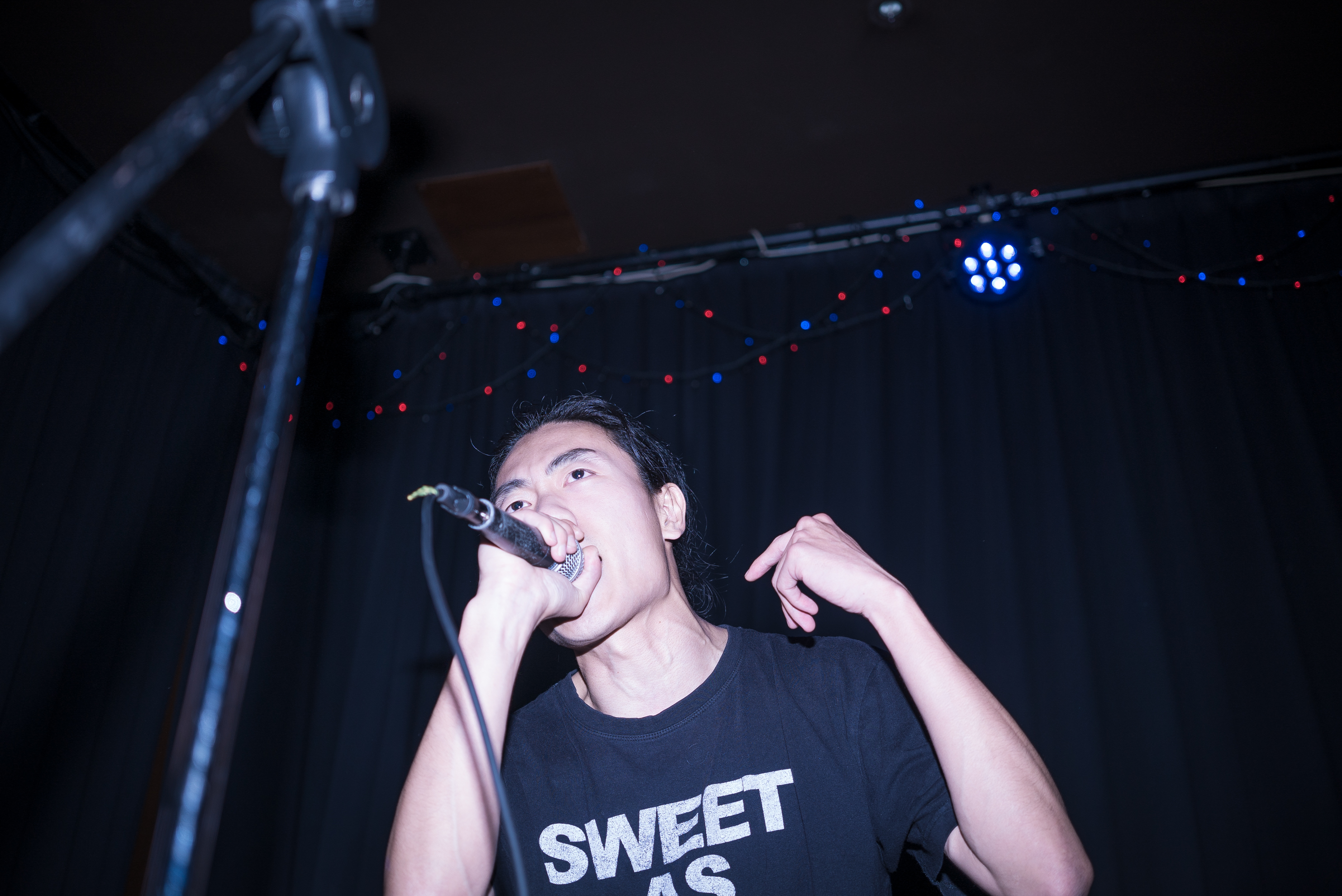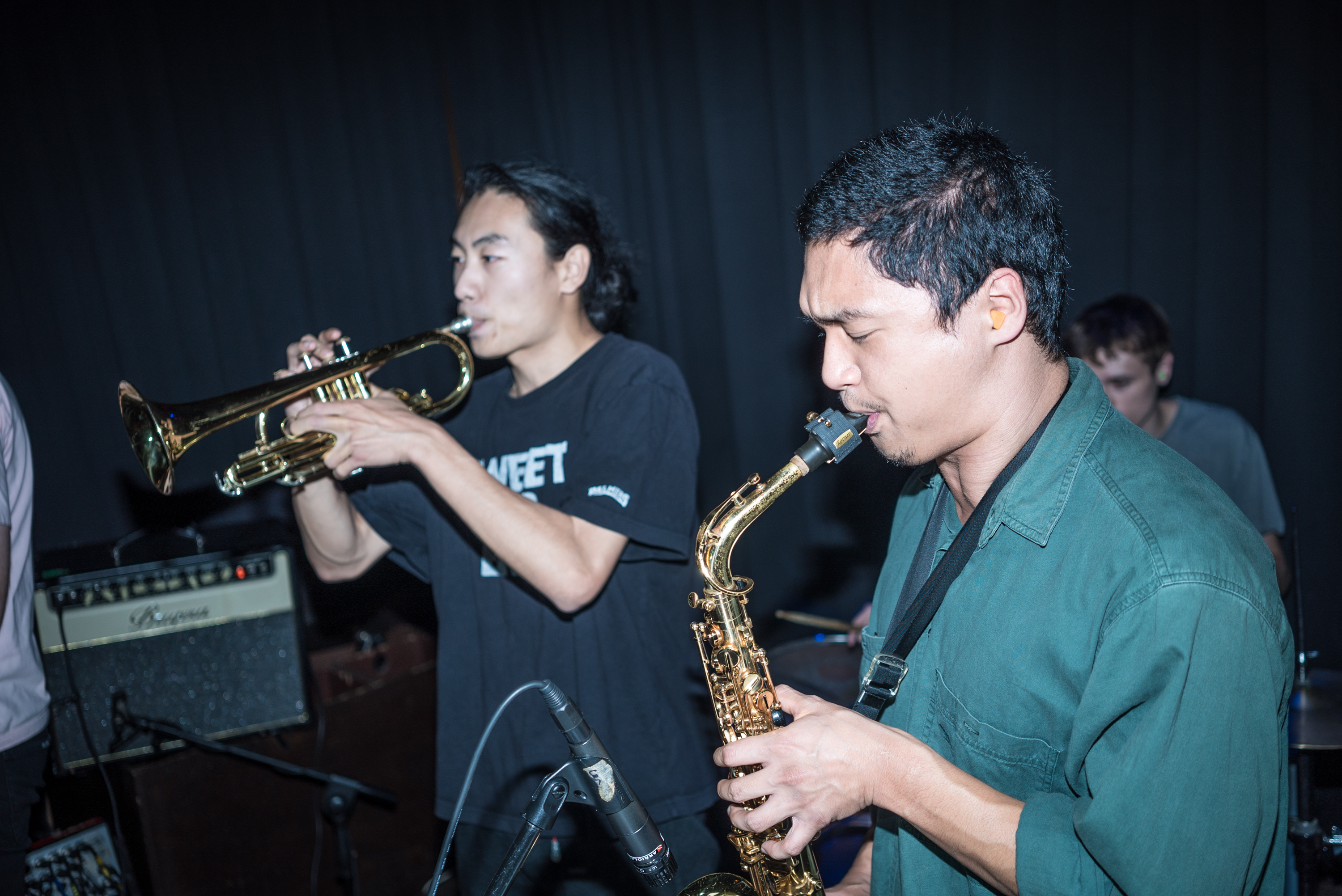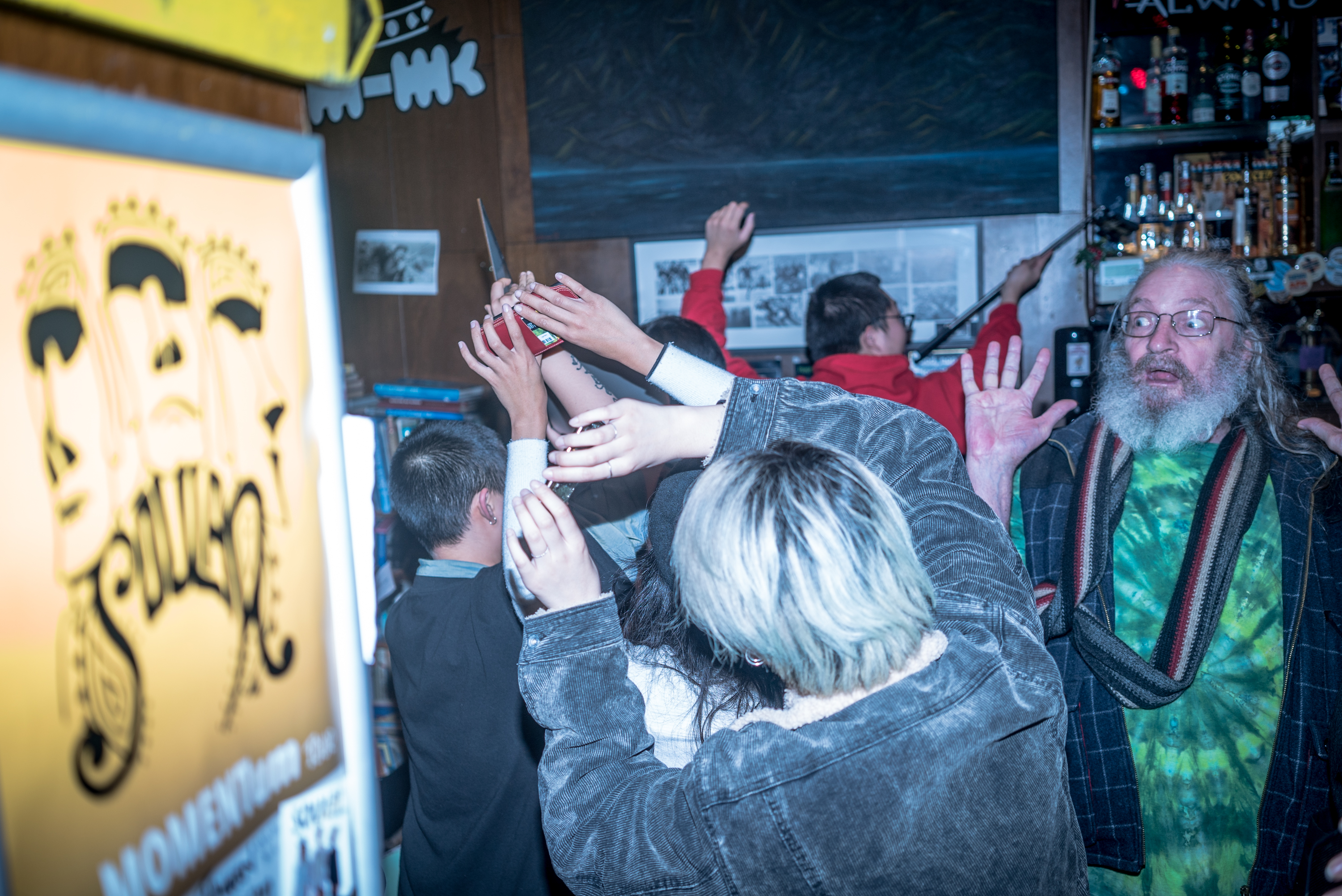 Follow Joel Thomas on Instagram.