Today, VICELAND NZ is airing the series premiere of EPICLY LATER'D, a revival of the best show about skateboarding in the history of skateboarding. We're linking up with Tony Hawk, Chad Muska, Andrew Reynolds, and a host of other legendary pros to hear about their history with the sport, along with what they're up to now. You can watch all new EPICLY LATER'D, Wednesdays 7.30 PM on VICELAND, SKY Channel 13.
Shingi and Muche Murare reckon they were the reason Flatbush is now the site of one of the best skateparks in Auckland. "We used to be fucking little shits… the shop owners would complain and shit. We'd skate all the local schools, they'd always complain," Muche says. The council, deaf to the skaters' pleas, apparently listened to the shop owners and schools—Barry Curtis Skatepark was the result. If the story is true, the identical twin brothers did the skaters of Auckland's Eastern Suburbs a massive solid—they remember too well the days when getting to somewhere half-decent to skate meant wasting half a day on the city's "trash" public transport system.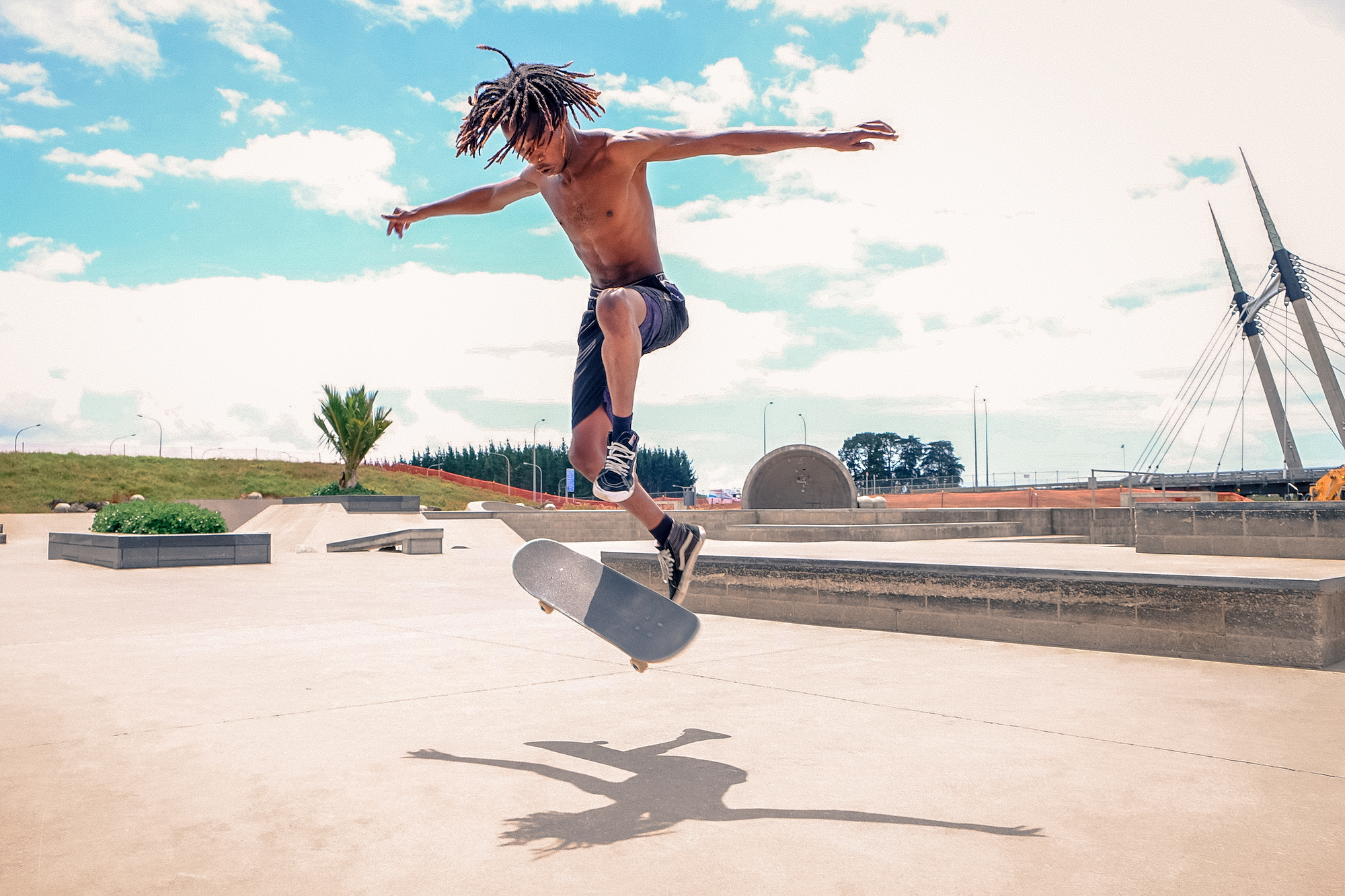 The brothers, who moved to New Zealand from Zimbabwe when they were seven, now make hip-hop together as Too'OnPoint, but that wasn't always the plan. Shingi wanted to be a pro skater, before he twigged that taking it too seriously made it less fun—much better, naturally, to skate in the pursuit of serious fun, as seen here.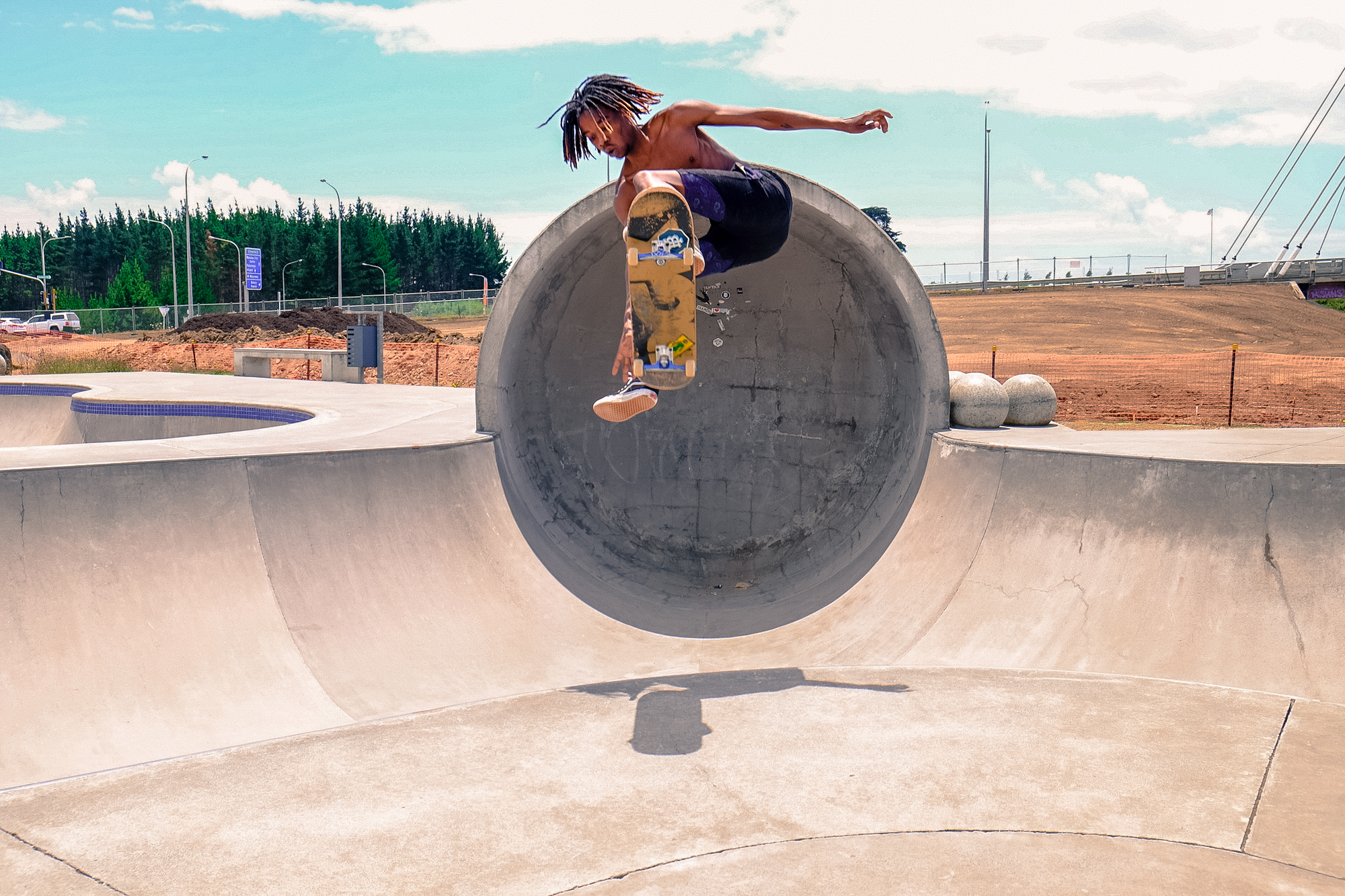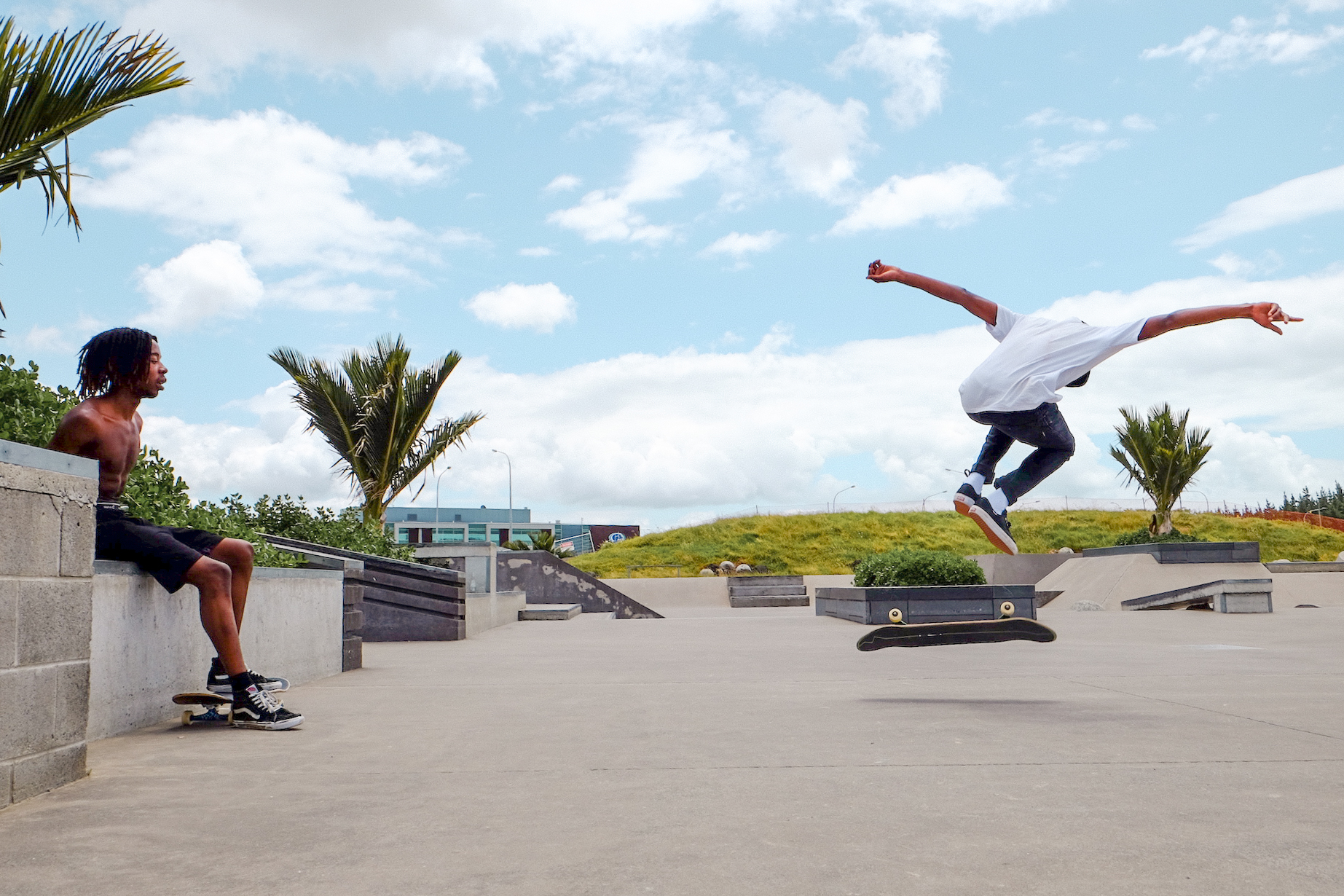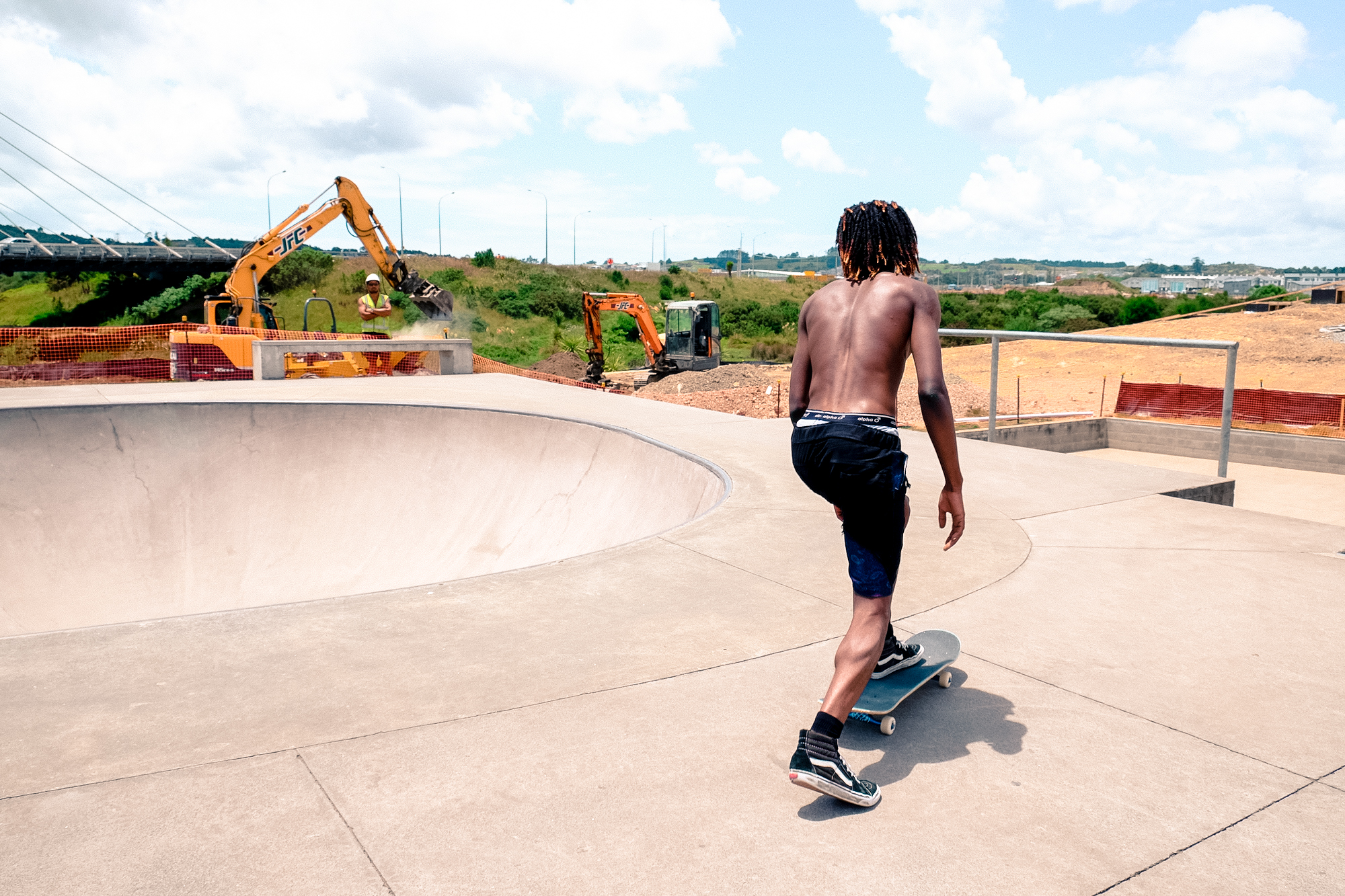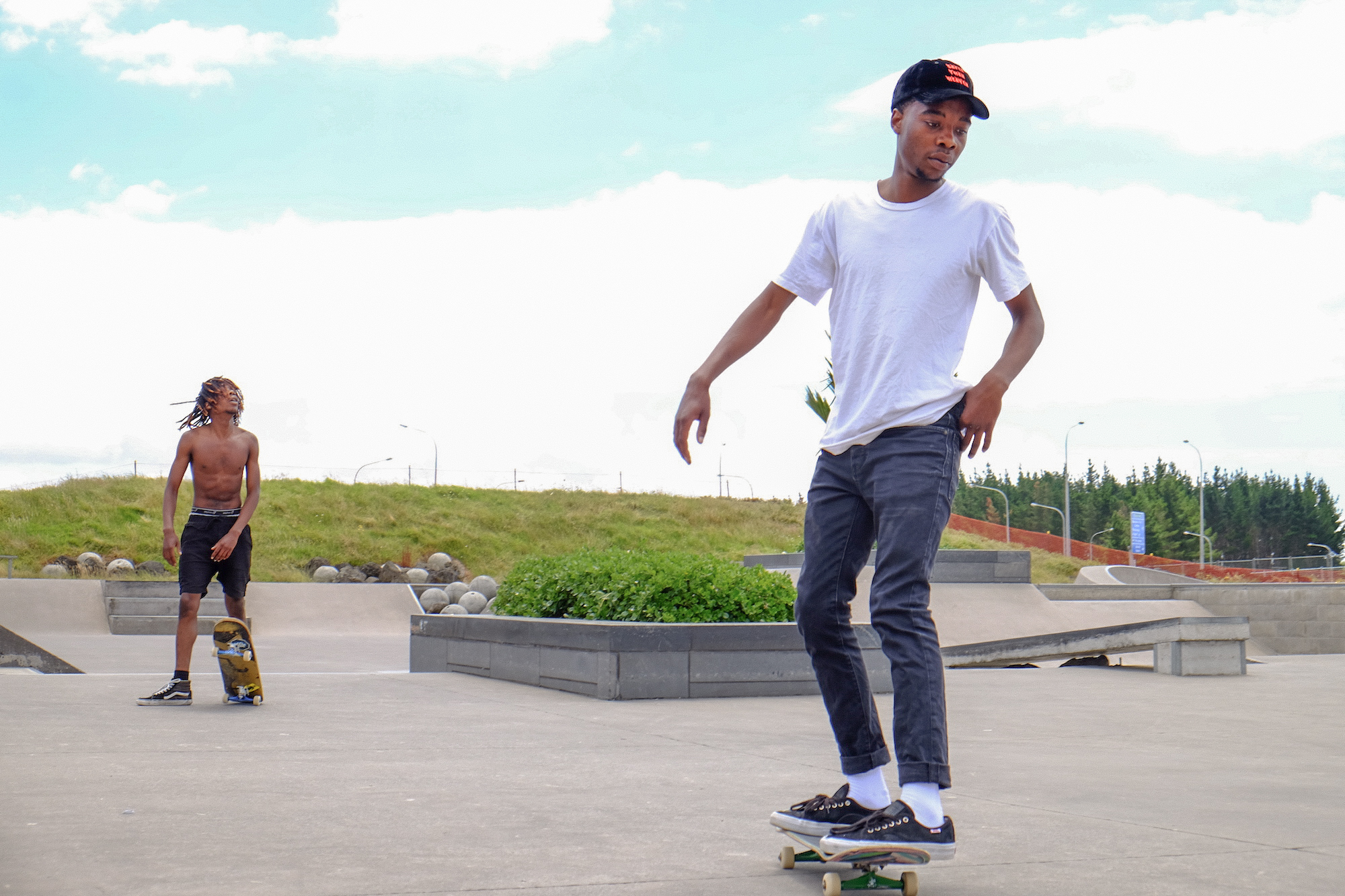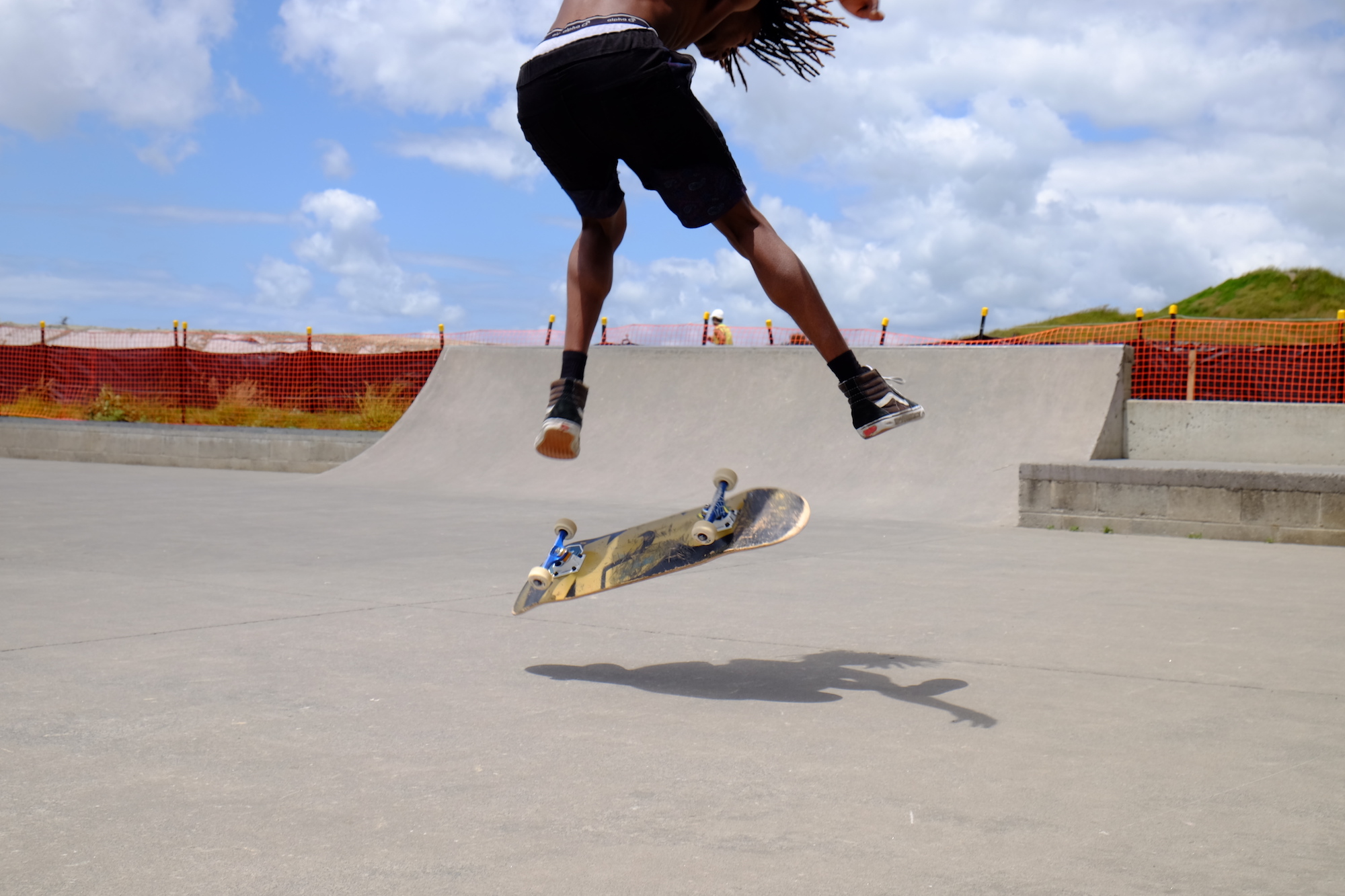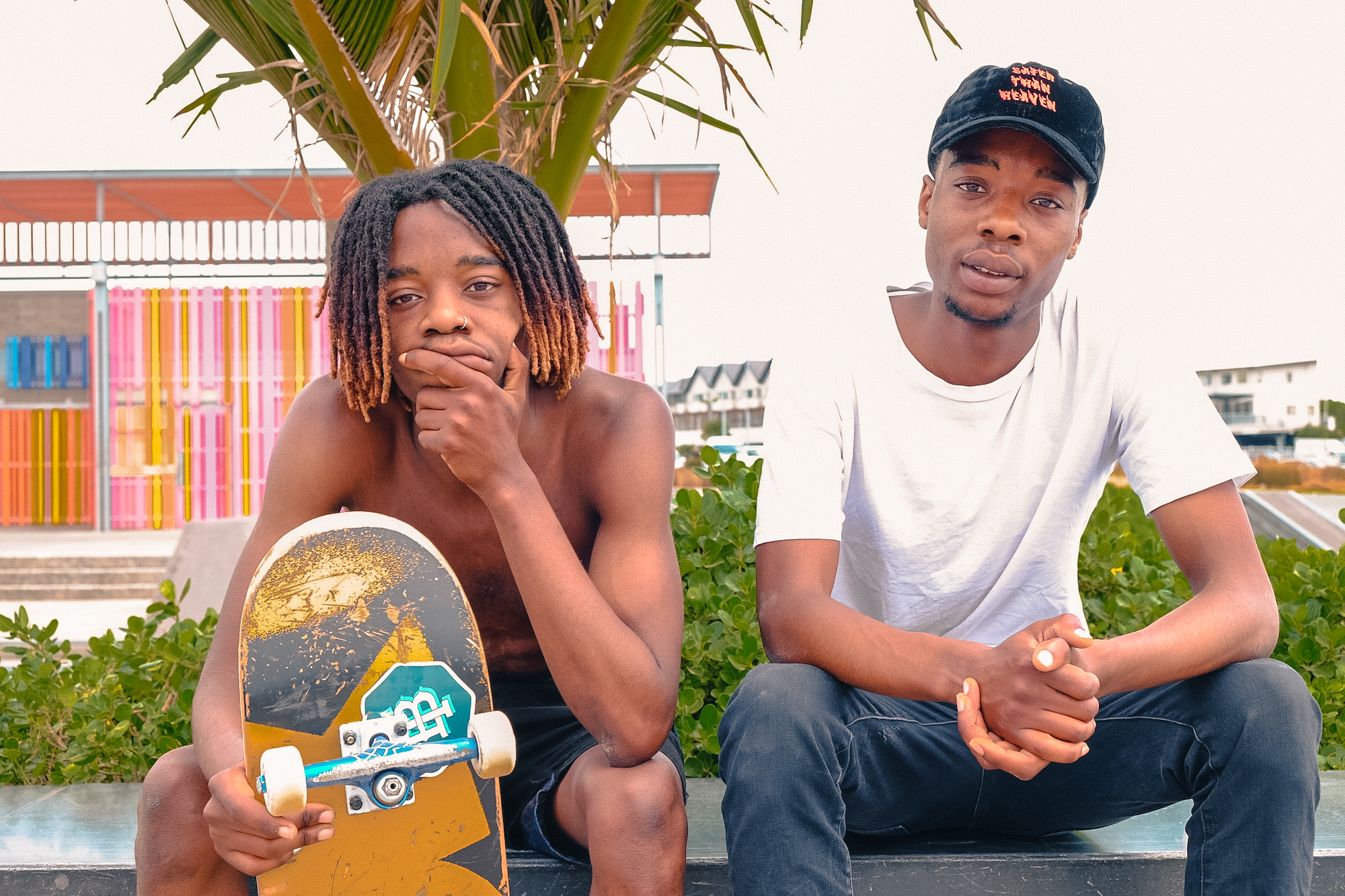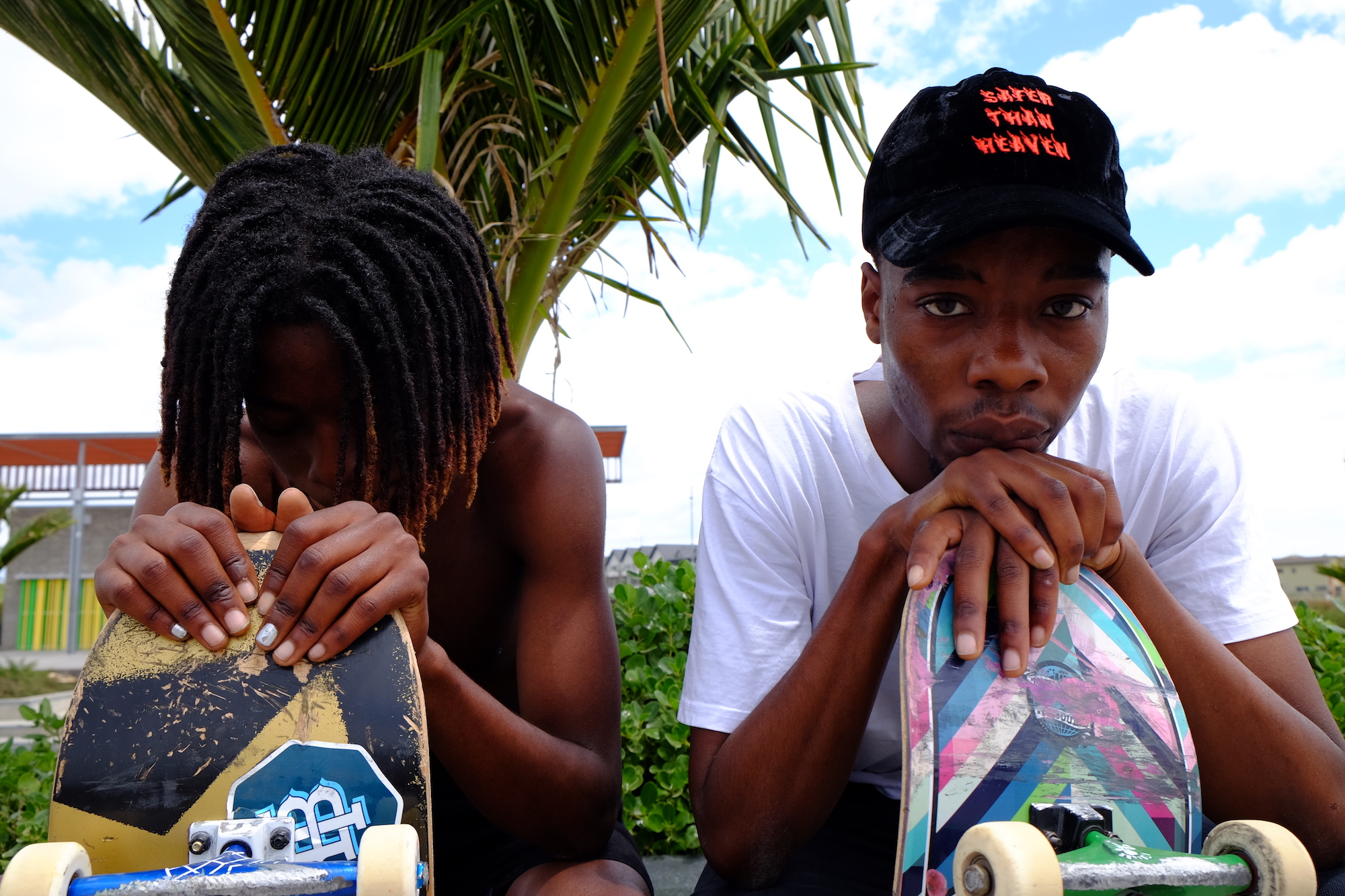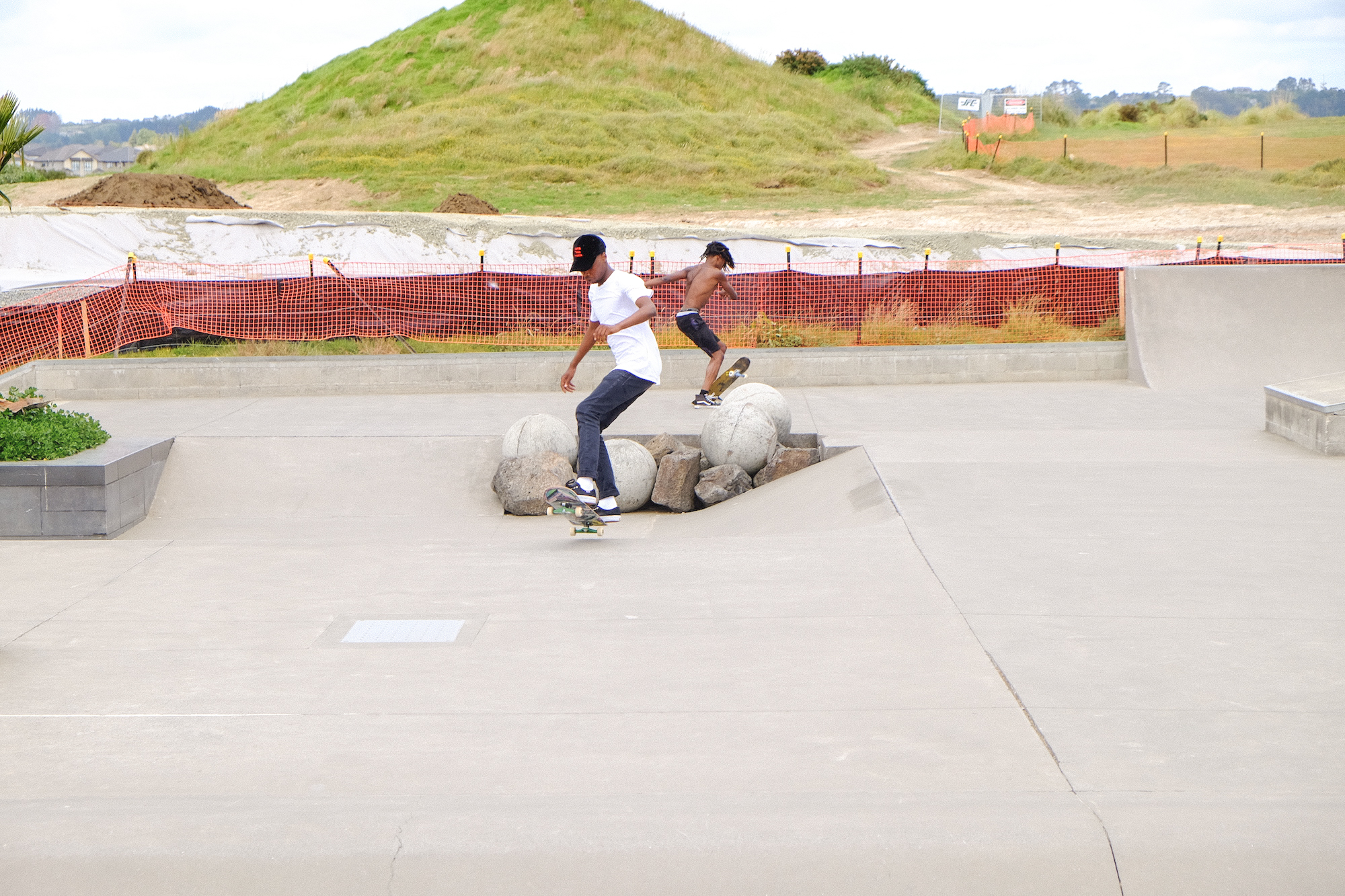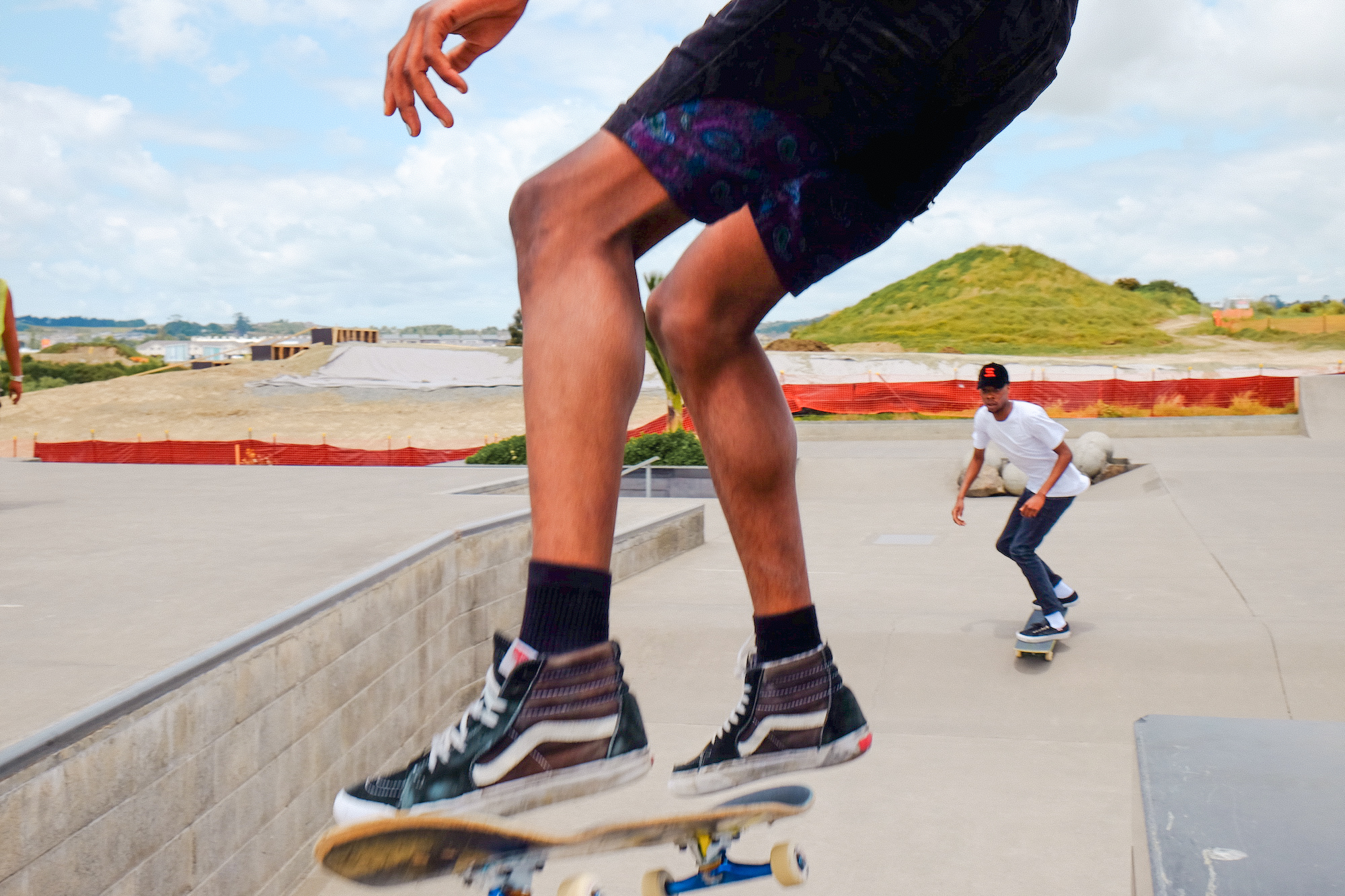 And remember to check out EPICLY LATER'D every Wednesday at 7.30 PM on VICELAND, SKY Channel 13.