Miguel Writes New Song in Support of Black Lives Matter: "How Many Heartbeats Turn into Flat Lines"
Miguel says he will update the track every week until it is finished.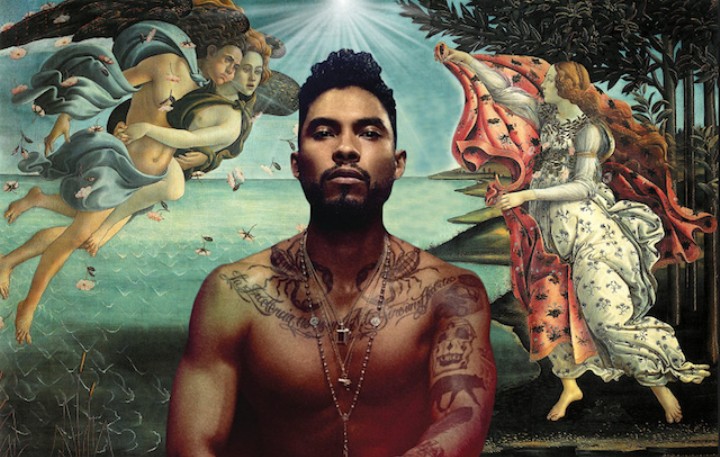 Image by Joanne Lee
This week has been hard and defeating. In a handful of days, the senseless killings of Alton Sterling and Philando Castile have dominated headlines. In response, heavy-hitter musicians and celebrities have voiced their concern and frustration, including
Drake
and
Beyonce
. Last night
Jay Z released a surprise song
railing against police brutality. Now R&B artist Miguel has come out with the new song "How Many" in support of Black Lives Matter. The crooner released a demo on SoundCloud, which he wrote in a matter of hours in his London hotel room. The song begins with "I cannot rest" and "I cannot stay silent" before going into electric lyrics of "tired of human lives turned into hashtags and prayer hands" gesturing toward how we handle these deaths on social media. Miguel goes on to call on his brothers and sisters for support. Listen to the song below:
Sarah MacDonald is a staff writer at Noisey Canada. Follow her on Twitter.