Photo by Steph Wilson via PR
Alaskalaska's Music Is As Fun to Listen to As Their Name Is to Say
We're premiering the art-pop six-piece's "Patience" video right here – a big one for watermelon fans.
|
21 September 2017, 9:30am
Photo by Steph Wilson via PR
At a service station somewhere between Amsterdam and Calais, Lucinda John-Duarte stretches her legs and soaks in the last few bits of sunshine before returning to perennially clouded-over London. She balances all of this with a phone call to me, talking about her band Alaskalaska's latest weird and silly and brilliant video for single "Patience", which we're premiering here. It's the third song the six-piece art-pop group have put out since they seemed to appear out of nowhere this year, and takes all of their previous strengths – melodies that hook into your brain with a definitive swoop, synths jostling against brass – up to another level of intensity. The visuals turn a watermelon into a star, but we'll come to that in a second.
This song, and Alaskalaska themselves, may well never have existed if Lucinda hadn't had one of those 'what the hell am I doing' freakouts. She'd been in a few bands before, she tells me, and at one point "had a bit of an 'I hate London, I'm leaving London, it's not for me' moment." She moved back to Wales, where she's originally from, moved in with her parents for about a month and sat there doing very little. "Obviously I had a lot of time to think, and to write new stuff. Then I realised, 'actually I've made a very big mistake': I love London. And," she says with a light-as-air laugh, "it was a complete flip-reverse." So she moved back, changing neighbourhoods.
She went from southeast London, where she'd been for years, to east London's Hackney Wick where she ended up living on the same ride of the River Lea as two of her current bandmates. She started to gather more musical friends, "and there was a point where I shoved them all in a room together and hoped that everyone got on. And it worked." Today, the band is made up of her on vocals and guitar, Fraser Rieley on bass and backing vocals, Calum Duncan on guitar plus the three Welsh musicians who comprise the band's jazz contingent of sorts: Joe Webb on keys and synths, Fraser Smith playing saxophone and drummer Gethin Jones. They worked through their sound for about six months, before getting to a stage when it sounded … well, "quite good". She laughs again. "We thought, 'maybe we should play this to other people rather than keeping it to ourselves'."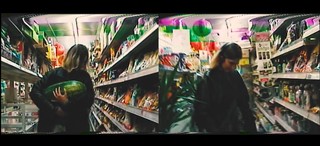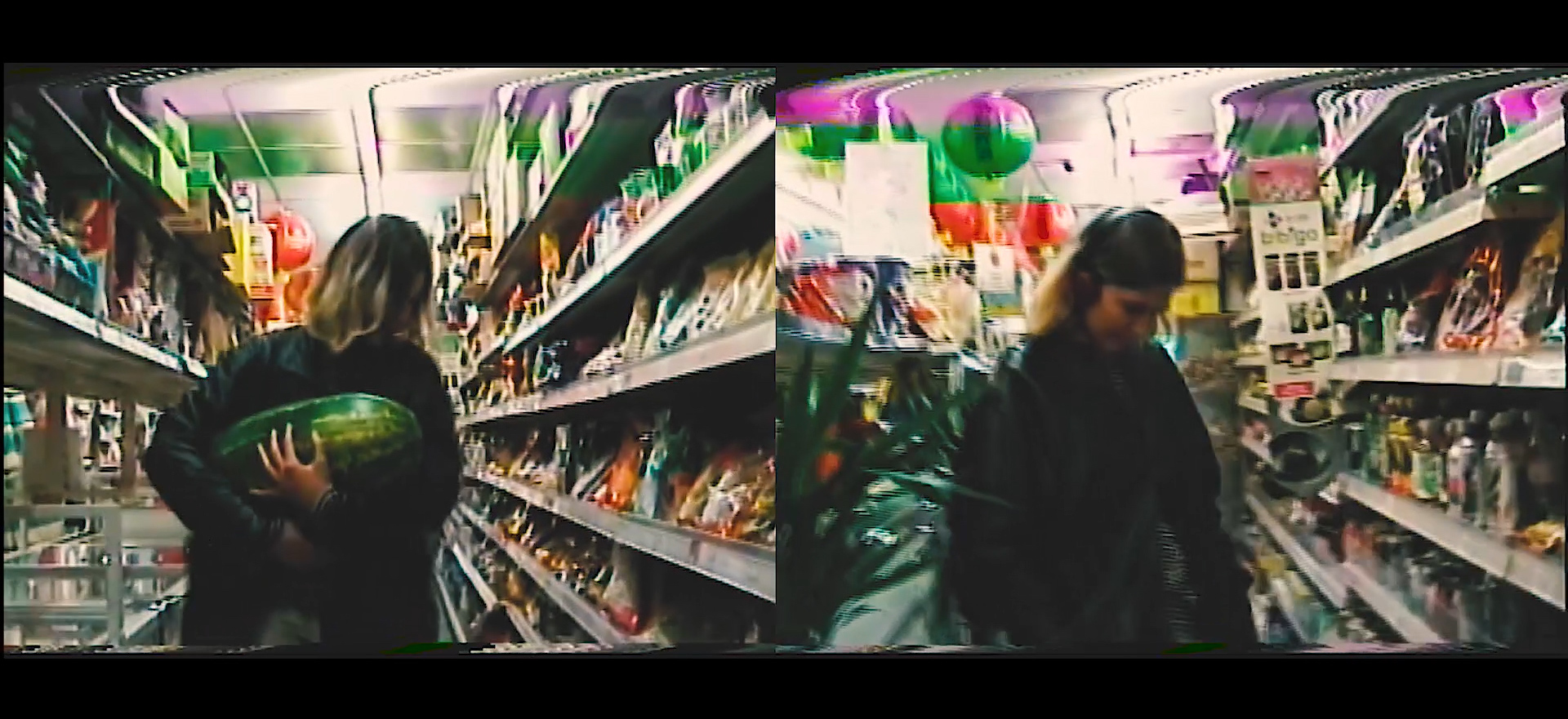 "Patience" does more than sound quite good – to speak in strictly scientific terms, it's a bop. Lucinda's delicately AutoTuned vocal – "a half-joke at first, channelling Kanye West big time" – blends with a wash of synths and tight, tinny-sounding drums in a way that's both bizarre and comforting. Voicing a doctor, Lucinda sings lines like "do you feel under the weather today?" and "are you drowning in a sea self-doubt?", her digitally manipulated voice rippling over the sparse start of the chorus. By the time Fraser's sax really rumbles in after the first chorus, you feel like you're submerged in a giant bathtub of glitter-flecked molasses: there's a melancholy to the lyrics and synth line, a sticky weightiness, but it's all shot through with the energy that probably comes from having so many minds in the room. Especially when half the band spend most of their time doing "proper" jazz music, playing at Ronnie Scott's or the Royal Albert Hall rather than sticky-floored dive bars.
So: the watermelon. The Ozzie Pullin-directed split-screen video for "Patience" sees Lucinda lugging one through southeast London, at points dancing on the street and weaving her way through a market, before an explosive ending. First things first: the fruit isn't meant to represent a baby. "Do you know the song 'Another Chance' by Roger Sanchez?" Lucinda asks. "The video is of a woman walking around in a downtown city, carrying this big, red heart that gets smaller and smaller. I was thinking of that and Sliding Doors and the idea of the watermelon representing a burden that you carry around with you all day. How that feels. How it gets heavier as the day goes on, and that it's up to you whether you keep holding it or let it go." Balancing that idea with moments where Lucinda salsas with a stranger in the street, there's a sweet-sour playfulness at work in the video the entire time – Lucinda hopes people "get" that. But that's all something she can think about later. For now, she's got some late summer, 'just finished touring for two weeks' sunshine to soak in and service station snacks to buy.
You can find Tshepo on Twitter.