Project Pablo, Apeiron Crew and the Seven Best Things We Heard This Week
Also featuring Baba Stiltz and Eden Rock.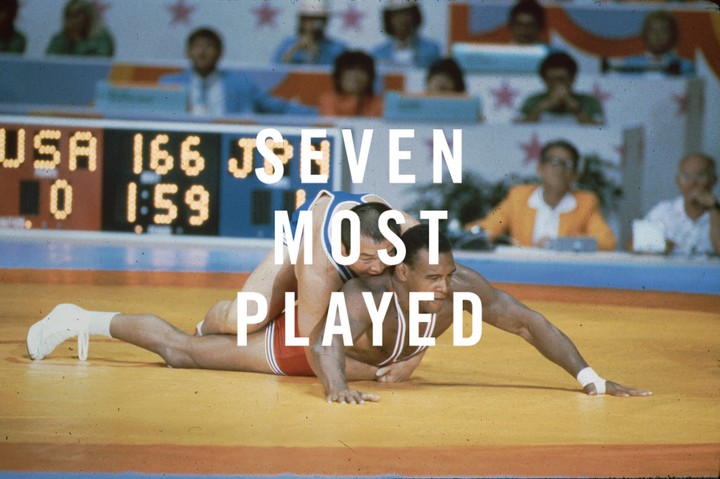 Via Flickr user USMC Archives
This week, while everyone else was sitting in London's prickled, drying parks, we were inside an air-conditioned building enjoying the great and the good in interesting house and arresting ambient. Baba Stiltz continues his superb run of recent form with "This Is It," Baltic Beat man Bartosz Kruczyński has given Swedish producers Tommy Awards latest a remix, and Lehult crew members Liem and Eddie Ness have come through with the goods on "Exodoros." Elsewhere we've been submerged in Denver producer Gila's Slumber Session for i-D, an hour of roof-raising rattles from Project Pablo, a glorious trip to the otherworldly imagination of Eden Rock and some dark and devastating clanks from the Apeiron Crew courtesy of Crack. Enjoy the lot below.
1. Baba Stiltz - This Is It
2. Tommy Awards - Hans Logan (Bartosz Kruczyński)
3. Liem & Eddie Ness - Exodoros
4. Gila - Slumber Session
5. Project Pablo - LYL Mix
6. Eden Rock - SANPO 069
7. Apeiron Crew - Crack Mix 150