Keisha Scarville Channels Her Mother Through Photography
In 'Mama's Clothes,' photographer Keisha Scarville uses her mother's clothes to investigate questions of belonging following her mother's death.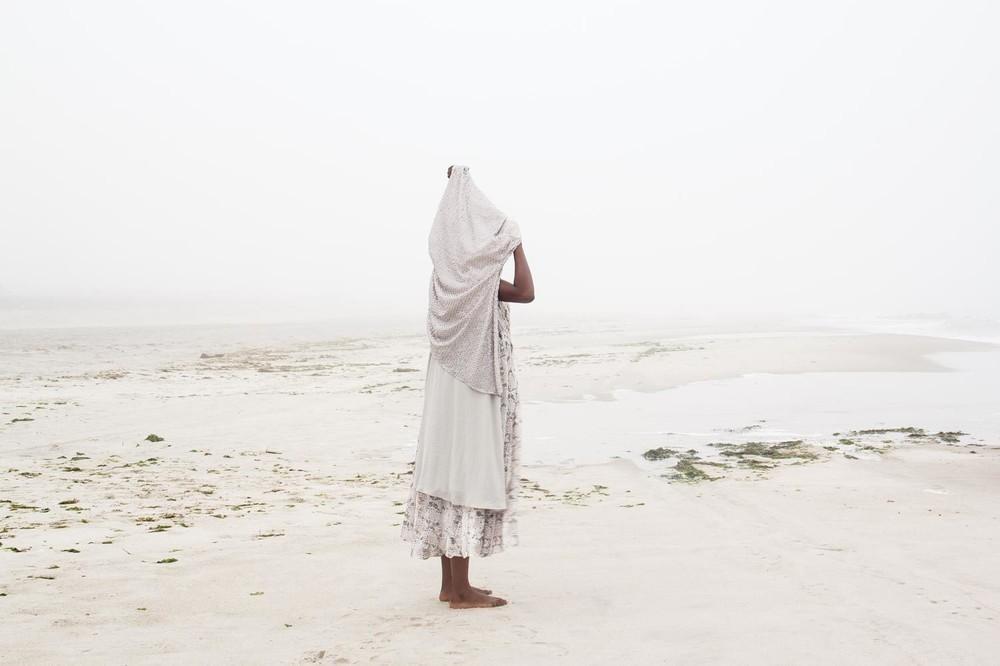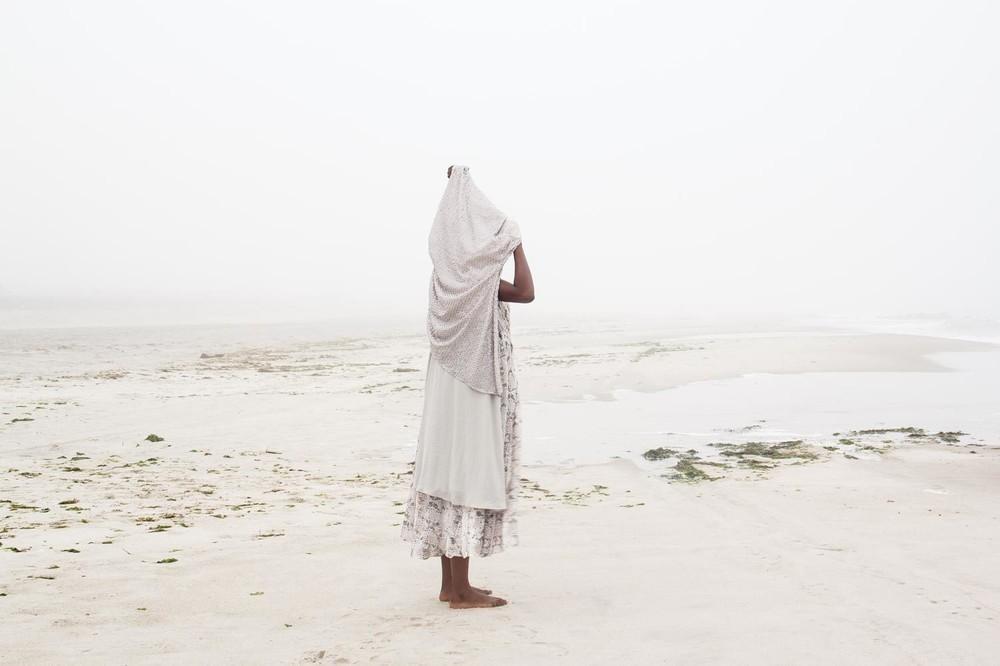 This article appeared in the April issue of VICE magazine. Click HERE to subscribe.
In the photo series Mama's Clothes, photographer Keisha Scarville explores landscapes and her body to investigate questions of belonging and the impact it has had on her identity. When her mother passed away this past year she felt further compelled to delve into these themes. She is interested in the experience of absence and the camera's role in visualizing that which cannot be seen, but felt. Using her mother's clothes, she examines the ways in which she could conjure her presence in photography. The images are taken in locations around Brooklyn and Guyana, South America.