Welcome to Off-Menu, where we'll be rounding up all the food news and food-adjacent internet ephemera that delighted, fascinated, or infuriated us this morning.
News
Not News Free bread on the Red Line in Chicago if you don't mind a little public transportation lint.
Something Nice
This incredibly thorough (30-something comparisons long) thread pairing classic composers which cookies made me laugh like someone who knows the difference between Johann Strauss and Richard Strauss.
Buy This Bucket (Hat)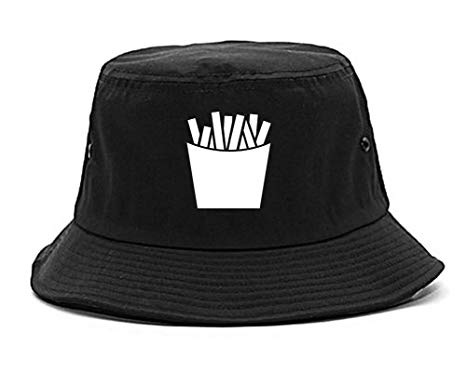 Bucket hats are like dad sneakers for your head: so uncool that their comeback was inevitable in this cursed timeline. This one says you appreciate practical sun protection—and French fries.
This article originally appeared on Munchies US.