When I was 15, I loved Kate Nash so much I coerced my dad into driving me two and a half hours to Wolverhampton Civic Hall to see her live. Except he disliked Kate Nash so much he decided he'd rather sit and wait in a nearby multi-storey carpark, for at least three hours, than come to the gig with me.

Ten years on, I'm a fully-grown adult who can make my own way to a Kate Nash gig. But who'd have actually thought that, in 2017, there'd be a Kate Nash gig for me to go to? Not only that, but that thousands of other people would also want to go? Because most other artists who came up in Nash's scene are now consigned to the "landfill indie" graveyard – alongside the Paddingtons and that girl who sang about being a punk rocker with flowers in her hair – while her Made Of Bricks anniversary tour has sold out arena-sized venues across the UK.

I don't always listen to her music anymore, but "Foundations" still gets me like nothing else. It has endured in a way most 00s indie could only dream of, because it's silly and heartbreaking and petty and bitter (sorry, bittah) all at once, and because shitty relationships are an innate part of being a living, breathing human. I guess that's why we're still willing to pay £28 to see Kate Nash perform live, long after our love of indie from her peak is deader than the love we had for the ex who got sick on our trainers all those years ago.

So, if there's one thing we've learnt from all of this, it's that indie dies and so do relationships. But… crucially… which is more dead? That's the question everyone wants to find the answer to. I figured if anyone was going to know, it would be Kate Nash fans. With that in mind, I asked all the people queueing outside one of her shows at London's Shepherd's Bush Empire (actually most of them were in the pub, because it was raining). Here is what they said.

MARCELLA, 28


Noisey: Hey Marcella. So… what's more dead, indie or your last relationship?
Marcella: That's a difficult one because my last relationship is really, really dead. My last boyfriend compared me to Hitler because I'm German. But also because I'm so cruel… which is not true. But it's definitely over. Unfortunately, indie is pretty dead too I fear. There's only a few of us left.

LYDIA, 25

Noisey: What's more dead, indie or your last relationship?
Lydia: Definitely my last relationship. We were literally just talking about it now and I was like, "Thank fuck that's over". Definitely that. Please put this up and like, tag my ex.

OK, who's your ex?
Actually... no don't. But she'll see this, it's fine. I'm gonna put it on Facebook.
JAZZMYN, 26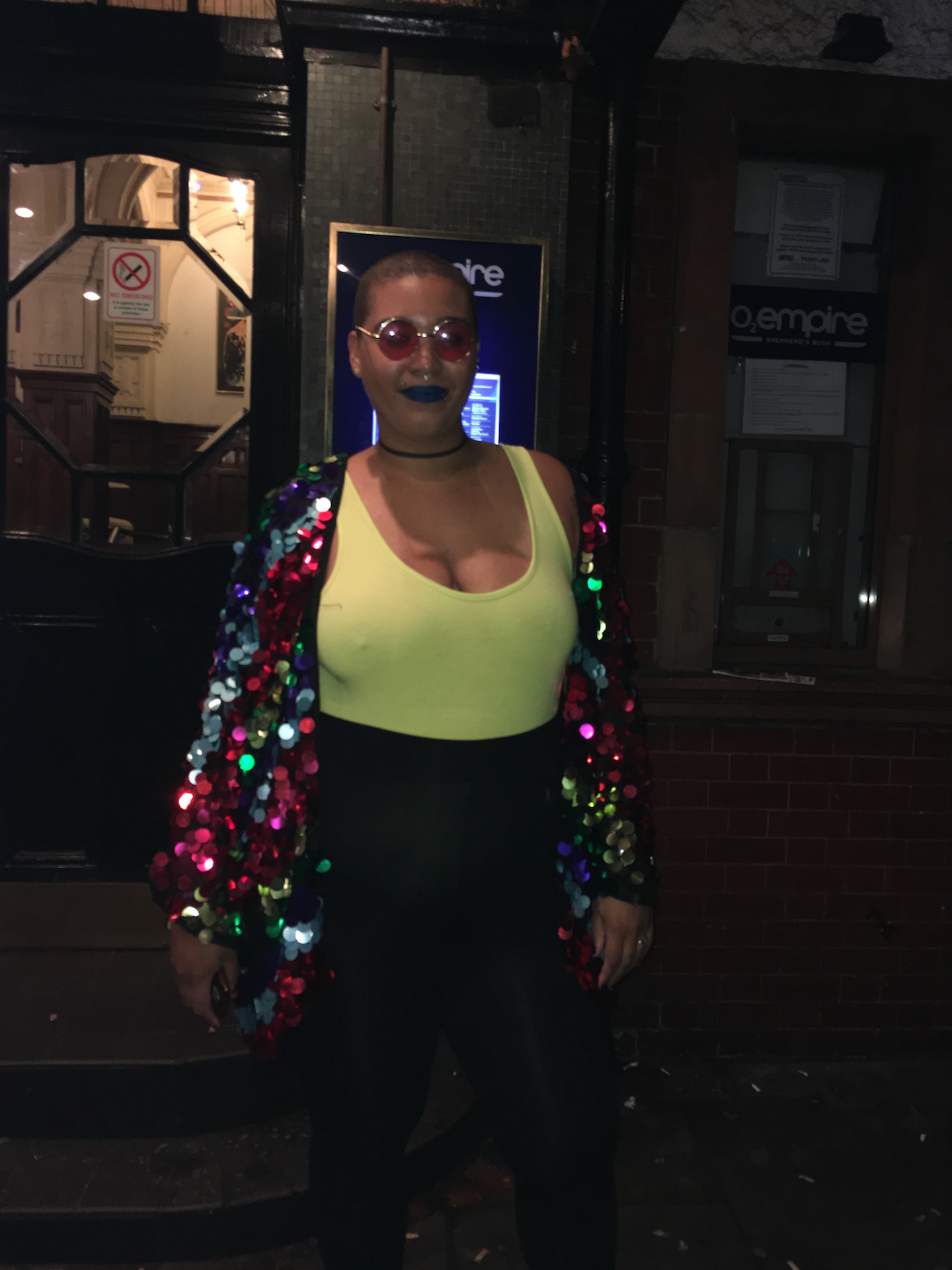 Noisey: What's more dead, indie or your last relationship?
Jazzmyn: 100 percent my last relationship is more dead. Five years down the hole, and it can never be more dead than this. That's all you need to know, let's wrap it up!
BECKY, 27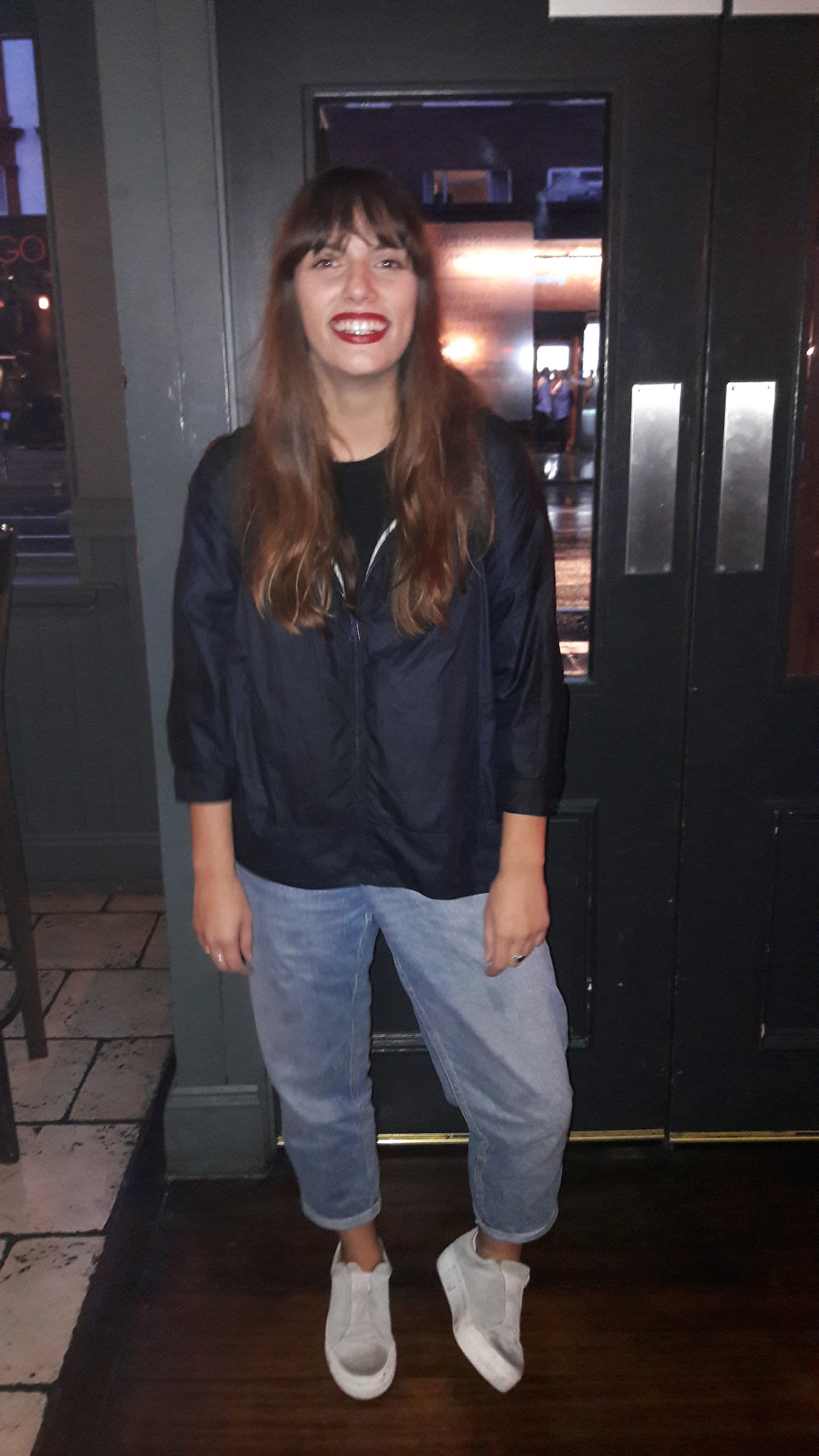 Noisey: What's more dead, indie or your last relationship?
Becky: My last relationship ended about 24 hours ago.

Oh God, I'm sorry.
No it's fine... so, it's probably that. At the time, maybe indie, because we were 17 when that album came out so we were moving onto another chapter in our lives and with that you get new music tastes, new friends. I feel like that album was a complete closure to our childhood before we moved on. I suppose that's why we have a complete nostalgia for Kate Nash.
KEEGAN, 27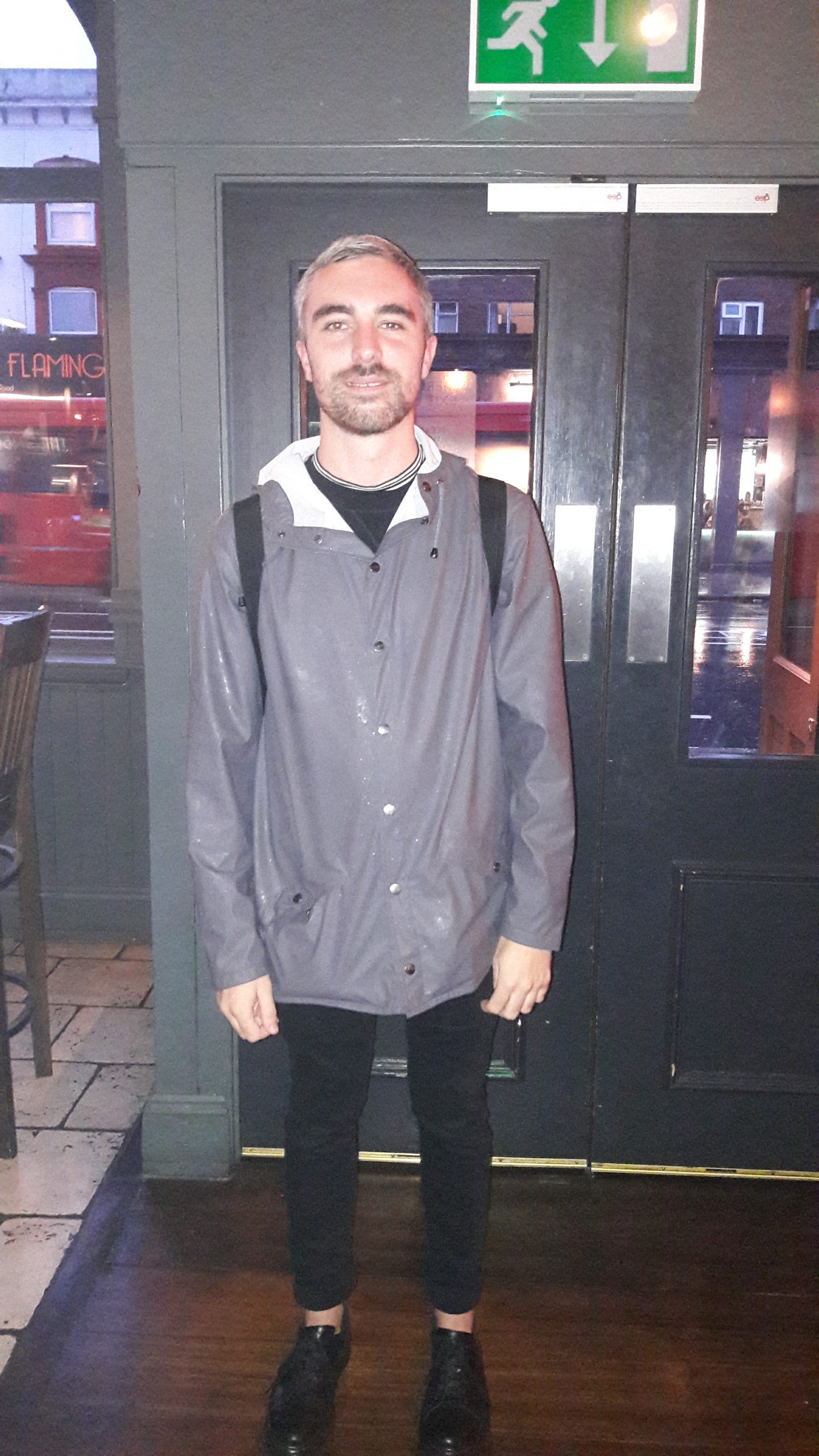 Noisey: What's more dead, indie or your last relationship?
Keegan: Definitely indie. Soon after Kate Nash, I realised that I basically only like R&B, and that's all I listen to. Weirdly, I've been listening to her all week, and all week I've been having feelings about my boyfriend from eight years ago who I haven't thought about in at least five years, just because I've been listening to Kate Nash. I'm like, 'Should I text him? What's he doing? Could we be a thing?'
SALLY-ANN, 25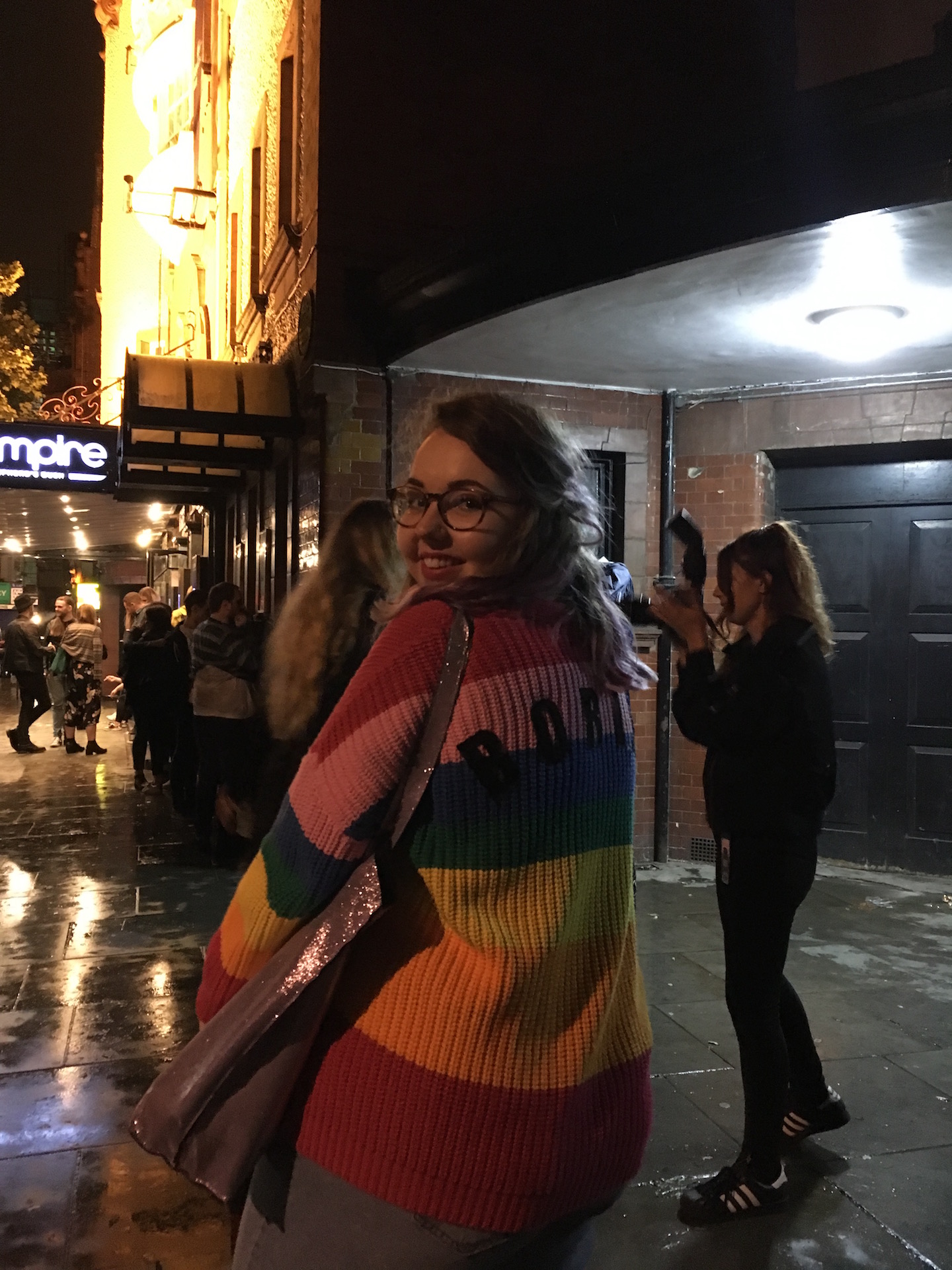 Noisey: What's more dead, indie or your last relationship?
Sally-Ann: Well, My love for indie will never die. My boyfriend always takes the piss that I'm still living in 2009. Funnily enough, my ex was here tonight, that I was with at the time that I used to listen to Kate Nash, with his girlfriend. I was like, "Do you know what, fuck it, fuck you, I'm gonna embrace this tonight". I did my thing and he did his. It's been a very surreal night.
SAM, 29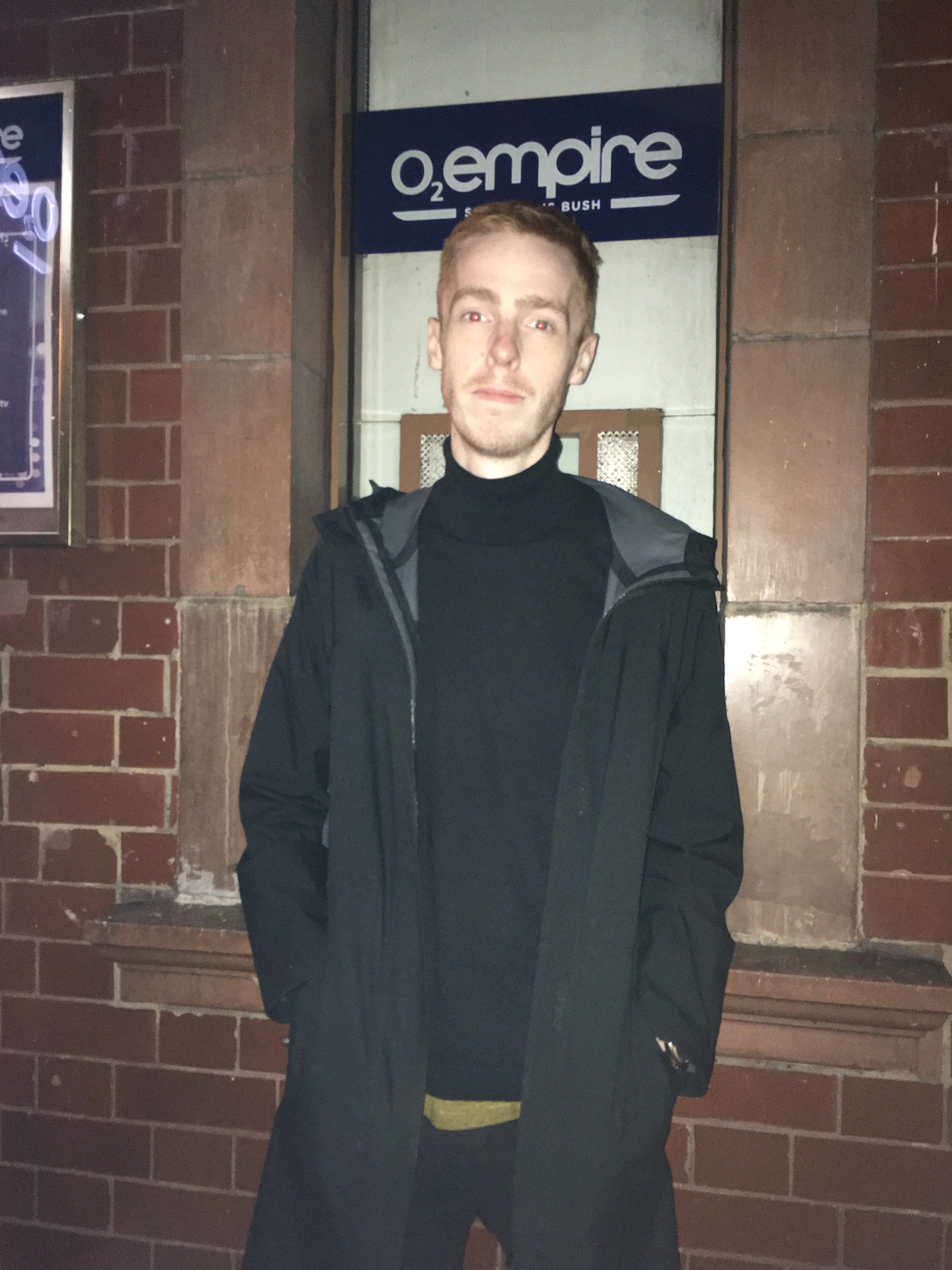 Noisey: What's more dead, indie or your last relationship?
Sam: My last relationship is so much more dead. I think The Wombats played Brixton recently and sold it out two nights in a row. I just went to The Mystery Jets' final shows, they were incredible. In the cab here, I bought the Maccabees' vinyl box set. Even if it is dead, I'm never accepting that.
Would your ex not have sold out Shepherd's Bush Empire? [I was a bit drunk at this point, I'm not sure why I asked that]
No, she was a complete bell end.

ROBYN, 25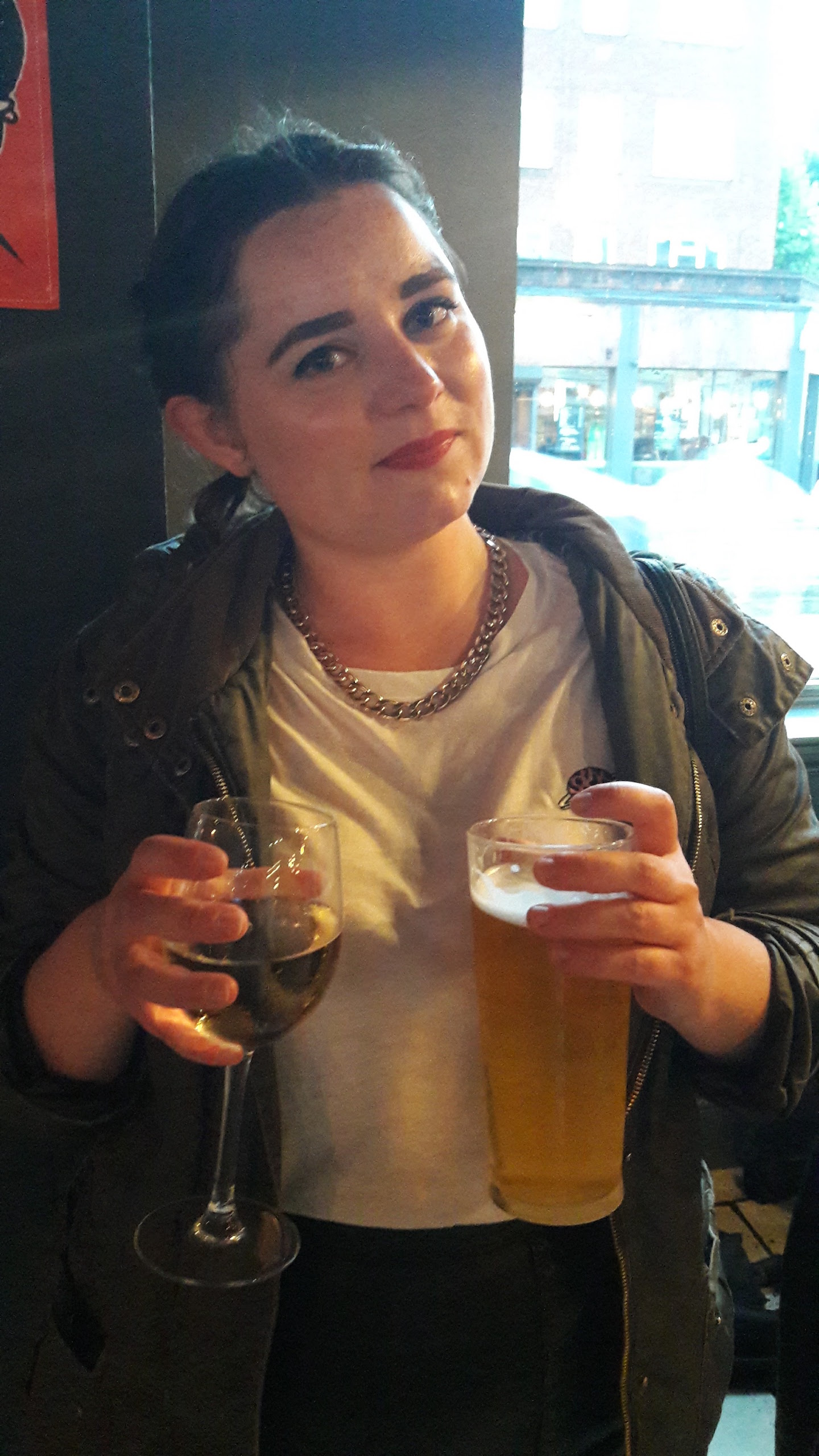 Noisey: What's more dead, indie or your last relationship?
Robyn: Definitely my last relationship. My love of nostalgia and pretending I'm feeling young again will always mean that I love indie, I'll always go back and listen to Razorlight or something, just to remind me of the good times of the times.

Doesn't your love of nostalgia make your last relationship feel more alive too though?
No because I do not love him anymore, whereas I do love... The Kooks.
CHRIS, 30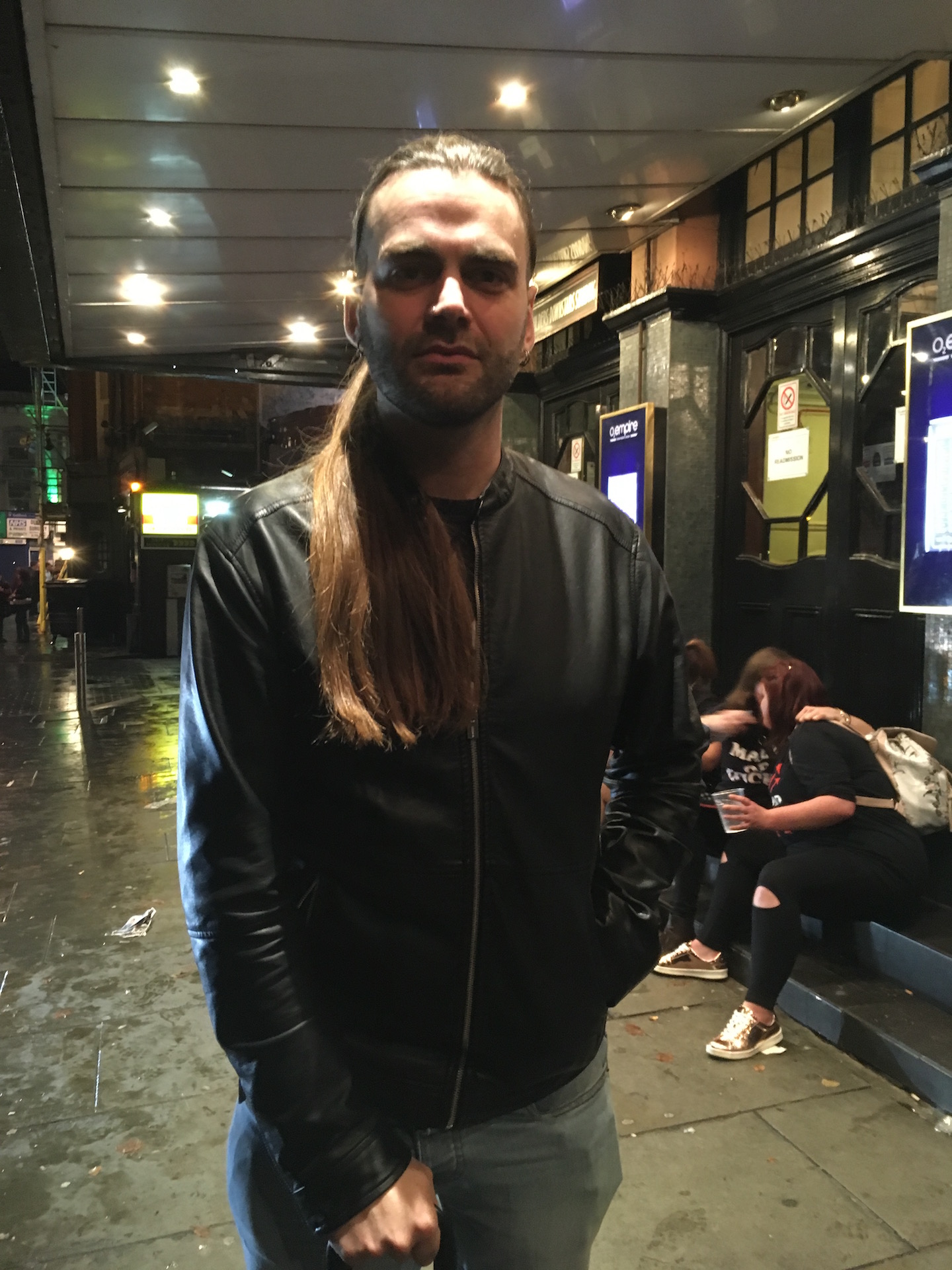 Noisey: What's more dead, indie or your last relationship?
Chris: Definitely my last relationship. That ended about a month ago, so that's more of a recent thing. I feel that the genre is still strong. There's more people here than I've been out with.
Yeah, fair enough.
You can follow Alexandra on Twitter.
(All photography by the author)