October is the season for film industry types to escape their offices in thick-rimmed frames, to have conversations that sound like explanations of BA dissertations and to keep up to date on the year's cinematic proceedings, side-by-side with the capital's regular movie fans. The BFI London Film Festival has always been successful at packing genuinely interesting, diverse feature-length films, shorts, docs and work from first timers into its week and a half run. Yesterday they announced their lengthy scheduling for 2017 – 242 films from 67 countries – and it's no exception.
There's a chance you won't see these at LFF – opting instead for your local Westfield Odeon with a wet hotdog or overpriced popcorn when they're eventually released – but these are our picks of what to absolutely not miss either way.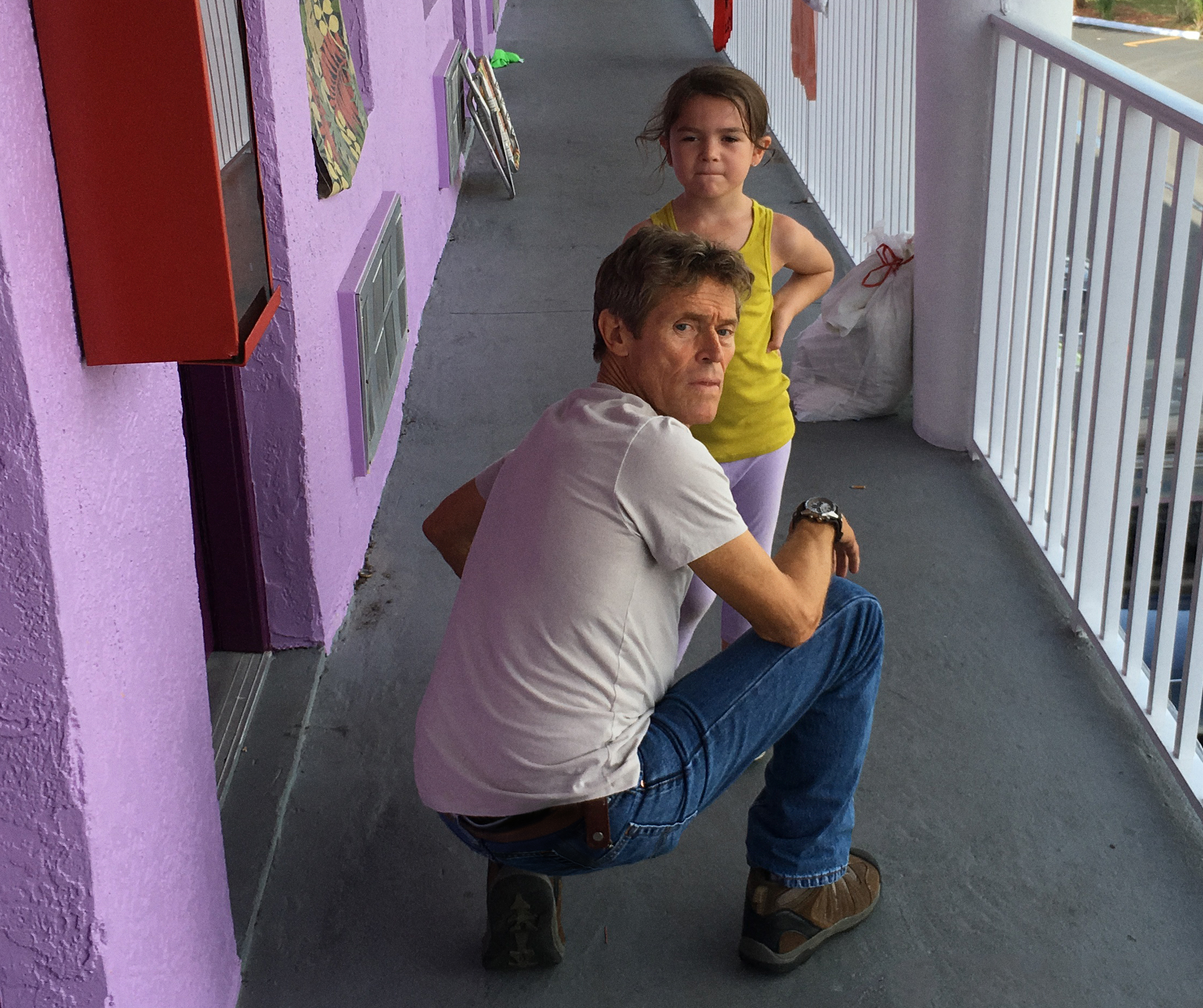 The Florida Project
The director of Tangerine has created a bittersweet meditation on childhood that's all muted pastel heat, lush trees against sparse barbed wire and disappointment contained in pink motels. The Florida Project is this year's American Honey, asking a similar question to Andrea Arnold: what does it mean to grow up with your back against the crumbling wall of America's economy? Six-year-old Moonee, played by a child (Brooklynn Prince) who already acts with more honesty than most, lives with her mom and other throwaways in a huge dreamlike motel in Orlando. Halley, Moonee's mother, is still girl-like in many ways, more a sister than a guide. Narrated from a child's POV, Moonee rocks around her kingdom holding spitting contests, eating ice-cream and annoying a kind motel manager played by Willem Dafoe.
Director Sean Baker had wanted to make a film about children "that focused on their resilience, their innocence, and their comic nature." At Cannes he said, "I saw this as an opportunity to be able to make that film and be able to shine a light on an important and timely issue in the U.S., the one of the hidden homeless." Successfully and poignantly he manages to make this journey both joyful and sadly concerning.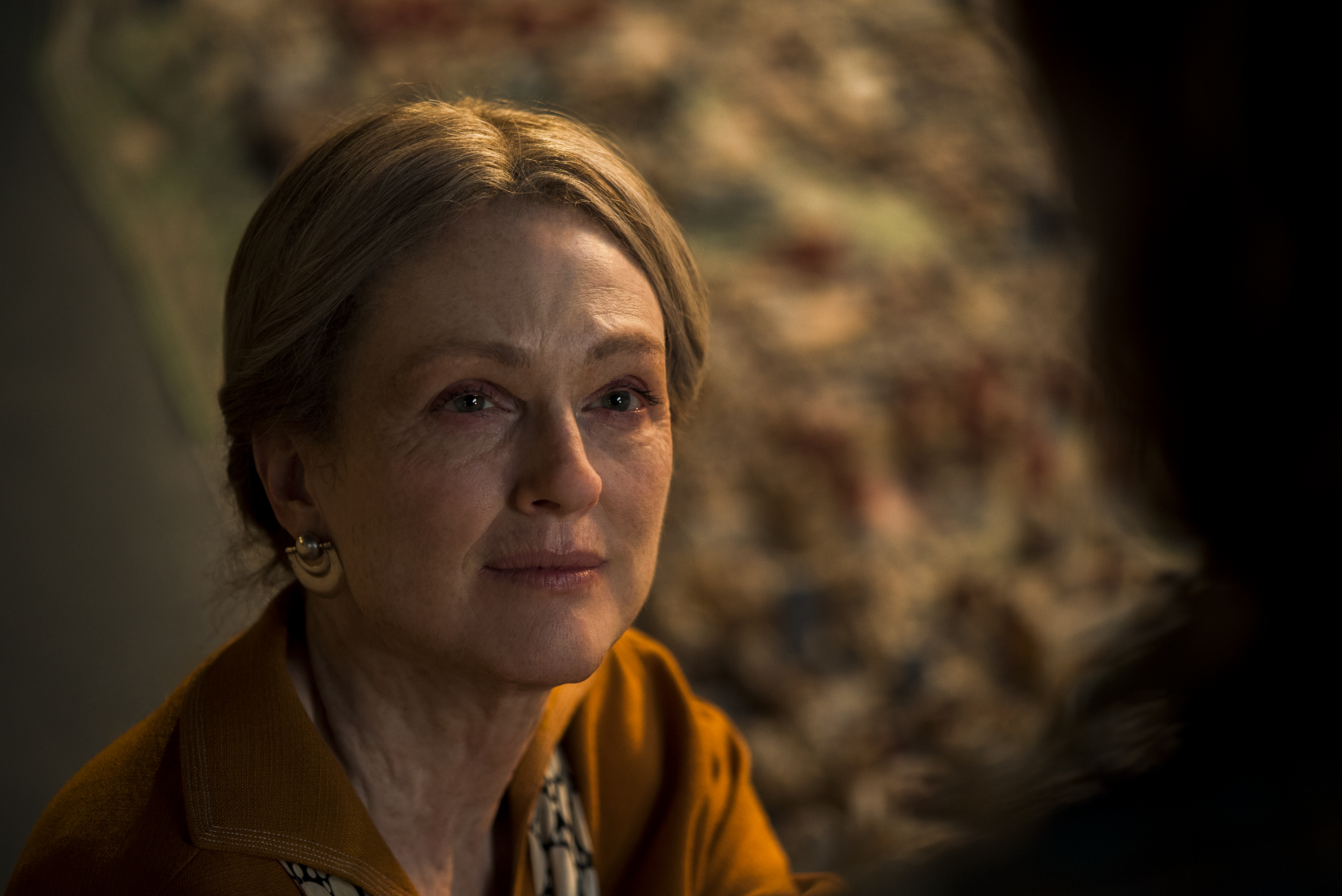 Wonderstruck
Directed by Todd Haynes, the New Queer Cinema pioneer of lesbian love story Carol and AIDS-era sci-fi horror Poison, this film has taken the illustrated kid's novel of the same name and updated it for children and adults. Wonderstuck follows the story of Ben and Rose, a pair both hearing-impaired, miserable and dreaming of a more satisfying life. Split into dual narratives, one part of the film follows Ben in 1977 after the death of his mother leads him on a mission to find his father in New York, and the other follows silent movie obsessed Rose in 1927 who also sets out to New York to find her favourite actress Lillian Mayhew – played by Julianne Moore.
Whether the story is personally appealing or not – and early reviews have been mixed, a few say it verges on twee – Wonderstuck will be worth seeing purely as the most mainstream instalment thus far in Haynes transcendent and subversive canon.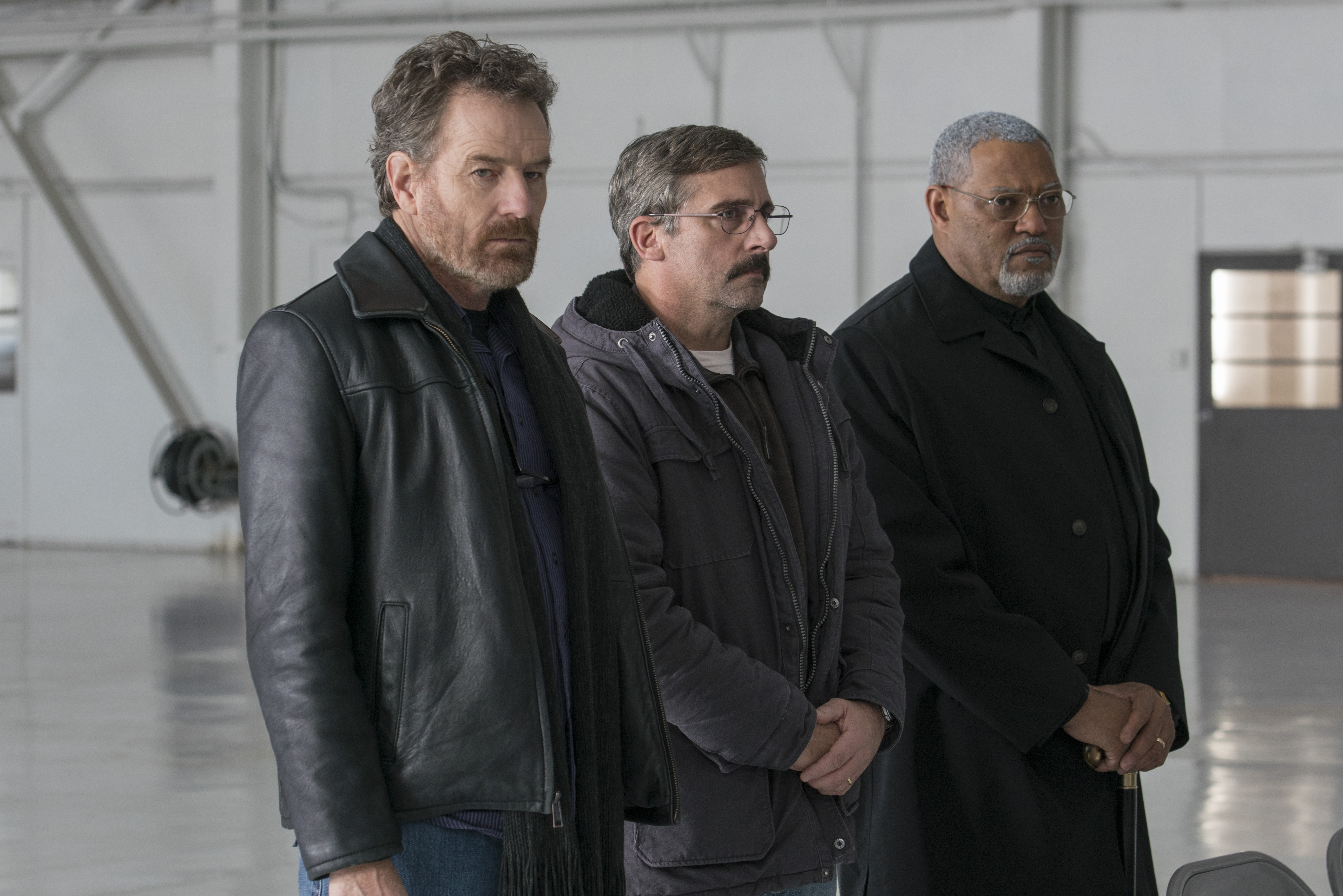 Last Flag Flying
Off the back of his "spiritual sequel" to Dazed and Confused, Everybody Wants Some!!, director Richard Linklater has picked this war movie slash failed road trip story as his new project. A star cast of Steve Carell, Bryan Cranston and Laurence Fishburne play old military pals who reunite for a final mission of sorts in Last Flag Flying, based on Darryl Ponicsan's 2005 novel of the same name. Doc (Carell) is a former Navy Corps medic who loses his son in combat, so asks Sal (Cranston) and Mueller (Fishburne) to accompany him to the funeral. Doc decides he actually wants his son to be buried at home meaning the three of them have to find a way to get the coffin there. Cue warm hilarity and what looks to be – unsurprisingly, seeing as we're with natural humanist master Linklater – touching performances from Carell and Cranston. Press haven't seen it yet, a fact that helps make it one of the most anticipated releases of the year.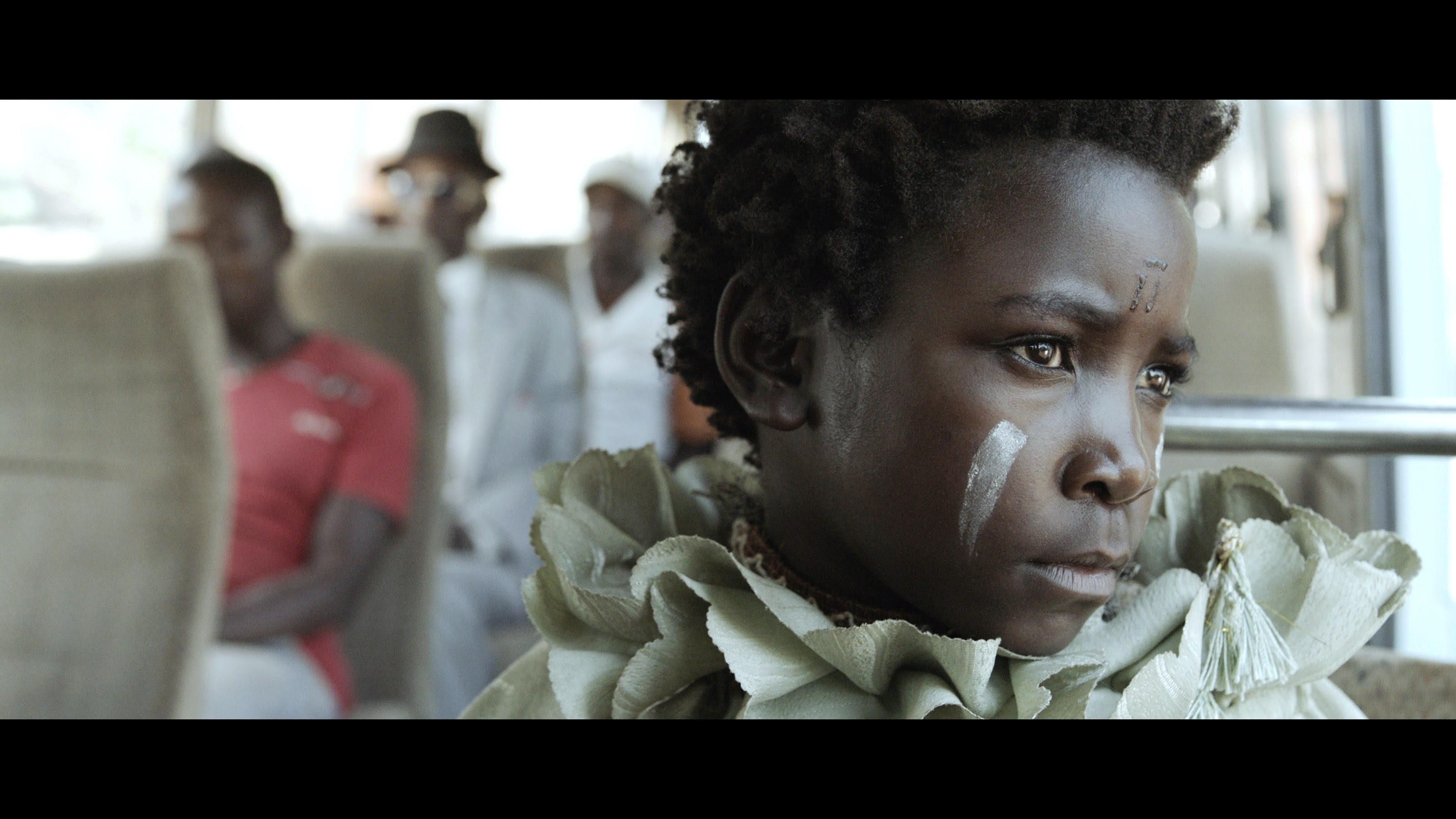 I Am Not A Witch
A tiny girl is given an ultimatum: join a travelling witch camp or become a goat. After being accused of being a witch in a Zambian village, Shula starts her journey by deciding she'd rather go off with the troupe. She ends up a freak attraction in a show, as a tourist industry builds up around the camp. I Am Not a Witch works as a global message about attitudes towards women and demonisation of outsiders but it's in the specific detail about witch camp tradition that the fascination will lie for most audiences. This is a first time feature with brilliant reviews from British director Rungano Nyoni with looks set to push her into fame within arthouse circles.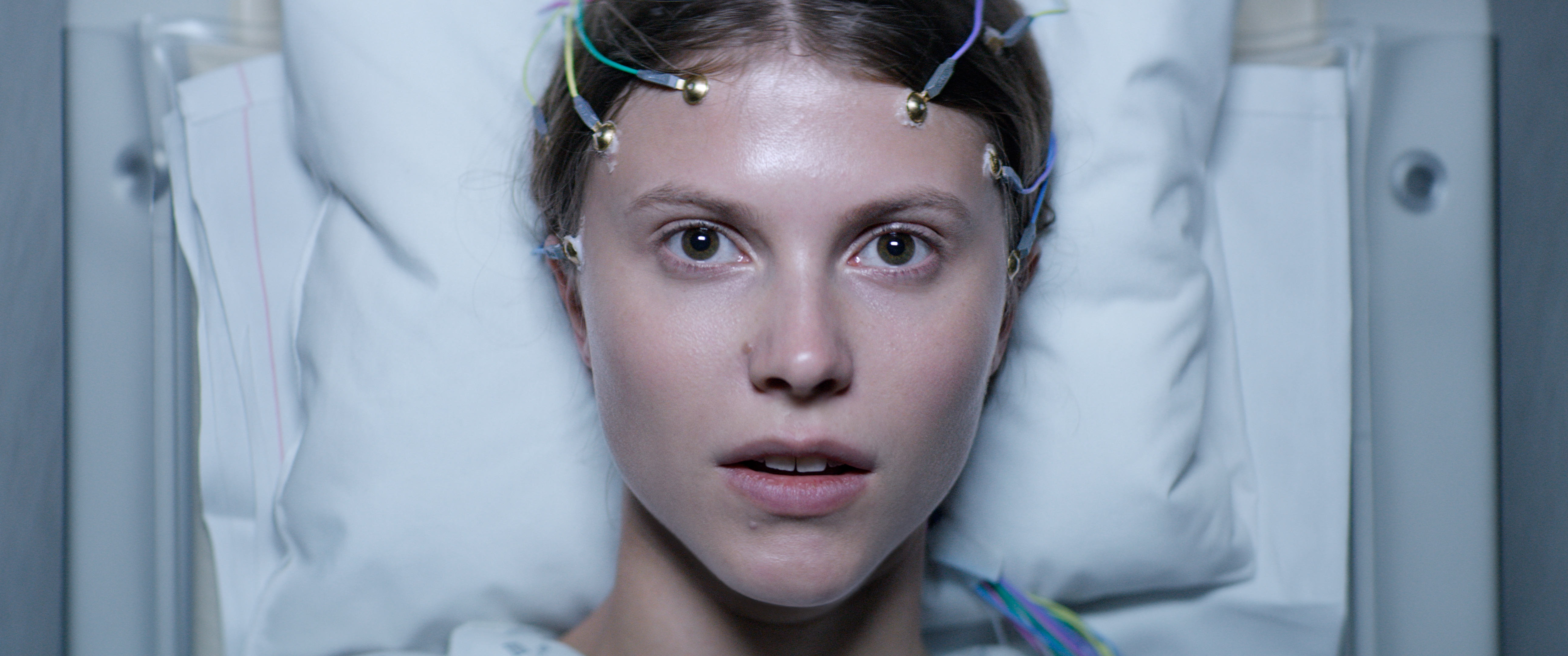 Thelma
A Norwegian student moves to Oslo and falls for a beautiful classmate, beginning the lesbian love story that moves into a more sinister horror-tinged awakening. Thelma realises she has some sort of connection to the supernatural that's been brought to life by this other girl's presence. Intriguingly, Thelma's powers are distinctly more unsettling than the typical superhero sort. Joachim Trier's Thelma has been compared to frightful coming-of-age stories like Carrie or Julia Ducournau's Raw, placing emotional journey at its core in a stylish way, which is reason enough to see it unless you're one of those weirdos who can't concentrate during subtitled films.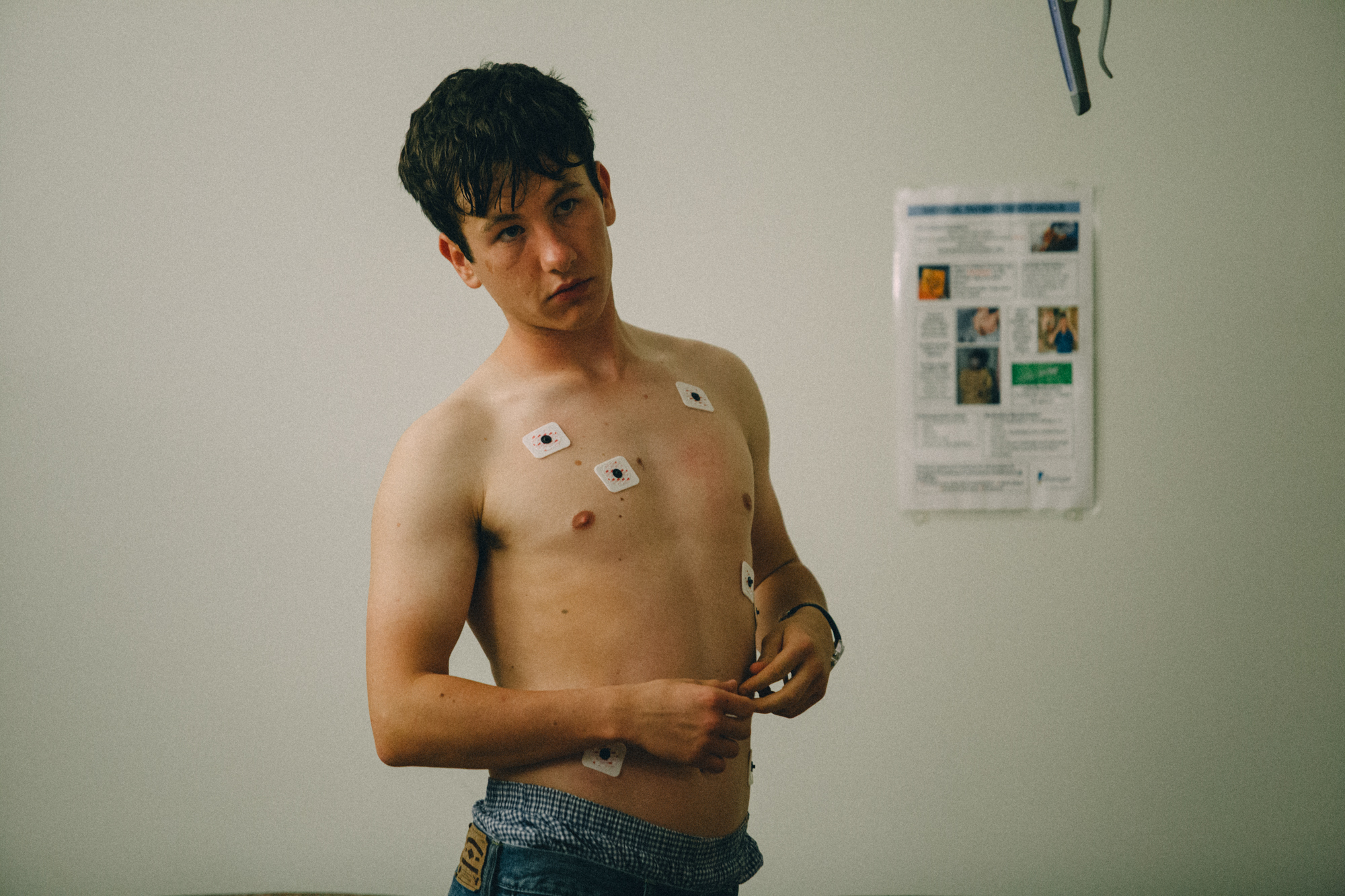 Killing Of A Sacred Deer
You either loved or hated The Lobster, which will dictate whether you want to believe that you should see Yorgos Lanthimos' surrealist follow up. The Killing Of A Sacred Deer looks at the story of Steven, played by Colin Farrell, a rich surgeon who lives with his ophthalmologist wife Anna and their two kids. This is a characteristically twisted morality tale in which Steven forms an odd relationship with a teenager. As he introduces this teen to his family, it's clear the strange teen's intentions are unsavoury. The psychological-thriller won Best Screenplay at Cannes and the strange relationship between the anal couple are evidence to that writing – the wife's insistence he not touch alcohol, the husband's sexual taste involving her pretending to be anaesthetised. All in a loving marriage.
Explore the BFI LFF programme here.