Last weekend, Bushwig, the festival of drag, music, and love, returned to Long Island City's Knockdown Center for its sold-out sixth anniversary event. There were drag performances, art installations, projection-mapped art, disco dance floors, interactive performance booths, world famous DJs, live music, a locally sourced smorgasbord, and a boutique with more than 30 vendors offering wigs, clothes, jewelry, art, and more.
"To create an opportunity for anyone to experience and participate in the art and culture of drag, music, and love has been the intention of Bushwig since day one," explained Bushwig co-creator Horrorchata. "What's come of Bushwig over the last six years celebrates the drag community, which has always, and continues, to inspire pop culture."
Since its creation by Brooklyn-based artists Horrorchata and Babes Trust, Bushwig has aspired to be a celebration of anyone for everyone. The festival functions as a platform for more than 200 artists from around the world to come and share their acts alongside some of the most well-known drag performance artists. VICE photographer Maro Hagopian traveled to Queens to ask some of the attendees what brought them to Bushwig.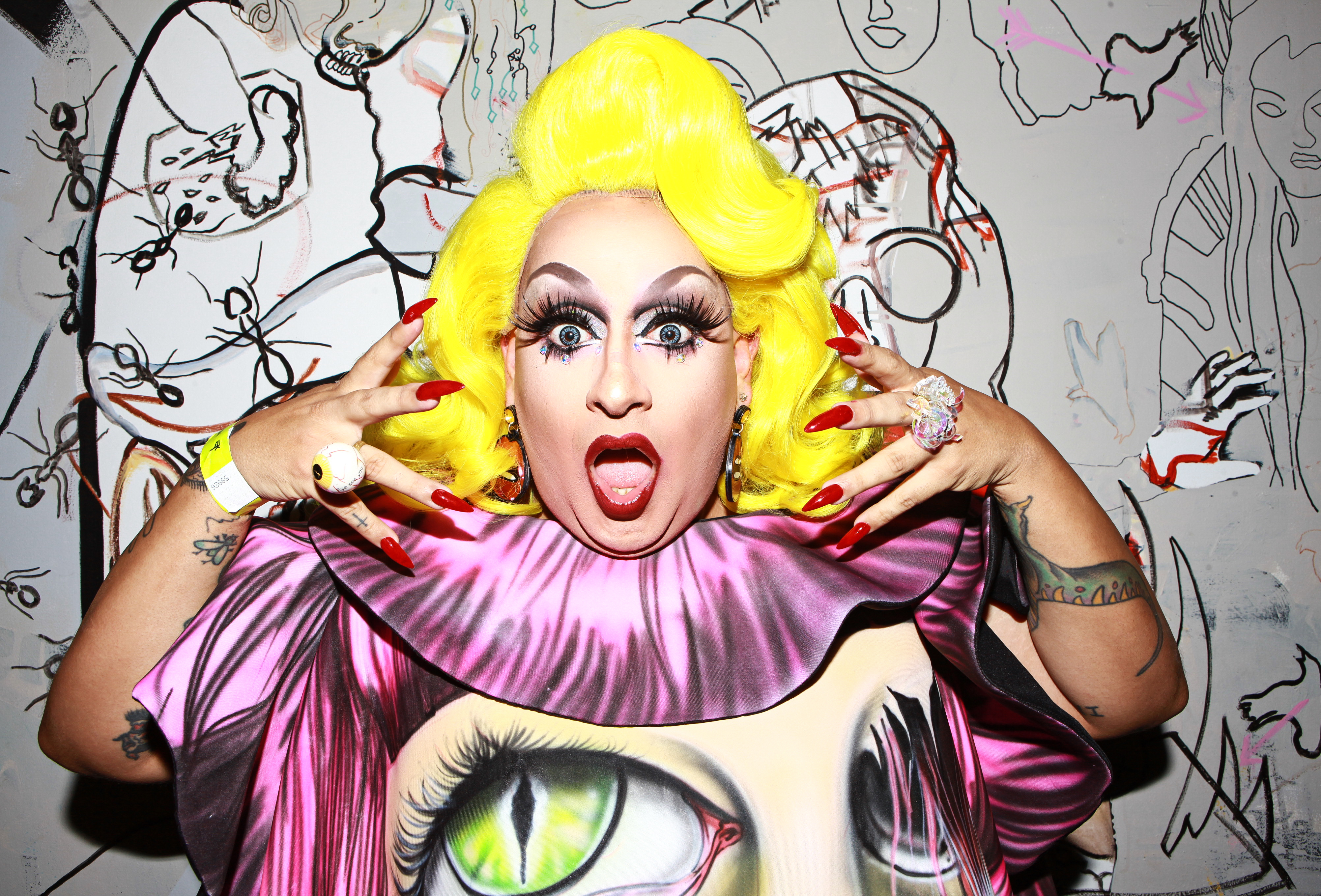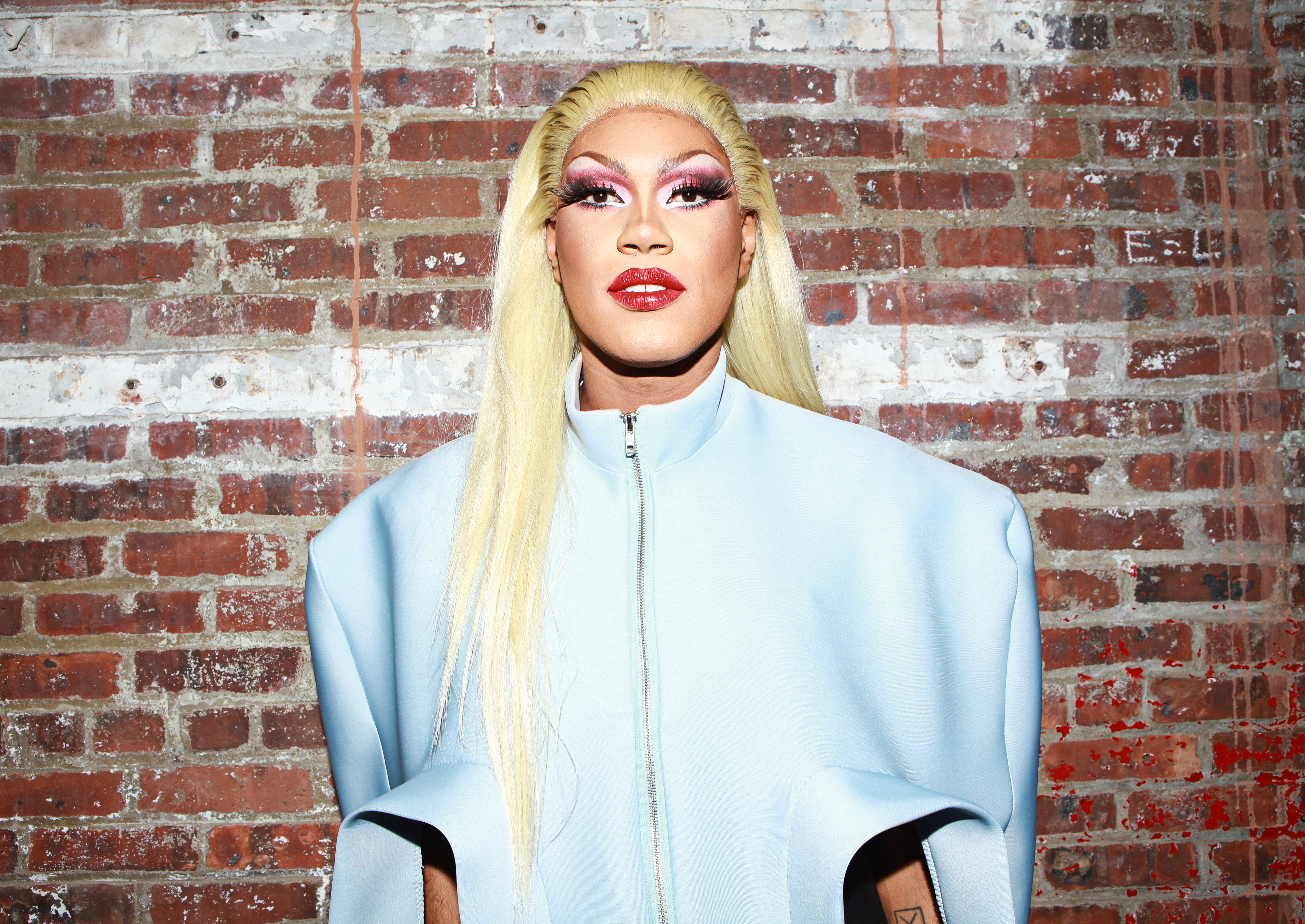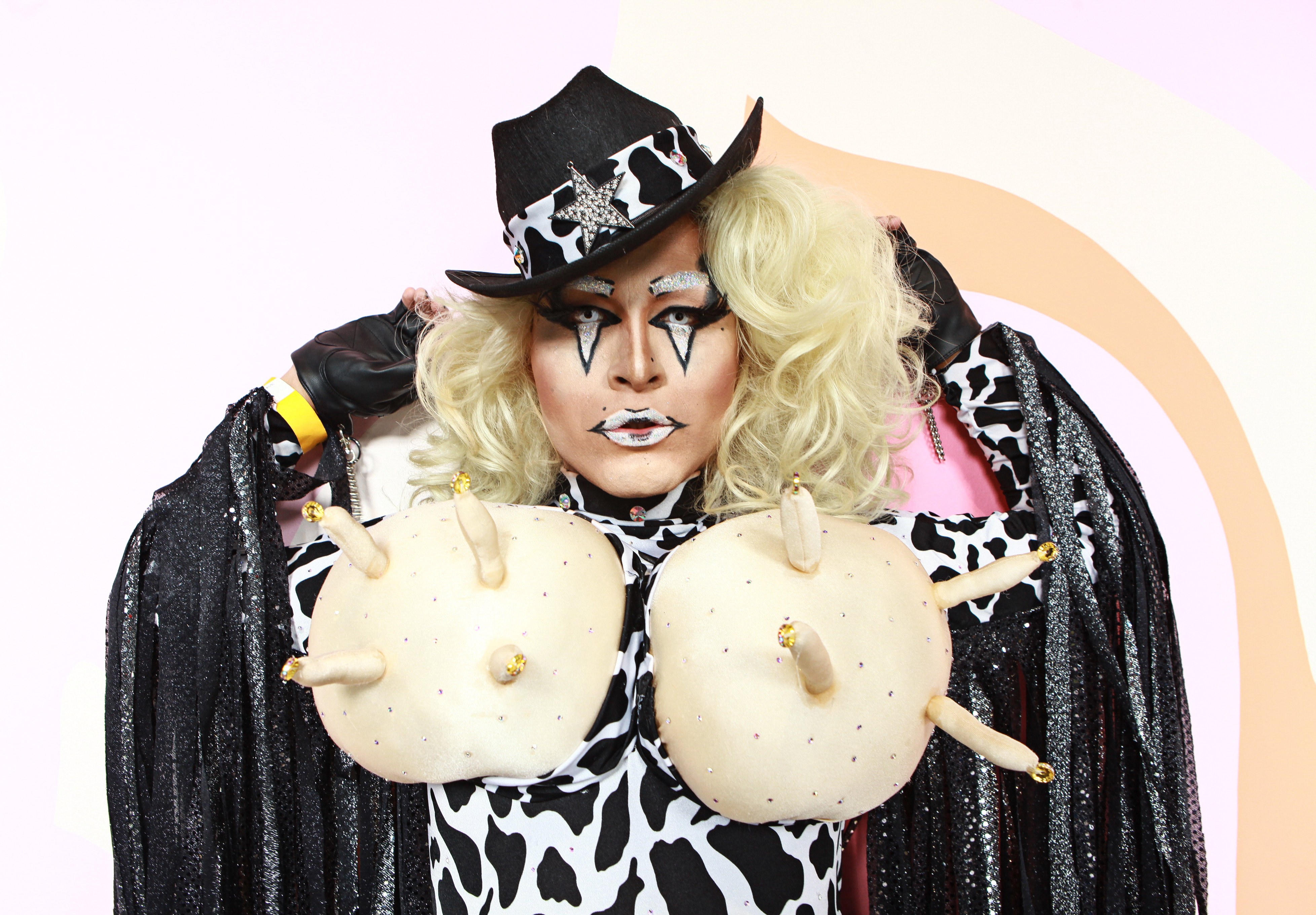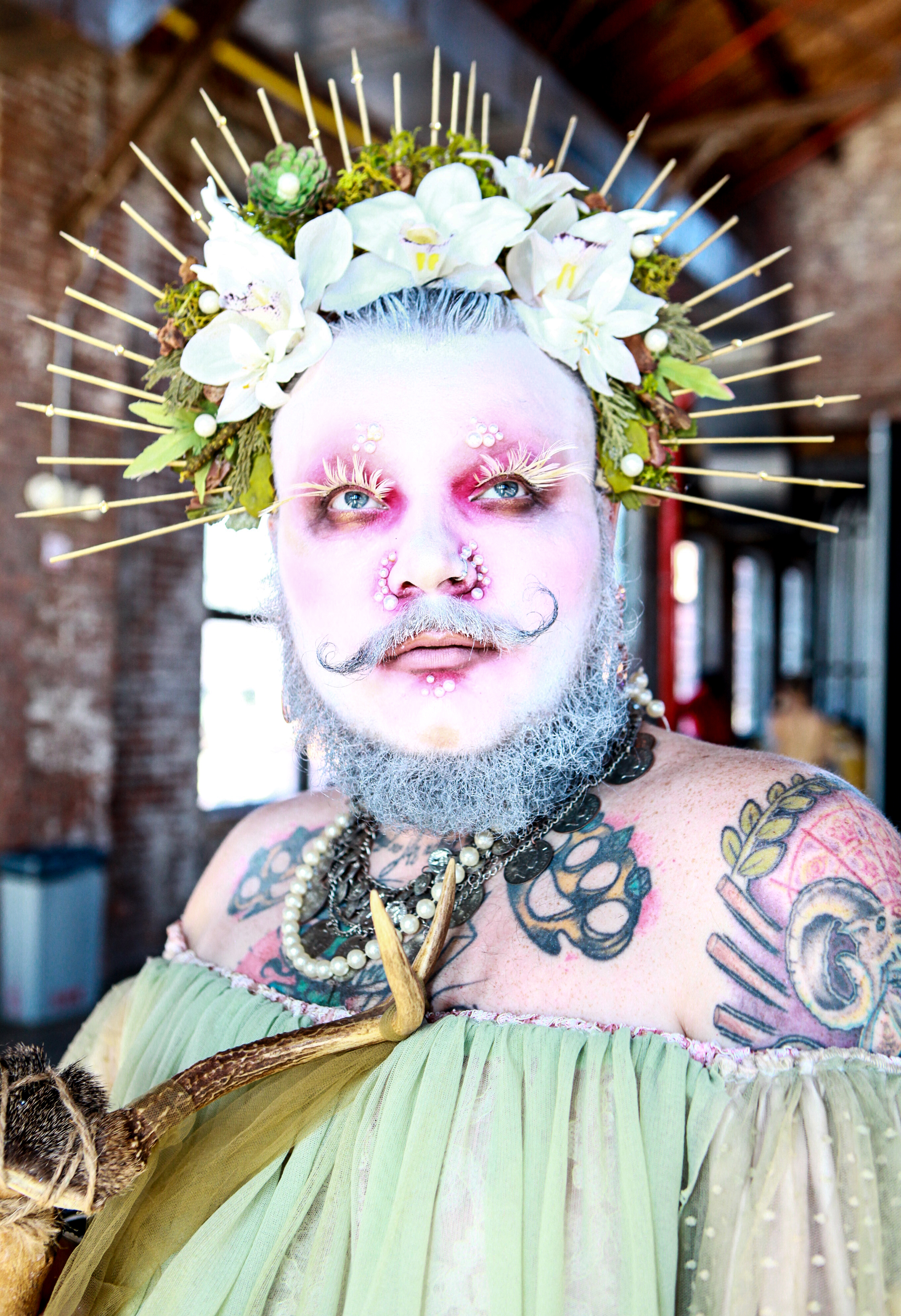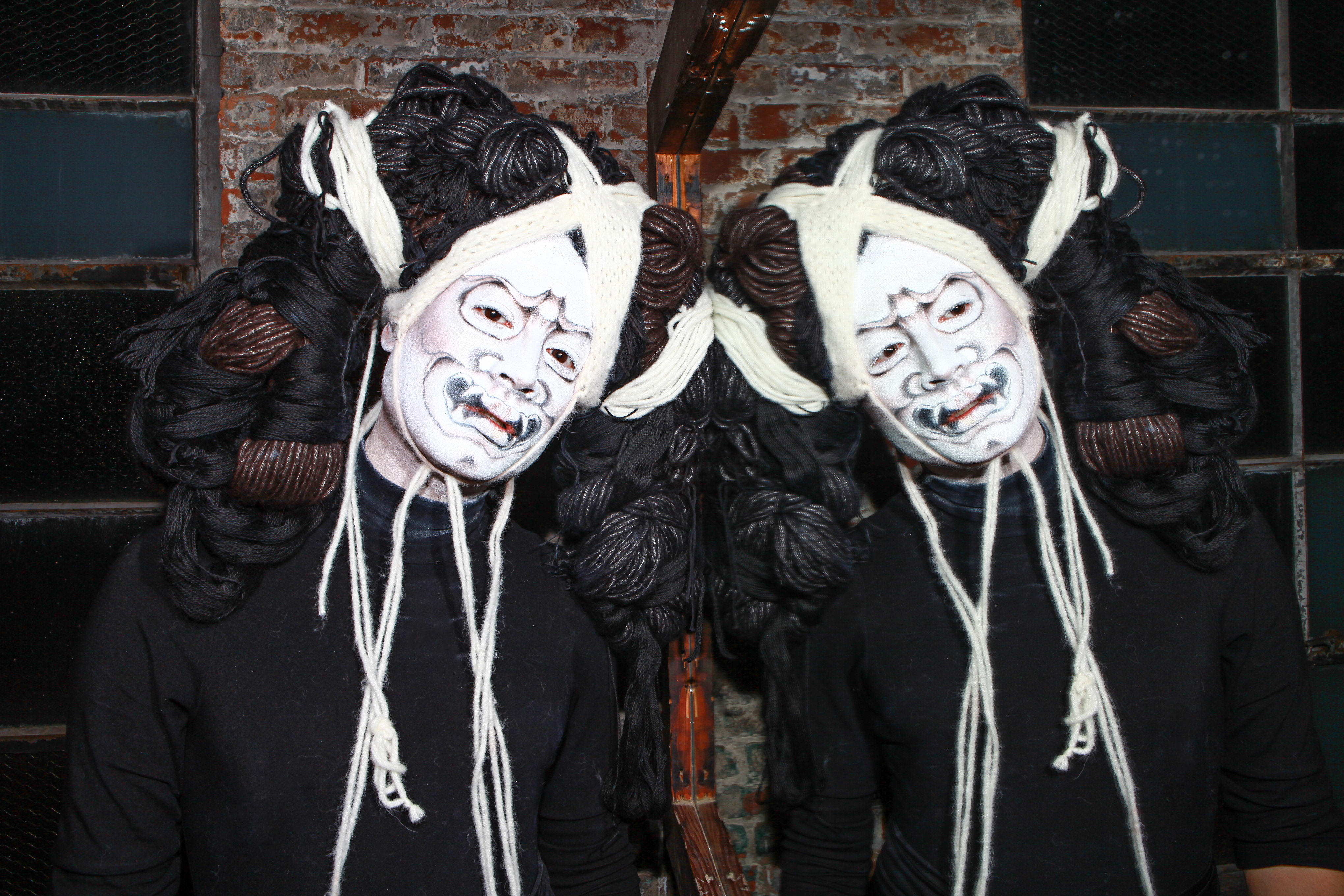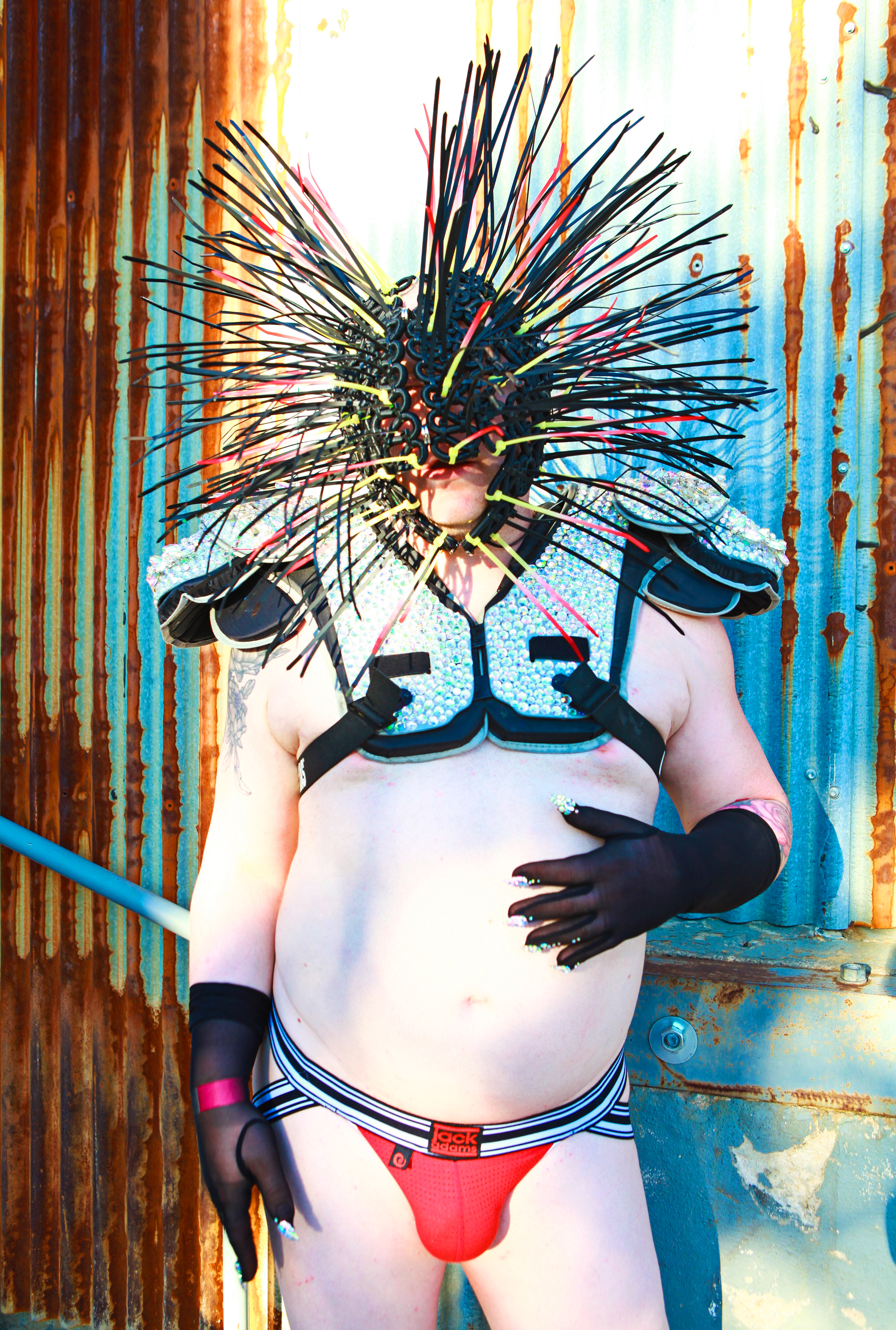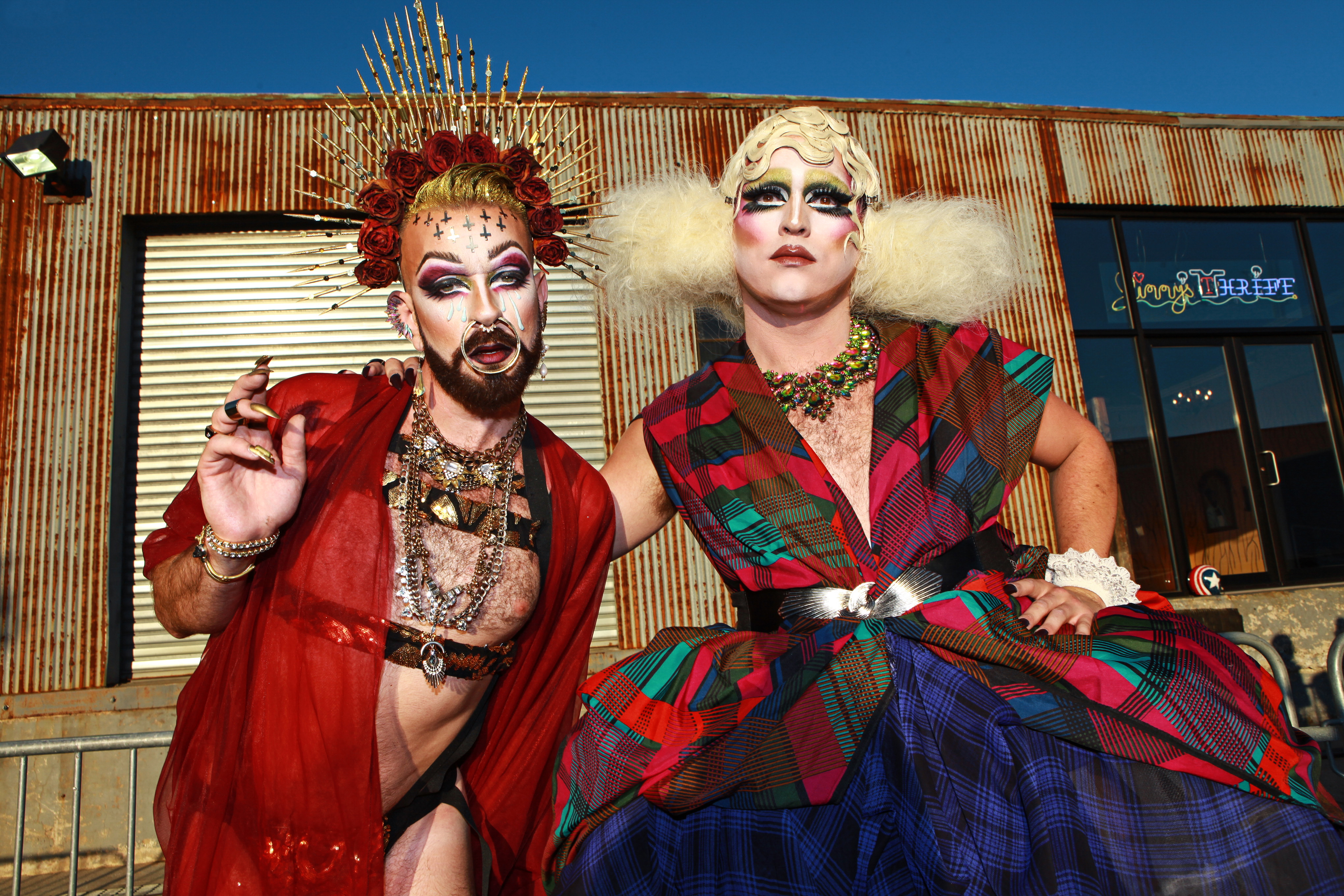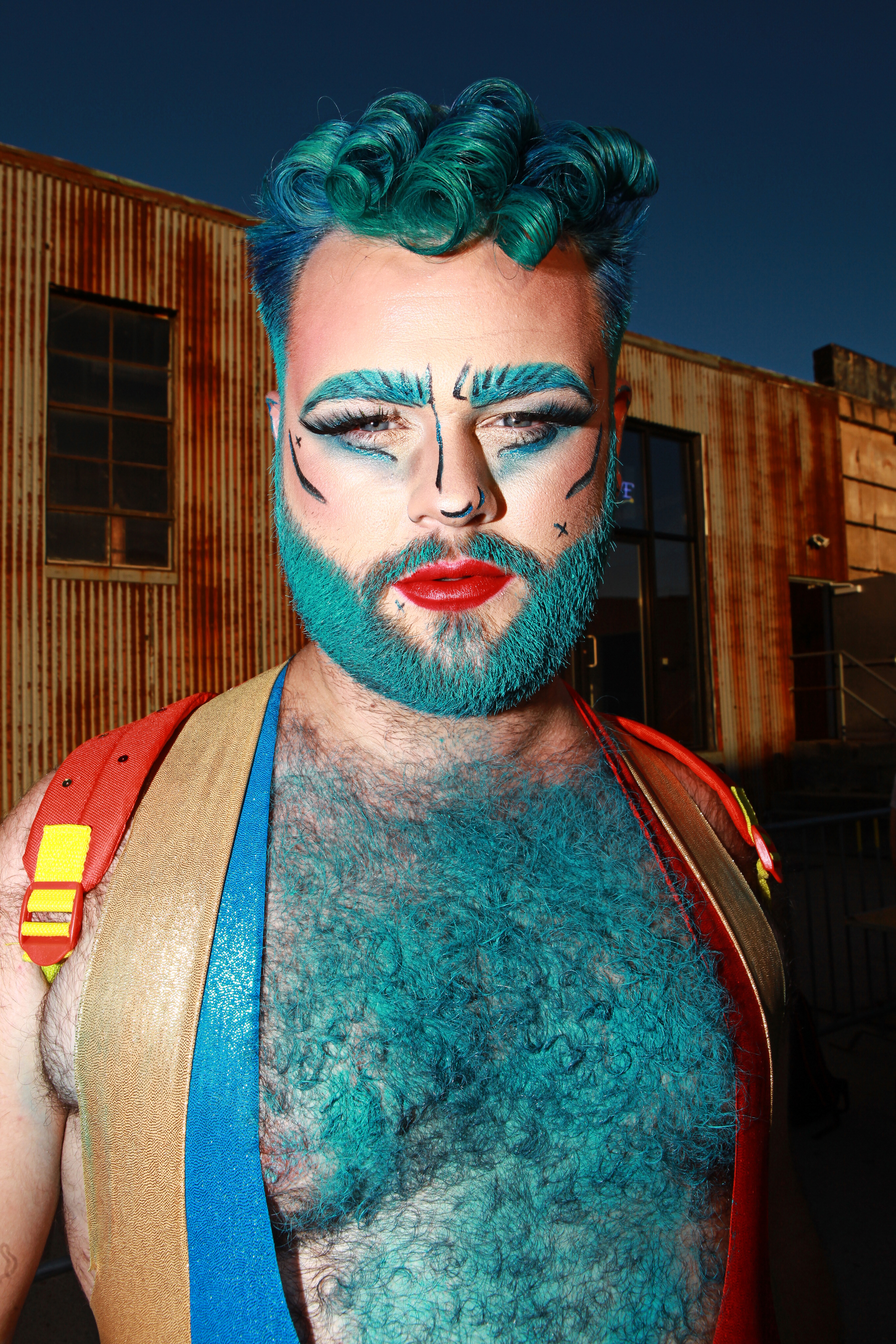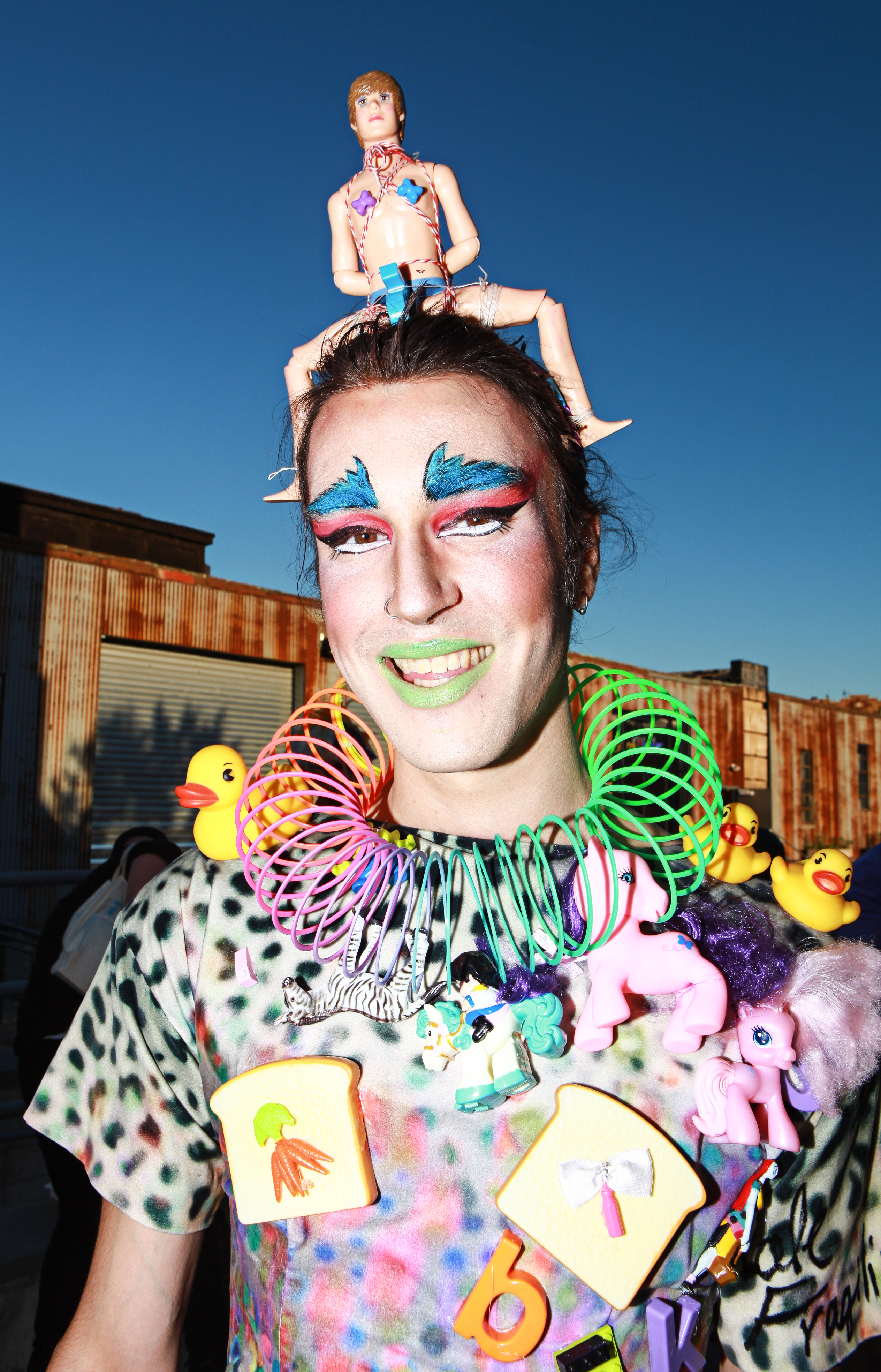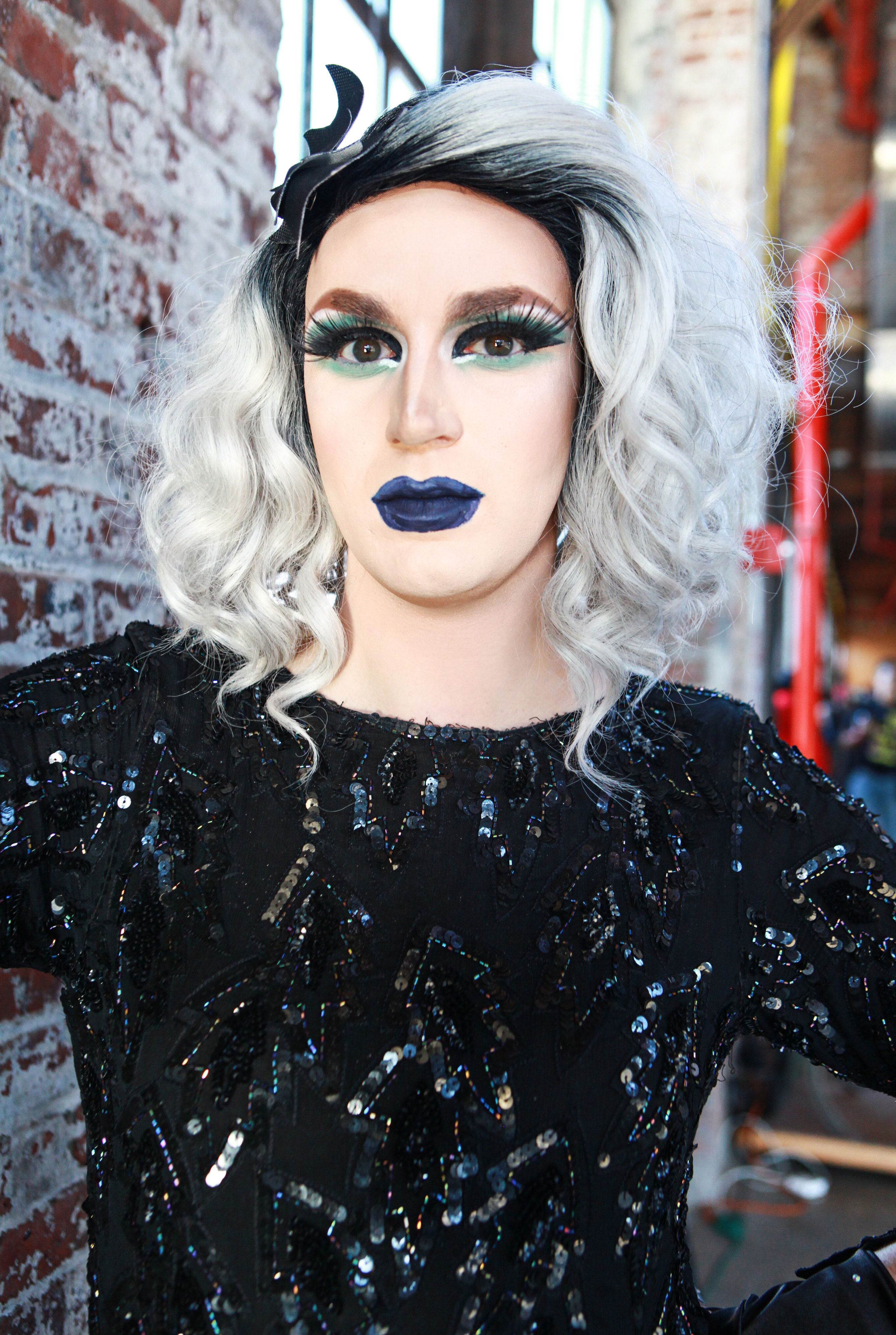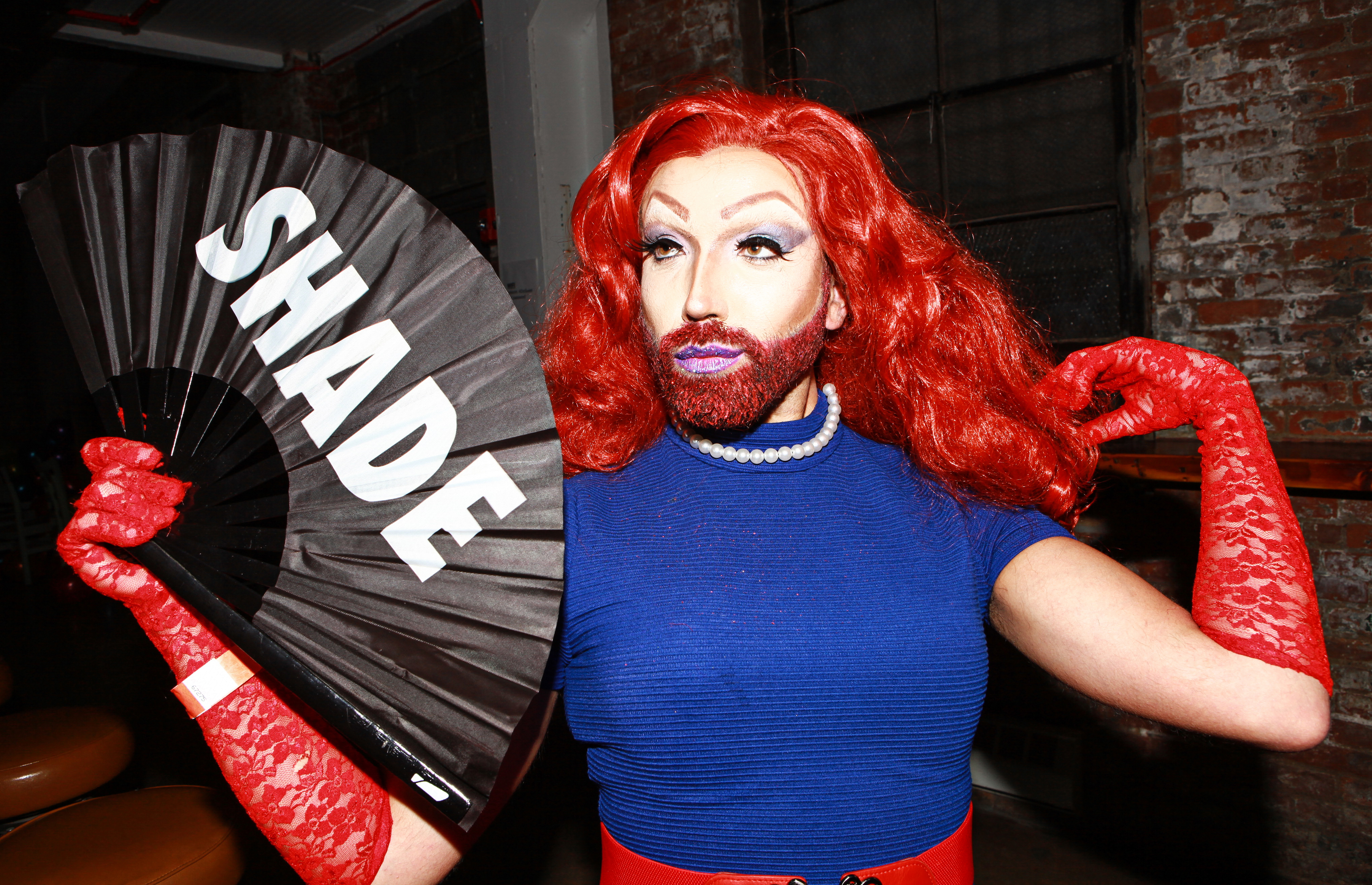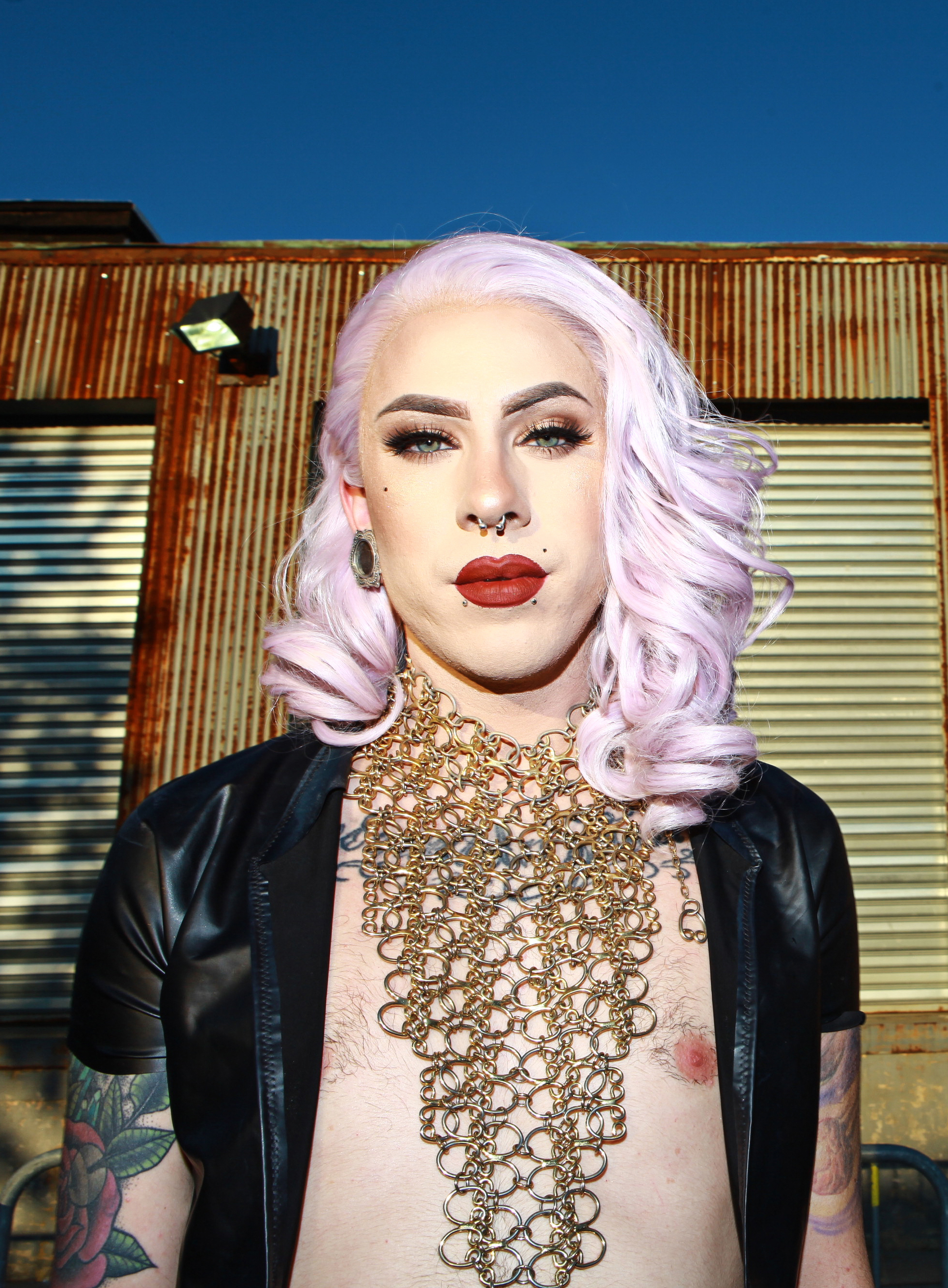 Follow Maro Hagopian on Instagram.