Photo by Chad Kamenshine
With a little bit of rock and a little bit of soul, Seratones have been quietly rising out of the Louisiana music scene. Comprised of lead vocalist (and teacher by-day) AJ Haynes, Connor Davis (guitar), Adam Davis (bass) and Jesse Gabriel (drums), Seratones pairs garage rock with Haynes' Janis Joplin-like vocals. For years, the band had played together in local punk bands and hung out at basement shows, skate park gigs and BBQ joints in Shreveport, Louisiana. The genre-fluid city poured into the band's identity, so you'll often hear the blending of jazz, rock, soul and the blues throughout the Southern charm of Seratones' songs.
Before playing SXSW next week, Haynes filled us in on her need for groovy necklaces, skulls and a sturdy jean jacket.
Seratones will release its debut album Get Gone on May 6th. Following the band's SXSW performances, you can catch them on the road with Thao & The Get Down Stay Down next month.

SKULL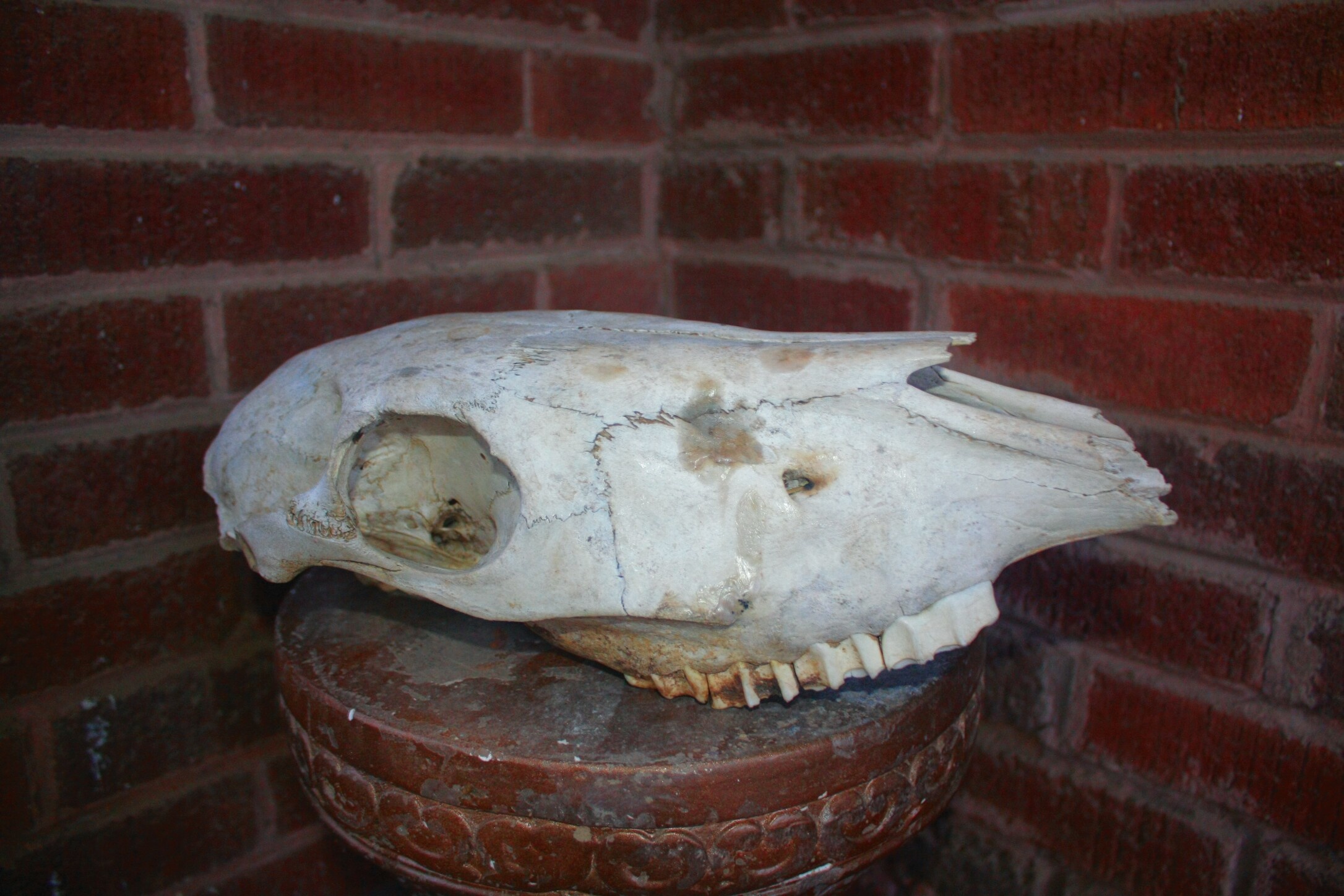 AJ HAYNES: This is one of my favorite skulls and has been on every Seratones tour. I like to put him on my amp and he makes for a good dashboard ornament.
BOOTS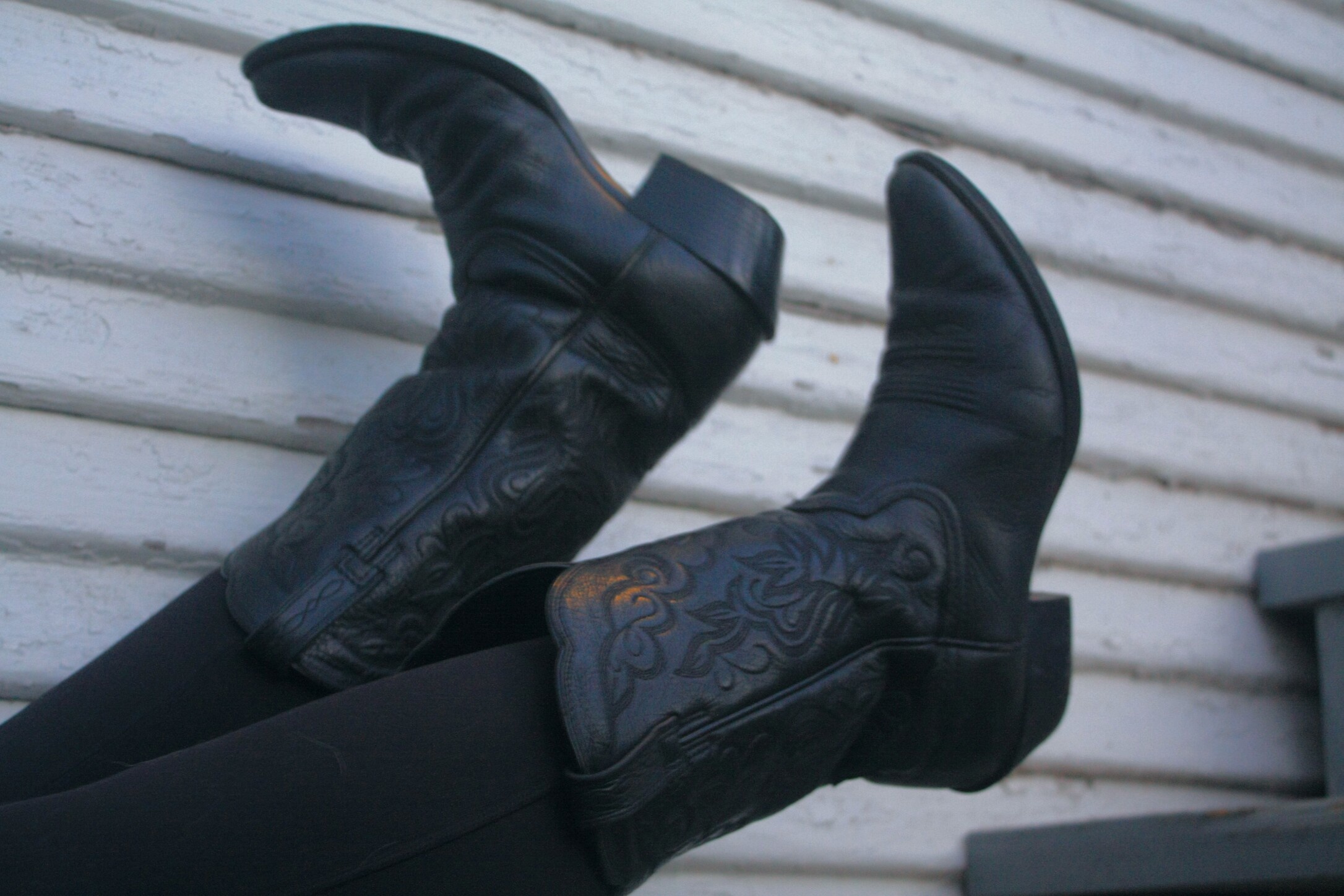 AJ: These boots are the most comfortable pair of shoes I own. They go with any outfit, are great for any type of weather, and perfect for dancing.
TAMBOURINE-LIKE NECKLACE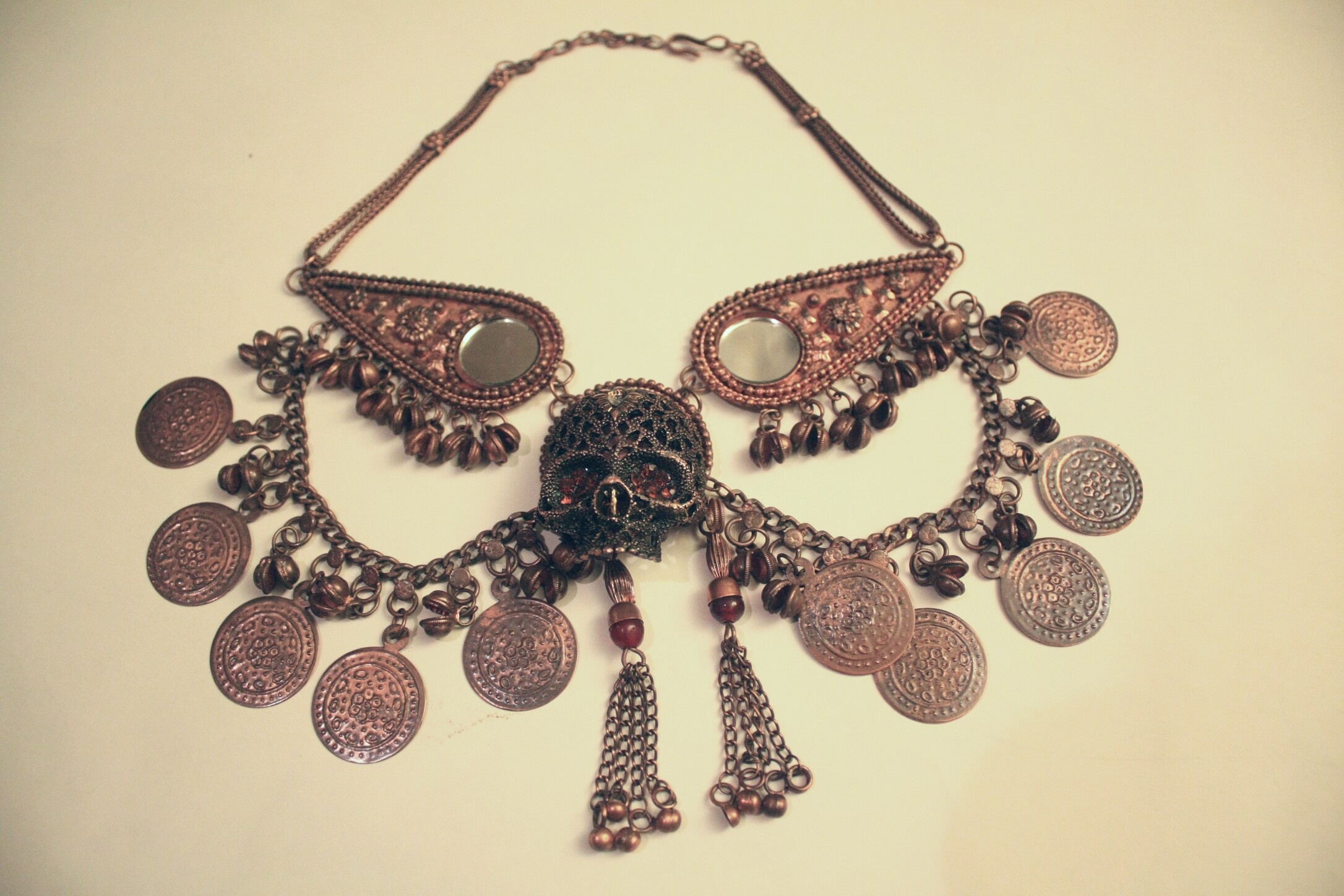 AJ: I put this together from a skull necklace I found at a shop on Las Ramblas in Barcelona and an Indian chestpiece I found in Birmingham, Alabama. It also doubles as a makeshift tambourine if I jump up and down. I like to think of it as a sistrum of sorts on my neck.
HONEY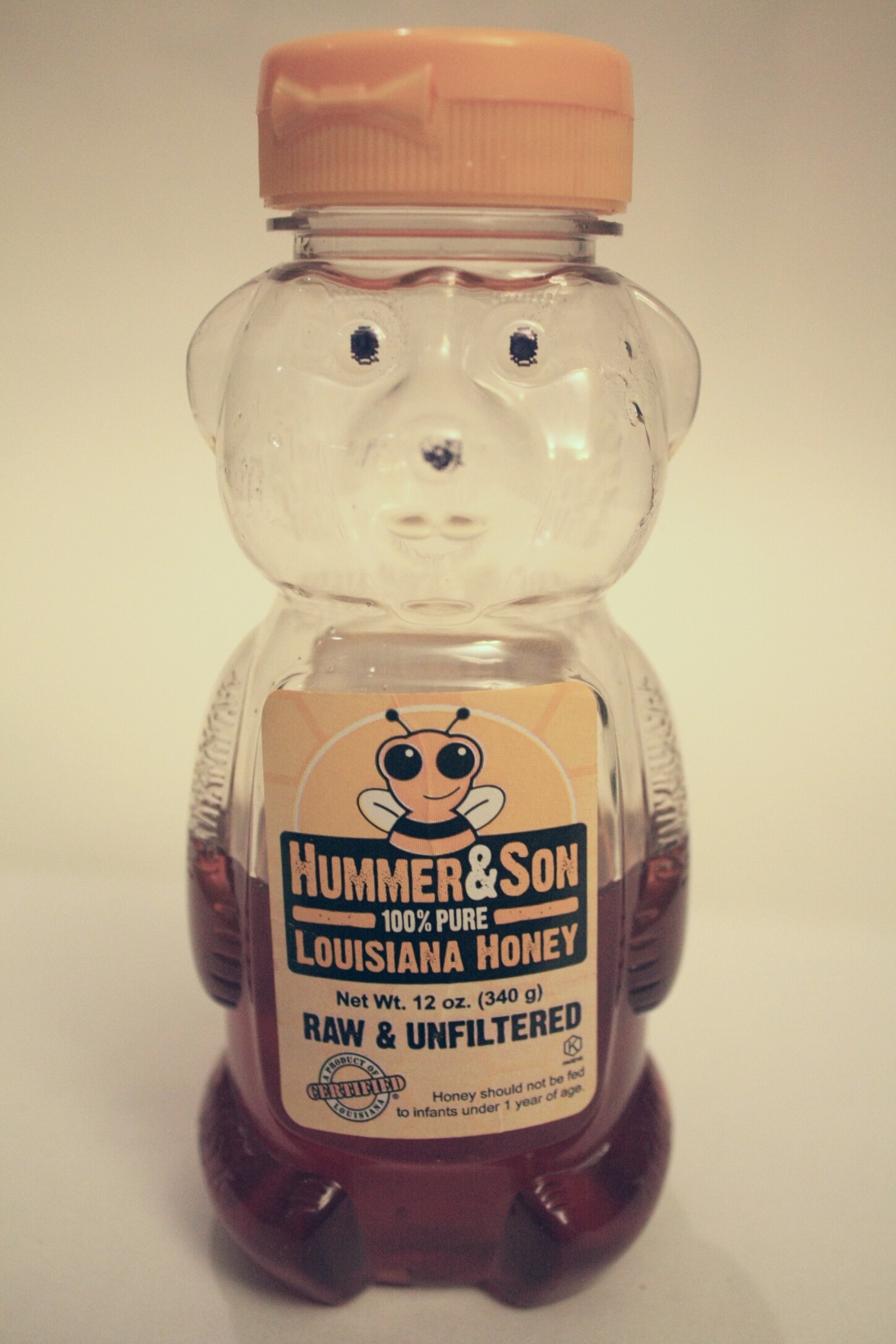 AJ: LIQUID GOLD.
JEAN JACKET
AJ: I found this jacket on a trash can a few years back. It's the only jean jacket that fits me perfectly. Although I like to trade and give away buttons, I always keep my dad's old Navy name tag and my Highland third-eye cat button. Shout out to Nathan Treme, Blood Punch, and the Highland Brigade!
CAT NECKLACE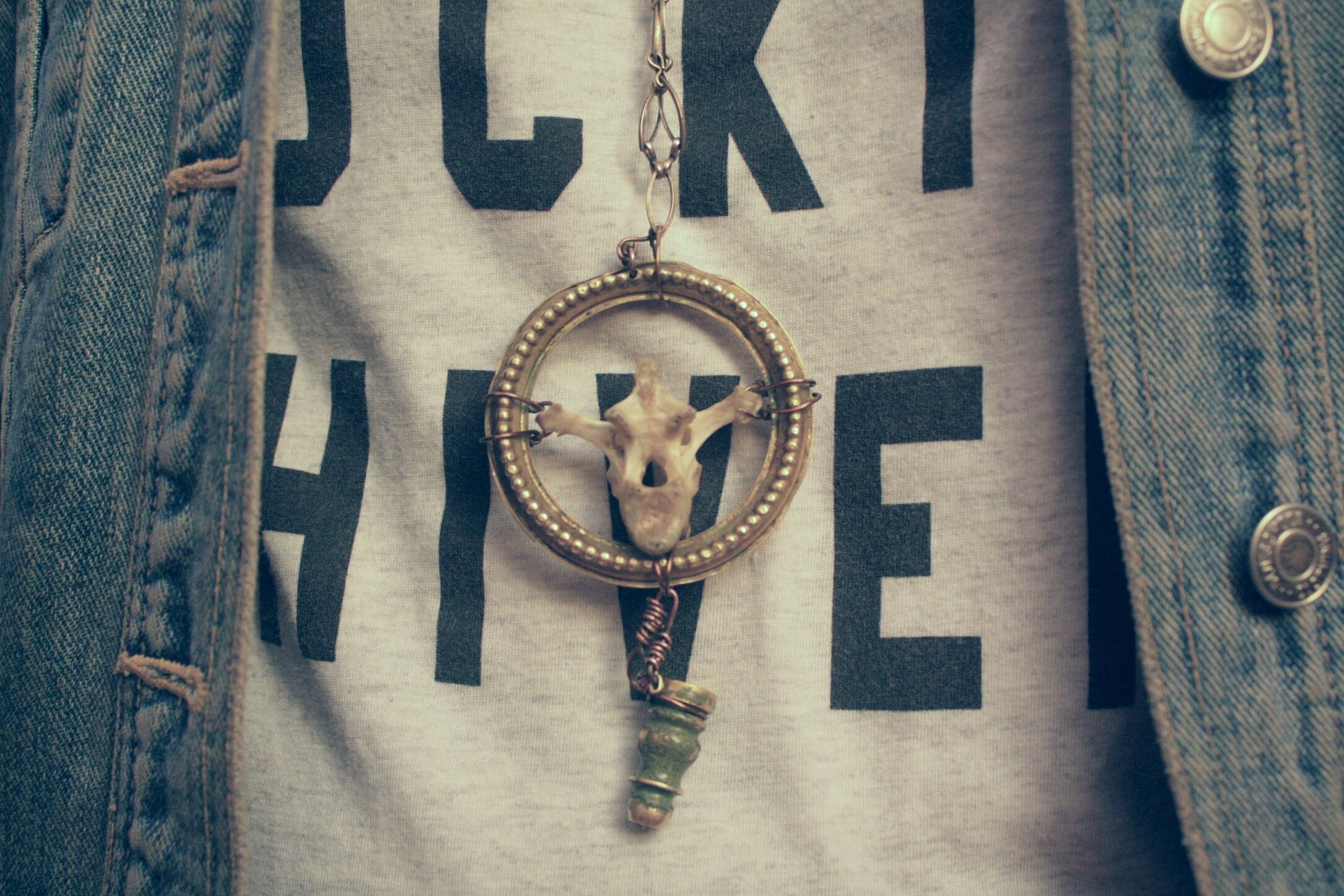 AJ: My friend Lydia makes phenomenal jewelry from found objects. She found this cat vertebrae in our neighborhood and crafted this lovely thing.
Follow Ilana Kaplan on Twitter.