Jeff Ogiba Made Us An Amazing Mix
A selection of songs you've never heard of from the depths of Brooklyn's own Black Gold Records.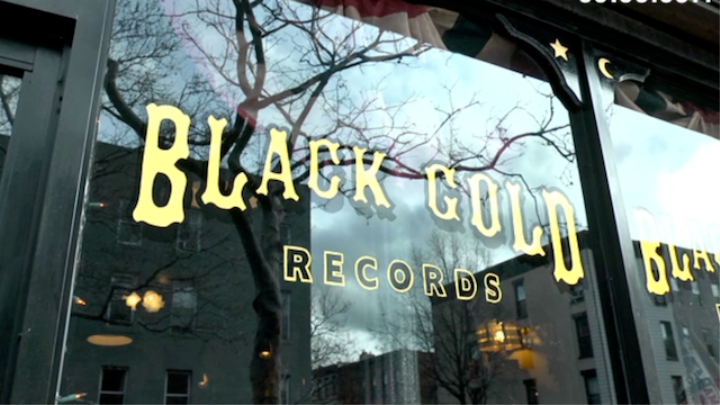 Jeff and Sommer at their insanely well-curated record shop, Black Gold.
Jeff Ogiba is probably the coolest record store clerk we've ever met. We found him at his shop, Black Gold Records in Carroll Gardens, Brooklyn. He basically knows more about dusty old analog sound storage mediums than anyone we've met in a while, so we made a little doc on him for our Record Shop Dude show, and he's been writing a sick column for the past few weeks.
Here's the latest gem from Jeff: an amazing mix of some of his favorites. Here's what Jeff had to say about it:
"This mix includes artists I have been listening to recently who I feel have achieved their own personal sound via strong musicianship, originality, and honesty. Be it power pop, forgotten soul, or indie, these are songs that express a message that reach out to potential listeners which more often than not go without a well-deserved response."
Alright dude. Here at VICE, we've mostly been playing "Stealing Cars," by Bob Beland on repeat over and over and over again.
Enjoy!
Stories