The Space Barbie Fashion Shoot
Hey <a href="http://www.vice.com/my-life-online/space-barbie-trailer">Space Barbie</a>, what's goin' on? You hangin' out with your giant bugs? Cool, cool. What you got there—oh, it's a snake. Alright. Oh, <i>two</i> snakes? OK. Why don't you—yeah, put...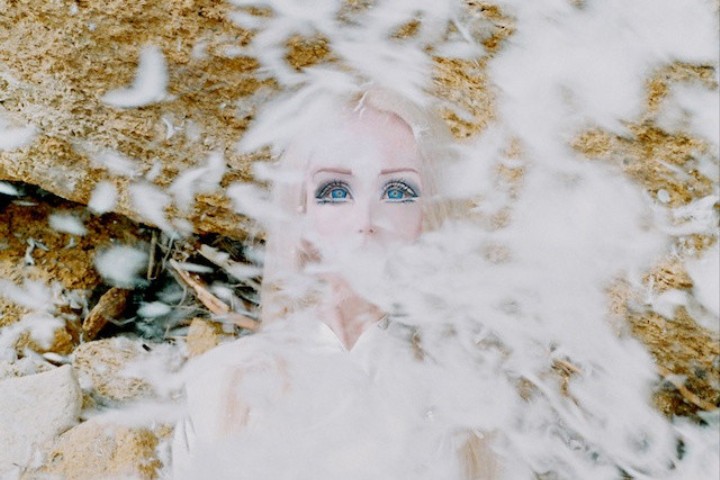 Dress by Anna October
PHOTOS AND STYLING: Synchrodogs
MODEL: Amatue

Hair and Make-up: Inna Betily
Nails: Georgia Rose Fairman
Be on the lookout for our My Life Online documentary on Valeria Lukyanova, a.k.a Space Barbie, coming to VICE.com next week. Watch the trailer here.
Click through to the next page to see more pictures.
Dress by Anna October
Clothes by Anna October, head piece by Yulia Paskal
Clothes by Anna October, headpiece by Yulia Paskal
Dress by Anna October