Photo by Ethan Miller/Getty Images for Esports Arena Las Vegas.
A few days after Chef José Andrés picked up his Humanitarian of the Year Award from the James Beard Foundation, we had a conversation. He was promoting Olives from Spain, for which he's a brand ambassador. To be completely honest, I didn't expect much. After a weekend of parties, photographs, and press interviews, he seemed tired and I wasn't not surprised when he didn't seem thrilled to speak to another stranger (i.e. me). So I start by getting right to the point, and ask him what he wishes someone would ask him.
After a long pause he answers with, "What have you done today to make the world better?"
His answer isn't surprising, considering less than a year ago he served more than three million meals to the survivors of Hurricane Maria in Puerto Rico. What does catch me off guard, however, is that he doesn't necessarily hold others to that standard, asking only that people do what they can with what they have: "Did you make someone happy just by listening to them? Did you pick up [trash] from the middle of the street so your city would be clean? Did you help an old man or woman cross the street? It doesn't have to be a huge task. It can be super small, but can still be powerful," he clarifies.
When pressed about why this is so important to him, he says he doesn't know and admits to being more of a grump than the kind-hearted humanitarian that the awards and press paint him to be. "My daughters would say I'm like Grumpy [from Snow White and the Seven Dwarves]," says Andrés. "I try not to be. I'm not grumpy for the sake of being [grumpy], I'm more trying to make sure things are better. Sometimes I get anxious: like, why can't things get better right now, instead of tomorrow? I'm happier when I'm not grumpy—and the great part is then everyone else around you is happier too"
But making other people happy isn't painless work. Andrés says he gets motivated knowing that he's not alone in the world. "Men and women are not islands. We are surrounded by other people. It doesn't matter if you know those people or you don't," he says. "You're only as good as the people that surround you. If you're doing well and others are not, your city is not gonna be a happy place. We need to make sure that our city—maybe sometimes just starting with our street, our neighborhood, everybody— does slightly better than it did the day before."
He acknowledges that this isn't easy. But the alternative is doing nothing, and that's not an option for him. "Issues are big and broad, and nothing has a simple fix. But obviously by not doing anything, you're not going to fix anything. Being highly aware of the needs of the neighborhood you live in, or the community you're part of—and then trying to be a part of the solution—I think that's a good first step."
And at times when the work feels difficult, lonely, and thankless, Andrés says it's not. There's countless men and women who have already paved the road.
"In the slums of Nairobi, the favelas of Rio de Janeiro, we have individuals and organizations that [are] doing amazing work," says Andrés. "But no one seems to be noticing, and nobody seems to be writing about it—they're getting no recognition or only a fraction of the recognition people like me get. It's a humbling experience when you see those people doing it, very much for nothing. Those are the true heroes. Those are the true leaders. Those are the true humanitarians. And those are the people I try to showcase. Because I feel empowered by them and I get energy from them, more than me giving energy back to them."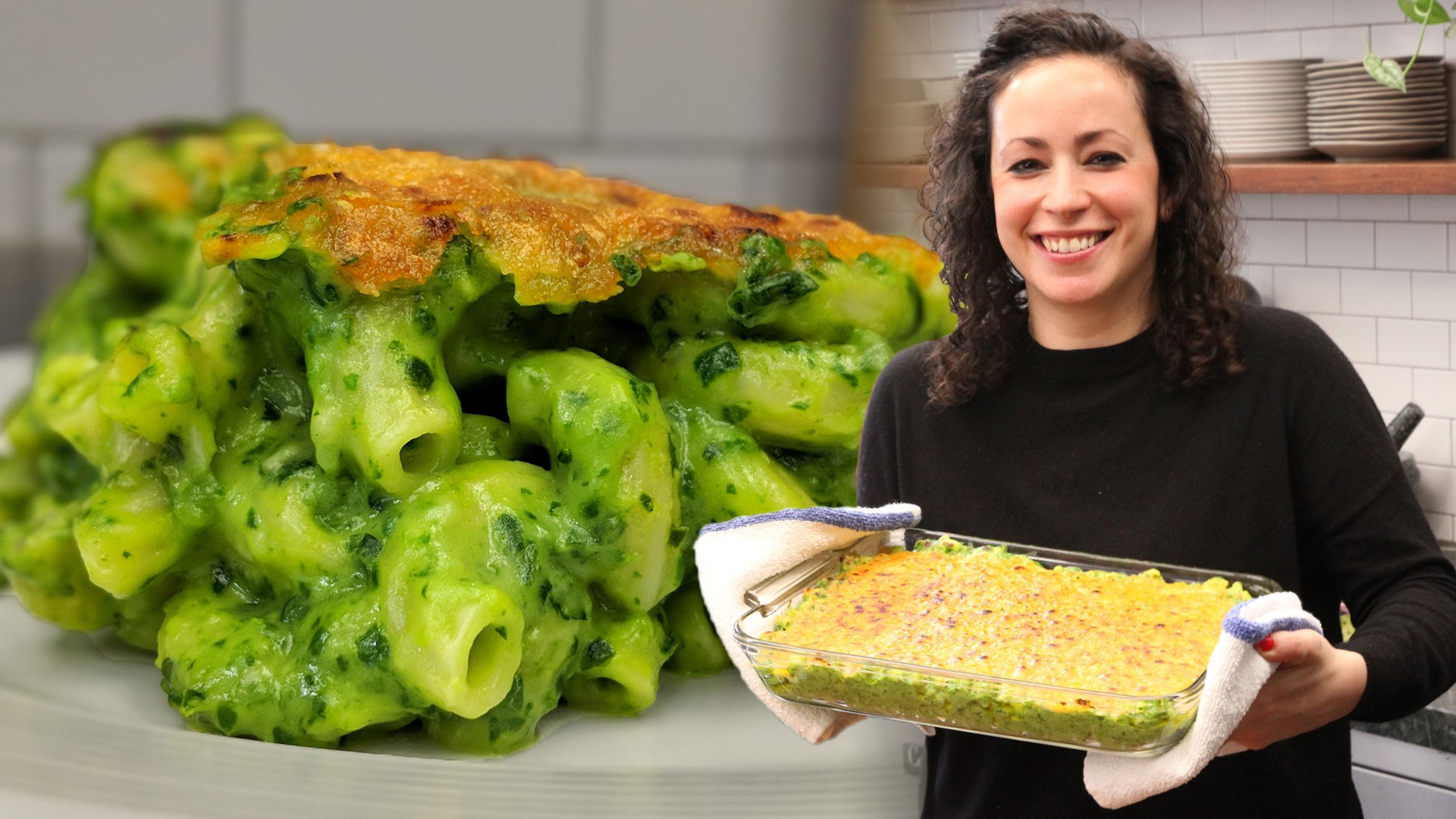 With all the wisdom, accolades and failures Andrés has accrued over a career spanning three decades, I ask what advice he'd give his 16 year-old self.
"Study more. Don't quit school. I wish I got a proper education," he says. "Because maybe I would be [better] prepared [to handle the things I do] today." "Education allows you to move ahead," Andrés continues. "Not all the time, but the majority of the time. In my case, I just adapted to life. I am where I am without that proper education." But he still regrets not having the opportunity to know for sure how a college education could have impacted his life.
With that in mind, I ask him to educate me on olives, expecting a canned response. Instead, what he tells me—myself a Mexican immigrant with complicated feelings about watching avocados turn into a millennial cliché—he tells me that Spain is the largest producer of olive oil in the world. And though now there's an interest in where food comes from, that wasn't necessarily the case when he arrived in America more than 25 years ago. "Olives were not sold as coming from Spain. They were [marketed] in a very generic way. I was looking for anchors to make me [believe] that I belonged [in] America. Olives told me, 'Ok, we are already here.' With these, I can belong and still fulfill my destiny of bringing the country I come from."
Looking at a small dish overflowing with his favorite Gordal olives, he says, "These are the same olives that made me feel like I was part of America. At the same time, they made me feel I was in contact with the Spain I love and came from. They're almost like a Trojan horse, bringing this food to America that's now beloved by many and known by all."
Twenty-five years later, he says, "they're still here, and they're not going anywhere."
From one immigrant to another, I get the sense we're no longer just talking about food.