This week on Noisey Radio, we'll hear from Tom Araya, Paul Bostaph, and Kerry King of Slayer to discuss their early metal fandom and the current political climate. You can check out more from that conversation in the band's episode of our new heavy metal series Noisey Shreds with editor and host Kim Kelly.
Then, we'll sit down with LA guitar slinger and Innovative Leisure head Hanni El Khatib, who takes us inside his new album, Savage Times, and shares the tumultuous story behind the ambitious project.
Also stay tuned for check-ins with Chicago rockers Joan of Arc, MadeInTYO on the set of his new video, and Jay IDK, who brings us the world premiere of "Blame My Friends (The Gang)".
Listen in Saturday at 9 AM EST/6 AM PST and Sunday 9 PM EST/6 PM PST, and read on for a glimpse of what's to come on episode 84 of Noisey Radio on Beats 1.
Intro Mix
Jay IDK - "Blame My Friends (The Gang)" *World Premiere*
Jonathan Hoard - "Sirens"
MadeInTYO - "Skateboard P Remix (feat. Big Sean)"
Dice Soho - "Too Much"
Joan of Arc
Joan Of Arc - "Two-Toothed Troll"
Joan Of Arc - "Cha Cha Cha Chakra"
Slayer
Slayer - "Raining Blood"
Slayer - "Angel Of Death"
Slayer - "South Of Heaven"
Hanni El Khatib
Hanni El Khatib - "Born Brown"
Hanni El Khatib - "Mangos and Rice"
Hanni El Khatib - "1 AM"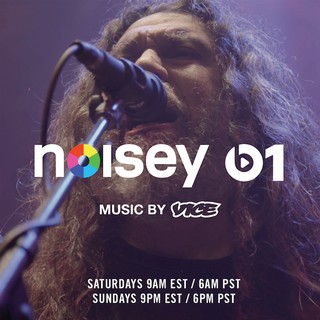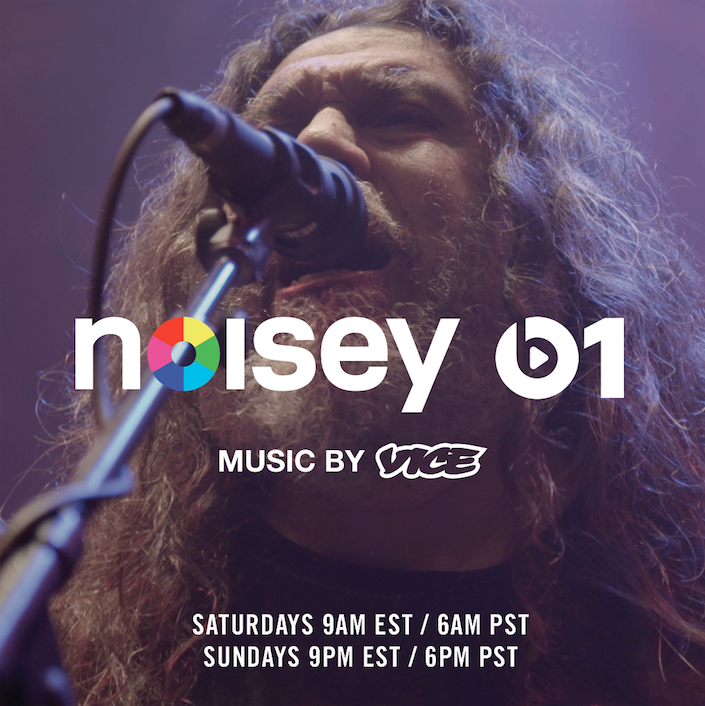 Follow Noisey on Twitter.