When Donald Trump addressed the United Nations last year, he mockingly threatened to exterminate a country and it sucked, like everything else he does. In what will likely be the polar opposite of that event, Pitbull is speaking at the UN on March 22 as part of World Water Day and will address the need for clean water worldwide, an issue you'd think we as humans would have figured out by now, but apparently not. Seeing as the bar for a good UN speech has been lowered so thoroughly, Mr. 305 should have no problem making the General Assembly feel much more at ease, as though they've just listened to fist-pump classic "Give Me Everything."
Pitbull is the current Global Ambassador for Clean Water Here, a UN-affiliated initiative that seeks to "improve the world's access to sustainable safe drinking water by raising awareness, supporting research & solutions, and advocating for underserved communities both in the US and abroad," according to their site. He's among many celebrities, including P!nk and Bruno Mars, who have thrown their support behind the organization. While the cynics among you may think, "oh great, here's another pop star adopting a cause to look good," Pitbull's activism is the real deal and he's been doing it for years. He opened a charter school in his beloved hometown of Miami, lent his private jet to transport cancer patients out of hurricane-wrecked Puerto Rico, and perhaps attempted to reason with Betsy DeVos to not make American children stupider. Also, how dare you suggest that he's not aware of environmentalist causes, as the proof of his rap game Al Gore status is below: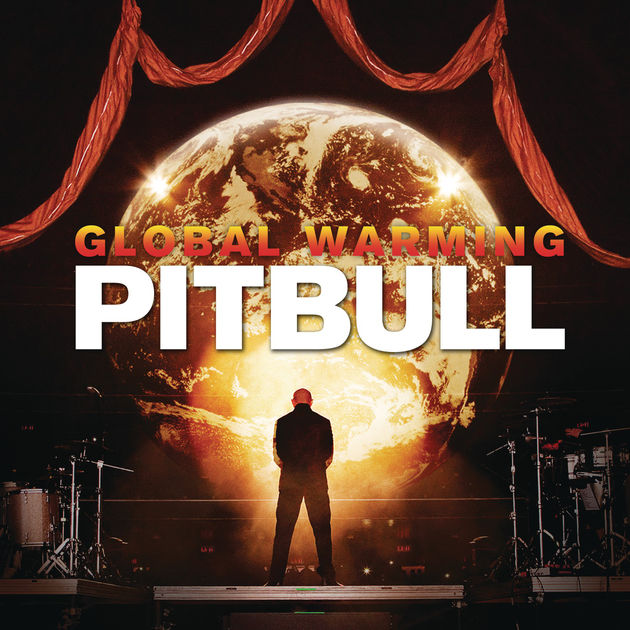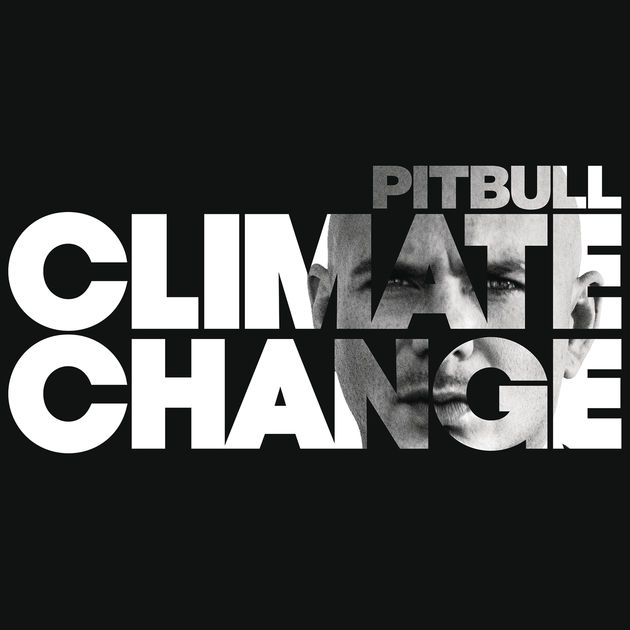 He was trying to warn us this whole time but we didn't listen.
Maybe the solution was in front of our eyes this whole time. Perhaps one man, armed with nothing but irrepressible charisma and a hearty "¡Dale!" can save the world. In any case, you can read more about Pitbull's upcoming address here.
Phil is on Twitter.

This article originally appeared on Noisey CA.