The Burning of Kingston is a biennial reenactment of the destruction of New York state's first capital city. During the Revolutionary War on October 13, 1777, the attack left more than 300 buildings destroyed in a matter of hours. Local militias were engaged in battles elsewhere, so the city was vulnerable to the advance of British troops. But some colonists stayed in Kingston to protect important documents and fight against the Redcoats. After the attack, citizens returned to their homes and rebuilt their town from the ground up.
I'm a photographer living and working in the Hudson Valley. I was born and raised in Catskill, a small town 30 miles north of Kingston, but I wasn't aware of the celebration until I moved to Kingston this past year. I decided to check it out for myself.
The weekend festivities I attended included passionate lectures on colonial life, in-character debates on the threat of British troops, mock battles, and a Grand Ball replete with live historical music and dancing. During the downtime, many people camped out at Forsyth Park and embraced colonial life by sleeping in tents and cooking their meals over an open flame. The weekend culminated with a tactical demonstration of the battle between British and American troops, which filled the town with musket smoke and the deafening sounds of cannons.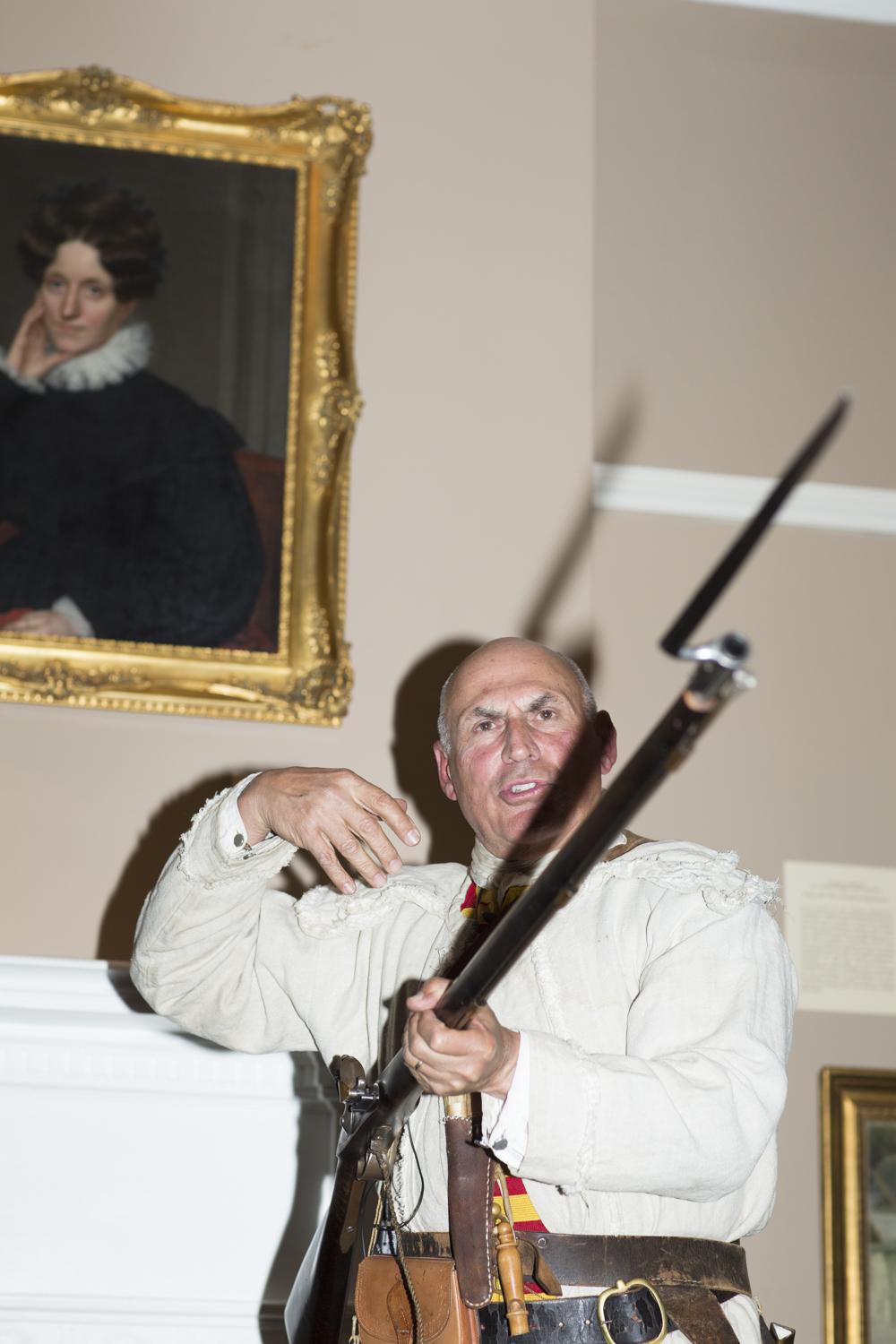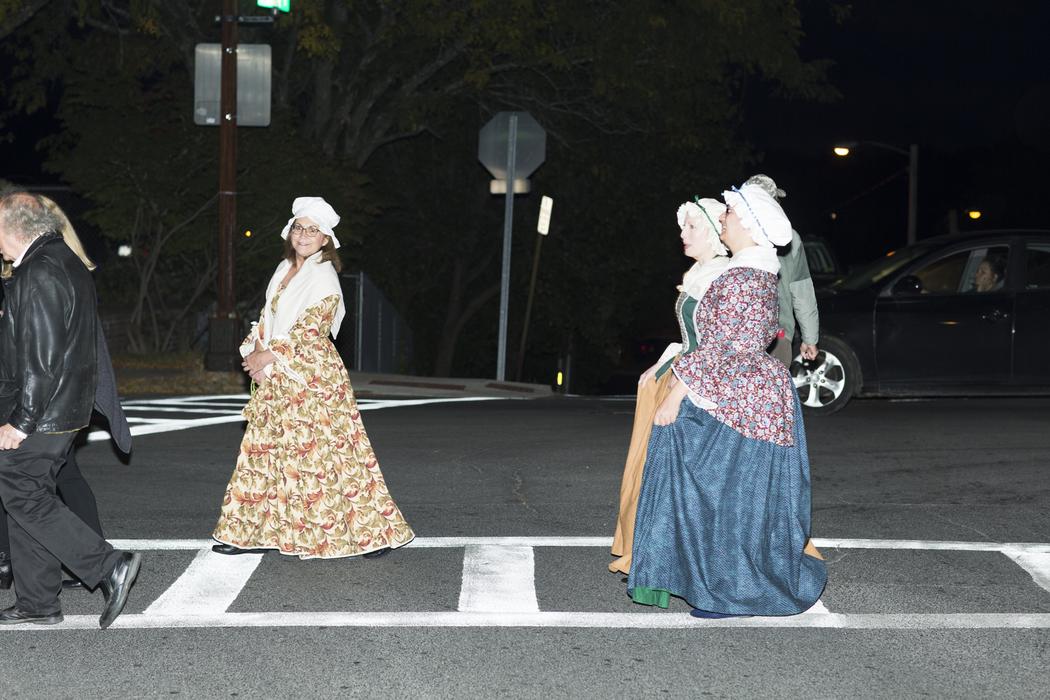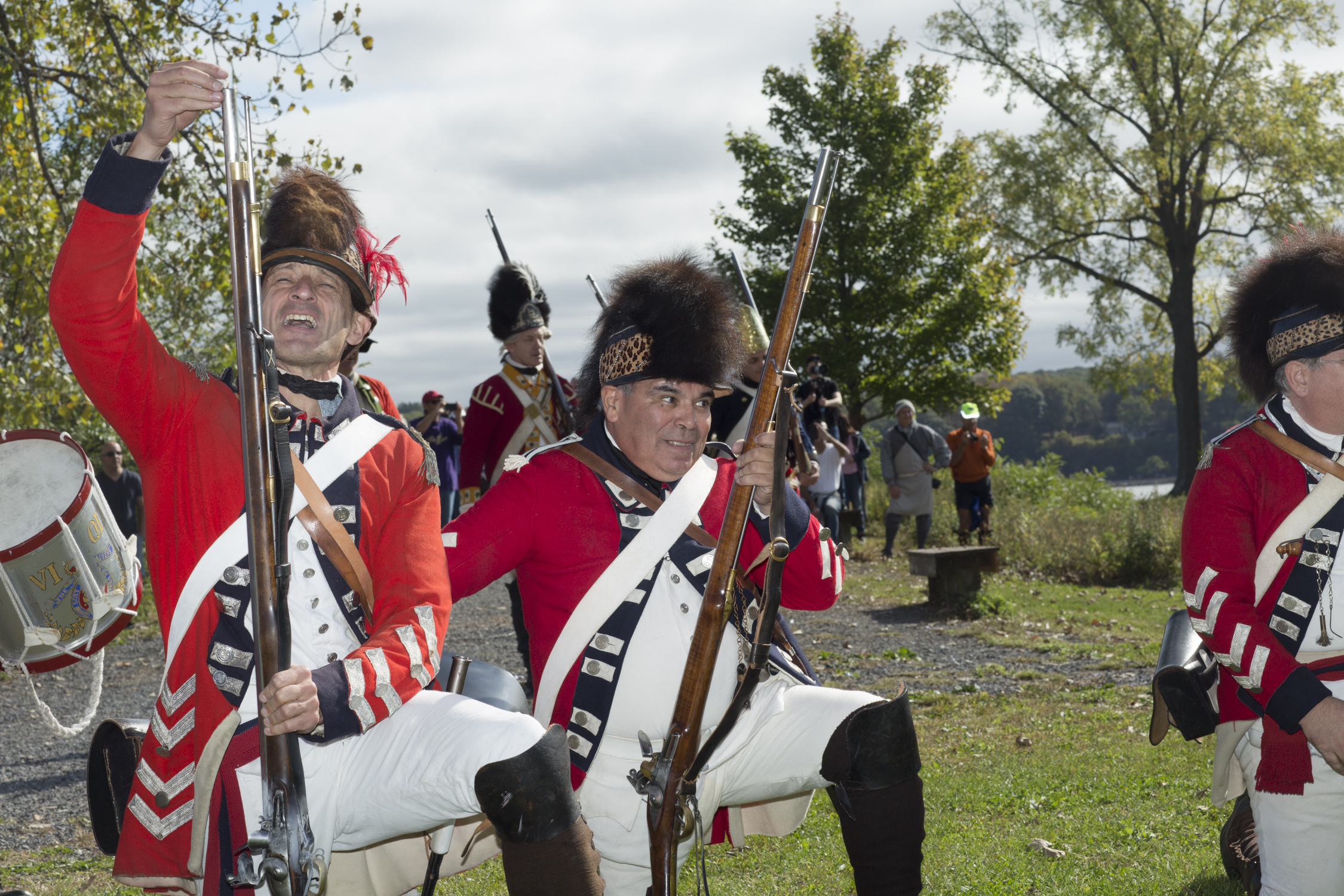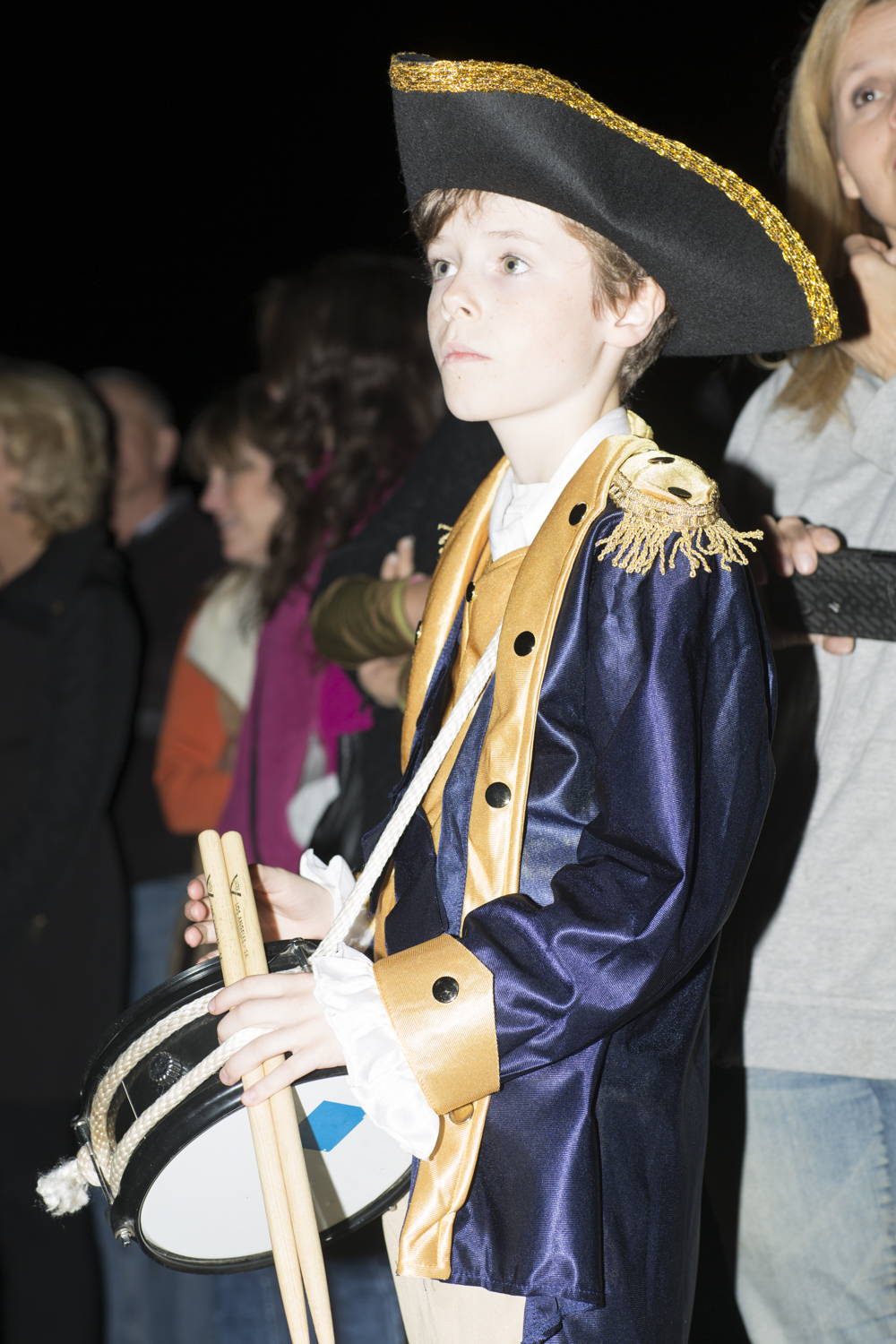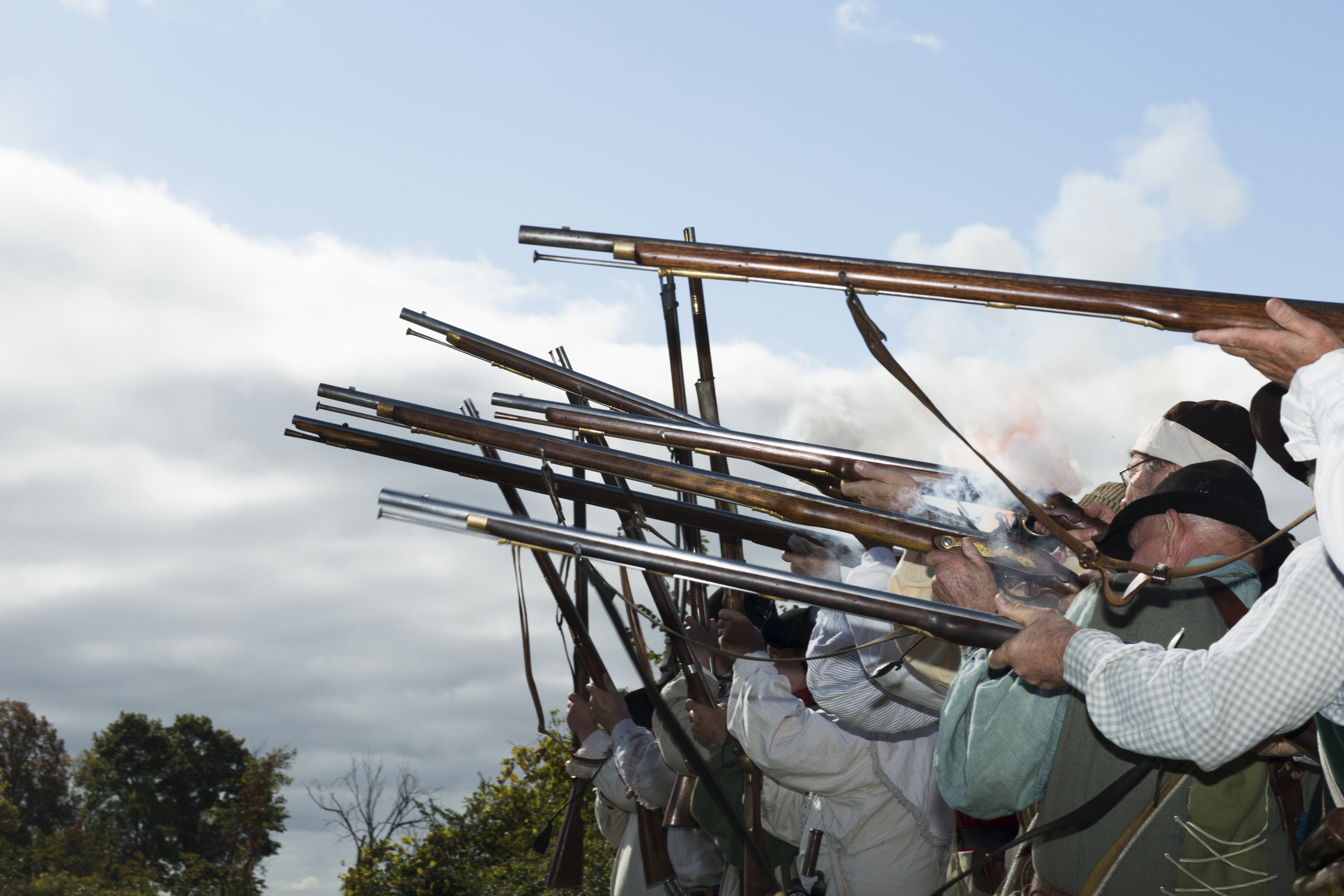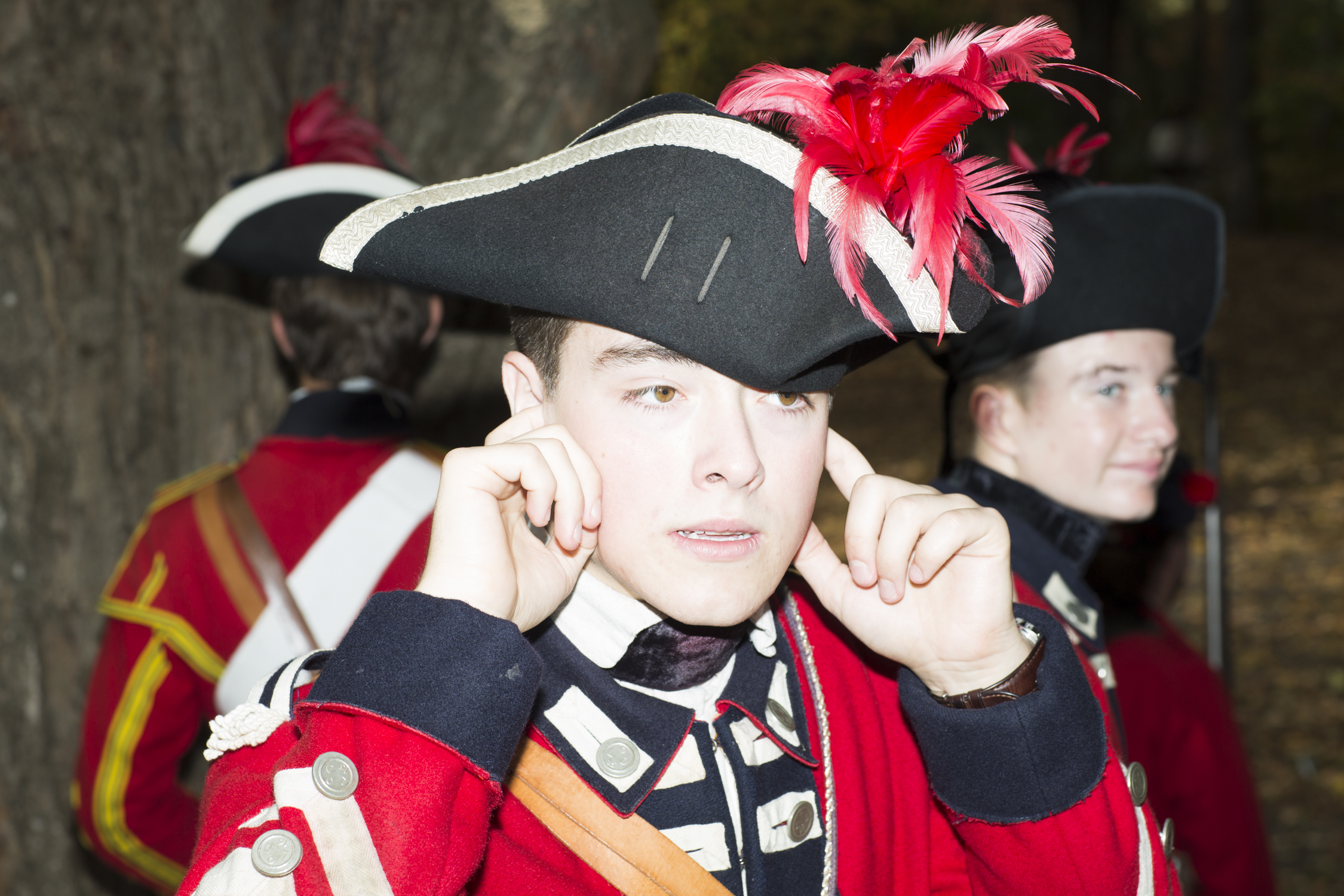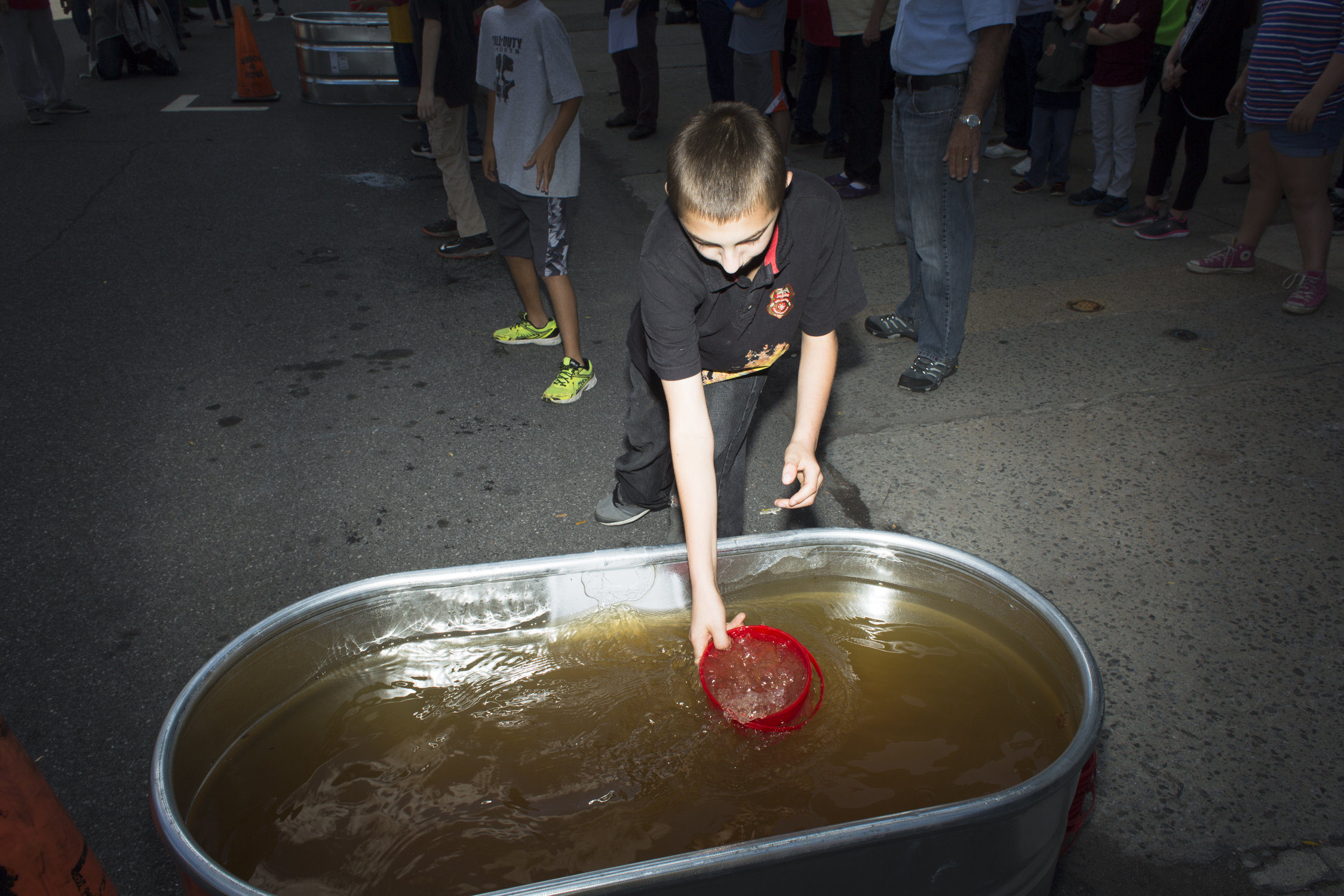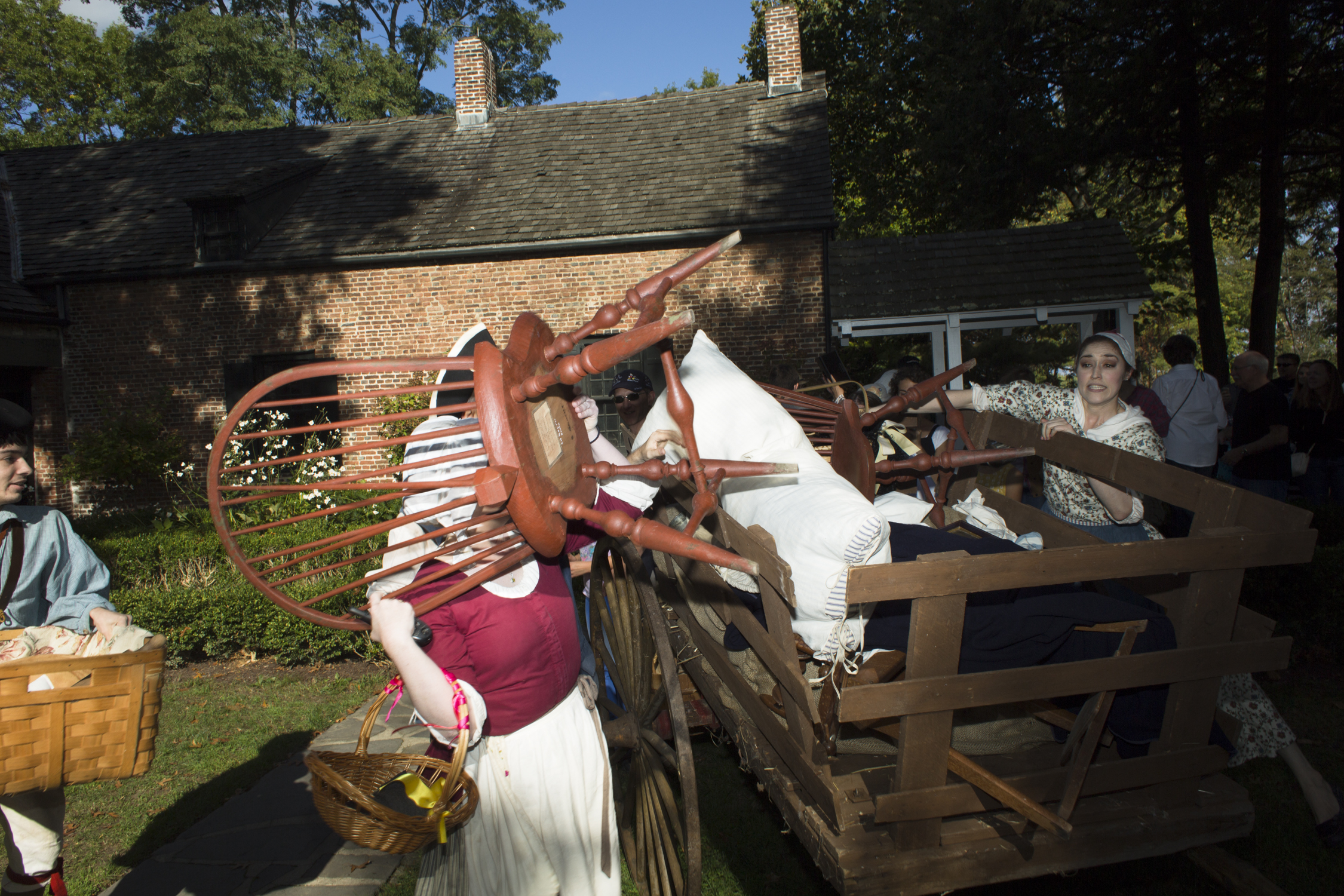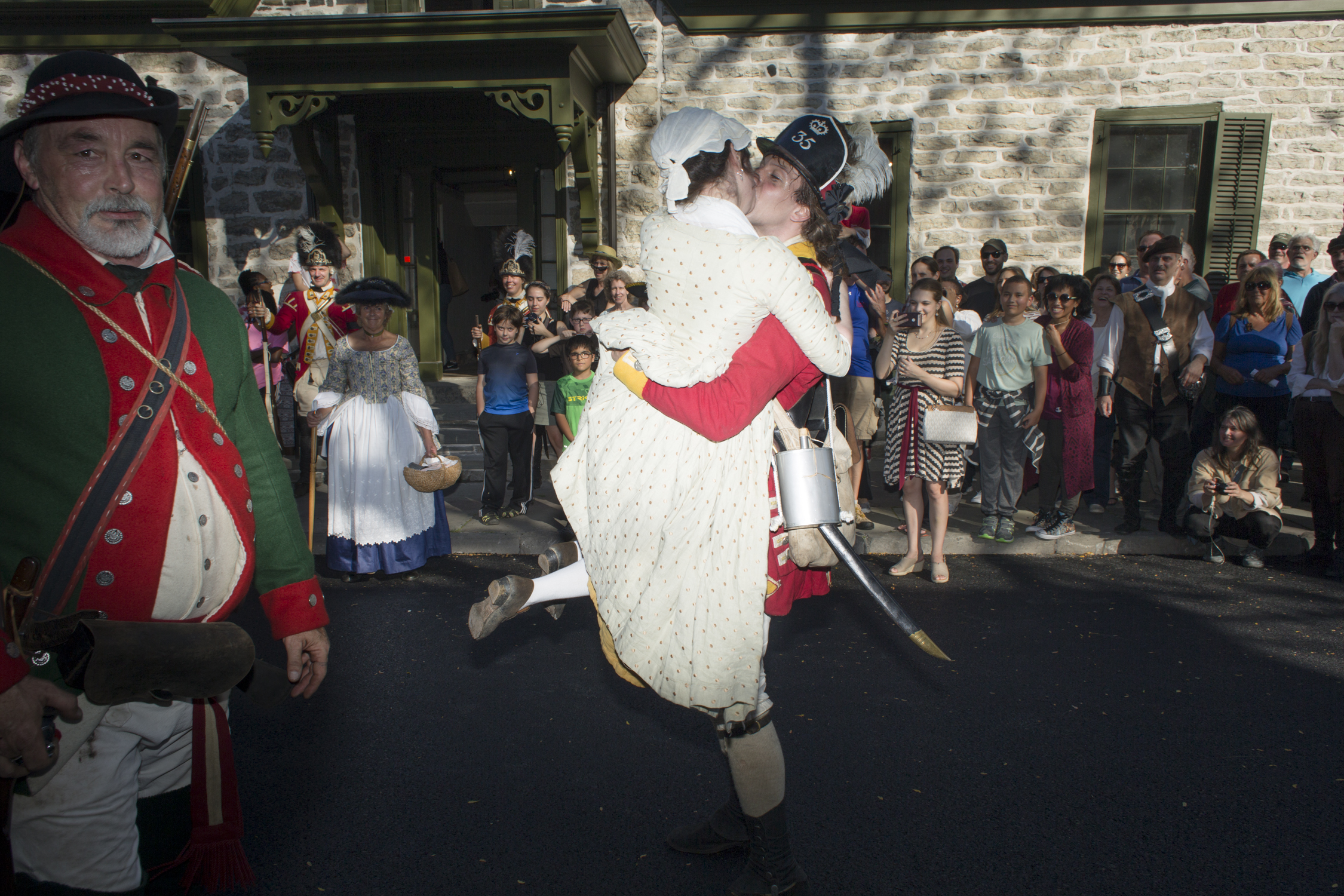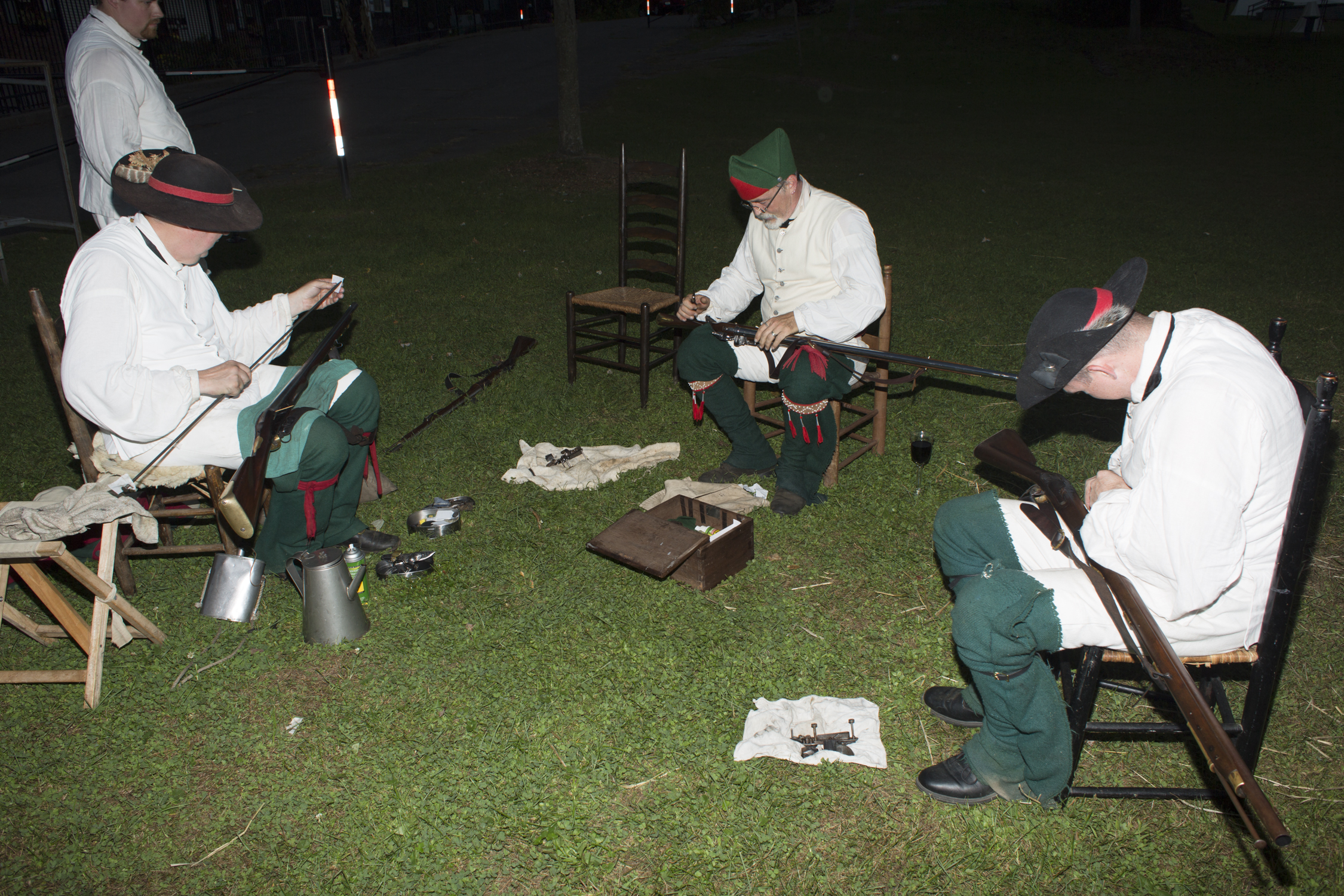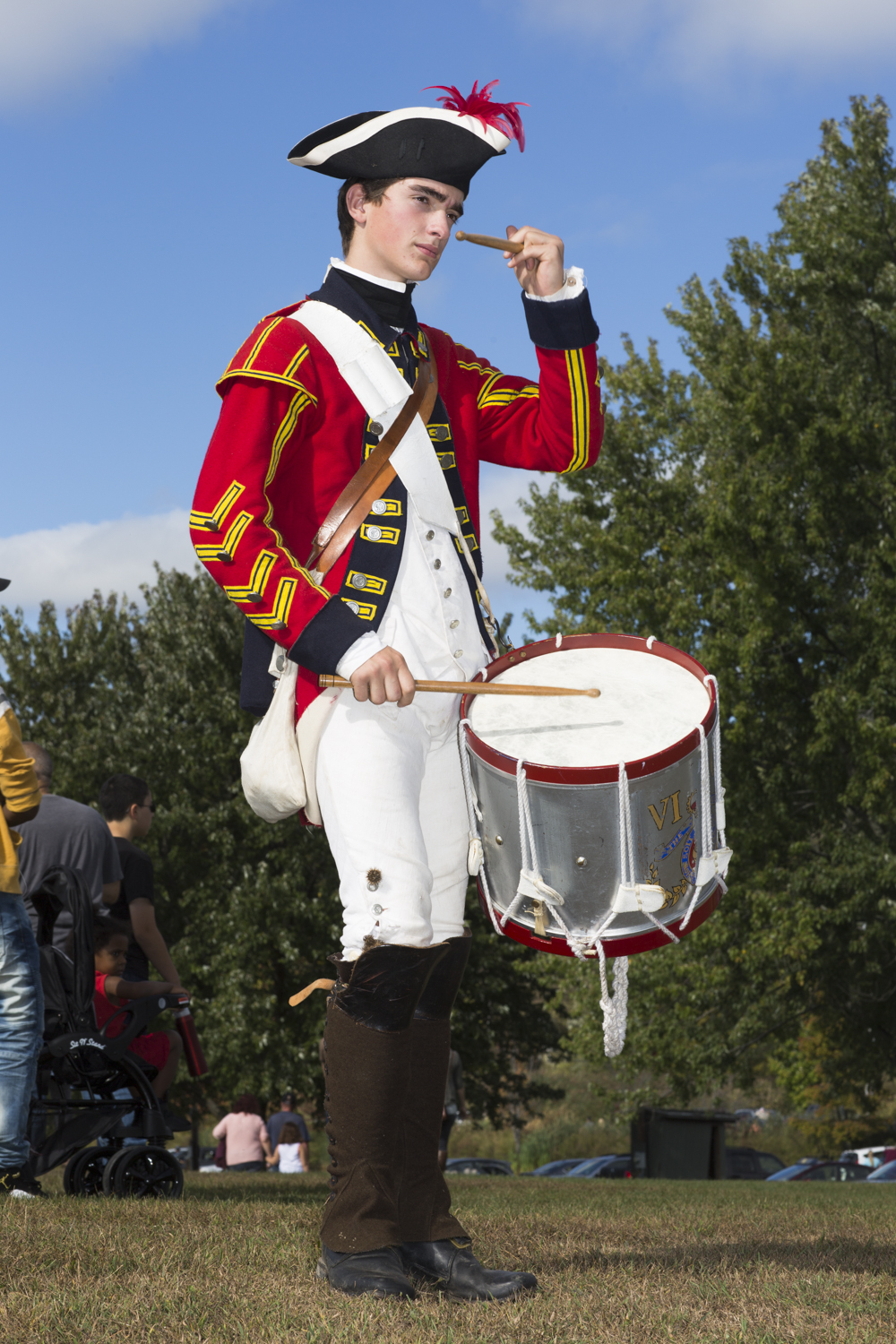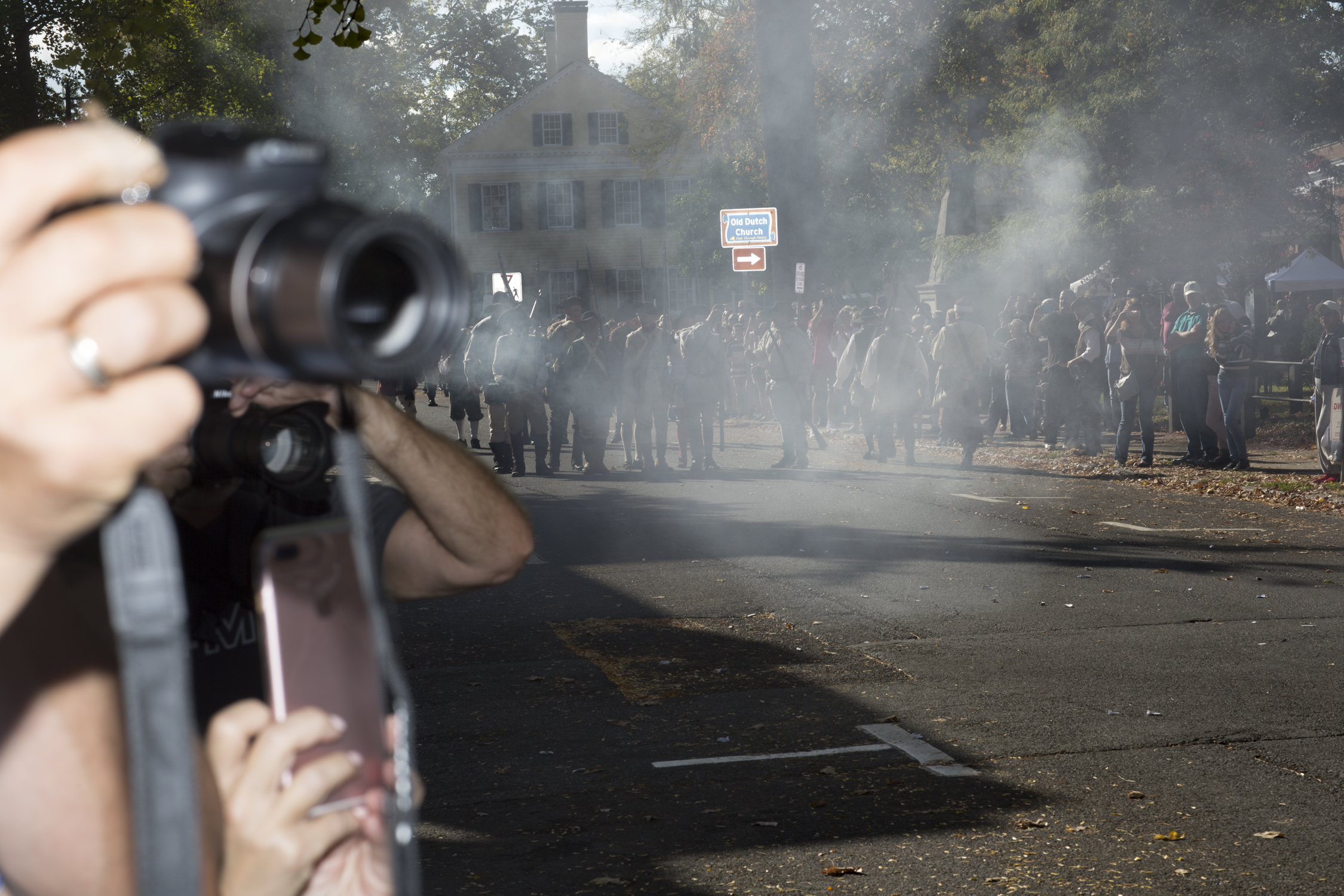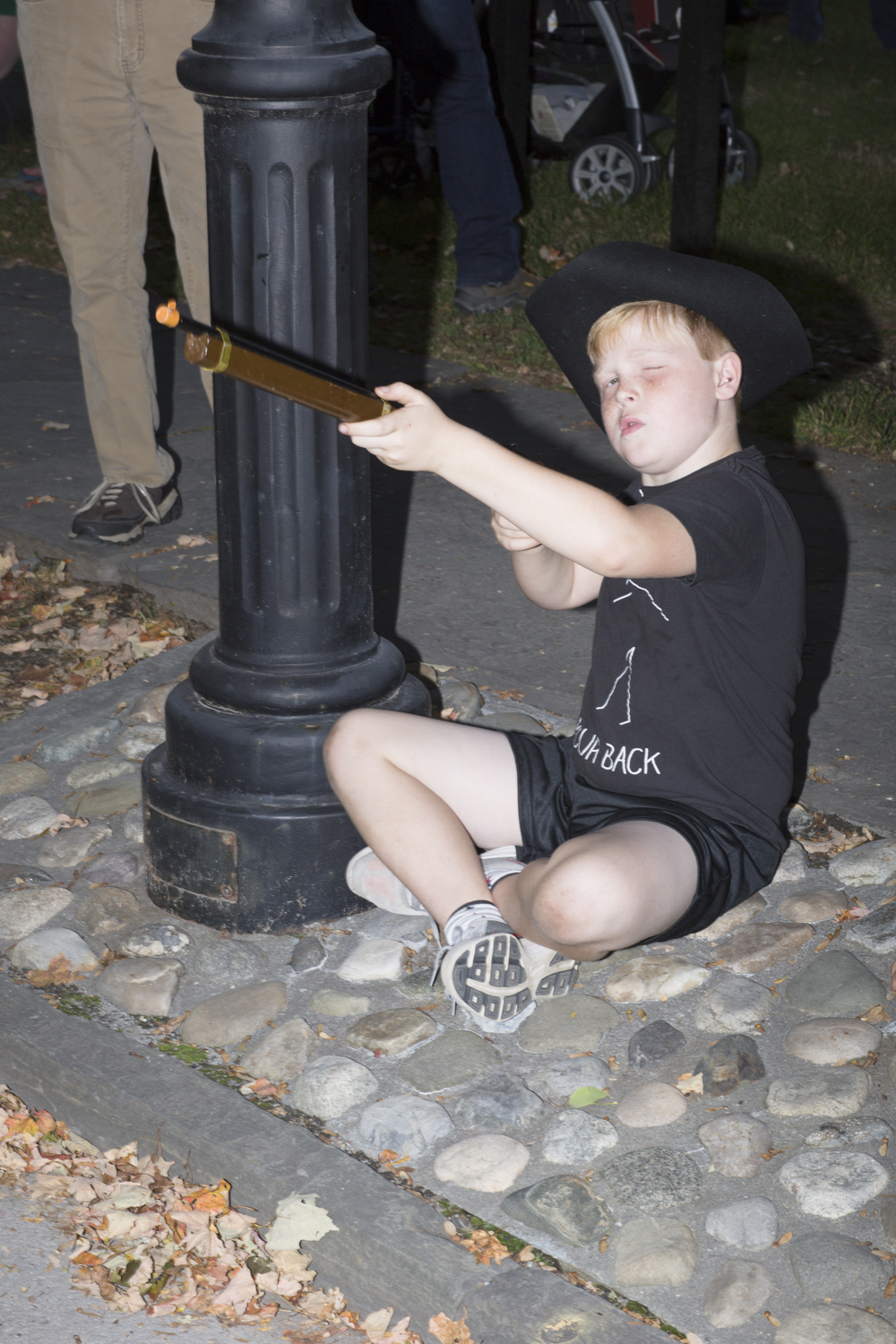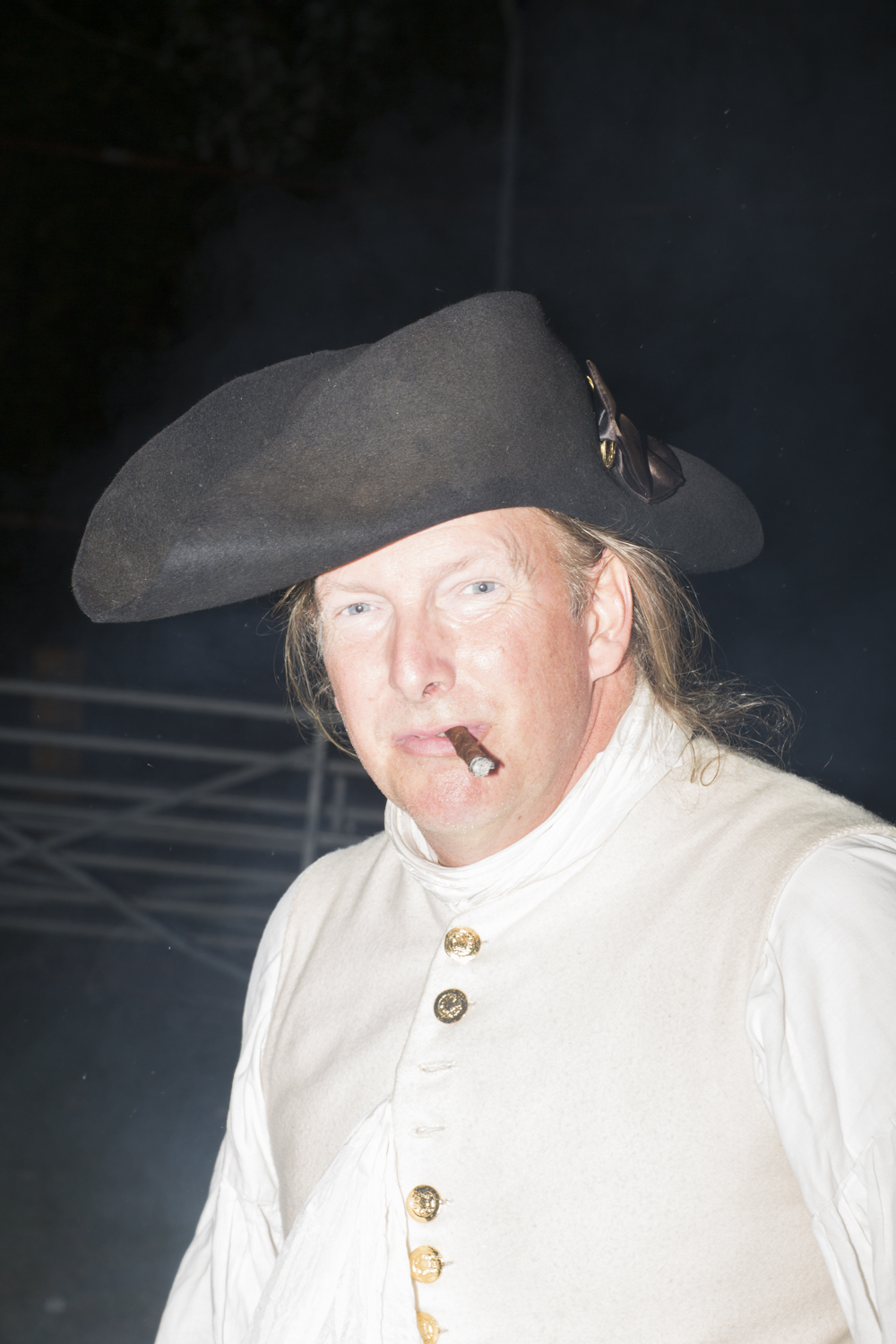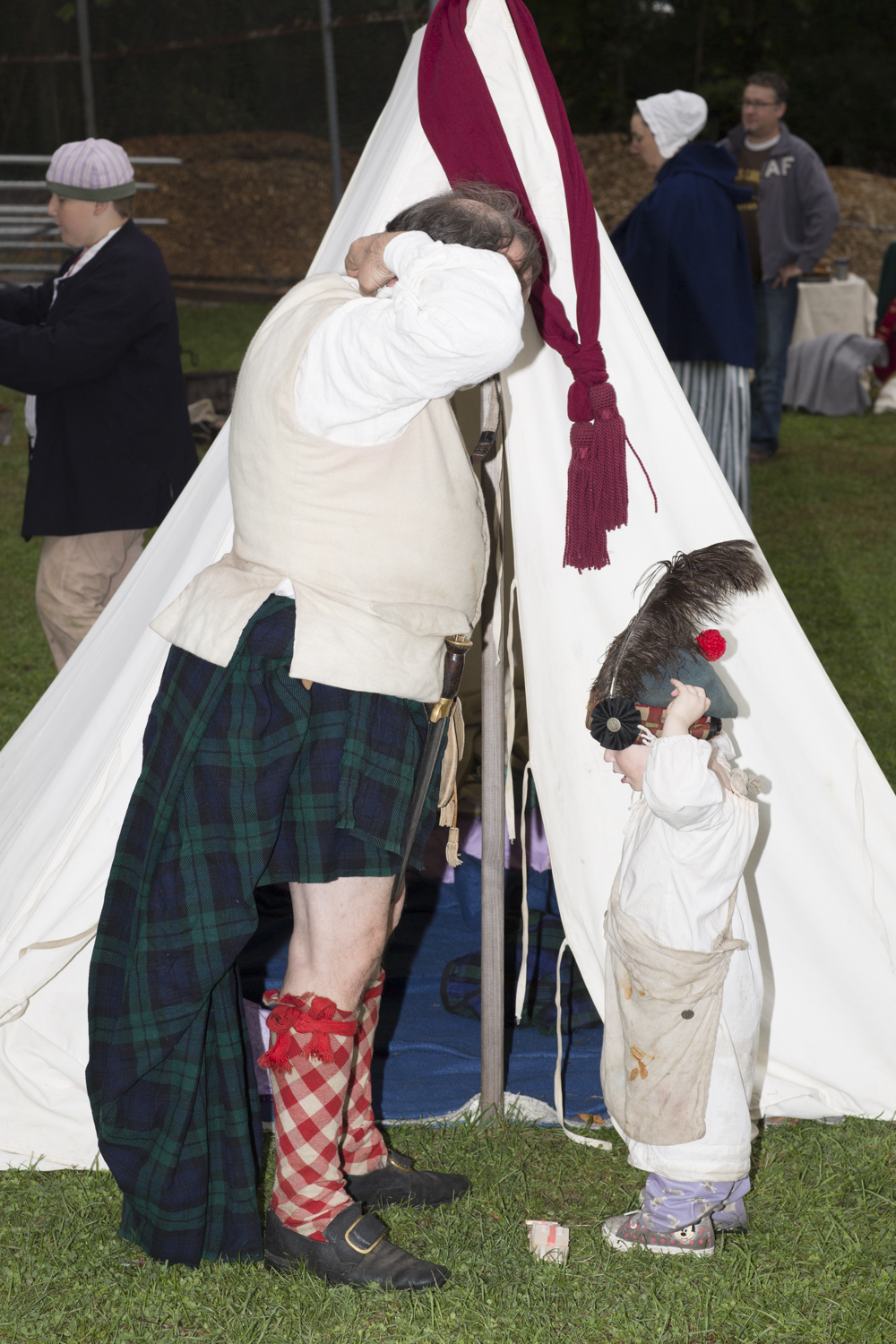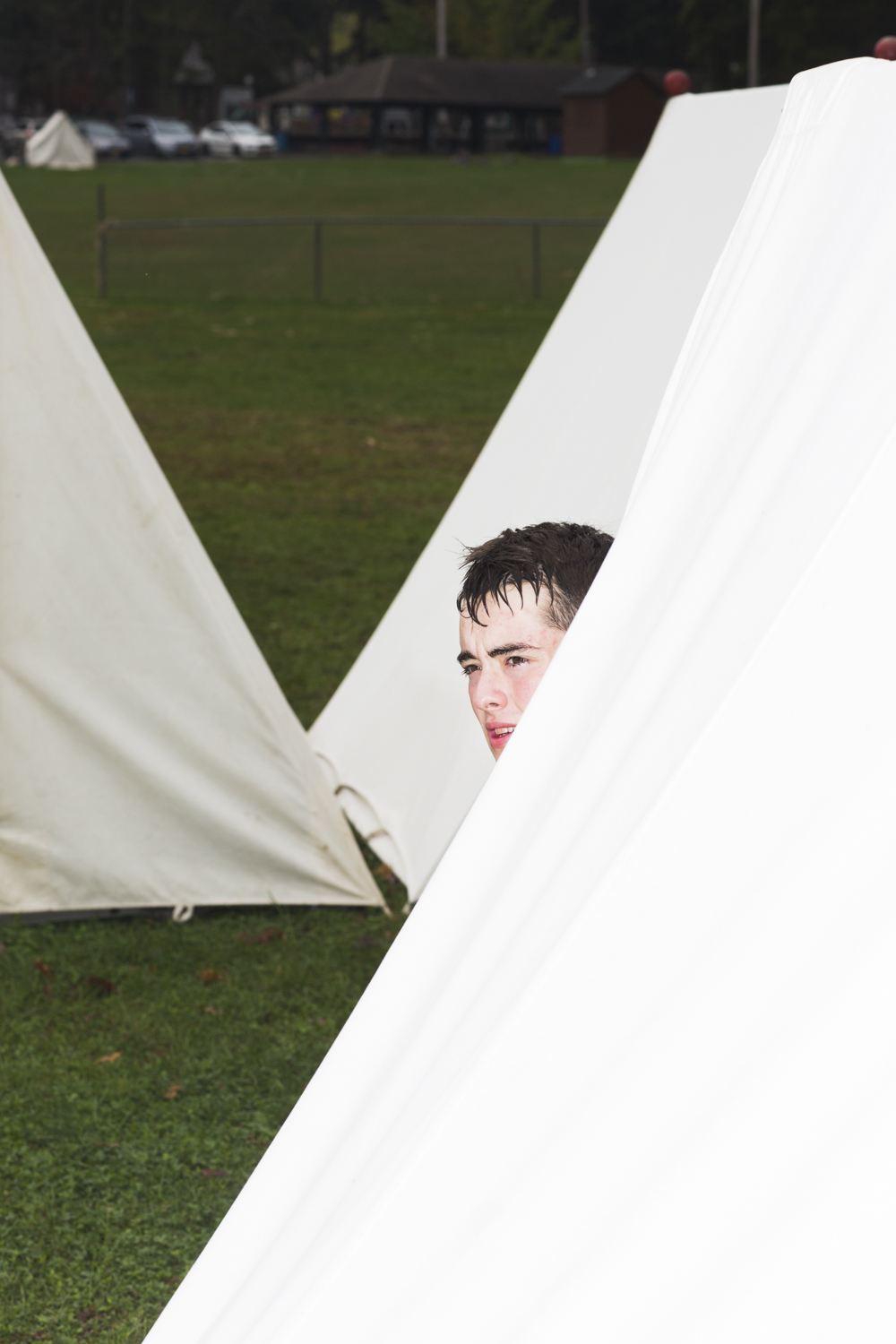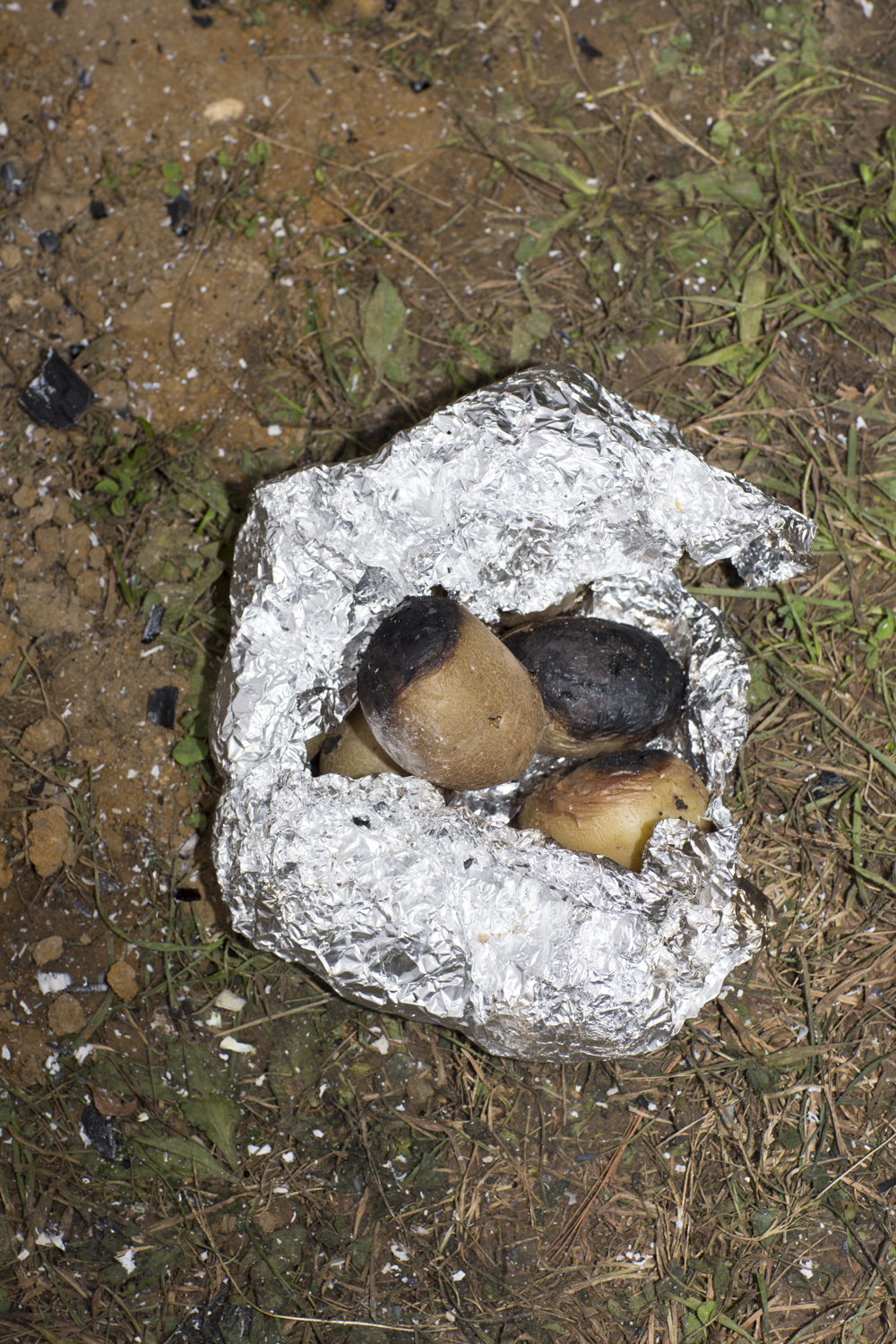 Click here to visit Juan Madrid's website.