Women are overlooked far too often in photography. How can we continue to combat this erasure? My answer is this column, "Woman Seeing Woman." While it's just the start of solving this problem, I, a female writer and photographer, hope to celebrate the astoundingly powerful female voices we have in photography by offering a glimpse into their work.
"I'm always surprised when people see my work in an exhibition, they think it's a painting," says Ethiopia-based photographer Aïda Muluneh. But in her compositions of elegant Ethiopian women donned in bold explosions of color, she only incorporates paint on the bodies of her subjects and their backdrops. The body paint she uses is a visual conglomeration of the patterns used by various ethnic groups throughout Ethiopia, the country where she was born. Her work, in its eye-catching vibrance, celebrates the country and defies the narratives of constant struggle placed on it by outsiders.
"The media is one-sided or doesn't offer the fuller picture. It's always based on either the exotic or the sensationalization of a story," she says. "This is not saying that everything's perfect on the continent, but not everything is bad either.
Muluneh left Ethiopia at five with her mother during the country's famine in the 1980s and lived between Yemen and England, eventually settling in Canada in 1985. She was first drawn to photography at 16, when living in Canada. Having internalized to that point all manner of external narratives which she felt falsely represented her home, she found photography could be a tool to share her story with the world and offer a perspective they hadn't previously seen. She returned to Ethiopia 11 years ago. She eventually began working on what would become her 2014 collection The 99 Series, a meditation on the darker narratives of the past that live on in the Ethiopian people, despite a desire to look into the future. From there she created The Wolf You Feed, a study on internal and external battles all humans face. Most recently, she finished The World Is 9, her 2016 study of the imperfection in the universe and whether or not we can allow ourselves to achieve happiness in spite of or because of it.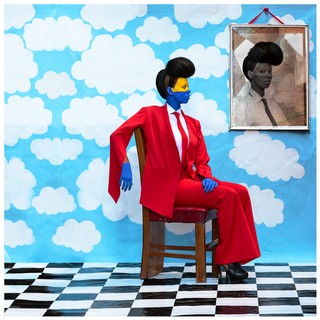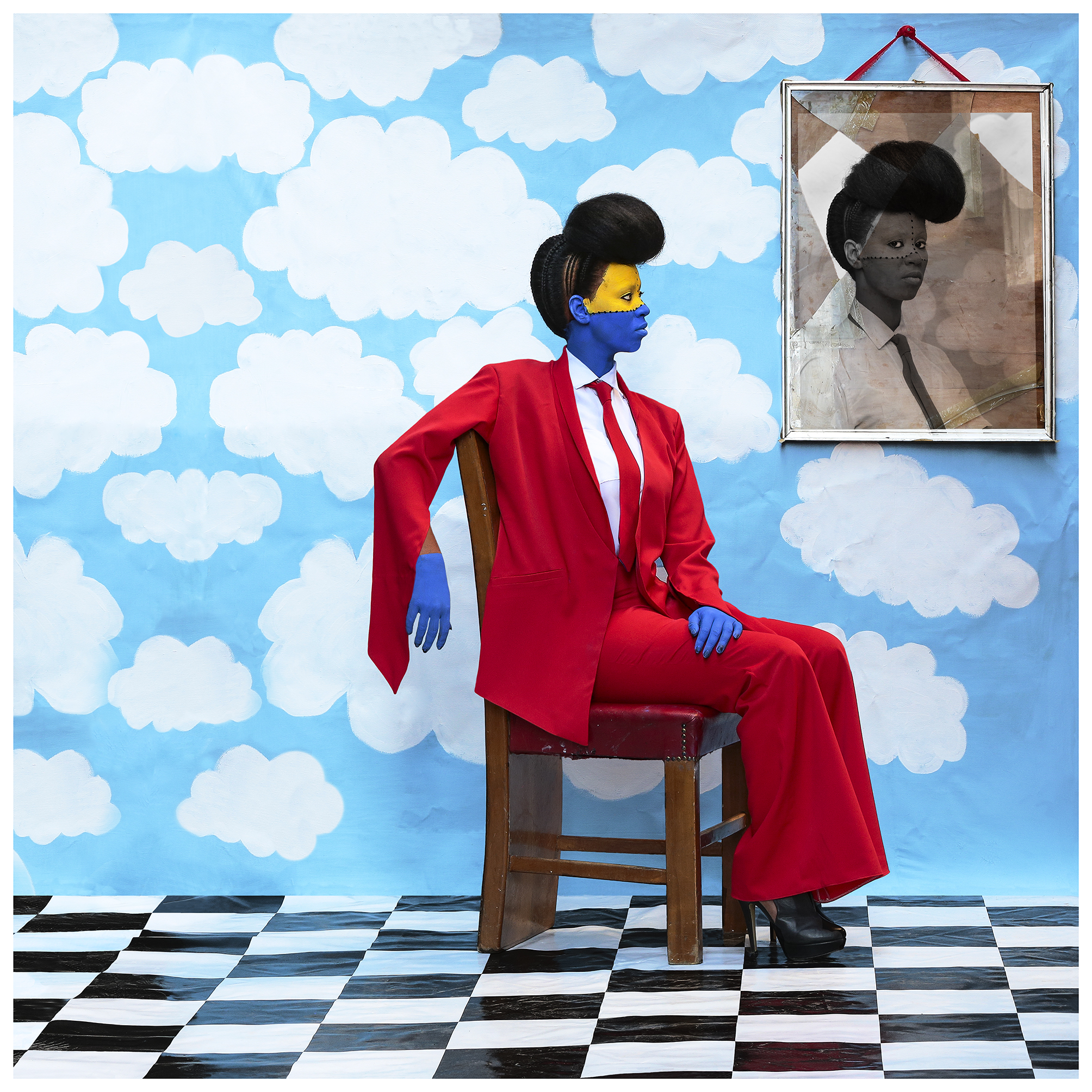 Muluneh's work has been displayed at the Smithsonian's National Museum of African Art, the Museum of Biblical Art, and the Hood Museum in the United States, among other venues throughout the world. She has been honored with such prestigious awards as the 2007 European Union Prize in the Rencontres Africaines de la Photographie, the 2010 CRAF International Award of Photography, and a 2018 CatchLight Fellowship. She is also the director and founder of Addis Foto Fest. First assembled in 2010, it is East Africa's first international photography festival and takes place in Addis Ababa, Ethiopia.
Images from The World is 9 were the first of Muluneh's works I saw in person, at The Museum of Modern Art's Being: New Photography 2018 exhibition. Having previously only seen her work online, her images like All in One and The Departure were visually arresting, and the curators knew it. All in One, with its subject's face painted starkly white, contrasting against dark hair, became the face of the entire exhibition. The subject has a hand raised as if to say, Stop. Look at me and understand me. I am more than what's on the surface, more than what you have been told. The colors are what draw the viewer in, but the layers are what keep them there.
"There's a universality that I'm trying to push in my work in the sense that it's not about our geographical location, it's not about our race, it's not about our humanity at the end of the day," Muluneh says. "Everybody is sort of cloaked within their own reality or their own comfort... I think we have to remove our ignorance about what's happening all over the world and we have to see that there are more things that bring us together than make us different. For me, it's just exploring that in a form or in a very visual way." Currently, Muluneh is continuing with her body painted work, this time in heritage sites throughout Africa, most recently in Uganda.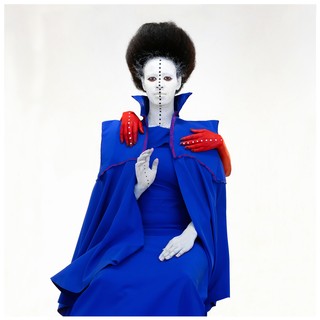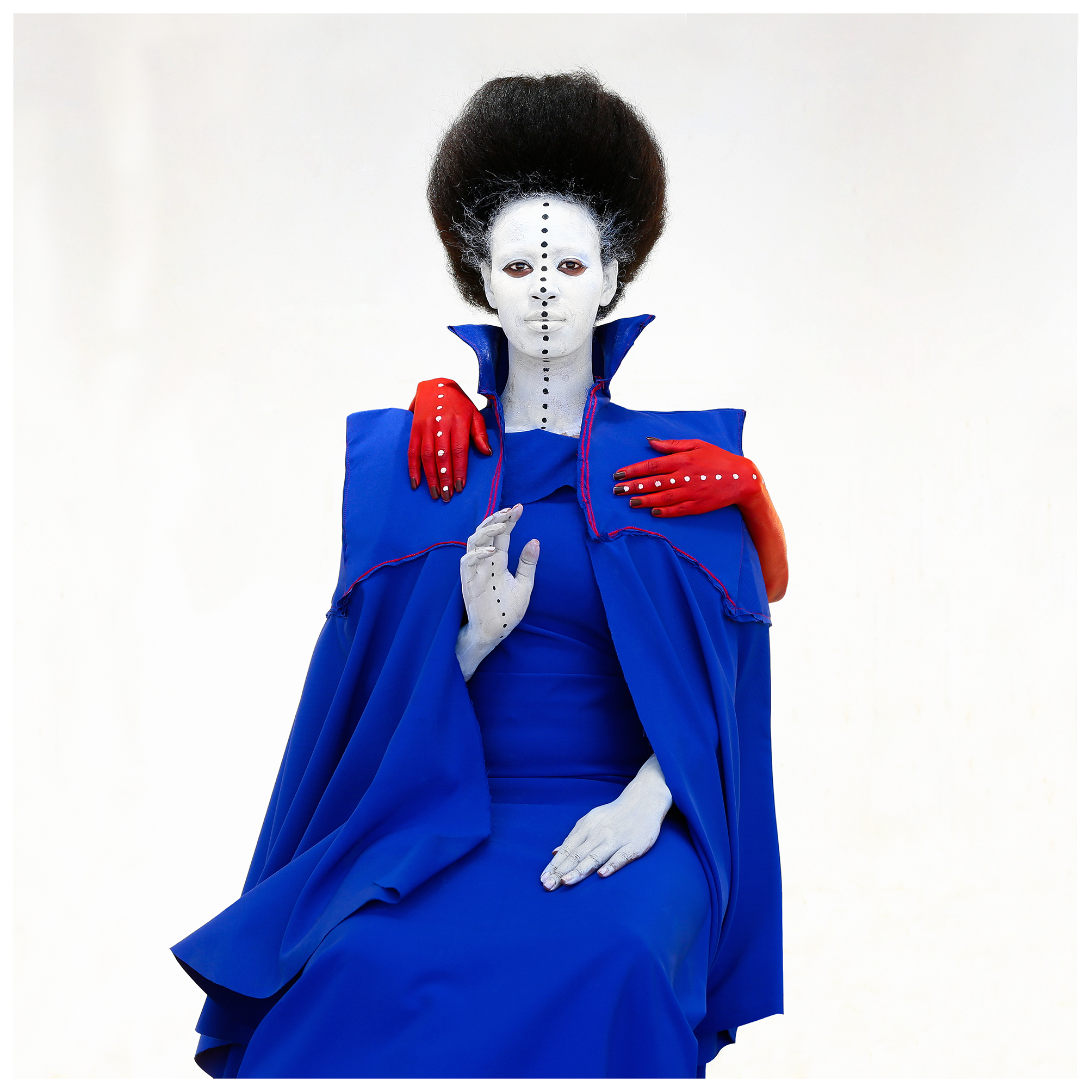 Moving back to the continent after being away for so long, she finds her experiences as an artist and simply as a resident have been exercises in growth. "Because you're sheltered from a lot of things when you live in the Western world, I think I have learned so much [more] about the world from being in Ethiopia than I would have if I lived in the West. It has given me a very global sensibility," she says. She brings those sensibilities into her work, using them to continue to deconstruct Western ideals, while also honoring the beauty in Ethiopia's past, present, and future. "The key goal for me is the need for diversity in the [photography] industry, which I don't think exists," she says. "There aren't enough people of color, there aren't enough women in the visual industry. I'm hoping that just by setting the example or being part of it, I can inspire a new generation of image makers to see that it is possible to be engaged in this industry."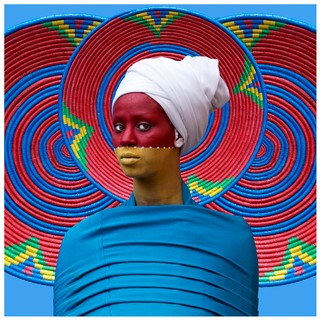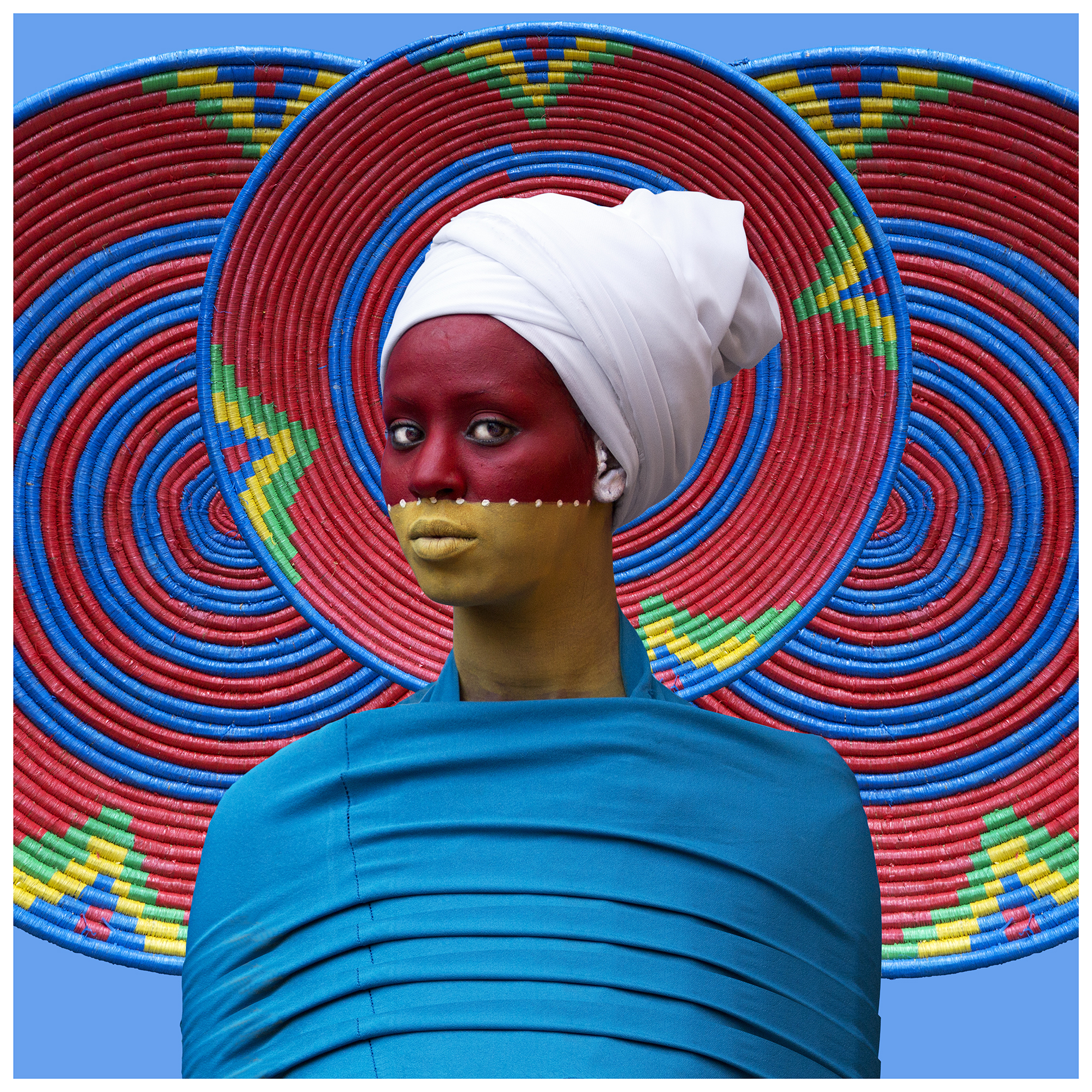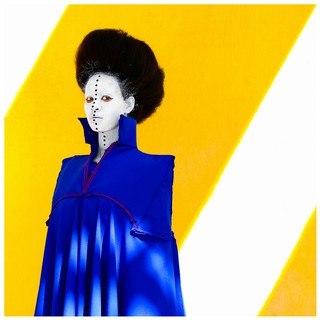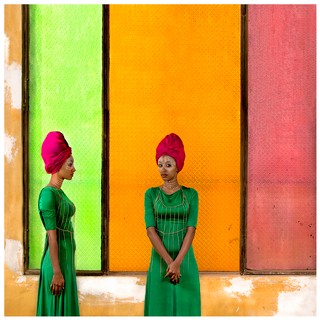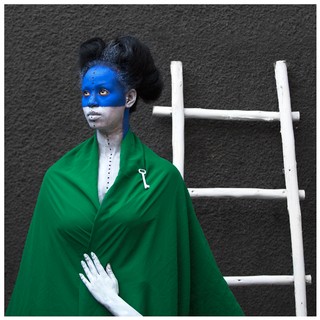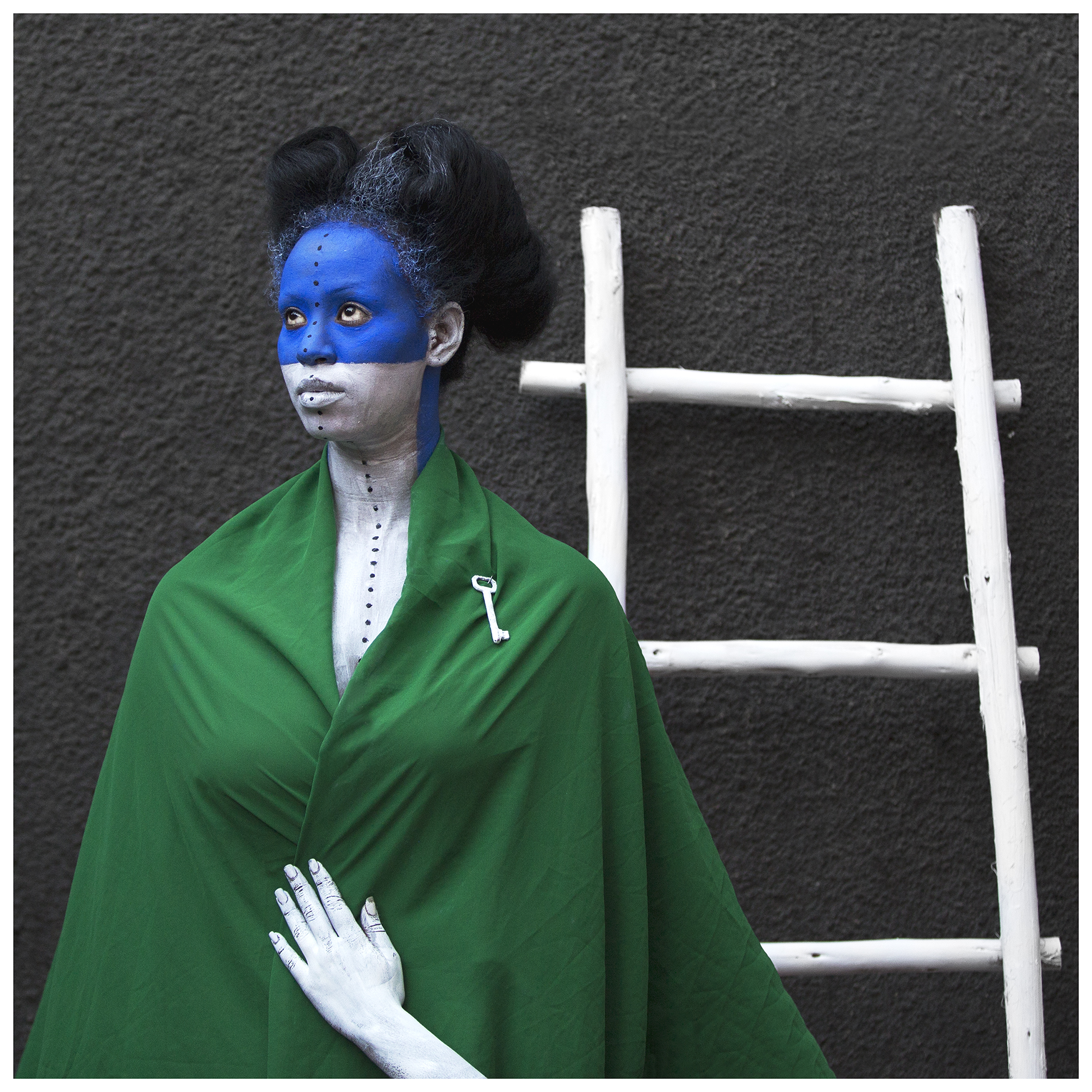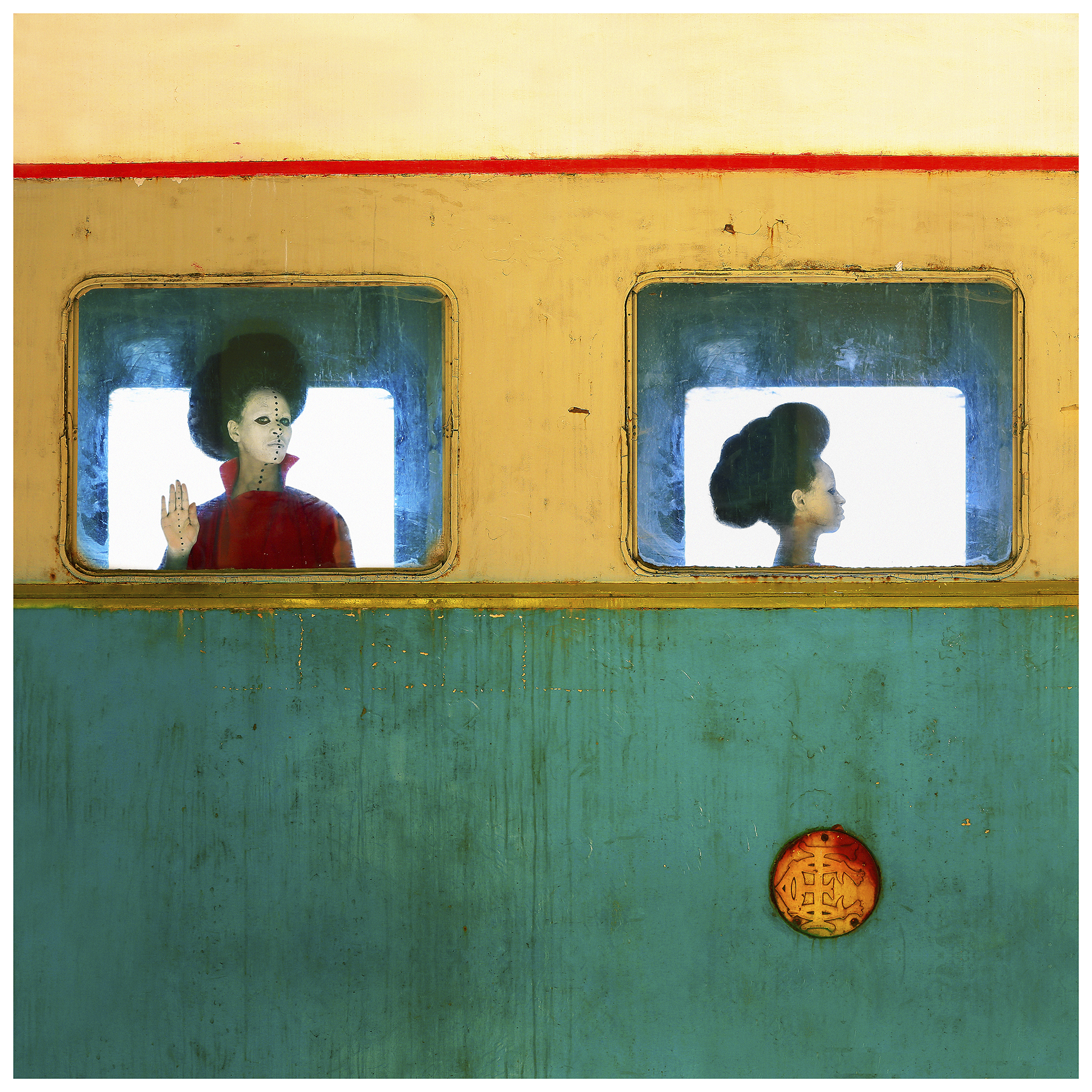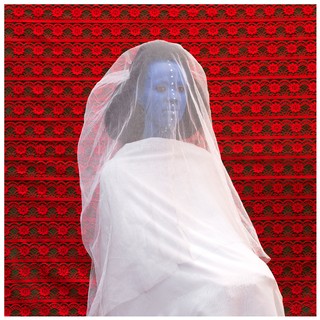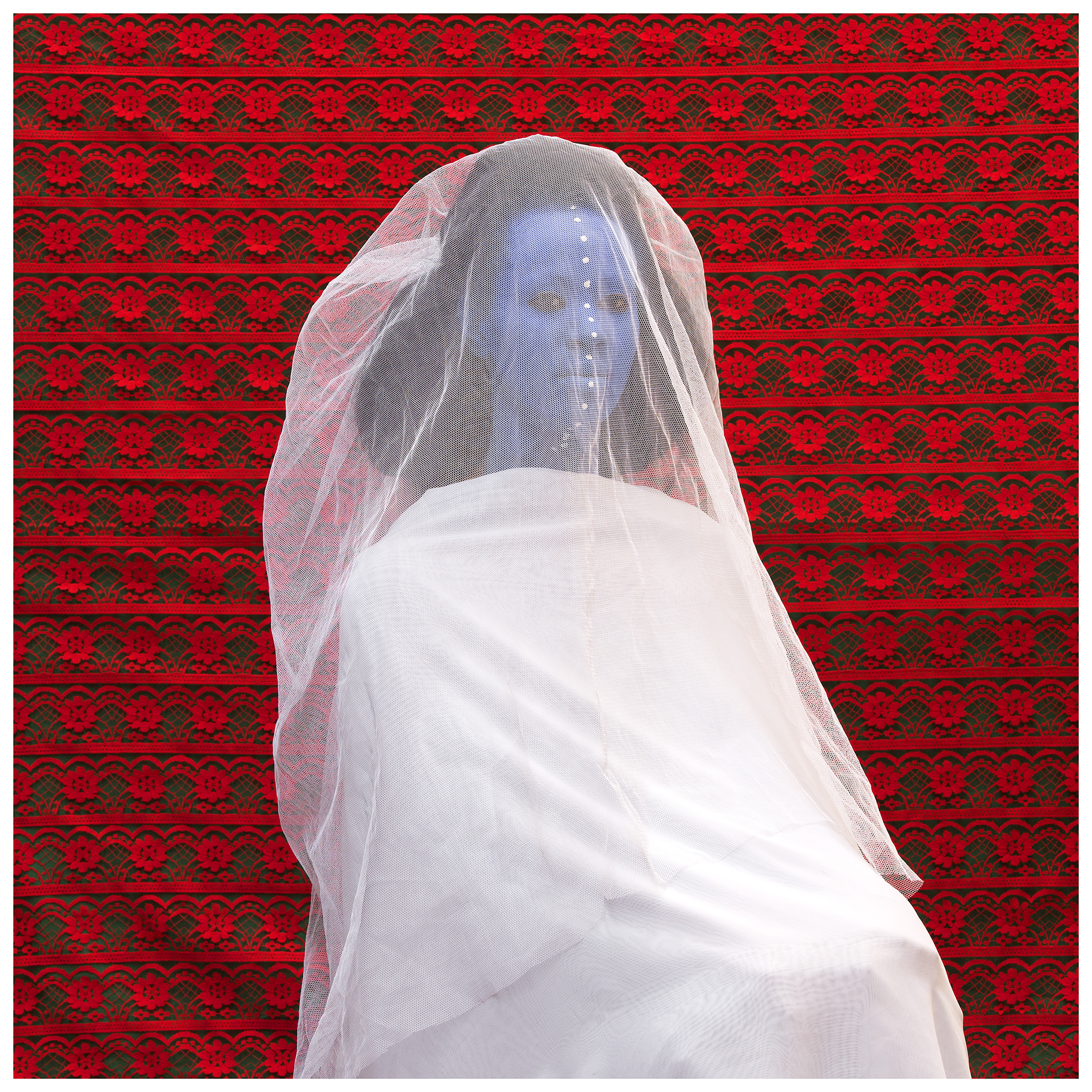 Sign up for our newsletter to get the best of VICE delivered to your inbox daily.
Follow Elyssa Goodman on Instagram.