1. Columbia's gay party scene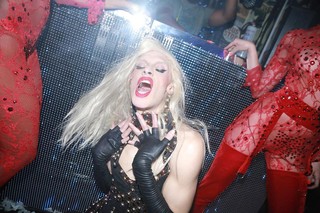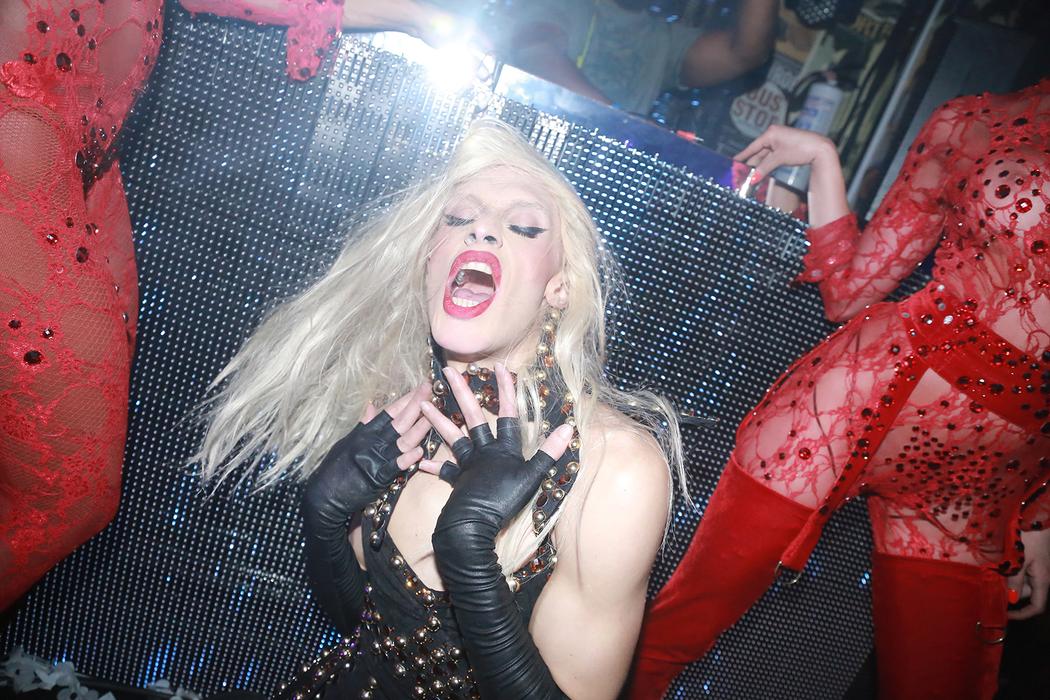 El Gato Fotógrafo captured six years of the country's eclectic, wild party circuit and showcased the photos on THUMP.
2. Cienfuegos
REMEZCLA profiles Cienfuegos, the rising Cuban-American producer creating his own brand of techno for the new millennium.
3. Queer parties
It's almost as if queer nightlife hasn't caught up to the cultural dialogue surrounding trans issues at large.
In this op-ed, writer Rose Dommu explains that a part must be more than gay to qualify as "queer."
4. Karen Gwyer
Pitchfork spoke to the London-based producer about creating music in times of strife.
5. Sports Coach's lo-fi electronic music
Sports Coach's new album is here and we've got the exclusive stream from this rising, lo-fi Boston producer.
6. YouTube curators
A typical music-curation channel with 10 million subscribers can generate about $125,000 a month, or $1.5 million a year, in ad revenue
The internet continues to provide opportunities for up-and-coming tastemakers. In this short Billboard article, YouTube curators like Trap Nation get the spotlight.
7. Making parties more inclusive for non-binary people
Dance music began as a refuge for marginalized people. That legacy bears repeating, because everywhere you look within contemporary electronic music nightlife—be it on festival bills or at underground basement shows—you'll find near-constant reminders that those with the most power in dance music are straight white men.
We've got five easy tips for making your party for inclusive and fun for your non-binary pals.
8. Happy accidents
DJ Mag looks at the gear that changed electronic music by accident.
9. RAMZi
The latest Fact mix is here and features an eclectic selection of house, techno and electro from RAMZi.
10. A music-lover's guide to tinnitus
Resident Advisor takes a closer look at the debilitating, ever-growing problem for many music fans.