Despite The Weeknd's Complaints, He's Been Nominated for a Kids' Choice Award
Clearly, they didn't hear the line "David Carradine, I'mma die when I cum."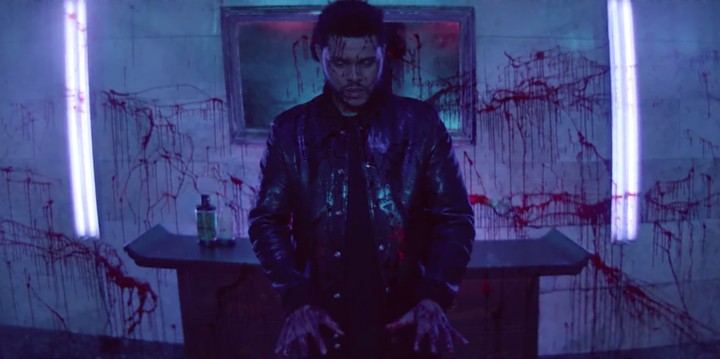 The Weeknd is well aware of the contrast between his sordid subject matter and his mainstream popularity. As he sang in "Reminder" last year, "I just won a new award for a kids show / Talking 'bout a face numbing off a bag of blow / I'm like, goddamn bitch I am not a Teen Choice" in reference to his previous wins. Abel doesn't love the kids, but the kids love Abel, and Toronto's favourite son is up for yet another award for children, as the Kids' Choice awards tweeted yesterday.
Granted, some of these other dudes aren't exactly family-friendly, what with Bruno Mars being as horny as he is, Bieber having gone full-heel, and Drake being Drake. But the Weeknd is still someone whose biggest song last year featured the word "motherfucking" in the chorus (the other hit was literally called "I Feel It Coming"), so shouts to his commitment to being crude while still being someone your ten-year-old cousin listens to. Just stay true to yourself, it seems.
Follow Noisey on Twitter.

Stories