Blog-turned-zine True Laurels, the brainchild of Noisey staff writer Lawrence Burney, has been documenting the often-undercovered music and visual arts scenes of Baltimore since its beginnings in 2011. Interviews with street rappers like YBS Skola sit next to features from photographers like Ellis Marsalis, and a diary from Joy Postell. It's a holistic take on the city—particularly the inner-city—and one that often extends beyond its borders.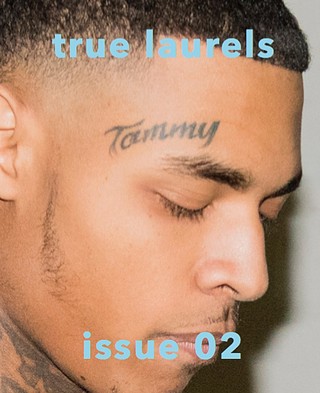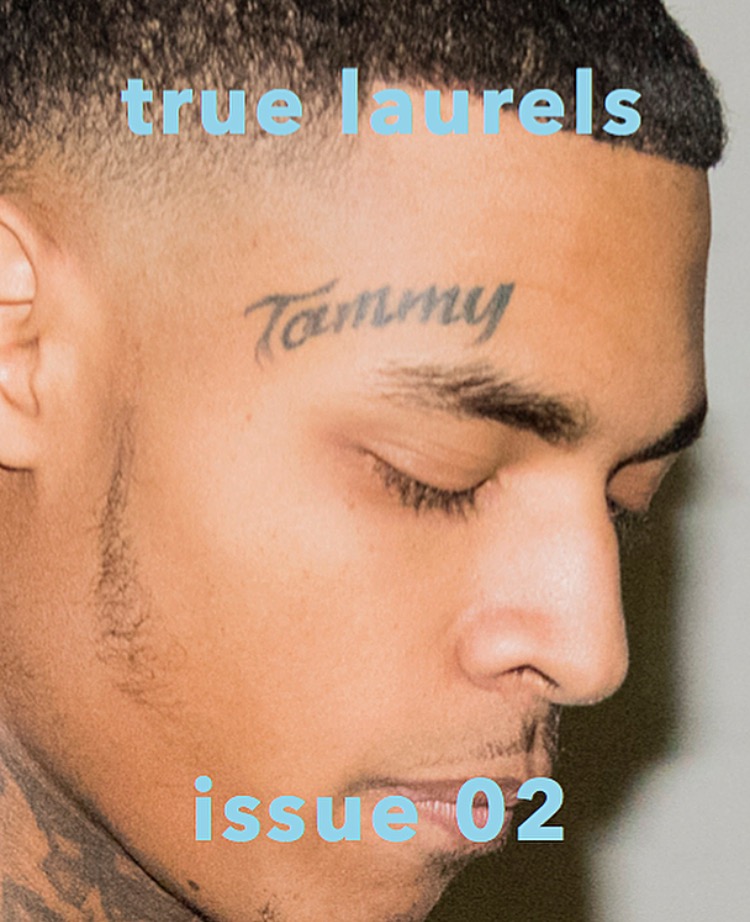 Today, Burney is launching True Laurels Issue 02 in Baltimore. As before, it will features stories, diaries, and interviews with Baltimore-based artists. There's also a photo feature on the rising dancehall scene in Accra, Ghana. The editor's note is a dedication to slain rapper Lor Scoota and a promise to continue searching for artists like him to prop up so they can rise above similar circumstances. Featured artists include quickly rising Baltimore rapper Bandhunta Izzy, sculptor Murjoni Merriweather, artist Corey Washington, and environmental activist and professor Lawrence Brown breaking down the history of inner city Baltimore's lead poison crisis.

Copies are in short supply, but will be available at the launch party. That's taking place at the New Beginnings barbershop on 1087 Hollins Street tonight between 7 PM and 9:30 PM. Check out more details here.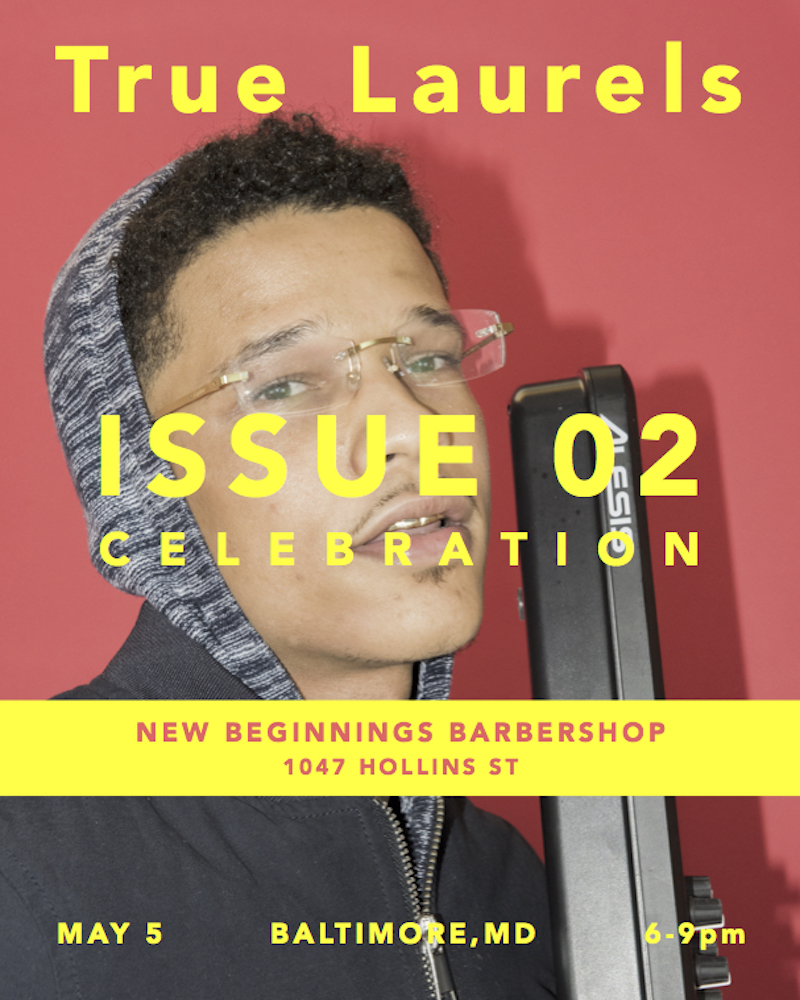 Follow Noisey on Twitter.