I met the performance artist and rapper Mykki Blanco at a photoshoot for Details magazine in 2012 in a whirlwind of makeup and wigs. It was my first taste of being in the public eye, alongside a cast of characters who I would soon call affectionately my sisters in sin. It was also the beginning of many trend pieces that documented us as a wave of gay artists shaking up NYC, a movement the media called "queer hip hop." I went from cramming for midterms to being a poster boy for a sub-genre I didn't even know existed—as a new artist, I didn't care about the label as long as I didn't look fat in my photos.

My life changed drastically as I found myself maneuvering New York nightlife and sudden spur of the moment trips to Sydney. My dreams were finally coming true and all it took was a microphone and a beat.
Honestly, I was just happy to be able to leave my dorm room. If someone told me at the shoot that in the future Mykki and I would be traveling across the country in an 18 passenger van for a tour I don't think I would have believed them. In fact, I wouldn't have believed any of the international flights, drunken antics and media attention that would follow that fateful shoot in 2012, but those are stories for another time.

Back to Mykki and me.

One afternoon in August of 2016 Mykki reached out to see if I would be down to travel with him on a North American tour. I was obviously down. I needed the money and some new material to help oil the gears for the follow-up to my debut album Hedonism. The Stunt Queen Tour would take us literally across the continent, leaving no stone unturned. If a city had electricity and a stage we were most likely there. This wasn't your typical two month stint on the road—from the first night onward, I realized that spewing our empowering manifestos across the country would become something life-changing.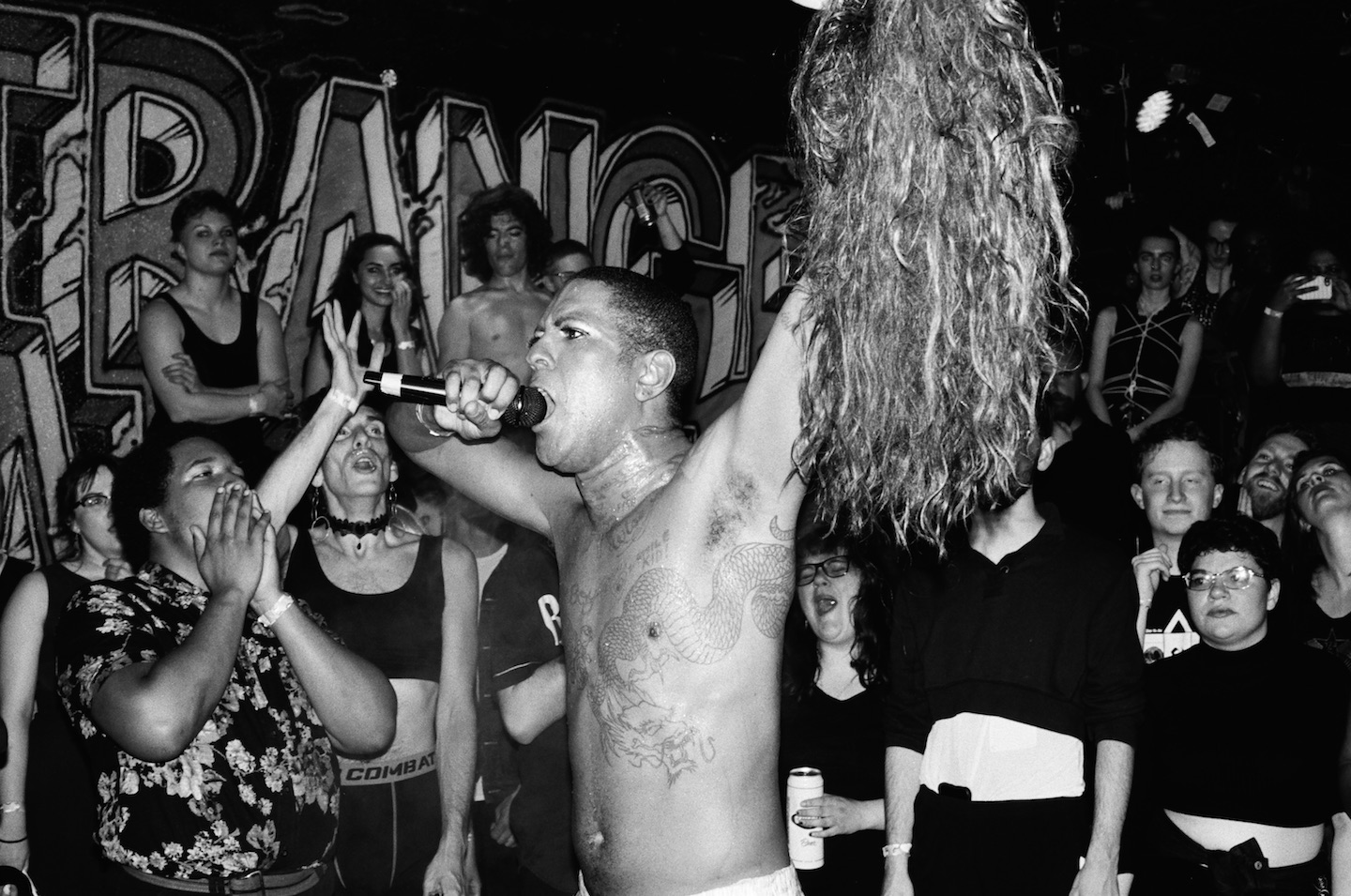 In this current political climate where things seem so bleak, here we were; two black, gay men bringing hope through sweat and rhymes. I could feel our audiences—mainly queer kids living in obscure places, an echo of my younger self—experiencing much-needed release during our shows. I loved it.

Some of the stories we heard were horrible. I remember one transwoman who brought a newspaper article to the show that talked about her open case for discrimination. She was fighting for proper representation after getting kicked out of a movie theatre. I couldn't even tell you how many kids shared with me their struggle to be accepted by their family due to their sexual orientation, often over blaring New Orleans bounce music .
I also heard a lot about their growing fear of cis people becoming too comfortable in queer spaces, a concept I'd never really taken the time to think about. I heard many people ask, "Damn, can't we have anything for ourselves?" It's a lot to digest. I agree that nightclubs and other places queer people gather should be treated as a safe haven, but with our culture intercepting mainstream media more and more, an overlap of consumers is to be expected. At the end of the day, I love all my fans.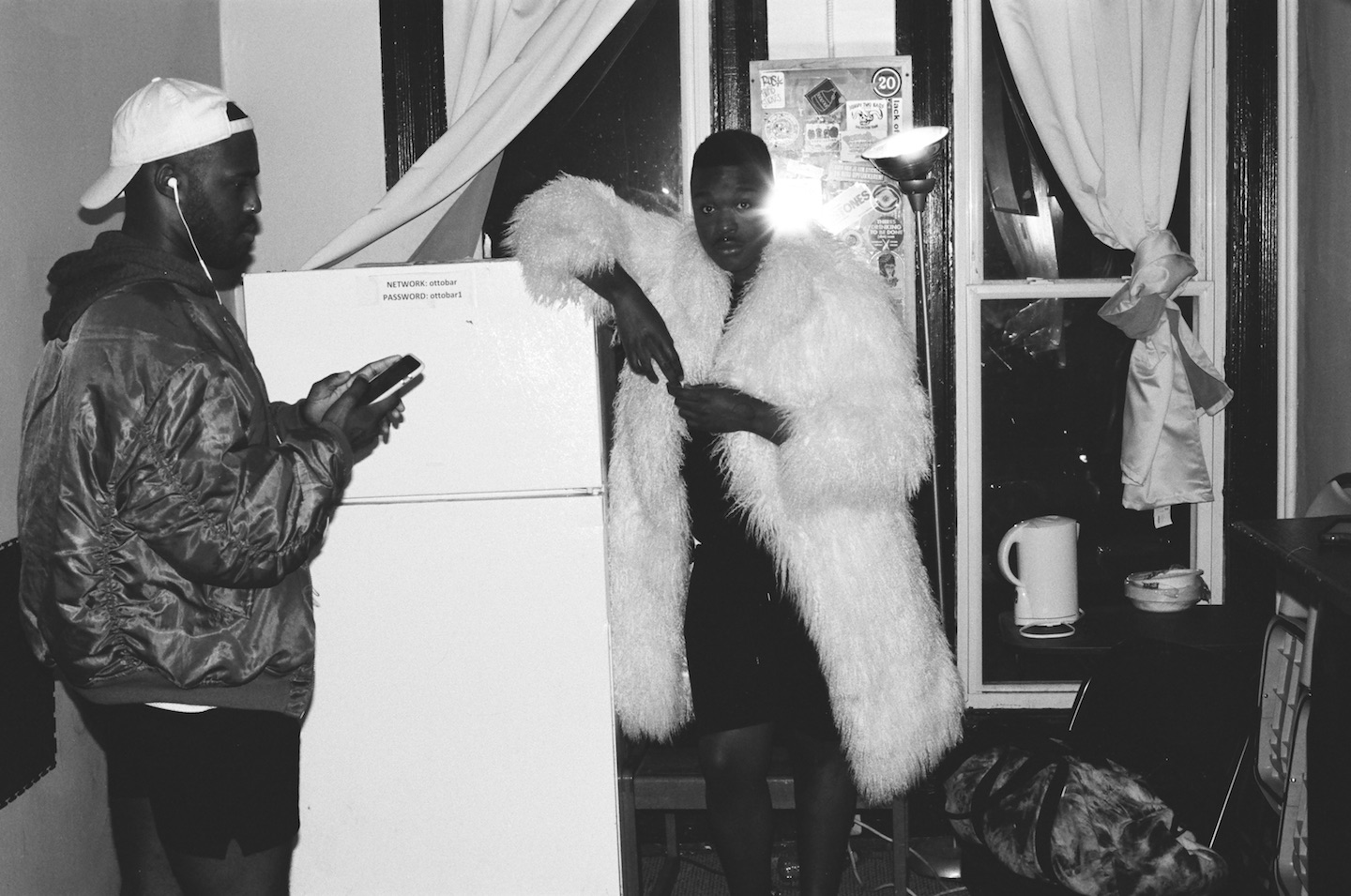 Backstage antics included a lot of bonding, drinking, laughing, screaming, and more drinking. I've never seen so many green rooms in my life. I think my favorite one was in Boston because the Wi-Fi was reliable.

There were so many uplifting moments with fans—"You really helped me come out!" or "This was the best fucking show ever! Thanks for coming all the way here." I wonder if this is the gay agenda so many homophobes accuse me of peddling. If so, I'm guilty as charged.

But it wasn't just me and Mykki. There was our tour manager Claire, who drove us everywhere and managed the merch booth. Claire adopted a handsome, rugged persona named Charles after she stole a cowboy hat from a K-Mart. DJ Sissy Elliott was there too. He introduced me to crunch culture in every facet. I had no idea what an amethyst stone was or what its properties were until a fan gifted me one in Boston. I thought she was handing me some molly or something. Bless Sissy for guiding me through the confusion.

Anyway, we quickly became the Fantastic 4 and America would never be the same again. I don't think we returned to our respective homes the same either. The road changes you, I guess.
Richmond, VA - Strange Matter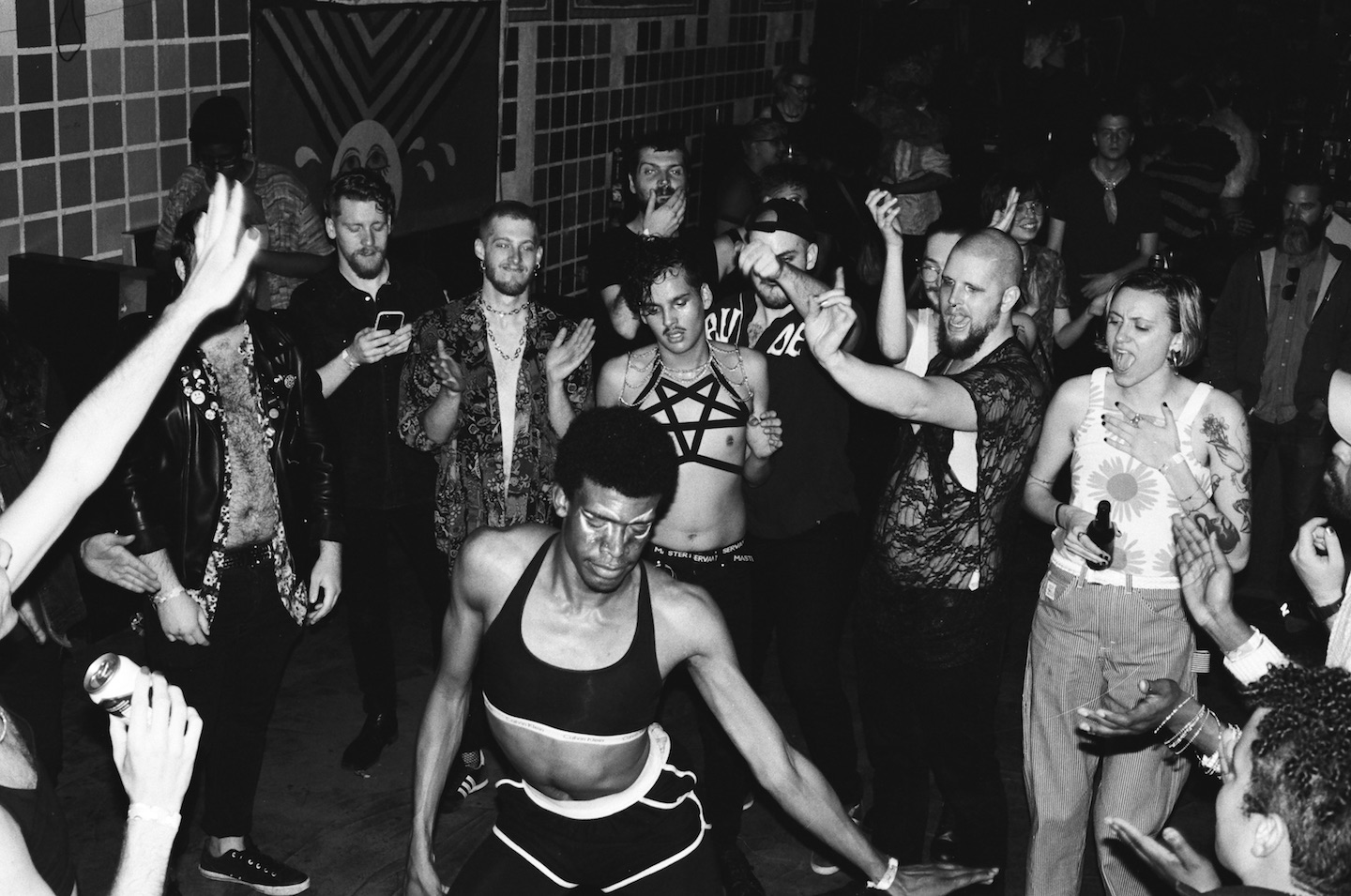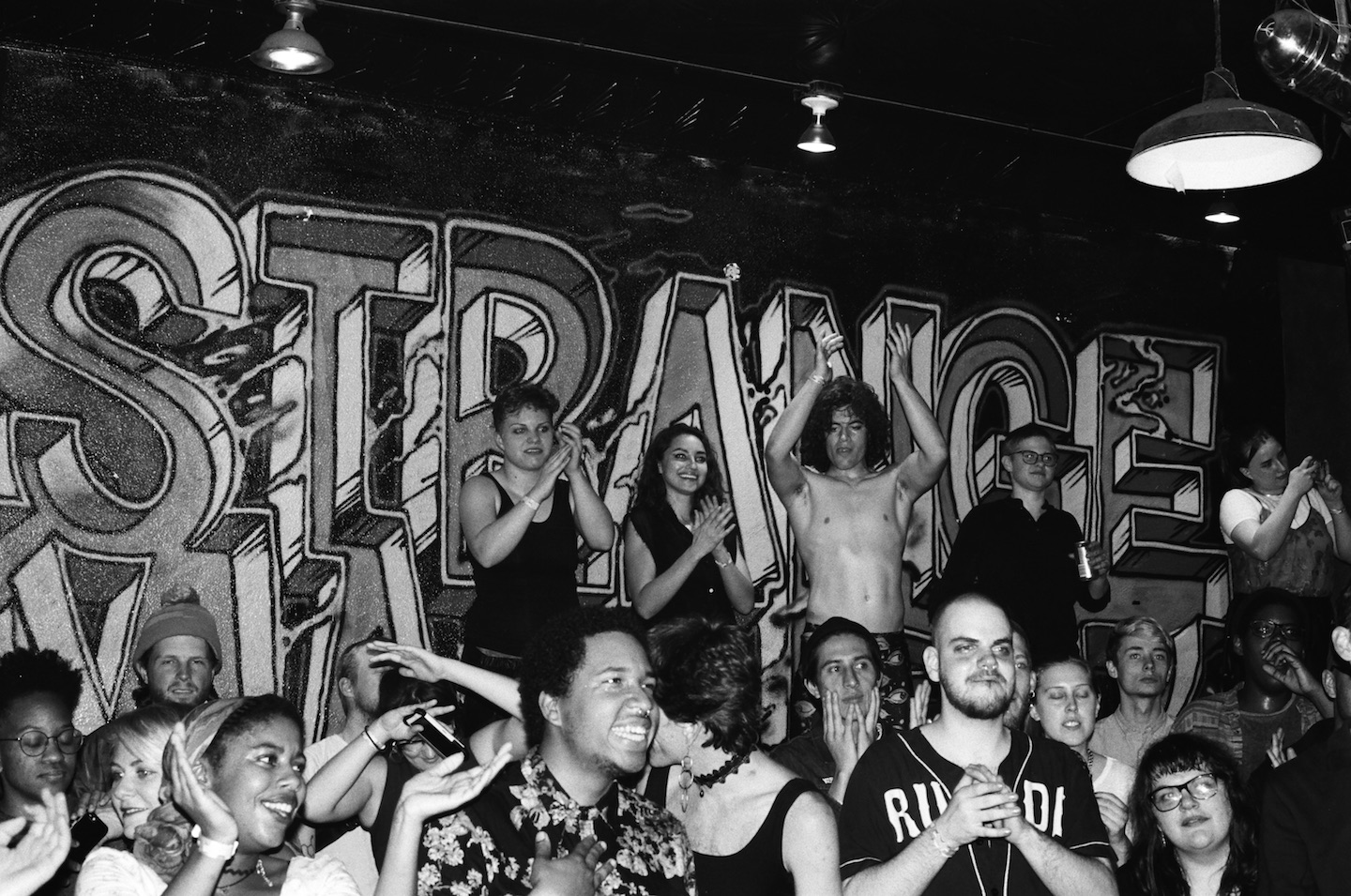 Being someone who came out in grade school, I never felt the need for a safe space. I demanded respect in any place I occupied. The first rule of thumb: give no fucks! It was touching seeing so many young adults thriving in this world we created for them to just be themselves unapologetically. They were tucked away from disapproving eyes, even if it was only for a night; when I tell you people had fun, they had fun. Apparently at one show I even missed an orgy happening during the concert.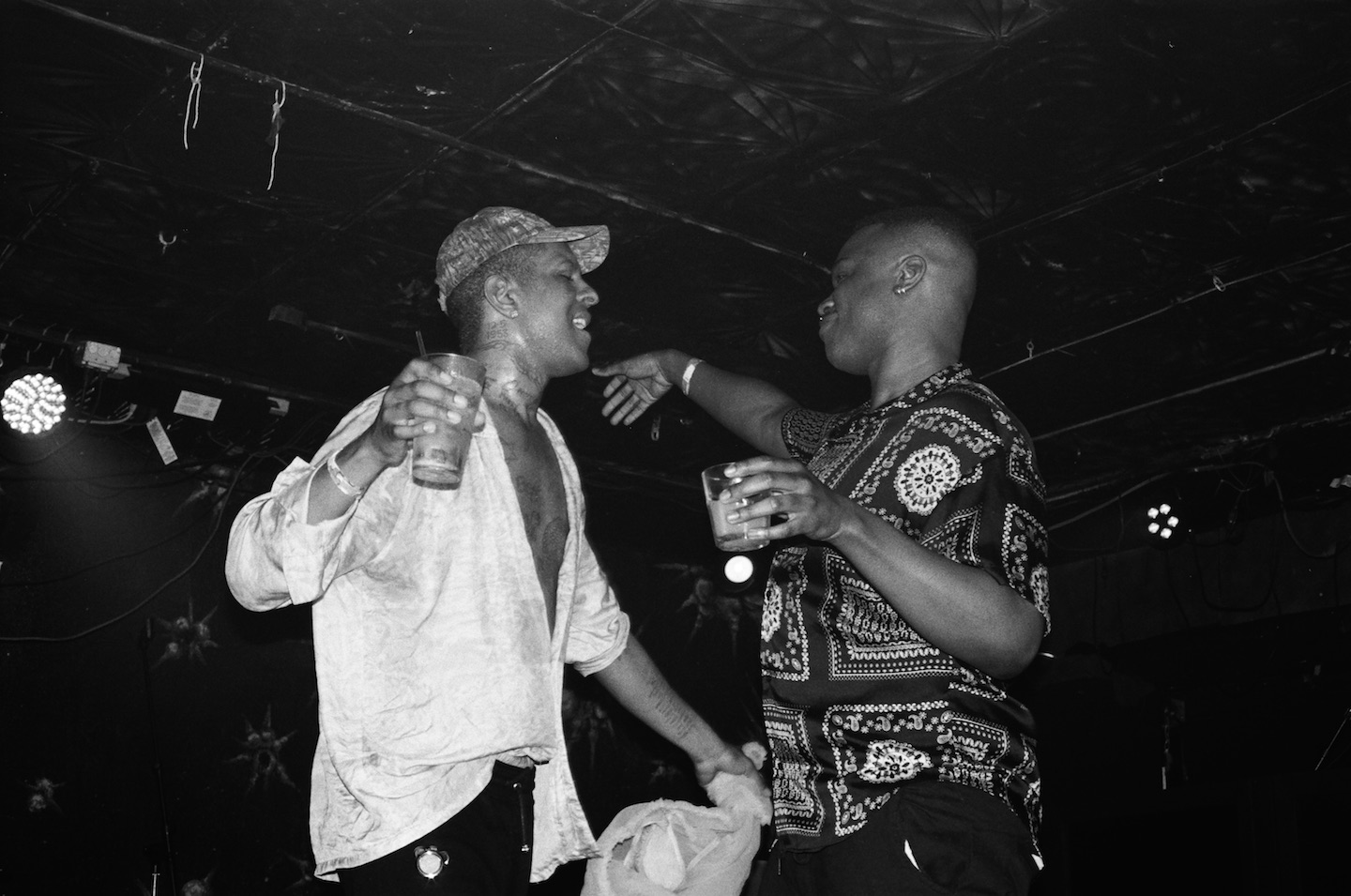 So many people would ask, "How's the tour going? Do you guys fight? What's the tea?" Mykki and I would just laugh it off as our bond become closer with every new adventure in our magical white van.

Baltimore, MD Ottobar
Sound checks are always tense situations because I always sucked at group projects. We definitely met our fair share of difficult sound guys, absentee managers and all around airhead promoters, but as they say on Broadway, the show must go on. Most time I just yelled at Sissy while Mykki reminded the sound guy this is what he does for a living every night and Claire did her best to make sure no one died. Family time.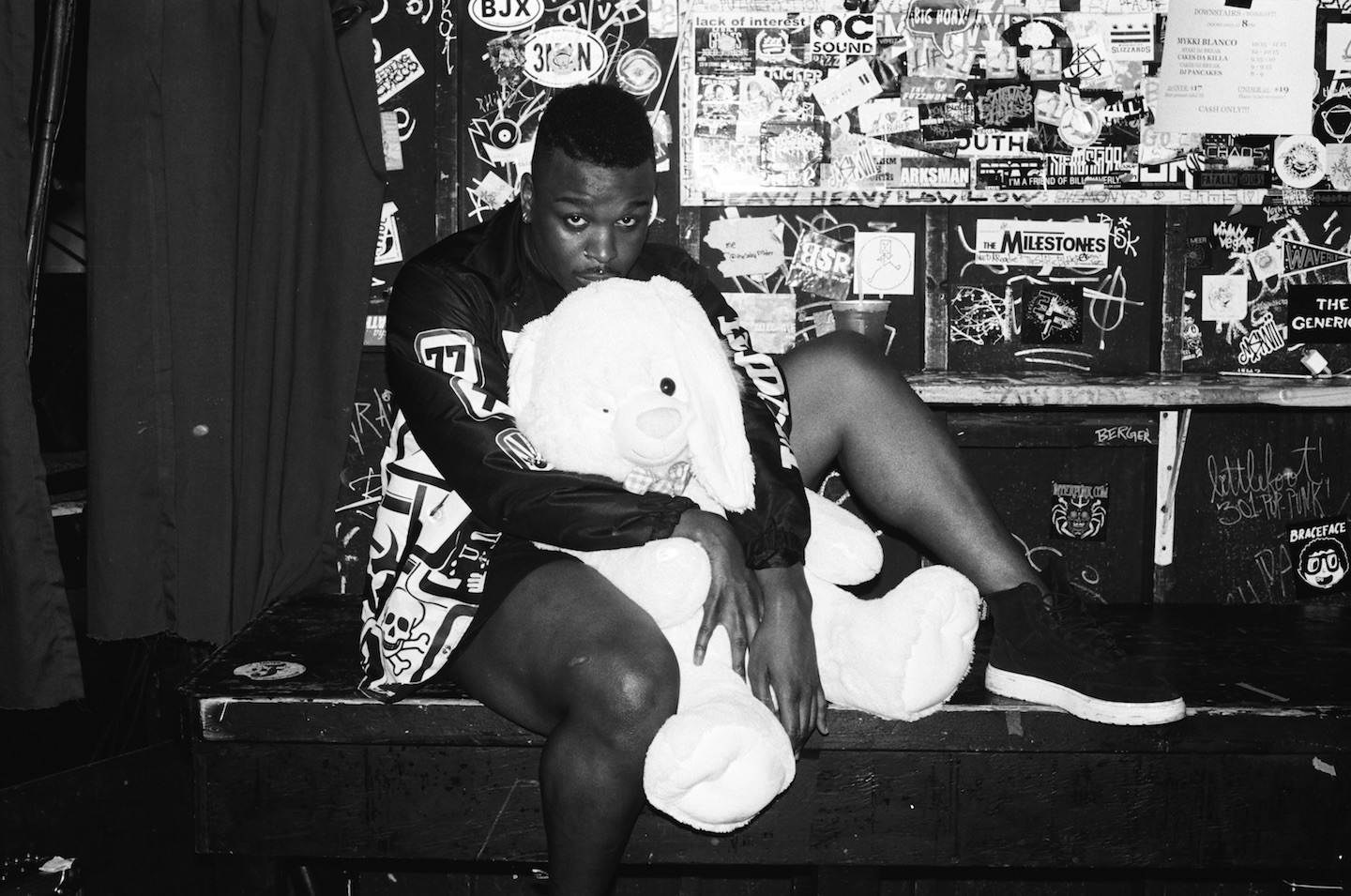 The show in Baltimore was packed. I met a tall Iranian med student who wore a yellow harness and had the biggest septum I've ever seen. He drove four hours the next day to spend an afternoon with me in Philly. Wow, my impact. Mykki bought this bunny to hit people with during his show after he lost his body pillow somewhere. I guess that's how it lost an eye.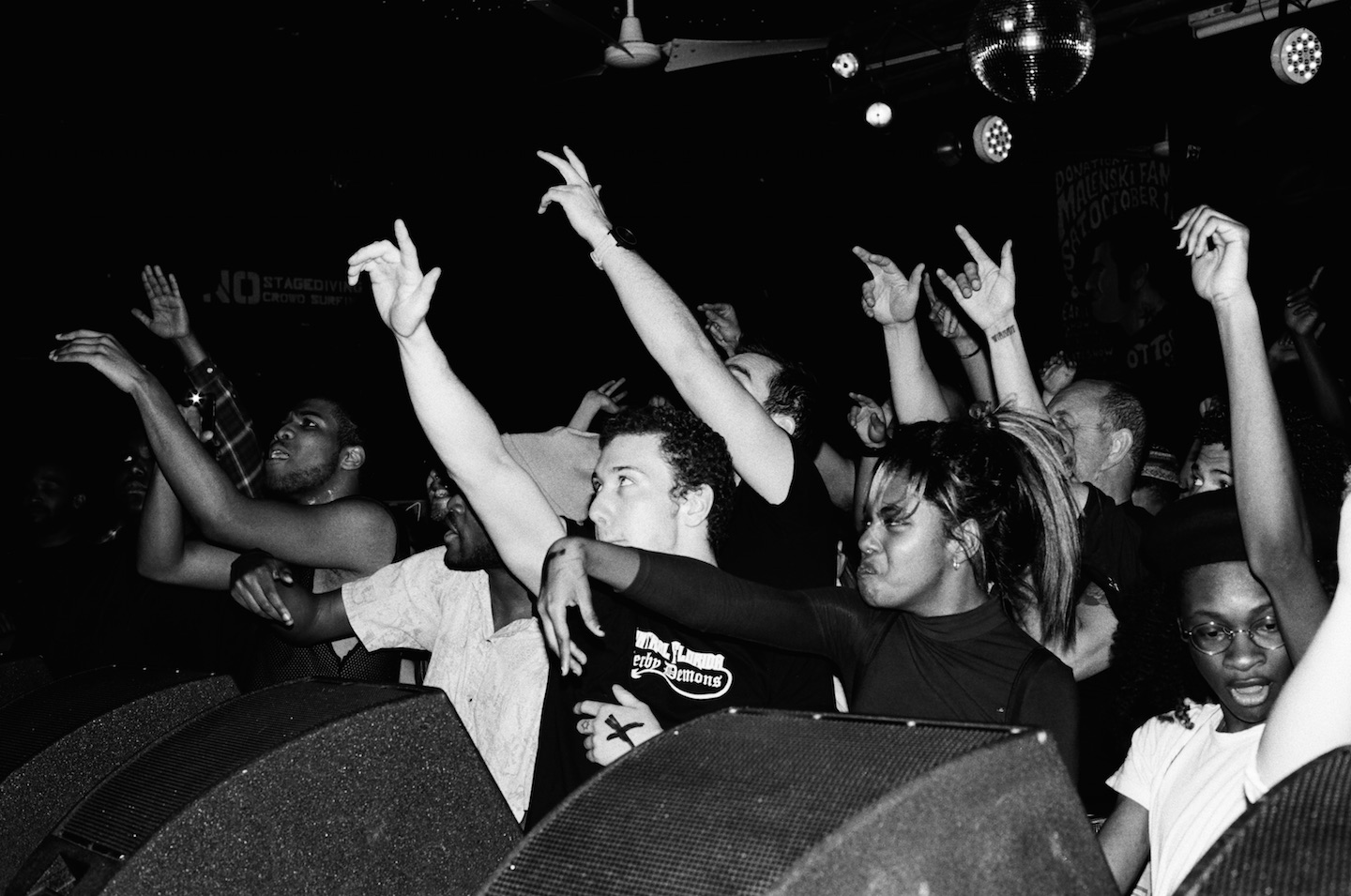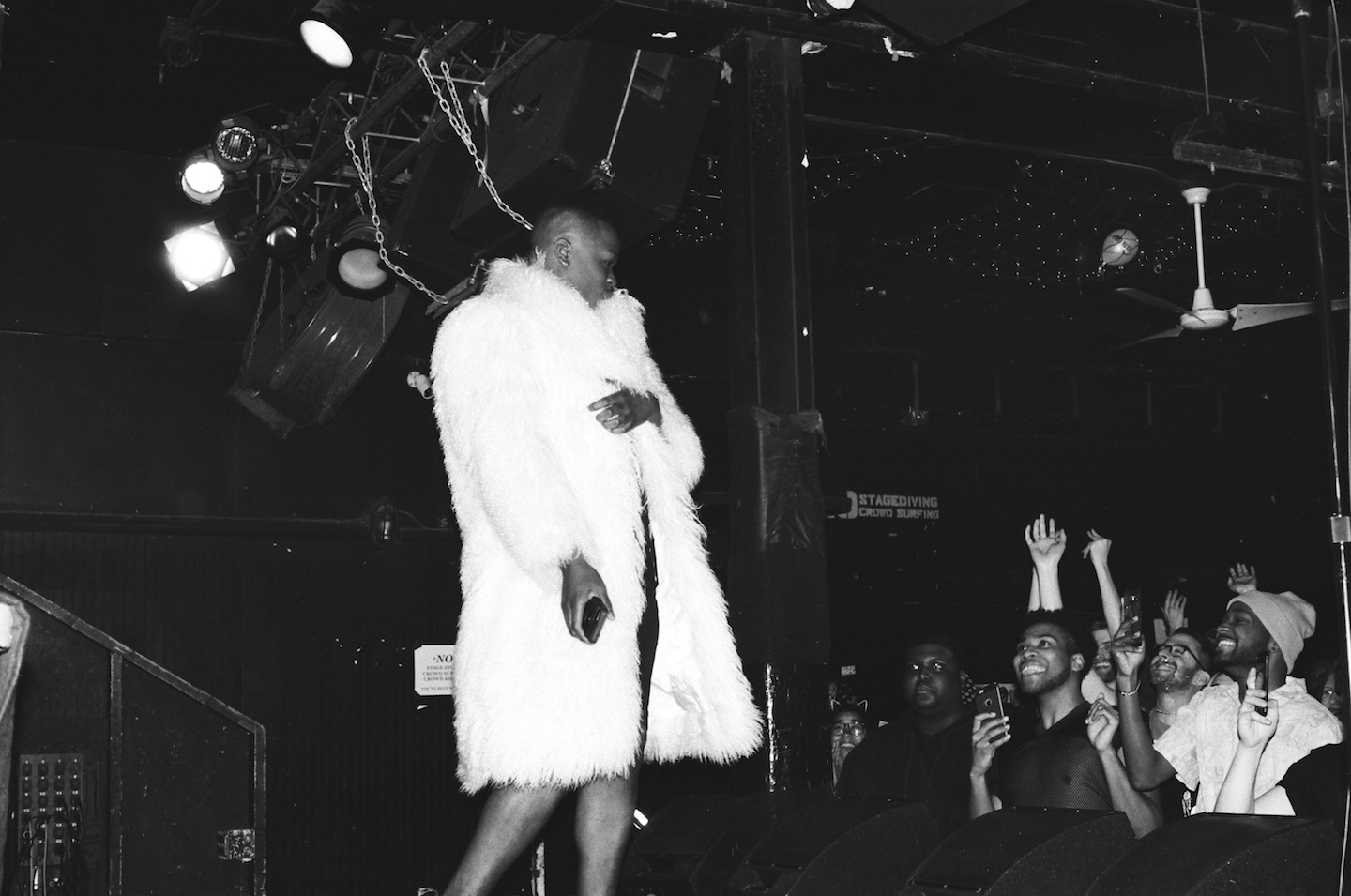 I literally bought this coat off someone's back at our gig in Montreal. Some pieces are just necessary. It became the tour coat. Everyone loved it until it started to shed. As you can see, they couldn't take all that elegance in Baltimore.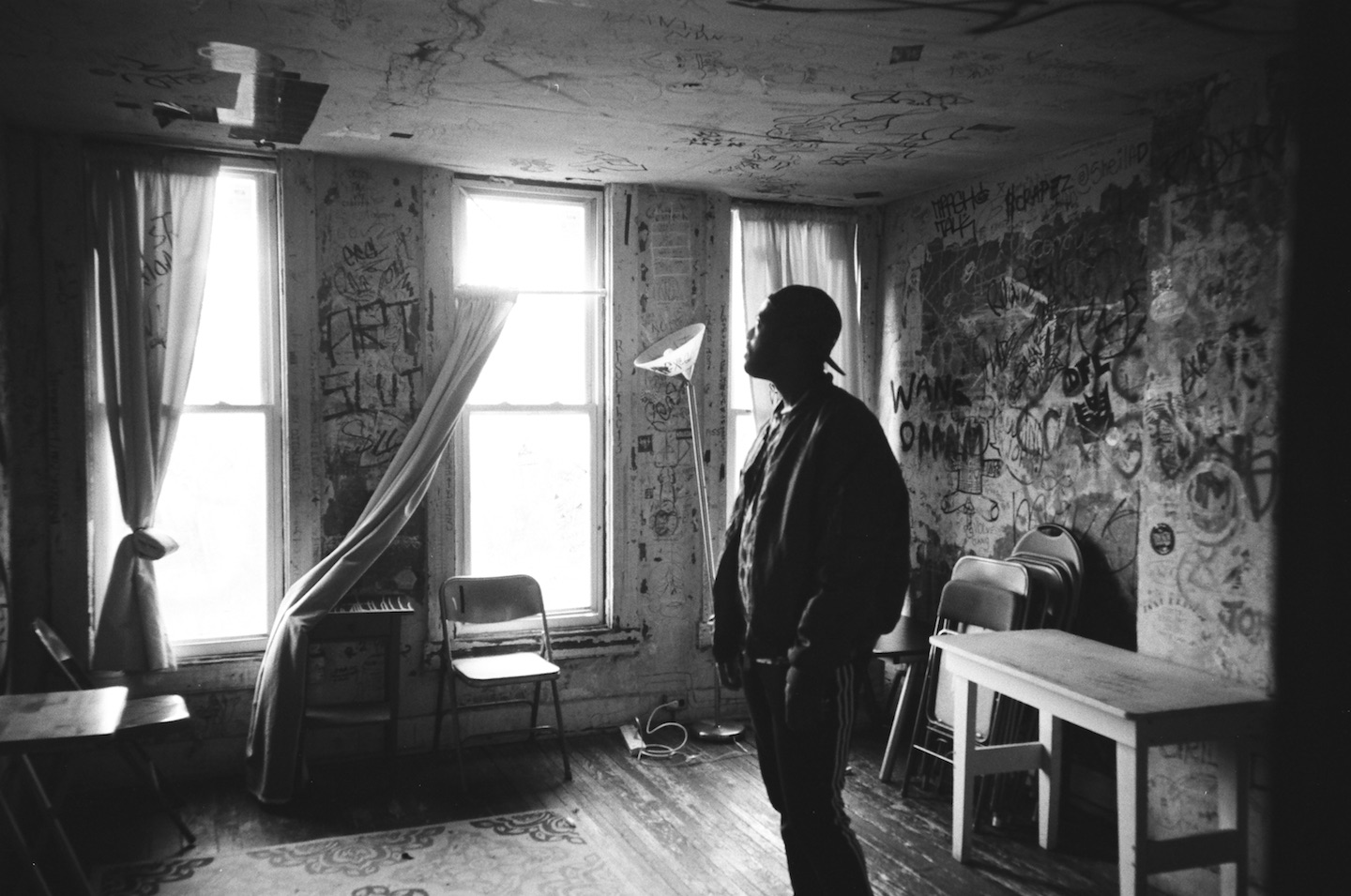 Sissy doing crunchy shit in our spooky green room.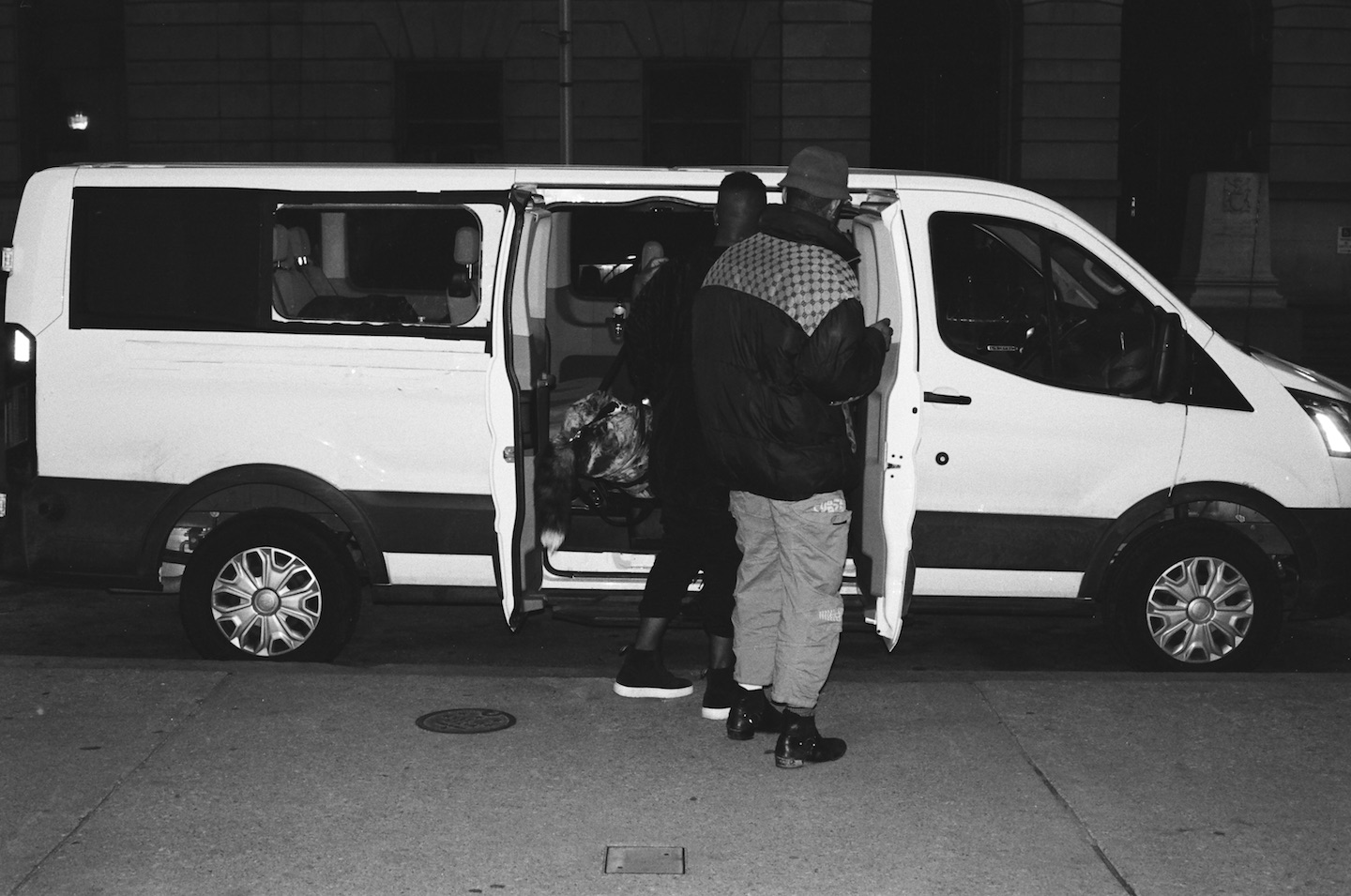 The back windows of the van were busted out one night. This van was our second home during the tour and everyone would yell at me for bringing too many tote bags from my various shopping excursions. I don't think I've ever spent more time sleep in a backseat before in my life. I also never ate so much food from Whole Foods in my life.
New York, NY Bowery Ballroom
The Bowery Ballroom in New York was the home stretch. Though neither of us are natives of the Big Apple, we've spent the last few years conquering the city's underground art and music scene. NYC became an incubator for my success.
The show was sold out and I've never felt more validated as a performer or loved as a person. My mother decided to bless everyone with her presence. The cherry on top of an amazing night.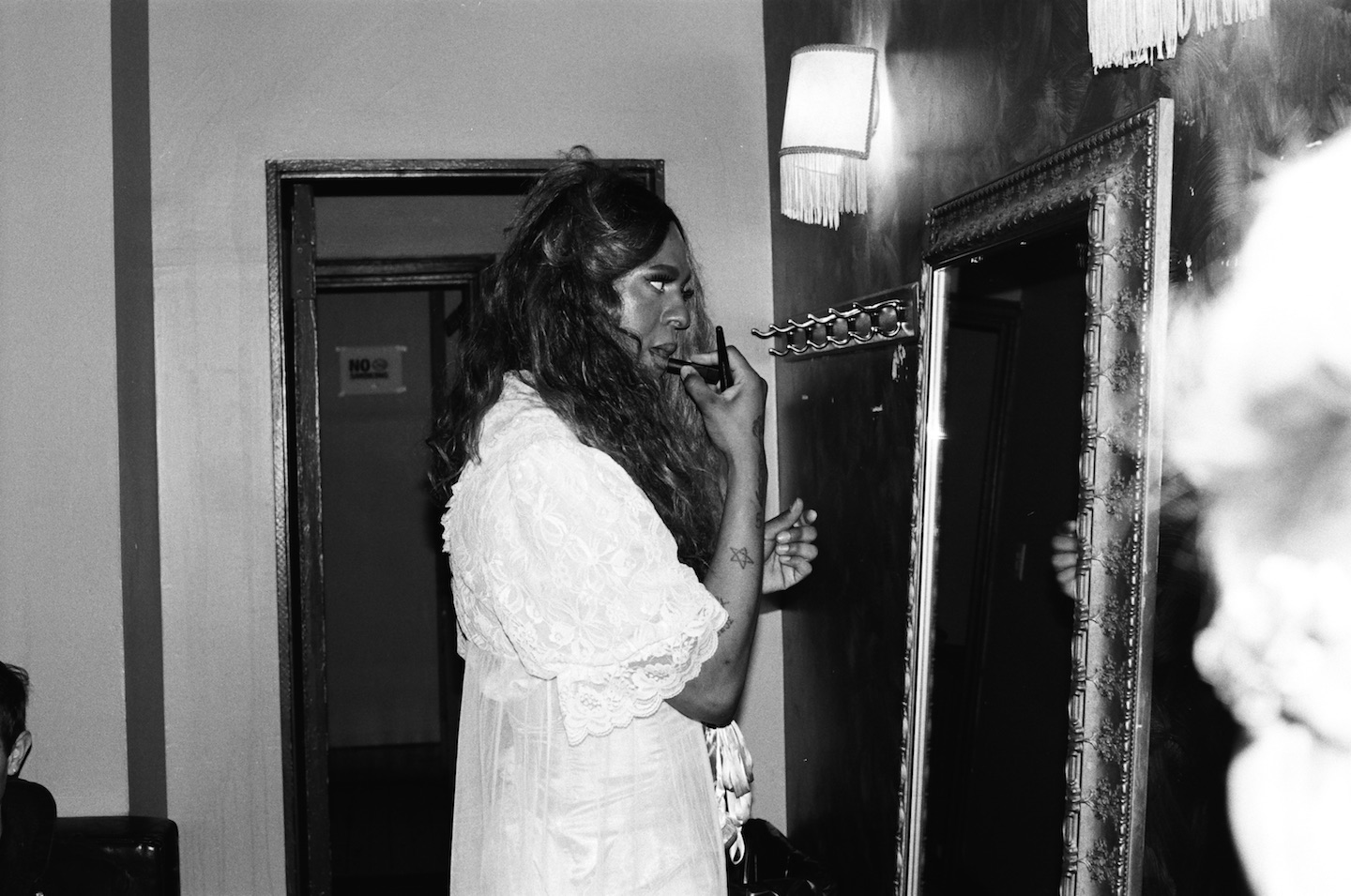 It's always about the lip.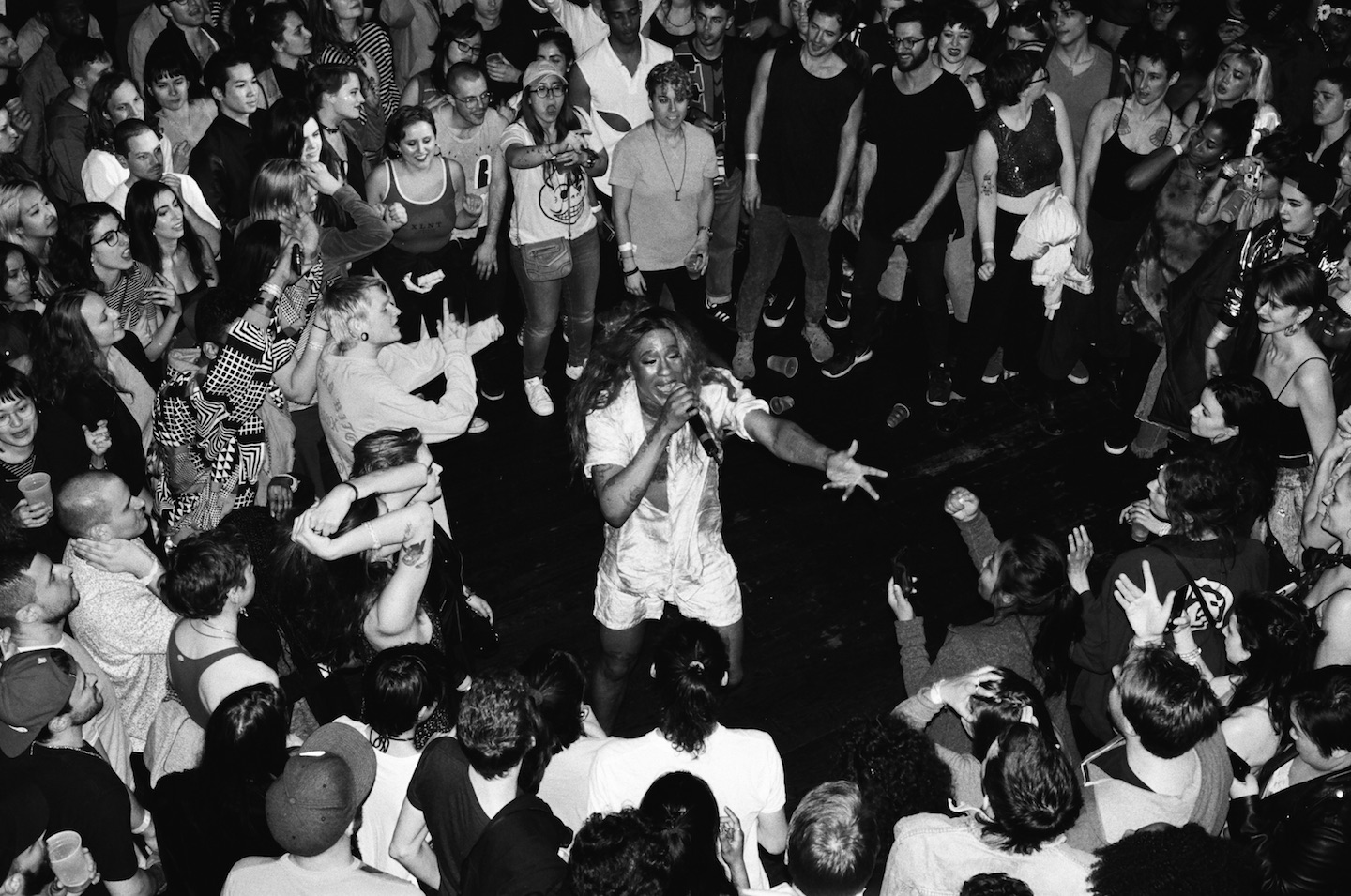 Mykki most likely getting waaaaavvvvvyyyyyyyyyyyyyyyyy!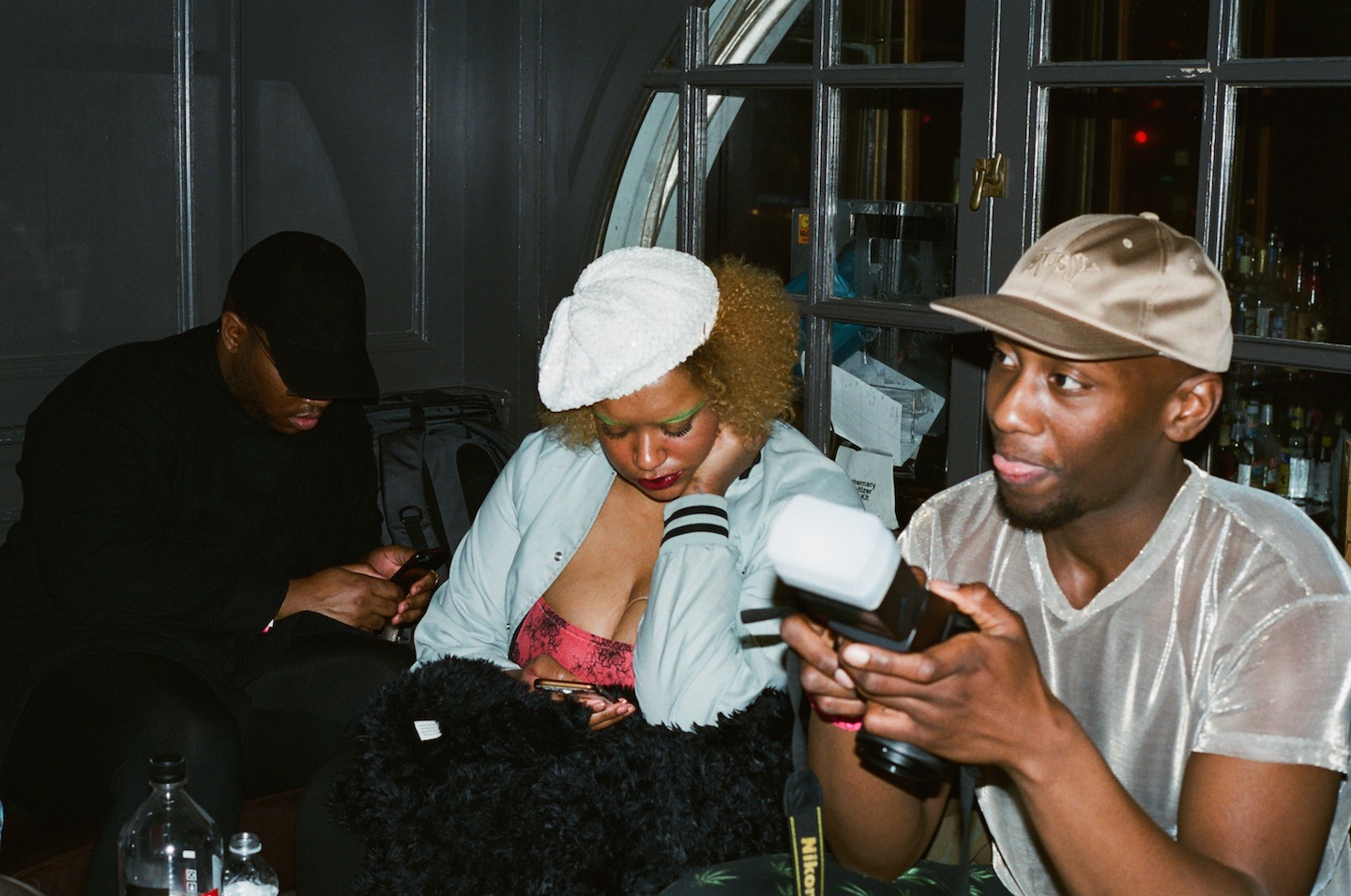 Shows are always dope when your friends come out and support you. As an artist I don't think I ever accepted how necessary genuine support is from your social circle.

We ended the night like most nights, upstairs at Eric's villa in Midtown. This was the best way to be welcomed back home. I was surrounded by friends, booze and dope beats. I could die happy. As much alcohol as I drank, I'm surprised I survived the festivities.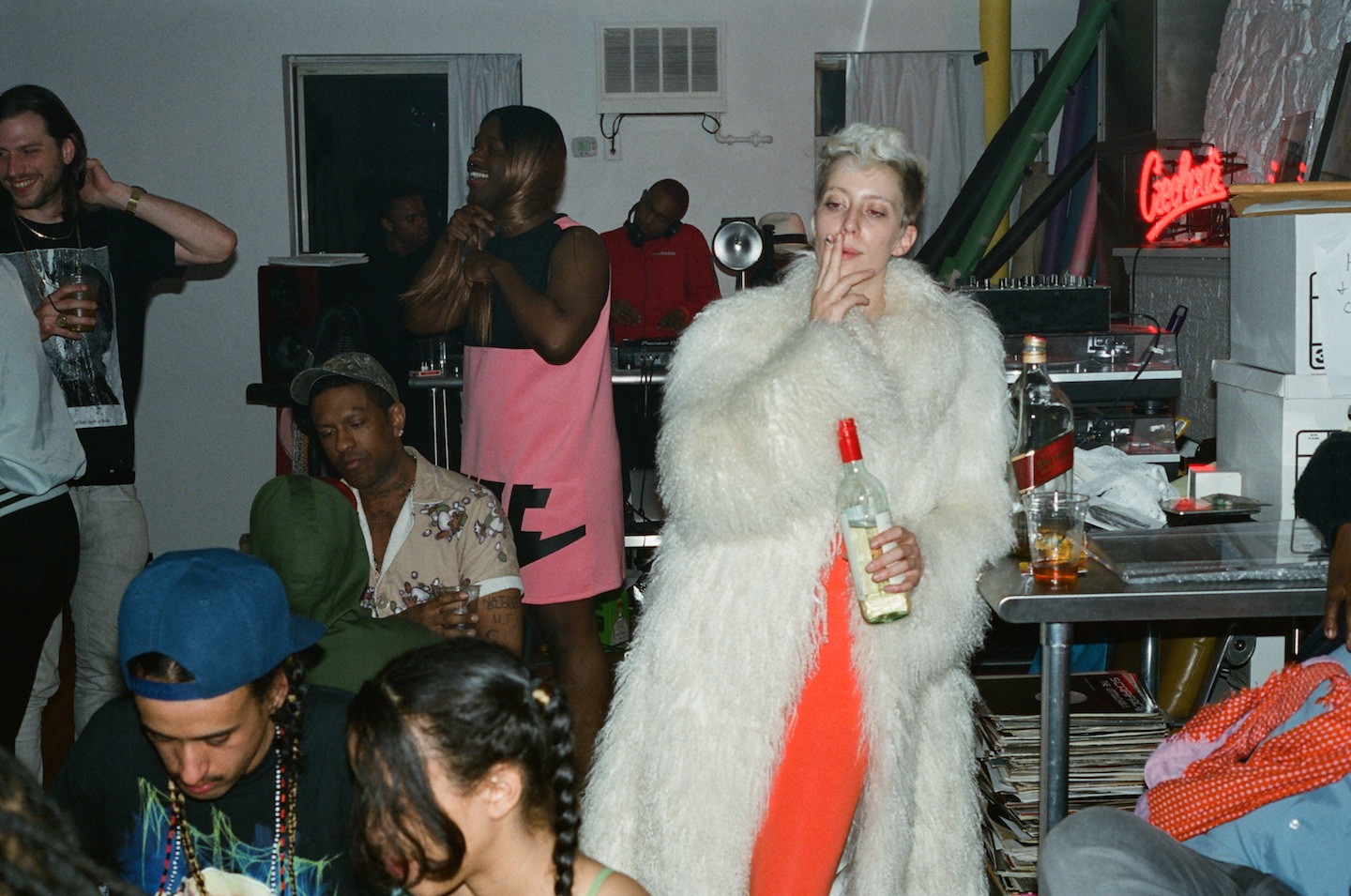 All photos shot by friend and photographer Eric Johnson.