This New MadeinTYO Tape Is Probably Good for Your Brain
'Kanazawa-Bunko,' a new, 10-minute ambient instrumental mix, is one of a series of MadeinTYO tapes named after Japanese train stations.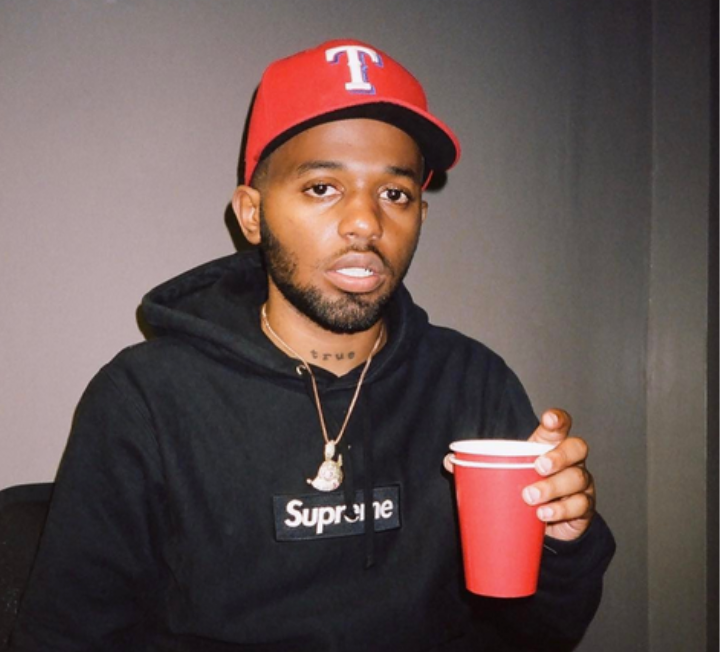 MadeinTYO is a rapper, producer, internationalist, creator of hits, and part-time nerd. He is, as we wrote when premiering his 2016 tape Thank You, Mr. Tokyo, "the perfect encapsulation of the "New Atlanta scene," a kid who found a legitimate hit with a track about a ride-sharing service. "Uber Everywhere" still sounds great, too, but MadeinTYO is weirder than all that when he wants to be. Yesterday, he surprise released a brand new 10-minute ambient mixtape called Kanazawa-Bunko, part of an ongoing series of tapes that take their titles and track names from Japanese train stations. Kanazawa-Bunko is a mood-enhancer: airy production, blips in the mix, condensed vocal loops, old fashioned hip-hop drum samples. It sounds like it's good for your brain. Listen to it in full below.
Follow Noisey on Twitter.
Stories