Meet the Ex-Con Who Founded a Startup to Connect Inmates to Their Families
On this episode of 'Daily VICE,' we talk to the founder of Pigeonly, an app that helps inmates and their families stay connected.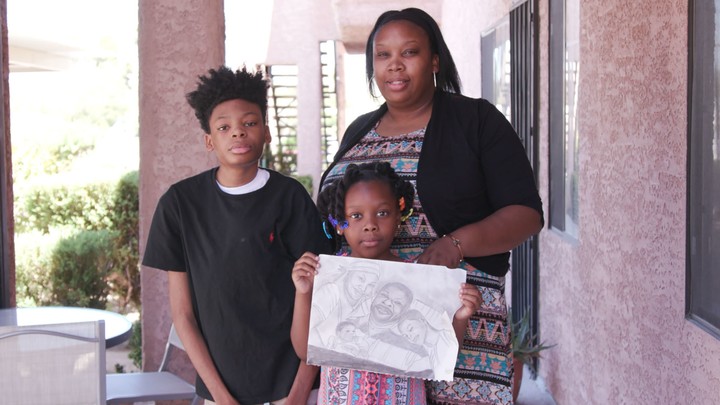 On this episode of Daily VICE, we meet up with Frederick Hutson, an ex-con and the founder of the Pigeonly app. His startup allows inmates to send and receive photos from their families and stay connected to the outside world.
Watch Daily VICE in the VICE channel on go90. Head to go90.com to learn more and download the app.
Stories