Illinois' Climate Change Deniers
Meet Illinois's climate change deniers.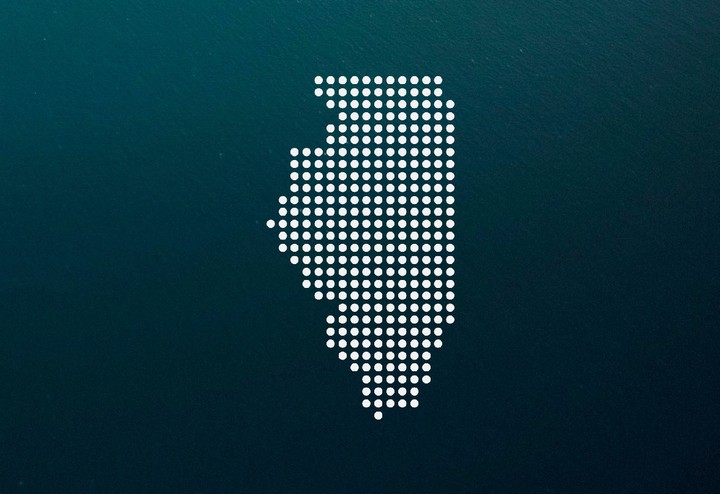 Michael Byrne/Motherboard
Rep. Peter Roskam (R-IL-06)
Climate change denier
During a debate with Tammy Duckworth at the College of DuPage, Rep. Peter Roskam referred to climate change as "junk science," according to the College of DuPage's student newspaper. -[College of DuPage student newspaper]
Call him: (630) 232-0006 | Email him
Rep. Mike Bost (R-IL-12)
Climate change denier
When asked if he believed in man-made climate change, Rep. Mike Bost told a radio host: "I don't. I don't know that I do, no… Some scientists do, some scientists don't."
[St. Louis Public Radio]
Call him: (618) 457-5787 | Email him
Rep. Rodney Davis (R-IL-13)
Climate change denier
"Global warming has stopped 16 years ago."
[Illinois Public Media]
Call him: (217) 403-4690 | Email him
Rep. Randy Hultgren (R-IL-14)
Climate change denier
"The greatest impact on our climate clearly is the sun, and we have very little impact on the sun and how much energy and temperature the sun is sending to the earth. We have seen clearly over thousands of years that at different times more energy has come through and different times less energy has come through, and that variation has impacted climate change. Over the thousands of years that's been recorded we've had both colder times and warmer times. It happens to be that we've recently come out of a warmer time and now actually we're headed into a little bit of a colder time, the impact of the sun is much different than impact that we could have had."
[Illinois Review]
Call him: (630) 584-2734 | Email him
Rep. John Shimkus (R-IL-15)
Climate change denier
"The earth will end only when God declares it is time to be over. Man will not destroy this earth. This earth will not be destroyed by a flood."
[Progress Illinois]
Call him: (217) 446-0664 | Email him
Rep. Adam Kinzinger (R-IL-16)
Poor climate change voting record
Voted in support of the Energy Tax Prevention Act of 2011 (H.R. 910), which relied on climate change denial to prohibit the Environmental Protection Agency from regulating greenhouse gas emissions—additionally excluding carbon dioxide from the definition of "air pollutant"—as a means to prevent further global warming and harm to human health.
[ClimateCongress]
Call him: (815) 431-9271 | Email him
Rep. Darin LaHood (R-IL-18)
Climate change denier
As a member of the Committee on Science, Space, & Technology, Rep. Darin LaHood was part of a panel that issued subpoenas to attorneys general Eric Schneiderman and Maura Healey, as well as environmental groups, in an attempt to squash investigations into ExxonMobil's history of climate change deception.
"Instead of pursuing real threats to America, these attorneys general are going down a path of partisan politics and attacking people who disagree with their conclusions about climate change. The administration has attempted to avoid all debate on climate change by circumventing Congress and signing international agreements without the consent of the Senate, and it now appears that Democratic attorneys general are following the president's lead."
[Committee on Science, Space, & Technology]
Call him: (217) 670-1653 | Email him
Stories