Weezer Get All West Coast on "Mexican Fender," Confirm New Album
'Pacific Daydream' will be the band's 11th studio LP.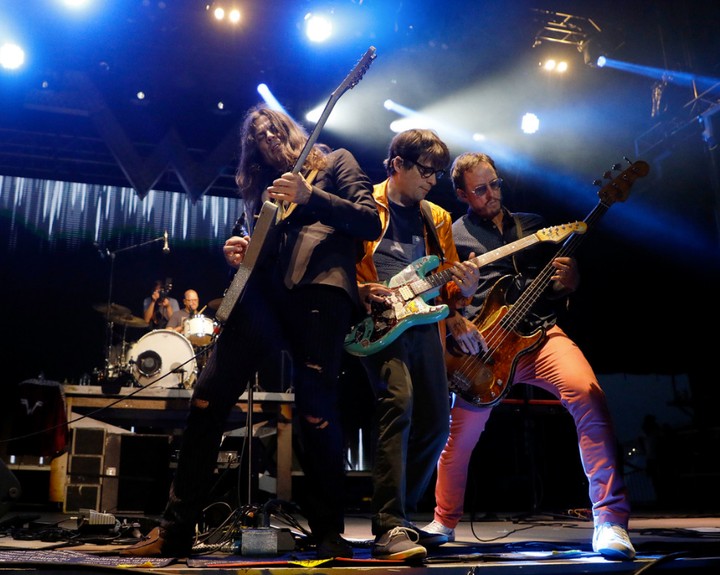 After some speculation, a couple of snippets, and one pre-emptive summer song, Weezer have confirmed details of their 11th studio album. Pacific Daydream will be out October 27 and the band have followed through on the title with another beach-ready track. "Mexican Fender," which premiered on Zane Lowe's Beats 1 show earlier today, is all power chords and sunshine melodies and mentions of California. Listen to the track below.
Follow Noisey on Twitter.