Go Behind the Scenes with Jhené Aiko and A.CHAL
Here's what it's like to make R&B today.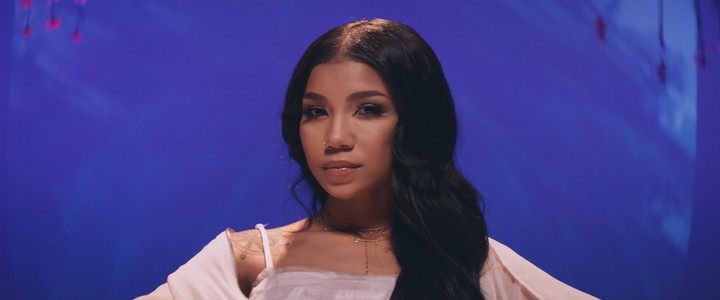 Belvedere presents an inside look at what goes into making R&B music today through the lens of hitmaker Jhené Aiko and upstart talent A.CHAL. In the video, we dig into how Jhené Aiko found her success, looking at the path for what it takes to be an influential member of the R&B community and how younger artists like A.Chal are leading a new wave.